Sunday-Sunday & any day arrival ski apartments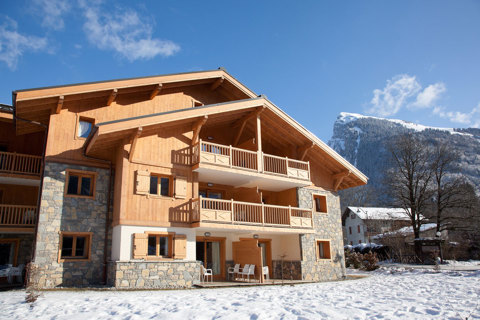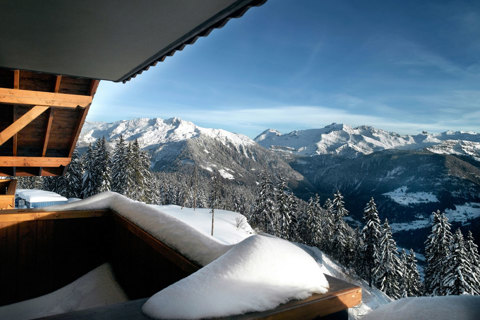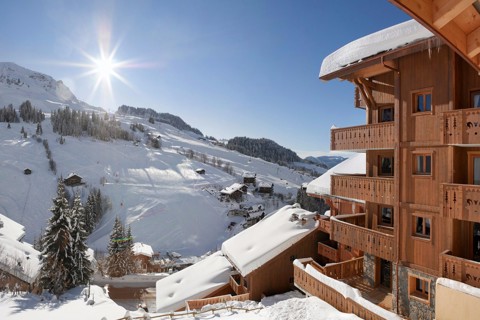 Sunday-Sunday stays and any day arrival are available on various residences on selected dates and apartment types (all subject to availability). The applicable price is either the same as for the usual Saturday arrival or pro-rata and includes a Standard Eurotunnel crossing from Folkestone to Calais with a car with Free FlexiPlus upgrade on selected dates on a self-catering basis. A supplement will apply for travel on certain peak dates. Other routes and operators available (including P&O routes from Hull to Rotterdam plus Brittany Ferries route from Portsmouth to Caen). Accommodation only deduct £420.  
Whilst we don't arrange flights, there are numerous flights to Geneva and other local airports from London and many other regional airports – see our Flights page for details. We can then arrange competitive car hire or private transfers to your accommodation depending on the airport. You can also book public bus shuttles if you are price sensitive, but we cannot arrange this for you.