Book your New Year 2021/22 ski holiday now
Ski in the New Year with a ski holiday in a beautiful chalet with log fire or a cosy apartment in a charming French resort.  Not sure where to stay? Check out our handy accommodation selector or see all our resorts. 
New Year is a great time to hit the slopes and as snow conditions for New Year 2019/20 and 2020/21 were excellent, we are seeing that New Year is proving a popular week to ski in future seasons too.
New Year ski holidays include a return Eurotunnel crossing (with a free FlexiPlus upgrade) or you can book accommodation only. Prices quoted for our self-catered ski holidays are per apartment (irrespective of the number of guests) and there are no under-occupancy supplements.
New Year dates
This year, Christmas and New Year's Day fall on a Saturday so, for many properties, whilst we have not completely finalised our arrival days for all properties for December 2021, we anticipate that there will be some changes to the usual Saturday start date over this period only. Dates will vary by property so do check but we anticipate the following, with New Year week skiing starting on Sunday 26th December (which will give you enough time to settle in and unpack before New Year celebrations begin and time to recover before going home!): 
Saturday 18th December - Sunday 26th December 2021 (8 nights)
Sunday 26th December 2021 - Sunday 2nd January 2022 (7 nights)
Sunday 2nd January - Sunday 9th January 2022 (7 nights)
Sunday 9th January - Saturday 15th January 2022 (6 nights)

Following that arrivals will revert to Saturday as usual in most cases. 
Speak to our team, get ideas together, and get booked in. Get in touch now to book your New Year ski holiday and celebrate on the slopes in December 2021.
Sorry, there are currently no offers available.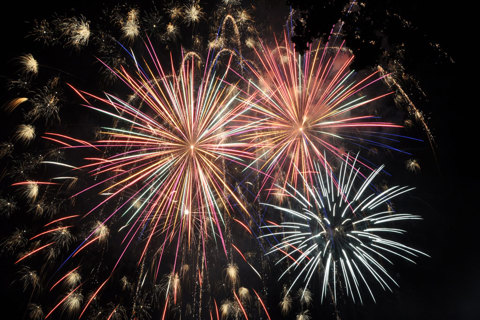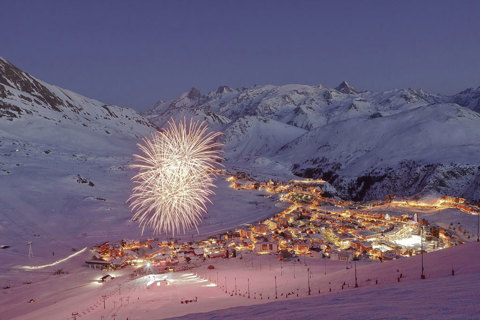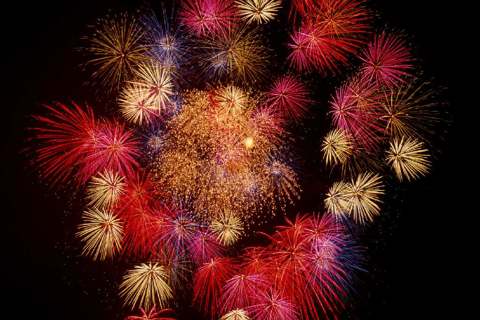 * Please note:
These ski deals will be updated regularly, so please keep checking back for new ski holiday offers. Subscribe to our newsletter to get all the latest news and offers delivered to your inbox! 
All ski deals apply to new bookings only, and cannot be applied retrospectively. All offers are subject to limited availability and will be confirmed at the time of booking. Offers are subject to our terms and conditions. All discounts are applicable to the accommodation cost only (not travel, ski extras, etc.). Offers can be withdrawn without notice.