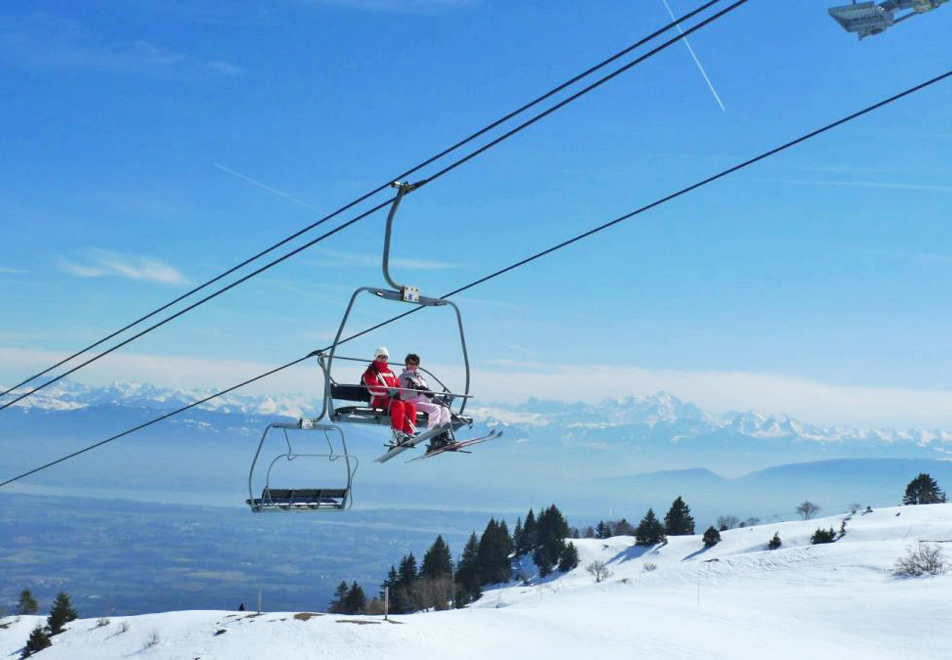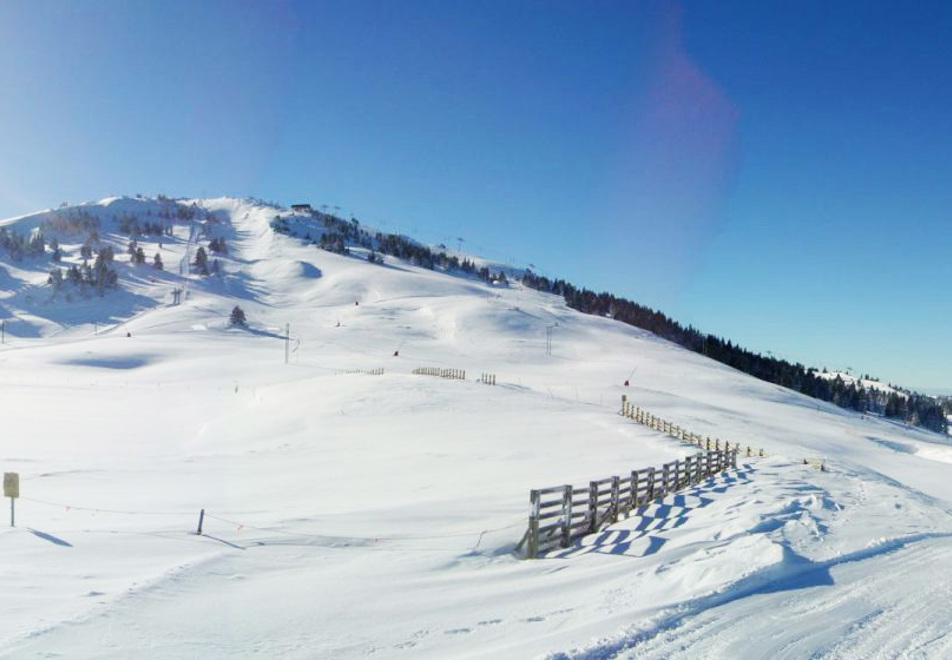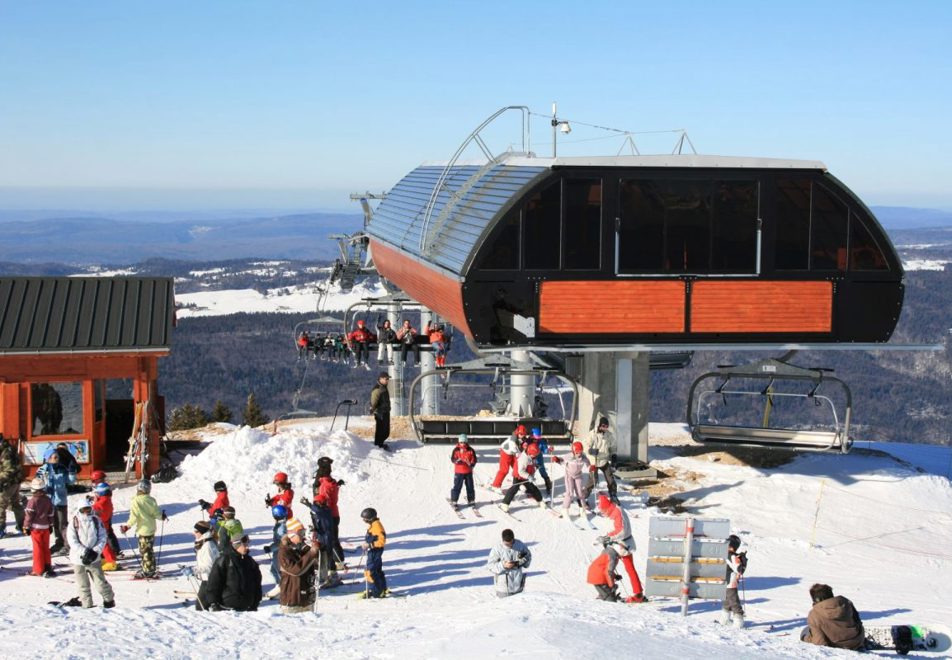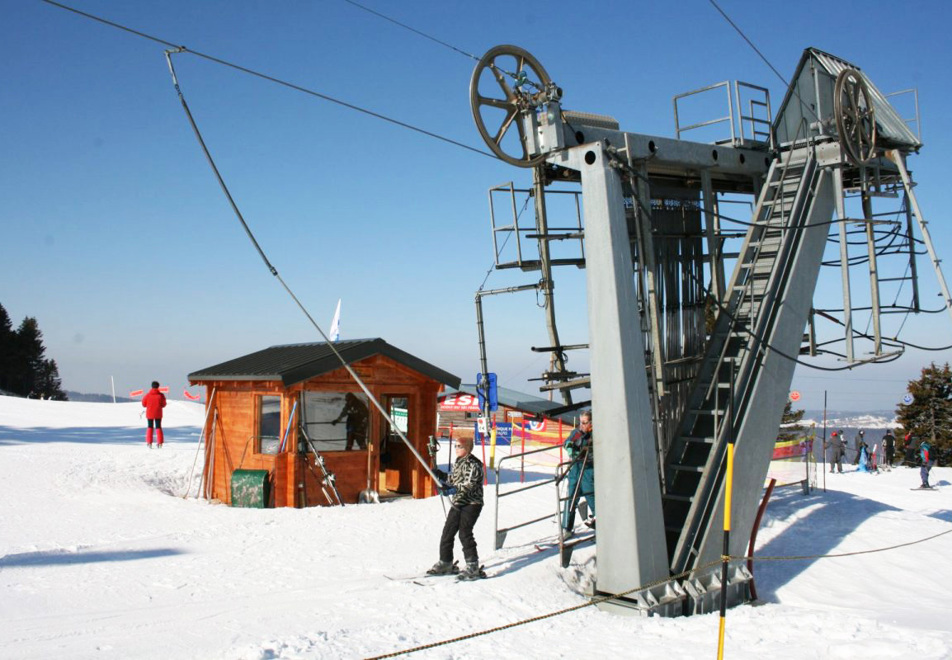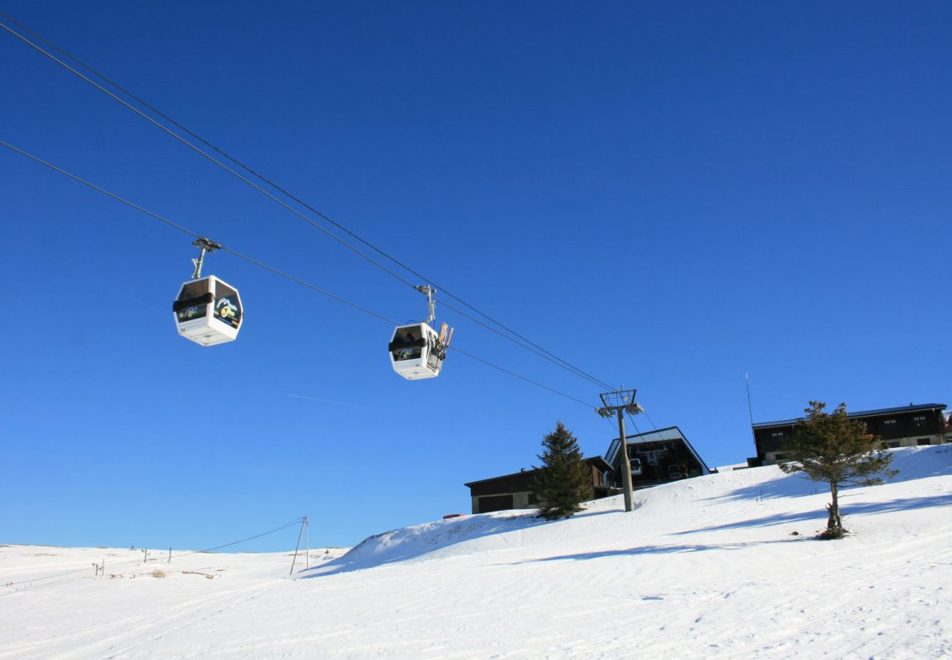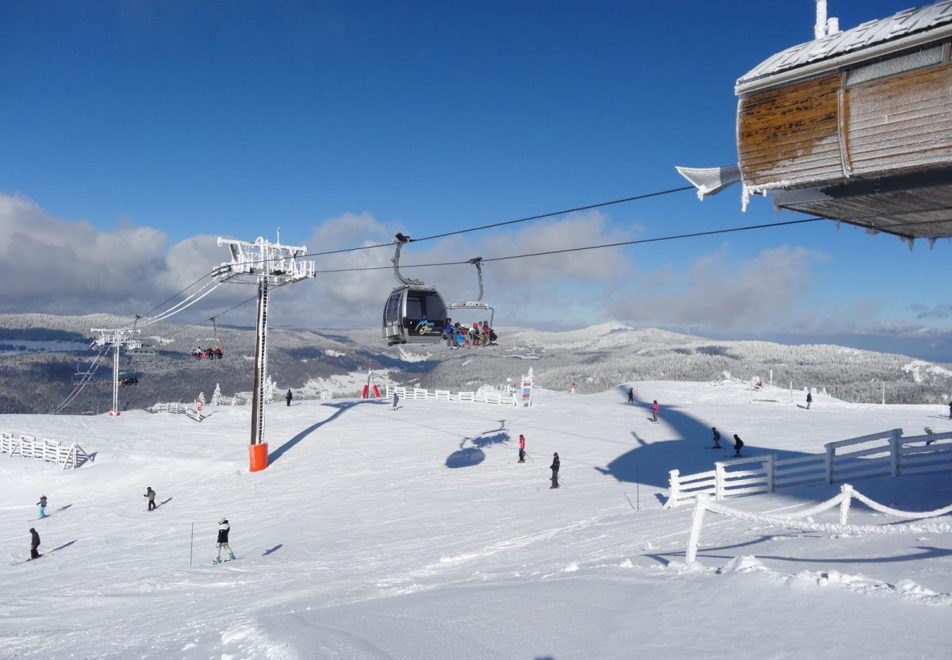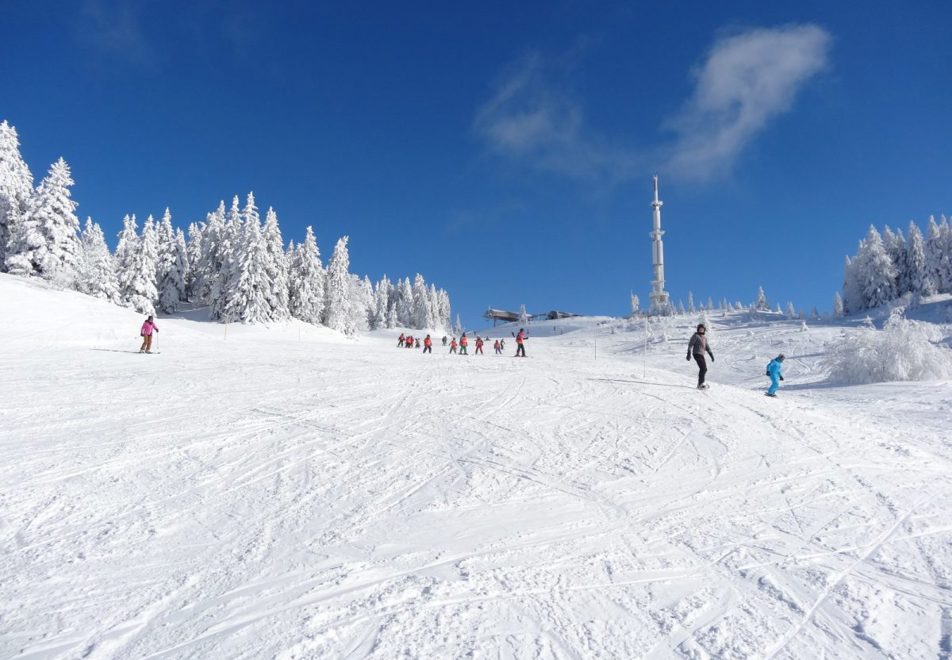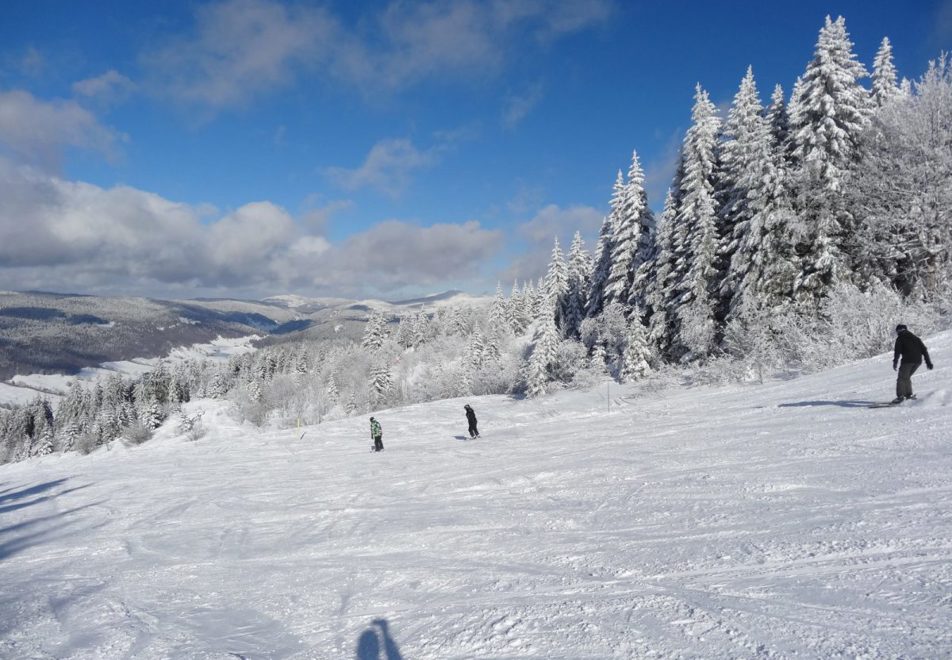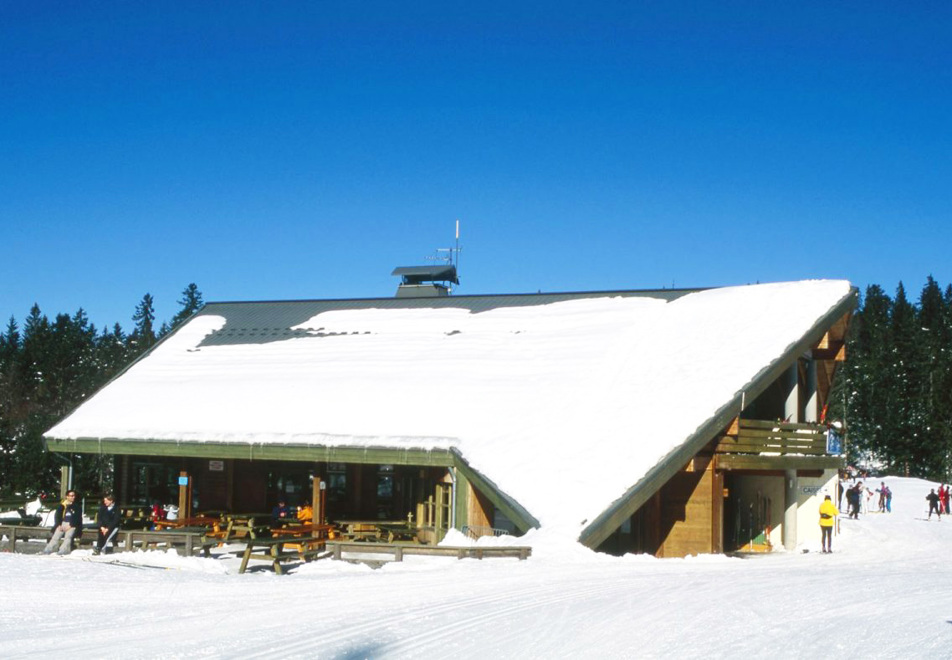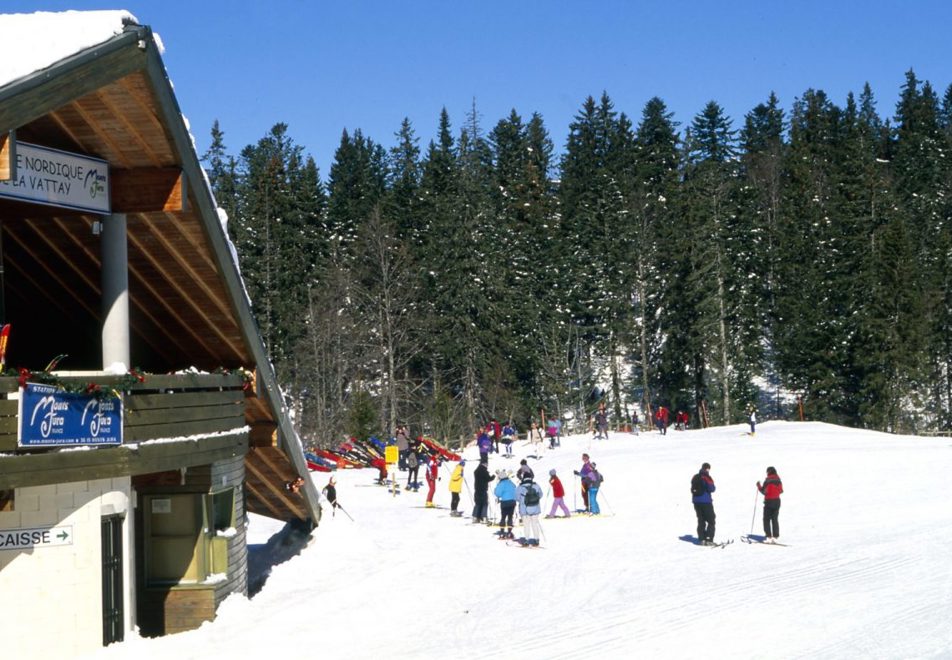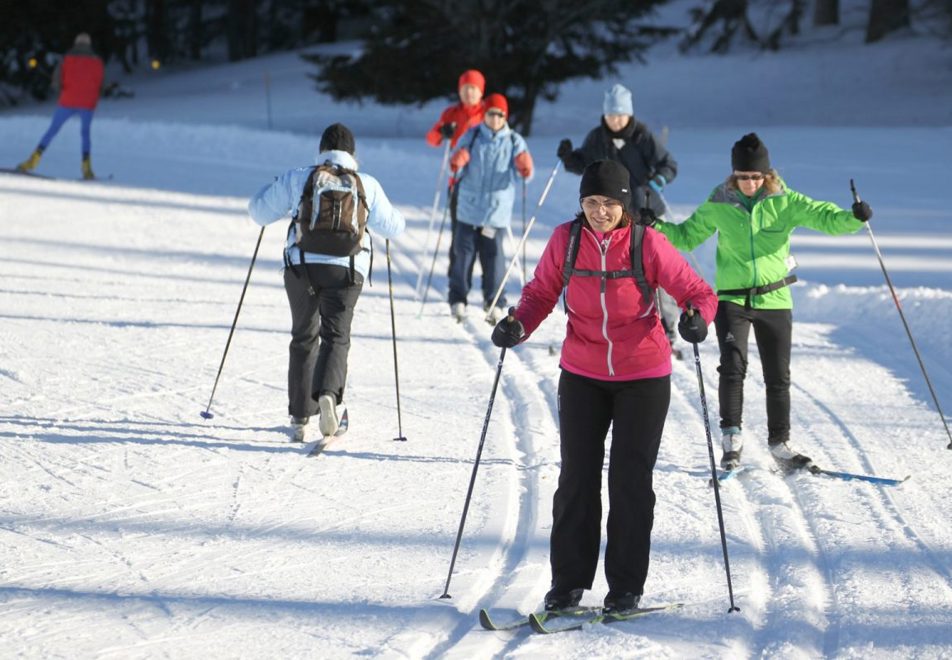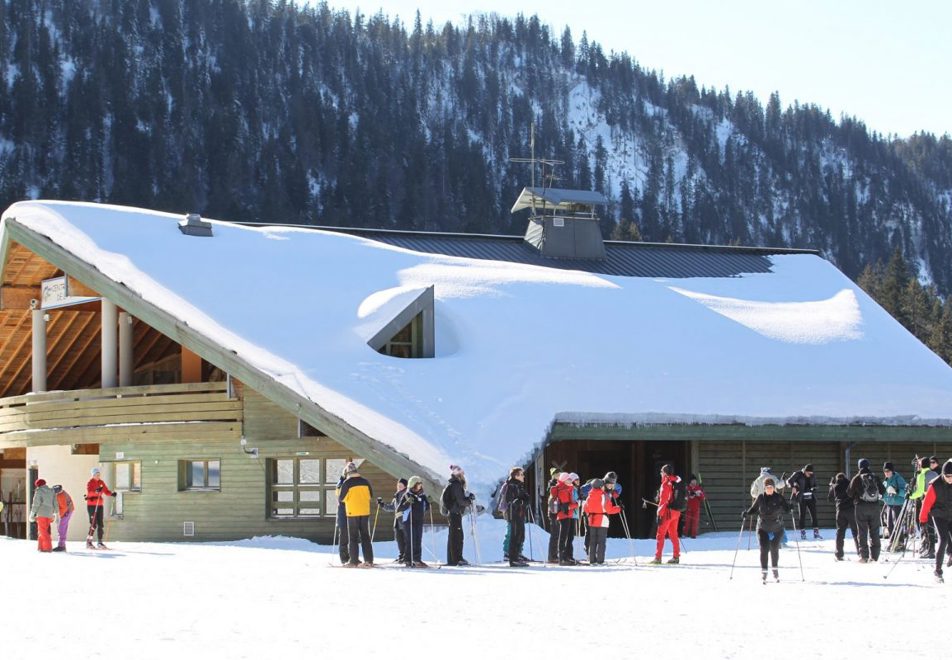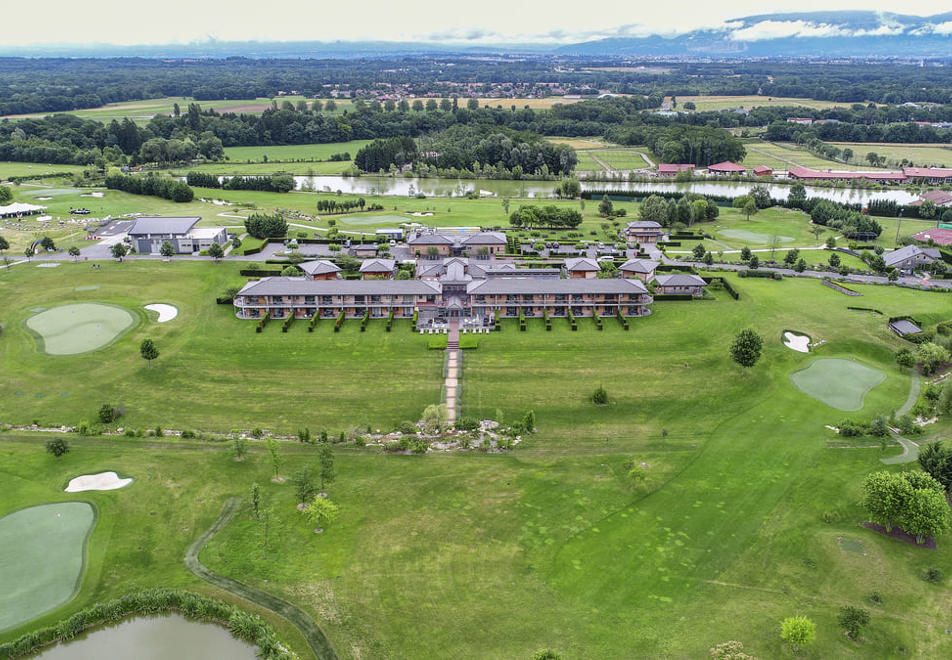 Immerse yourself in the Monts Jura mountain range with its picturesque villages
The Haut-Jura regional National Park was formed in 1987 around 37 villages. Today there are 118 member villages (74 of those in the Jura including 7 gateway towns - Pontarlier, Champagnole, Gex, Ferney-Voltaire, Divonne, Bellegarde-sur-Valserime, Oyonnax).
The first Jura mountains appeared 35 million years ago. The Cret Pela in Jura stands at 1495m. The mountains in Jura are on the Franco/Swiss border so travelling around the mountains will mean a foot in each many times!
Just a short distance from Les Rousses lies La Cure and its famous border restaurant, 'Arbez'. The kitchen is in Switzerland and the dining room is in France. A perfect way for food-lovers to celebrate this closeness between France and Switzerland.
If there is one gastronomic item you must not miss in the Jura Mountains, it is Comté cheese. The abundant flora of the high pastures and meadows gives the milk from Montbéliarde cows its aromatic richness. Wandering down the Routes du Comté is still the best way to explore the secrets and stages of making this cheese, which was the first French cheese to receive the AOP distinction.
The skiing
You can ski in the largest ski resort of the Monts Jura with breathtaking views of Lake Geneva. Monts Jura offers 4 areas to ski - Lélex-Crozet, Mijoux-La Faucille, Menthières and La Vattay-Valserine. Less than 5 minutes' drive from the Jiva Hill resort is a cable car that takes you up directly to the ski resort of Crozet Lélex. Dedicated to downhill skiers this resort offers some of the best slopes in the Jura mountains. There is also an hour-long snowshoe track here.
Alpine skiing is located at Lélex-Crozet, Mijoux-La Faucille and Menthières where there are 42km of pistes (10 green, 13 blue, 13 red, 5 black). There are 21 lifts (2 gondolas, 2 combination gondolas, 3 chairlifts, 12 drag lifts, 1 carpet, 1 cord). 140 snow cannons help with snow cover and you can return on skis to the villages.
Lélex-Crozet is the flagship site of the Monts Jura with 21km of piste holding the longest runs in the ski area. There are also 120 snow cannons spread across 7 green, 6 blue, 6 red and 3 black pistes. You are transported via 10 lifts (2 gondola, 2 chairlifts, 5 drag lifts, 1 cable rope).
Further away from Jiva Hill is Mijoux-La Faucille, which has 15km of pistes and one of the most beautiful panoramas in Europe. 
Nordic skiing is found at La Vattay-Valserine where there are 150km of trails. From the Vattay Plateau to the deep forests of the canton of Vaud (Switzerland) and into the Valserine valley by the river, you can practice nordic skiing here. Trails range form green to black (so suitable for all levels) and are groomed in double tracks. Between the areas of La Vattay and La Valserine in Mijoux, a groomed track allows you to discover the joys of the descent and return to the village of Mijoux. There are 3 snowshoe trails, 1 footpath, changing rooms and shower and picnic room. Opening of the area possibly from November depending on snow cover. There is ample parking for easy access, which is about a 30 minute drive from Jiva Hill.
Dog-sledding is also available just 30km from the hotel in the charming village of Mijoux.
The usual ski schools can be found for both alpine and nordic skiing as well as mountain restaurants.
Ski resort opening dates for 2021/22 - 18/12/21 - 27/03/22