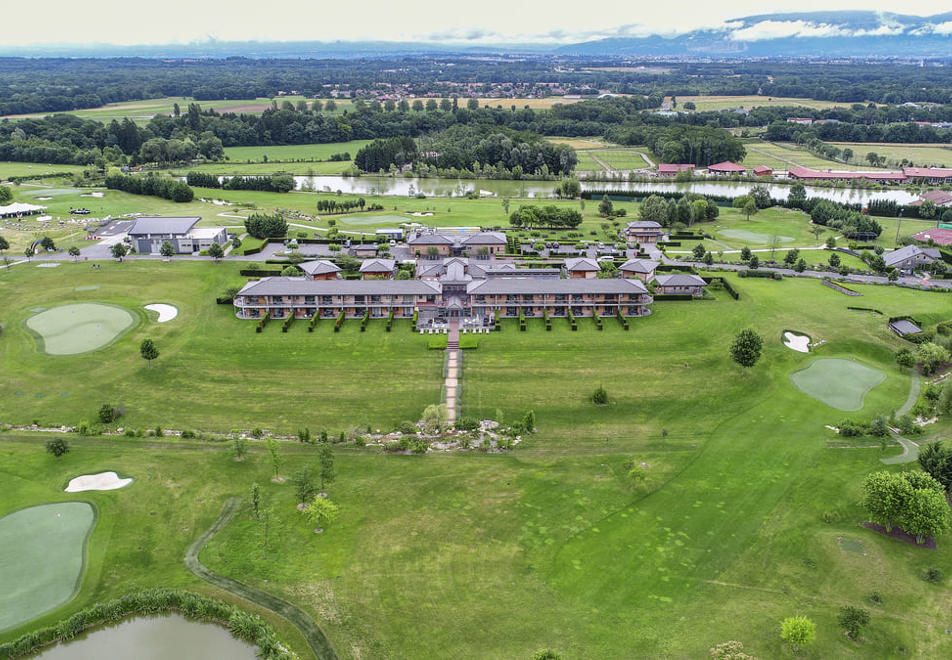 Immerse yourself in the Monts Jura mountain range with its picturesque villages
The Haut-Jura regional National Park was formed in 1987 around 37 villages. Today there are 118 member villages (74 of those in the Jura including 7 gateway towns - Pontarlier, Champagnole, Gex, Ferney-Voltaire, Divonne, Bellegarde-sur-Valserime, Oyonnax).
The first Jura mountains appeared 35 million years ago. The Cret Pela in Jura stands at 1495m. The mountains in Jura are on the Franco/Swiss border so travelling around the mountains will mean a foot in each many times!
Just a short distance from Les Rousses lies La Cure and its famous border restaurant, 'Arbez'. The kitchen is in Switzerland and the dining room is in France. A perfect way for food-lovers to celebrate this closeness between France and Switzerland.
If there is one gastronomic item you must not miss in the Jura Mountains, it is Comté cheese. The abundant flora of the high pastures and meadows gives the milk from Montbéliarde cows its aromatic richness. Wandering down the Routes du Comté is still the best way to explore the secrets and stages of making this cheese, which was the first French cheese to receive the AOP distinction.