Resort Selector - Our top 5's
The top five French ski resorts for... our Alpine specialists have picked their top ski resorts in various categories to help you find your perfect resort.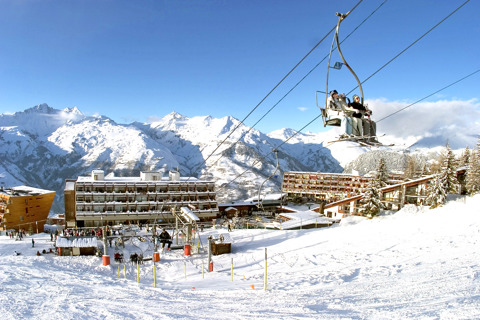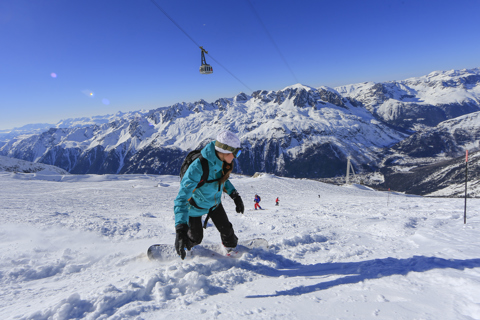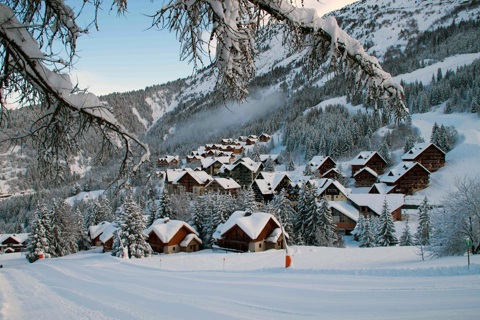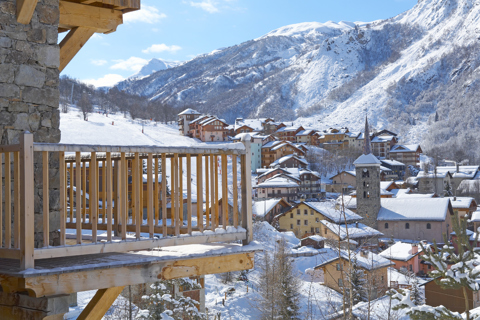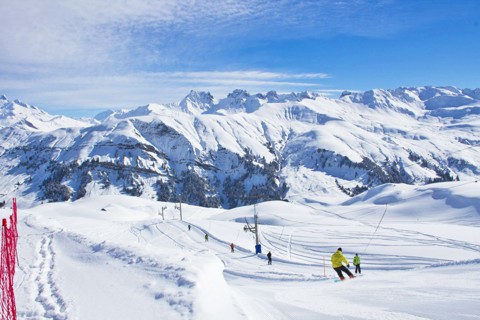 Talk to our Alpine specialists to find your perfect resort!
Bear in mind that these are our top fives but these lists are definitely not definitive! We found it hard to settle for just five in many cases - click the resort names above to find out more about each resort then give us a call on 023 9283 9310 to chat through your options with our team of Alpine specialists.