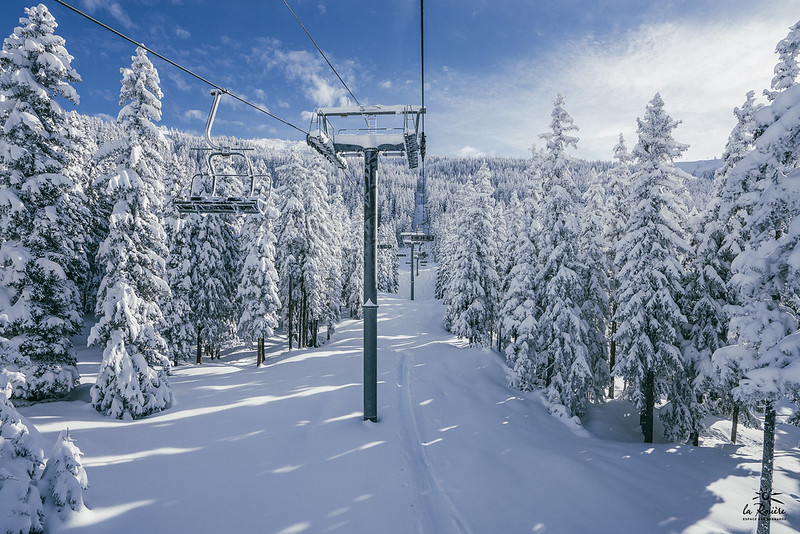 Wednesday, 15, September, 2021
La Rosière is a great base to go cross-border skiing on the only French-Italian ski area in the northern Alps, the Espace San Bernardo. This means you can discover two different cultures in one holiday by popping across the border to sample the food in the Aosta Valley (Italy) and in Savoy (France)!
To celebrate the resort's recent 60th birthday we have put together 5 facts about La Rosière that you may not know...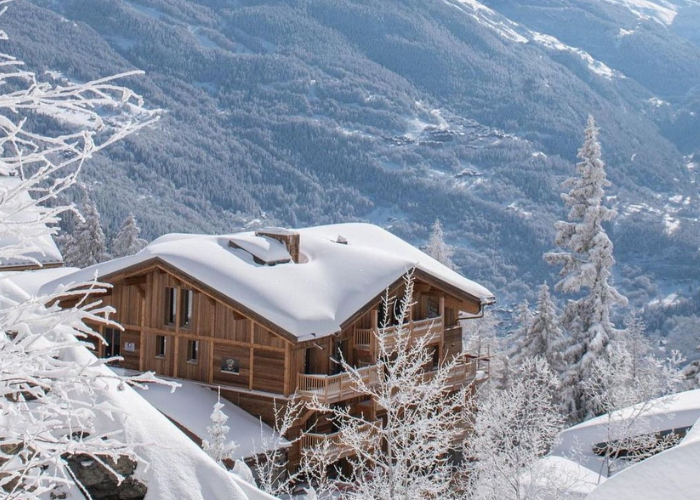 1) Once a little village 
In 1950, La Rosière was made up of only a handful of small residential chalets, residents within them were farming families. Houses were built according to their plot of land and very close together to make it easier for families to help one another out. The commune had nine chapels, all of which were constructed before the 17th century and those in the high-altitude villages of Les Eucherts and La Rosière were only used during the summer months.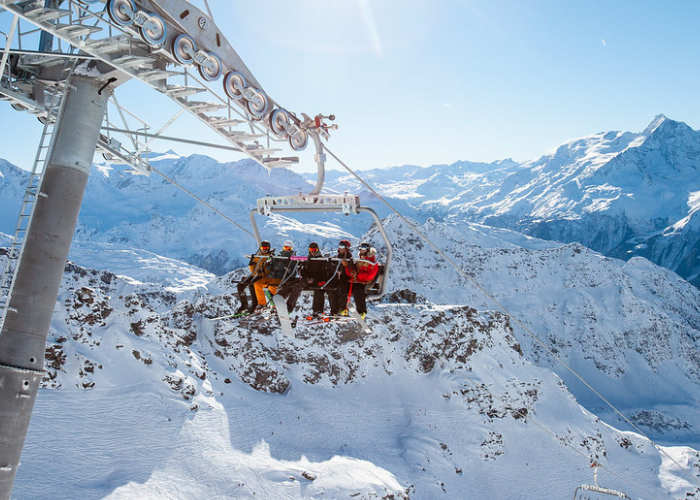 2) Cross-border skiing 
In 1985, the Chardonnet chairlift and Bellecombe drag lift were installed to enable skiers to cross the border. La Rosière as a result, created an international ski area with the neighbouring Italian resort of La Thuile, in the Aosta Valley. From that moment on, mountain lovers have been able to enjoy the freedom of cross-border skiing!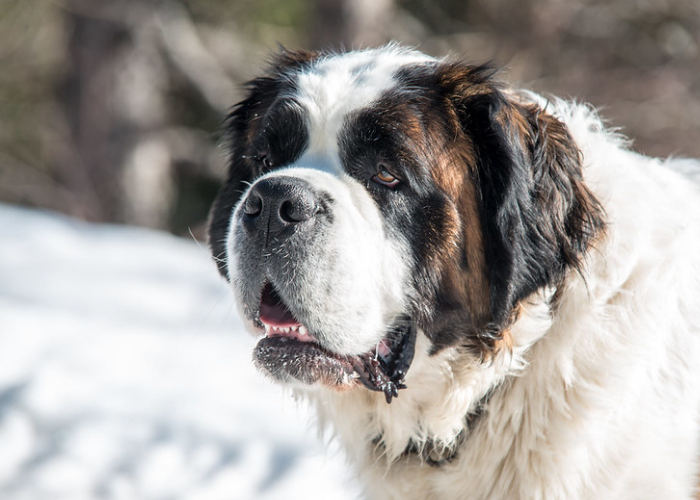 3) Furry friend!
This resort has a furry mascot, the Saint Bernard dog! The Saint Bernard dog was introduced in the 17th century and trained by monks to rescue pilgrims in distress while also acting as guard dogs on the Grand-Saint-Bernard pass. This fluffy four-legged friend was also used for mountain rescue in the days before skidoos and helicopters! The Espace San Bernardo ski area is actually named after this beautiful animal!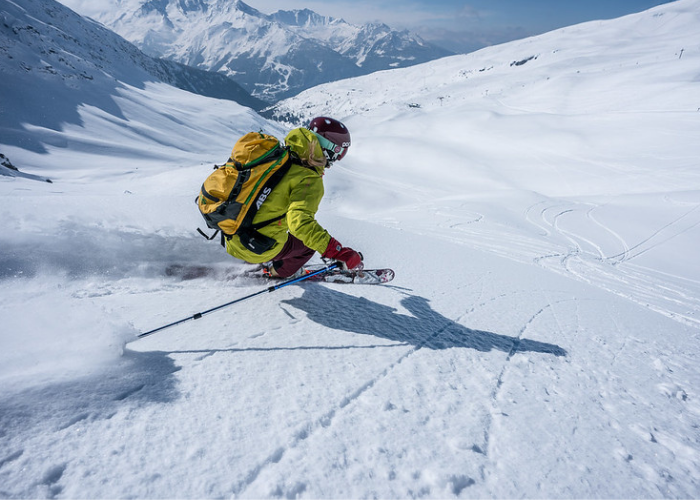 4) Super Snowsports 
The Espace San Bernardo offers a wide variety of snowsports and has produced several generations of champions in a variety of disciplines, such as Olympic silver medallist Joël Chenal and three-time world freeride champion Manu Gaidet. Thrill-seekers can try their hand at various different disciplines in the "Snowzone" (snowpark, snowcross, and boardercross), in the officially-recognised snowkite area on the Petit-Saint-Bernard pass, or even off the beaten track on a heli-skiing trip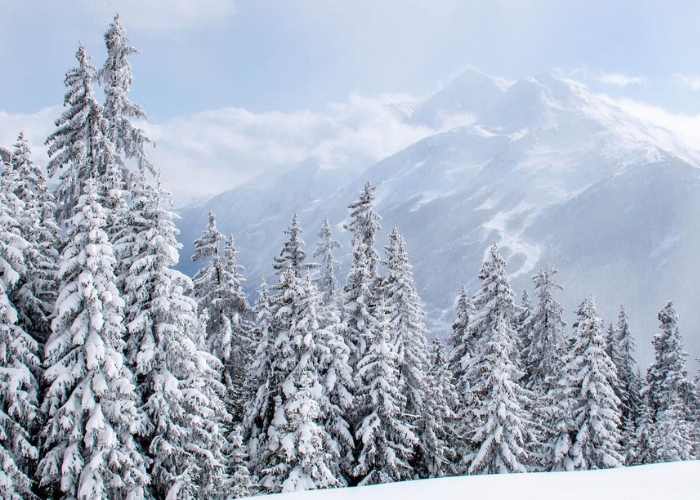 5) Post-war traditions
The spruce and pine trees that make up the forests are used to build the structure and interior layout of most of the commune's houses in Montvalezan, a small community just outside of La Rosière. Originally, a small pine tree would be placed at the end of a fixed roof beam while the house was under construction, this traditionally brings good luck to the home. 
Recommended stays
Below we have listed three great places to stay, but if you would like advice on which accommodation would suit your group best, please send an email or call our friendly team on 023 9283 9310.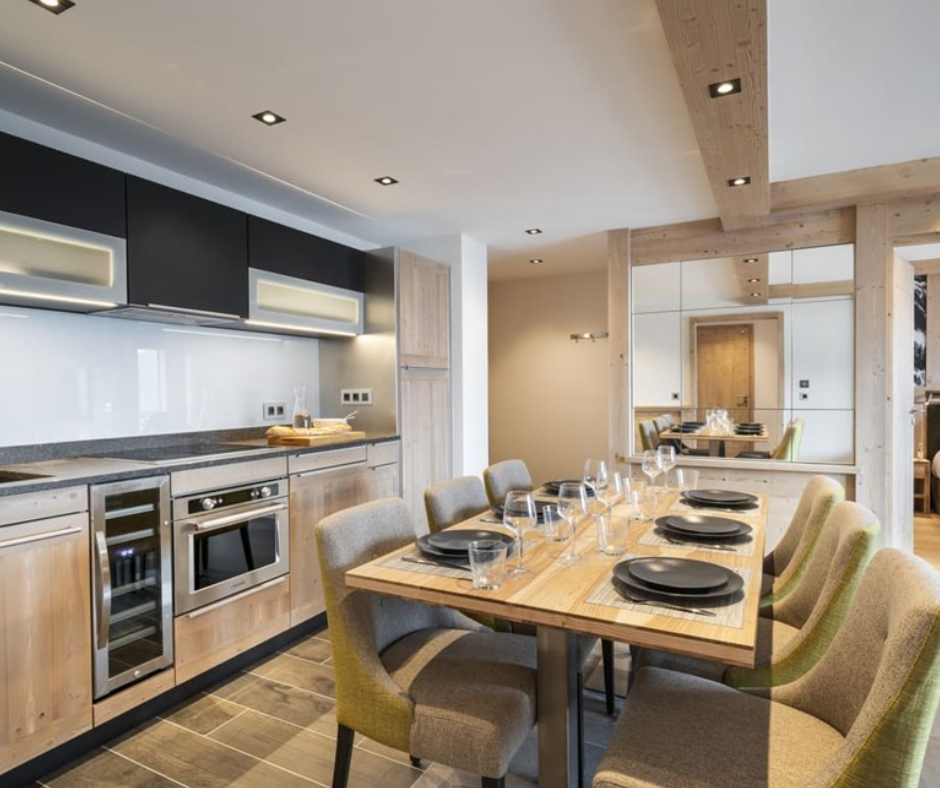 Opened for December 2020, this 4-star luxury residence is located in the Quartier des Eucherts area, close to the ski slopes, main chairlift and ESF ski school meeting point. Snow conditions permitting, you can ski back to the residence.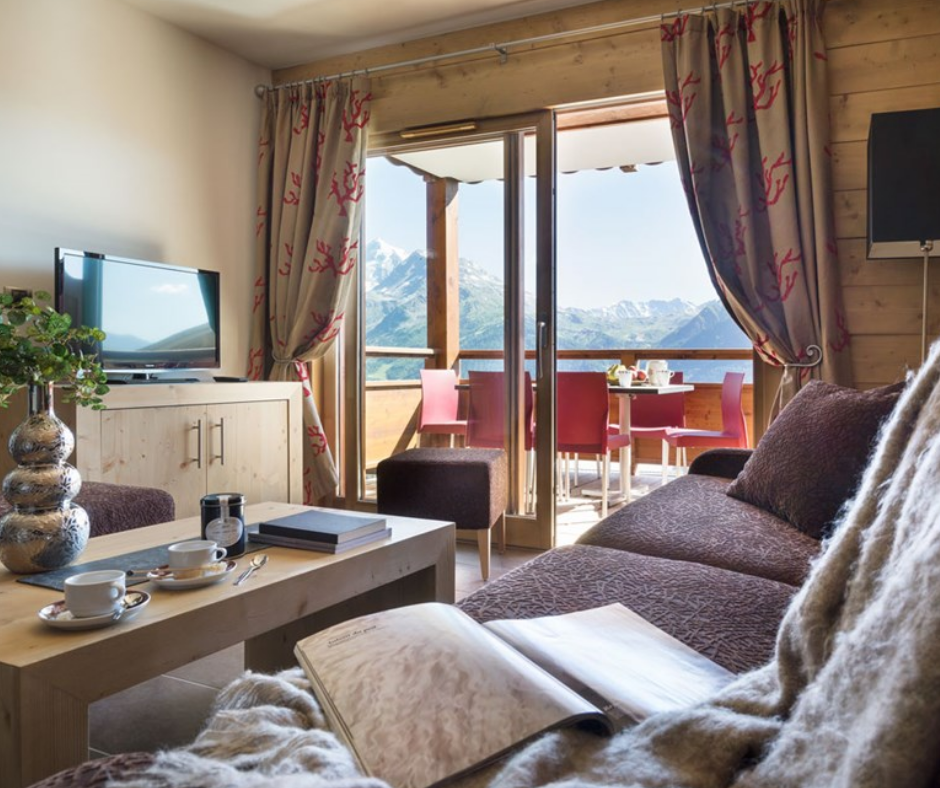 Le Lodge Hemera is in the heart of La Rosiere and a short walk from the ski lifts. The 30 apartments in this 4-star luxury residence have access to great facilities including an indoor pool, sauna, steam room, and spa.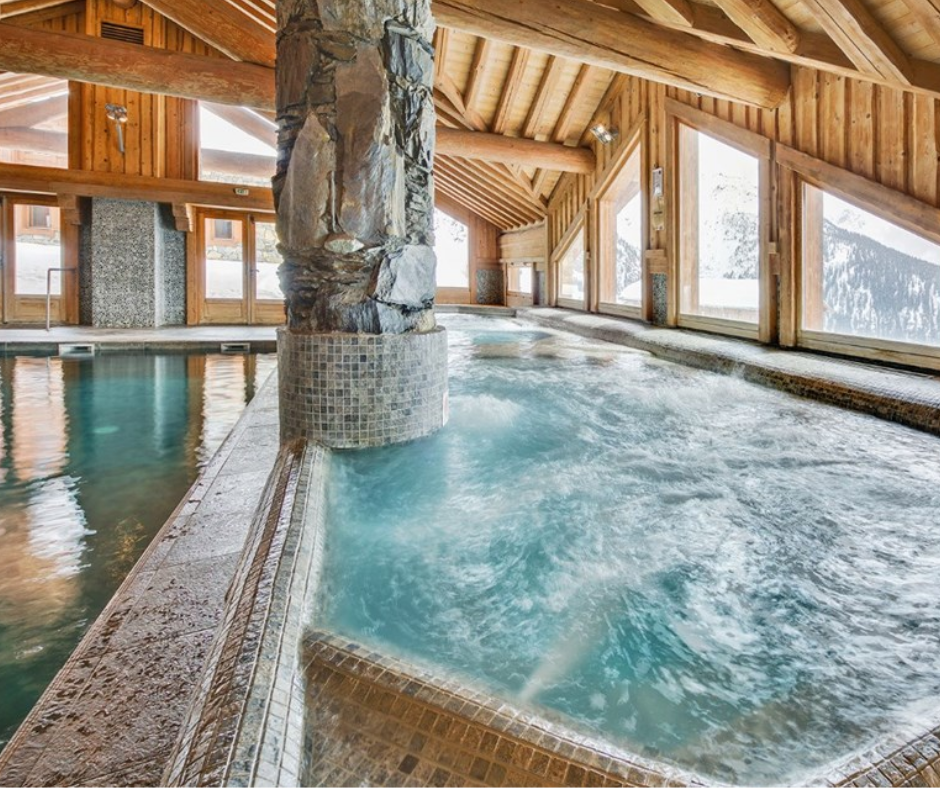 The luxury Les Cimes Blanches apartments are close to the slopes, main ski lift and ESF ski school meeting point in the Eucherts area of La Rosiere. The superb facilities include an indoor heated swimming pool, sauna, steam room and spa.
If you're ready to book your next ski holiday or if you need some advice on where to stay, call us on 023 9283 9310 or request a quote and we will find you the perfect Alpine holiday! Don't forget to sign up for our newsletter to get all the latest news and deals.