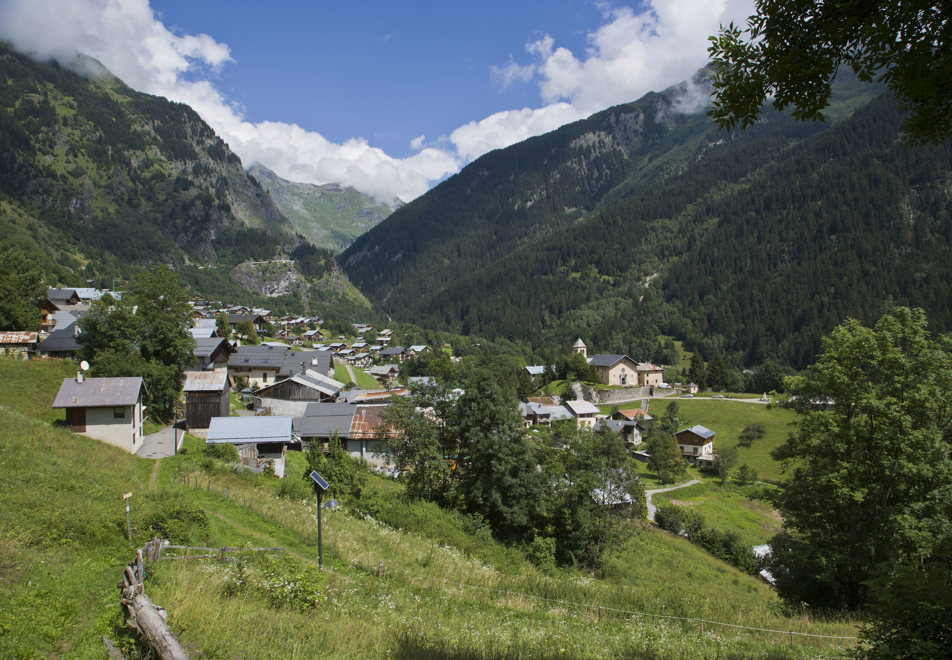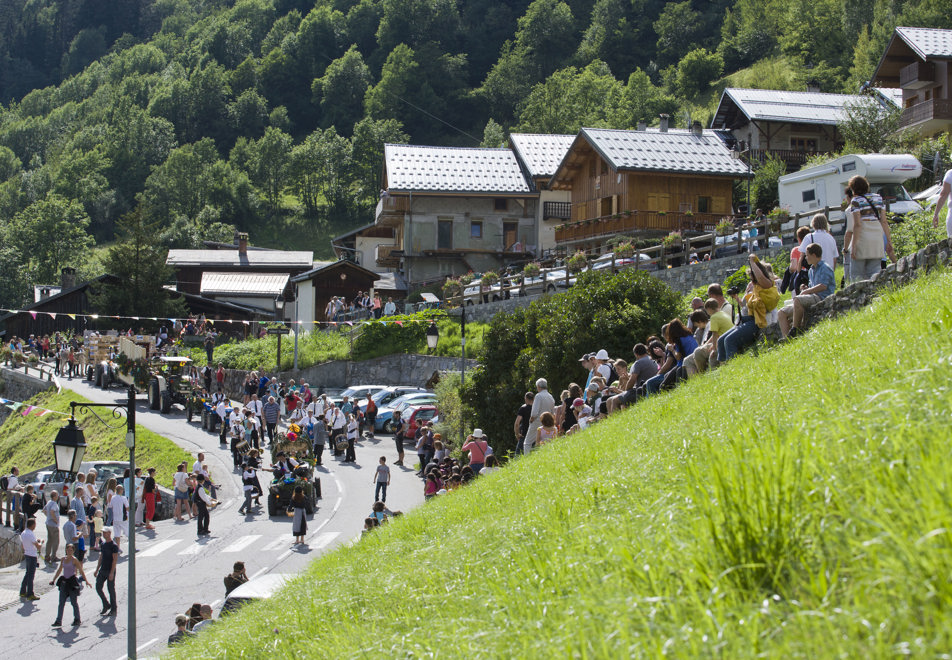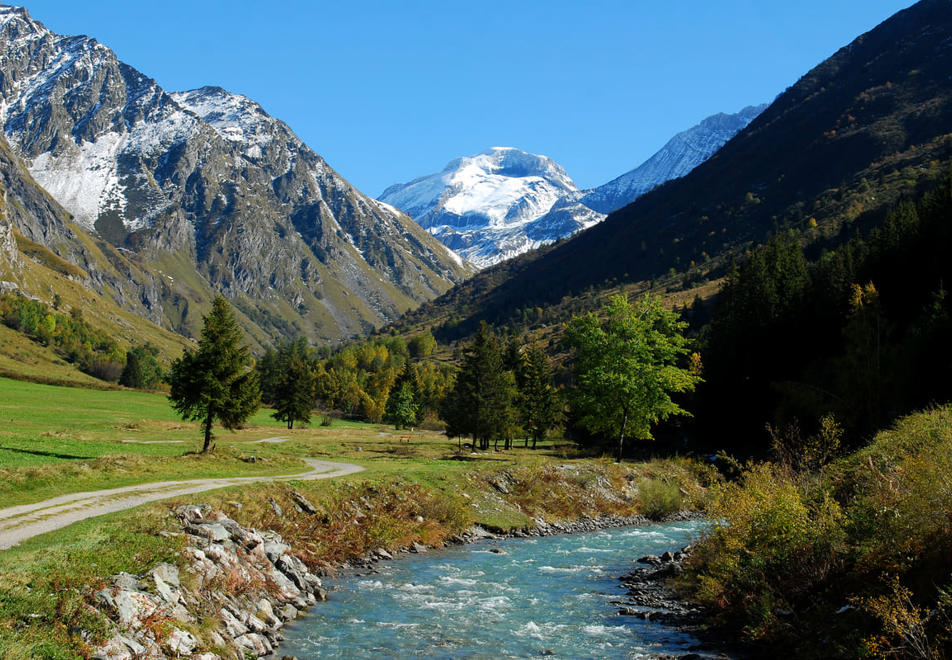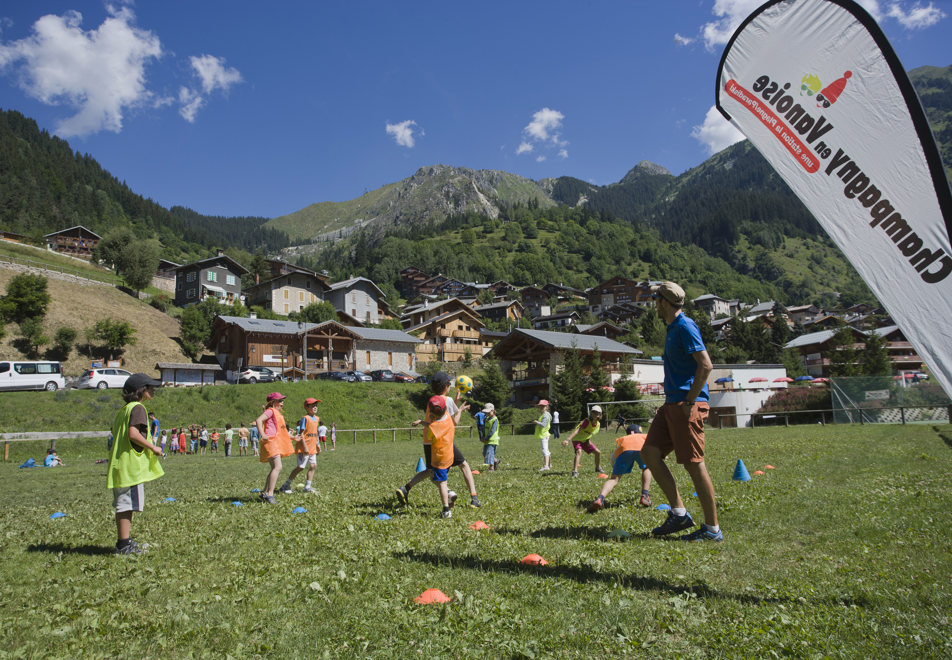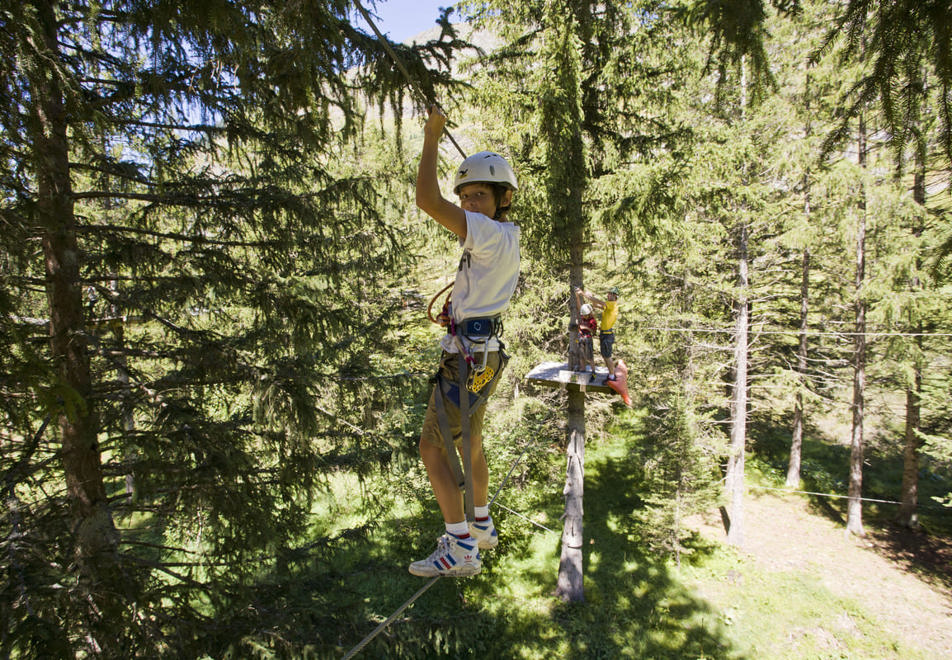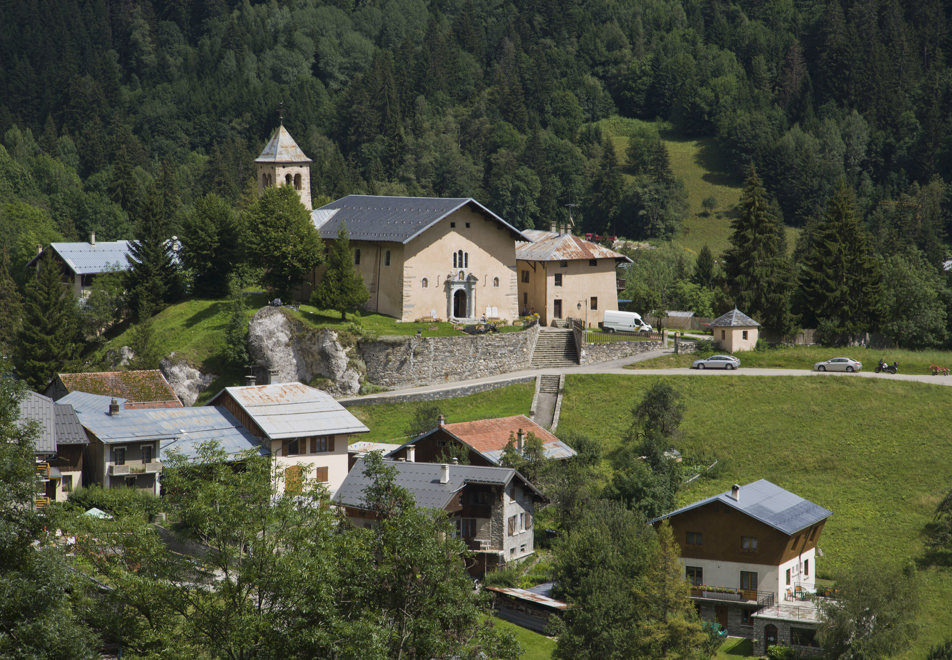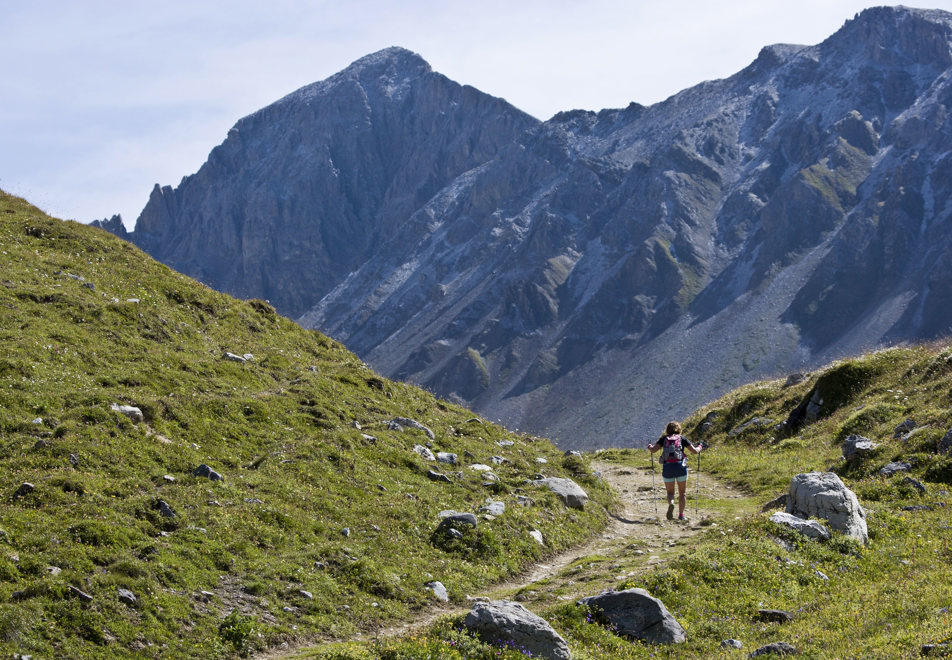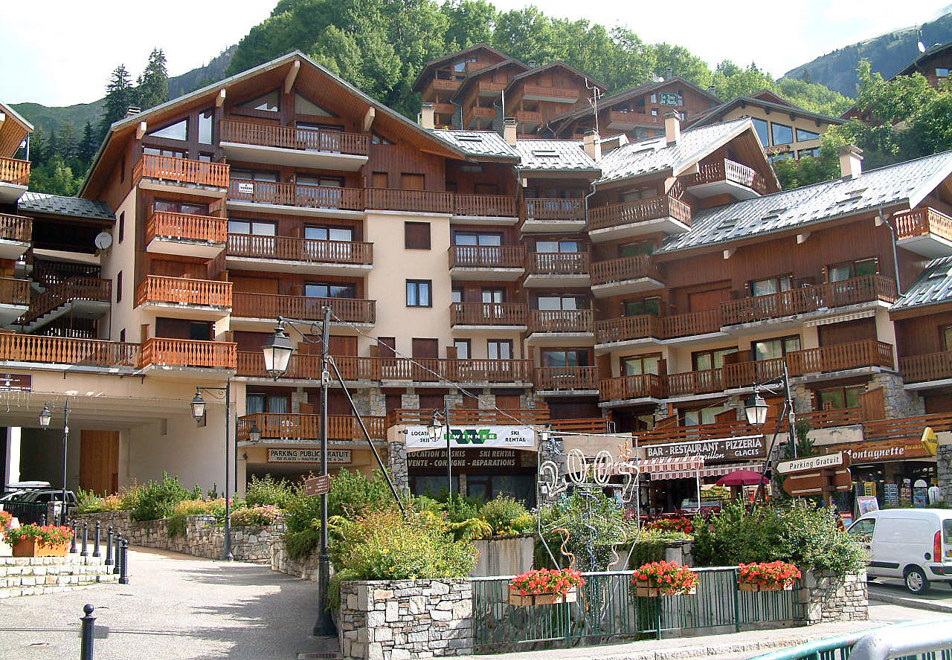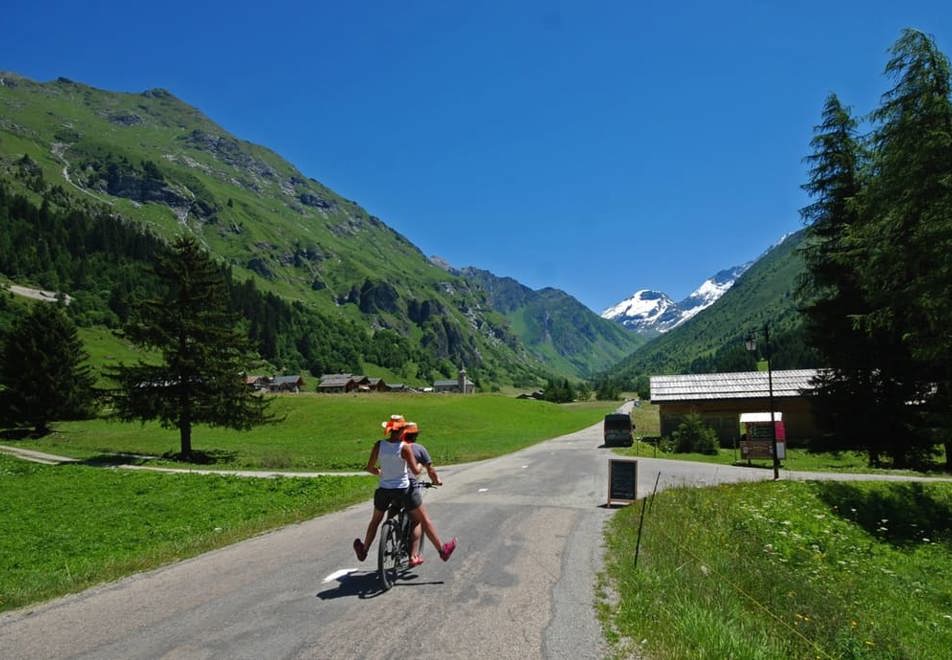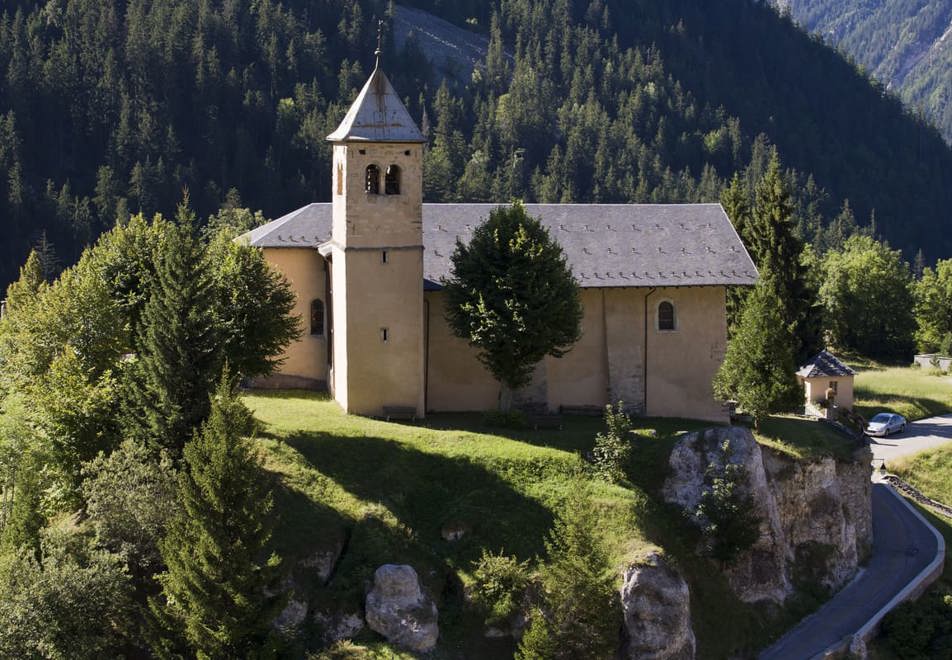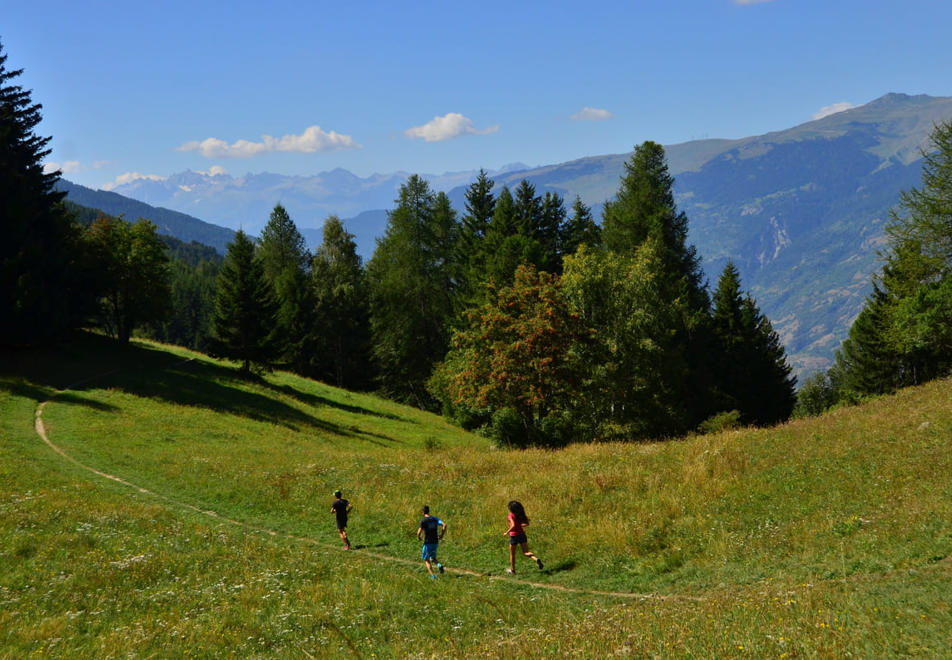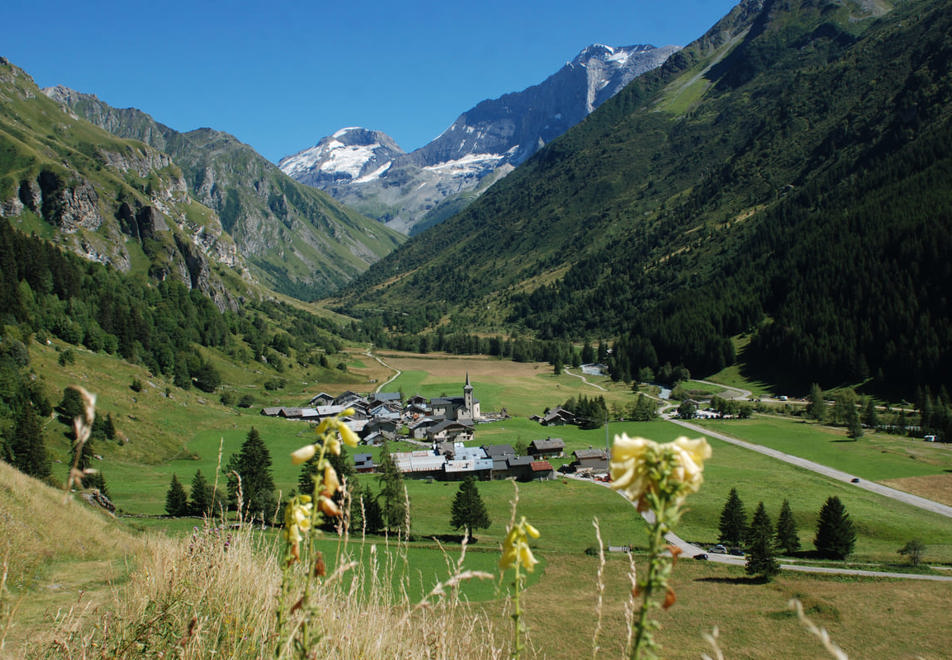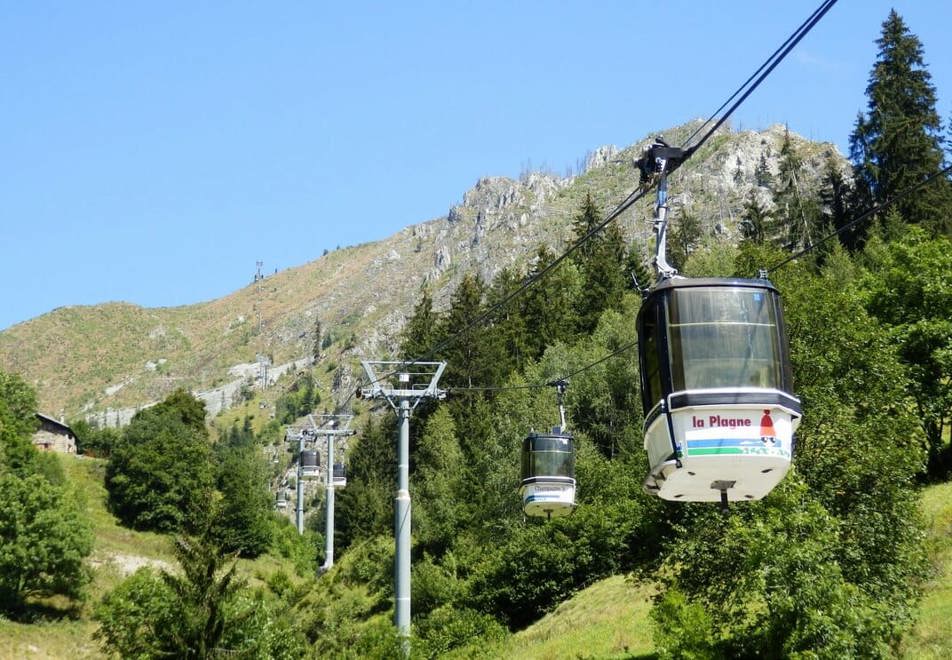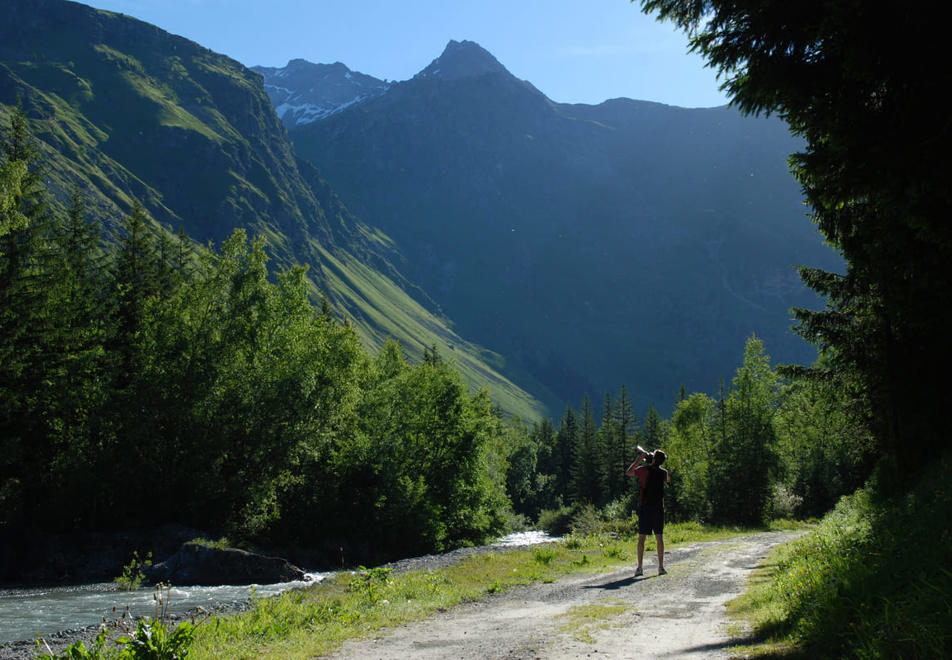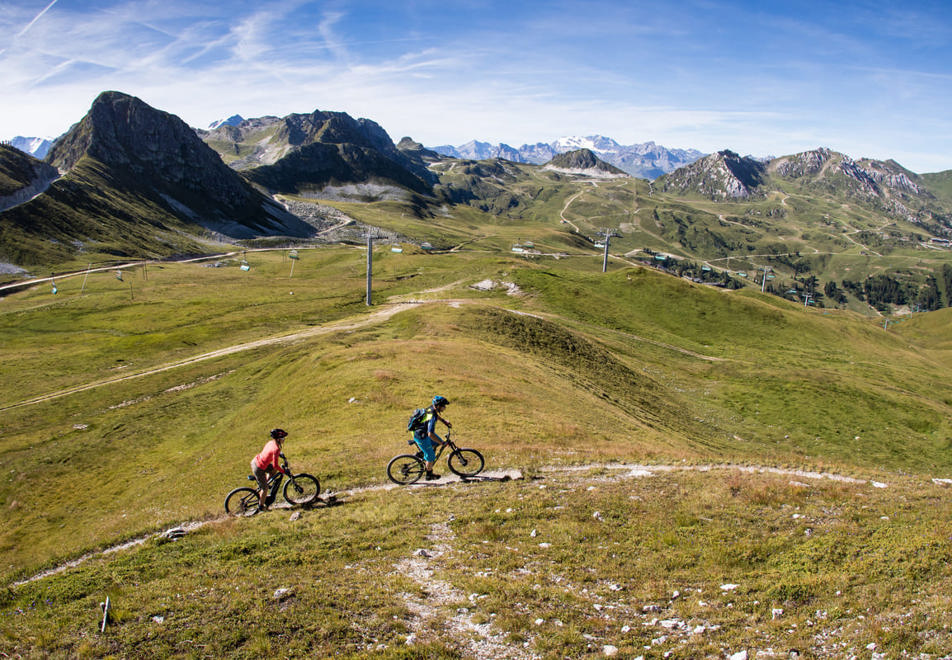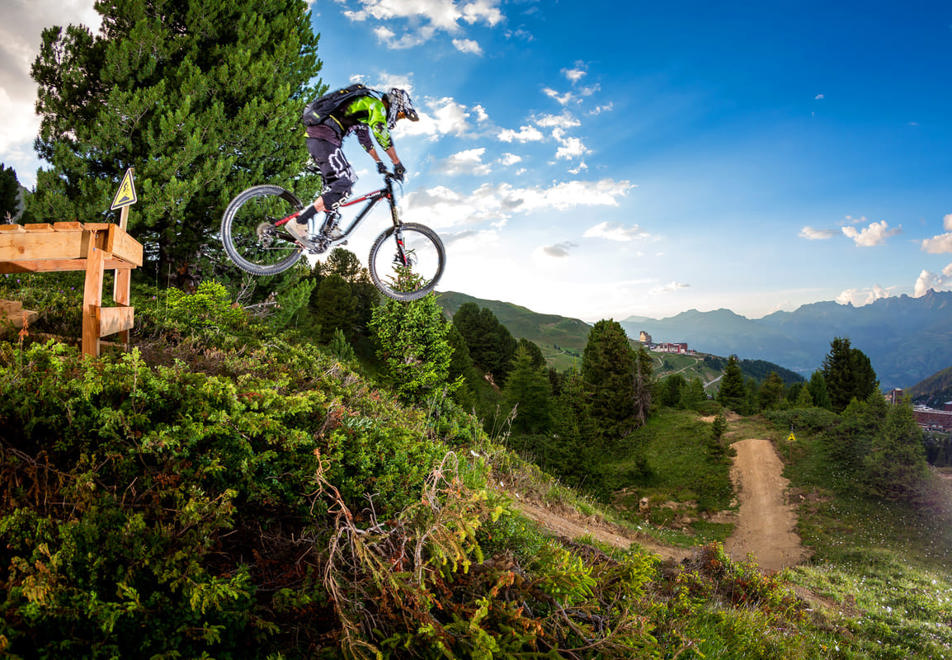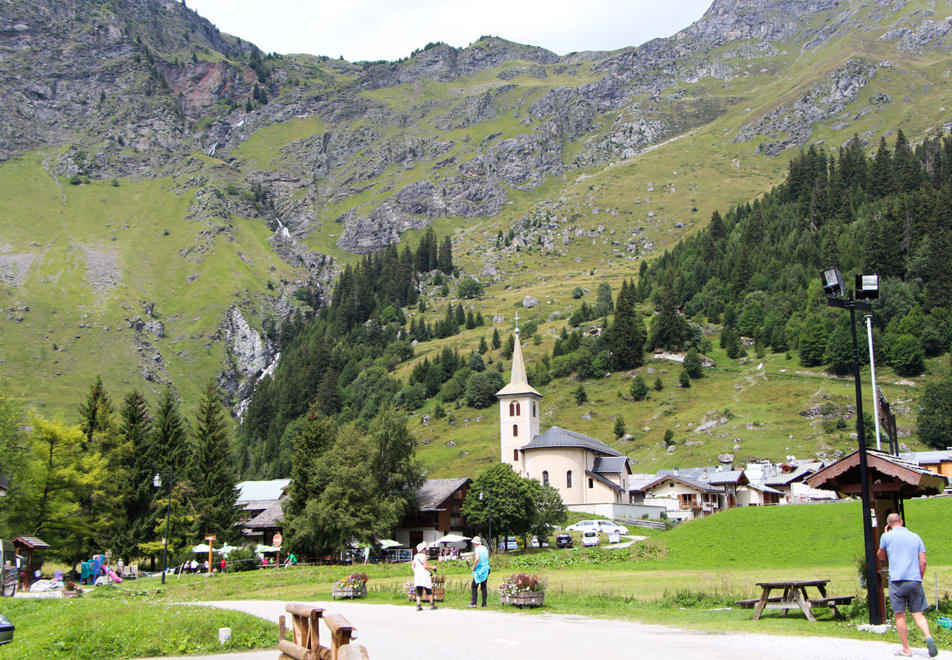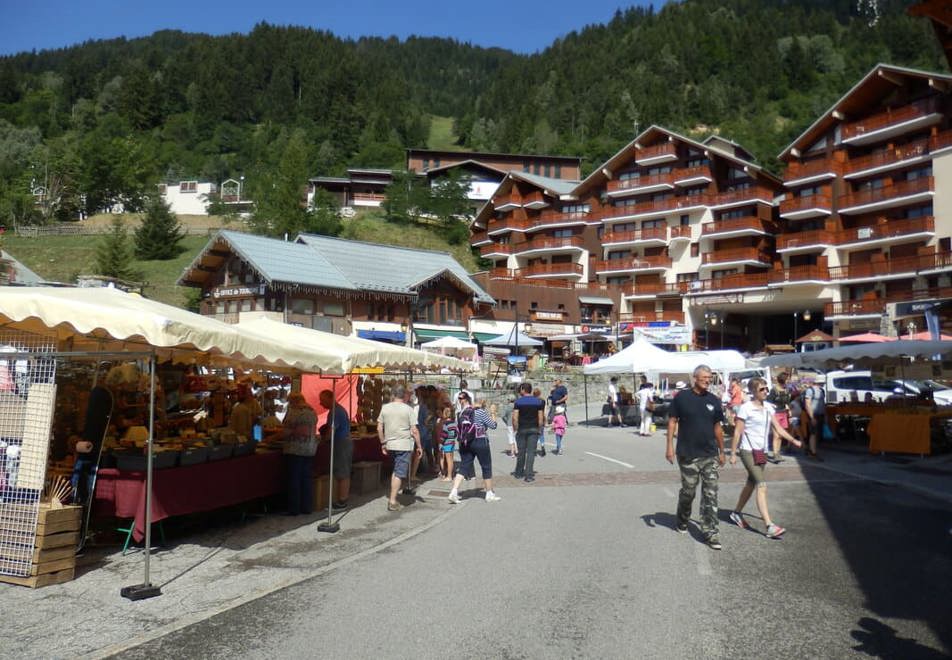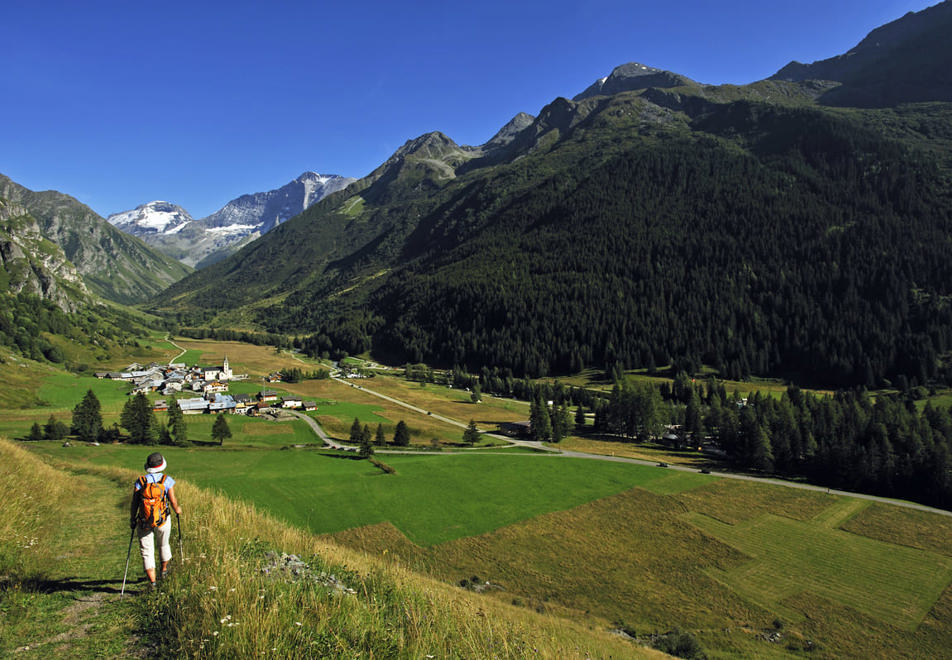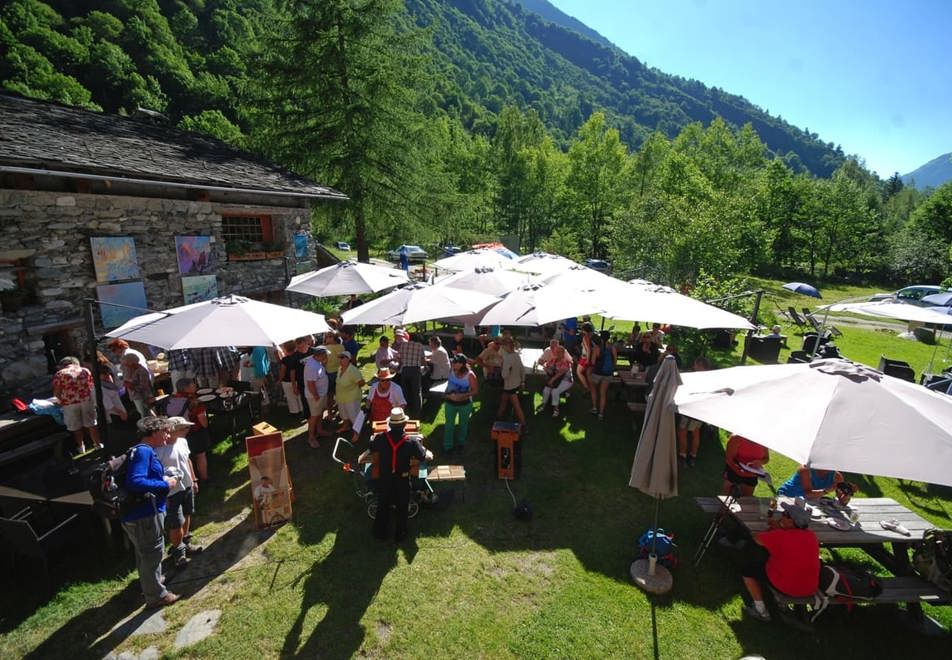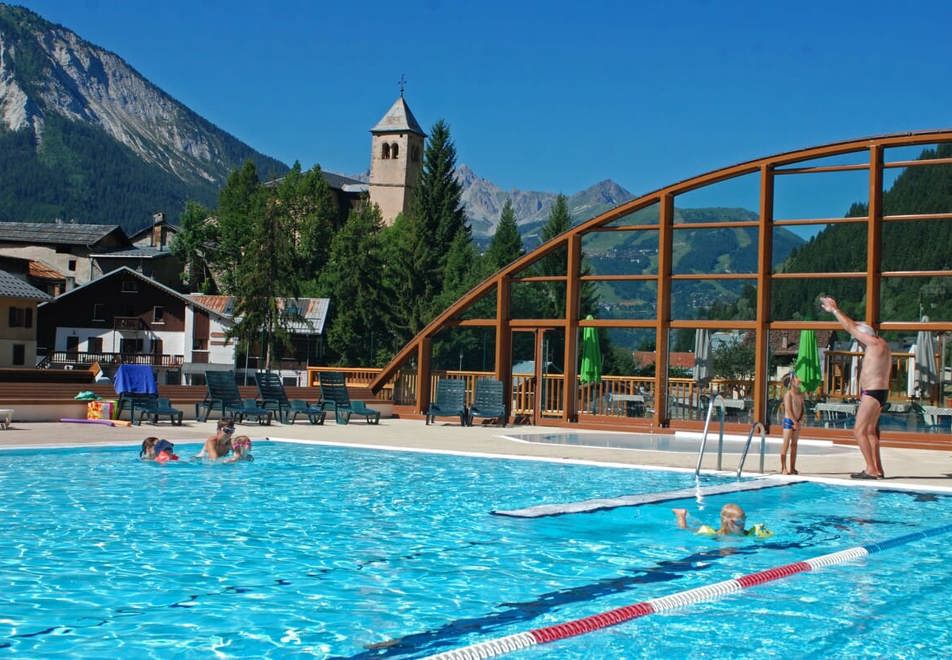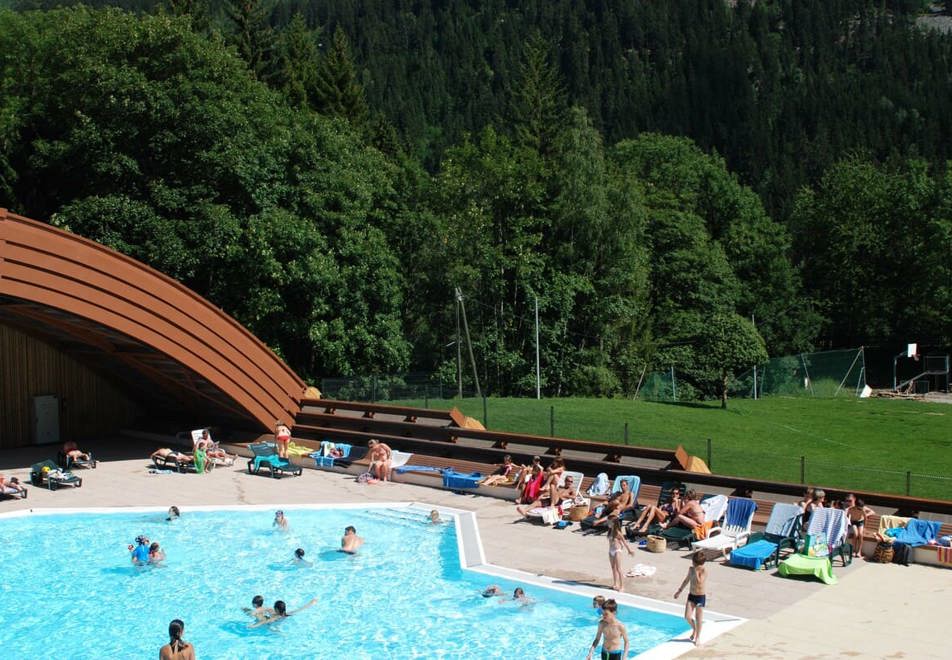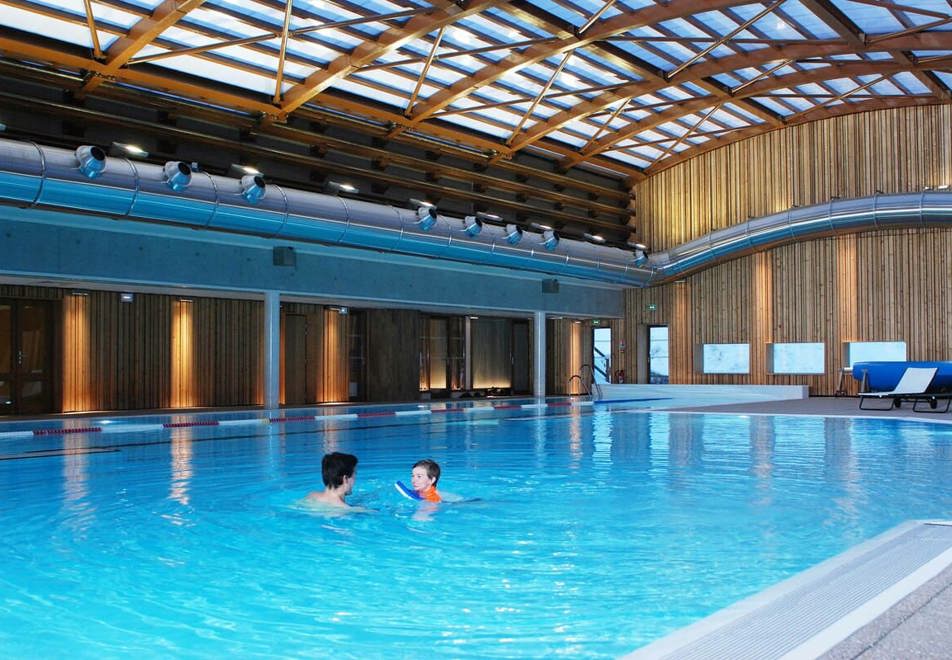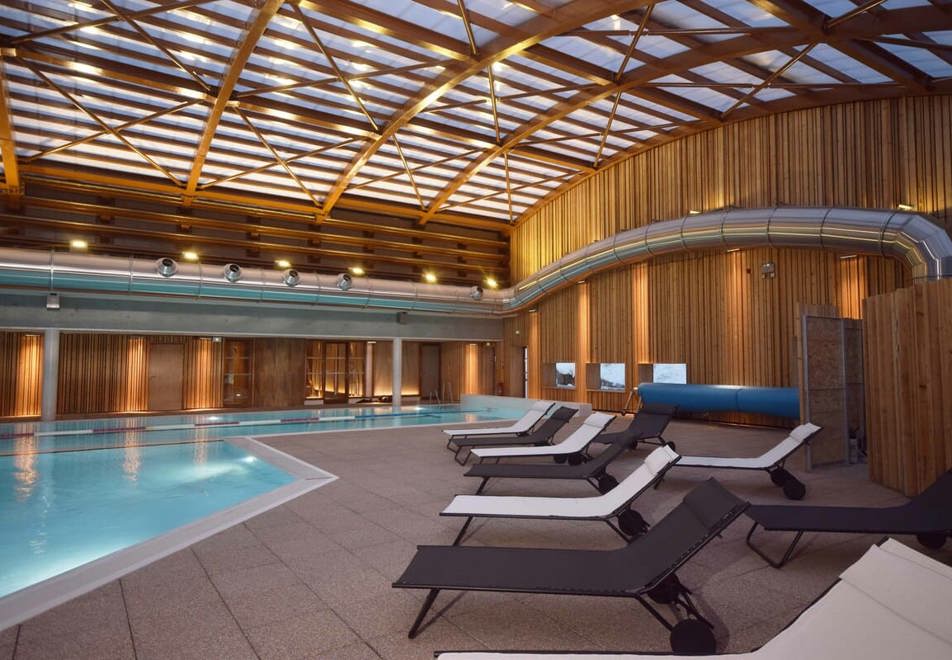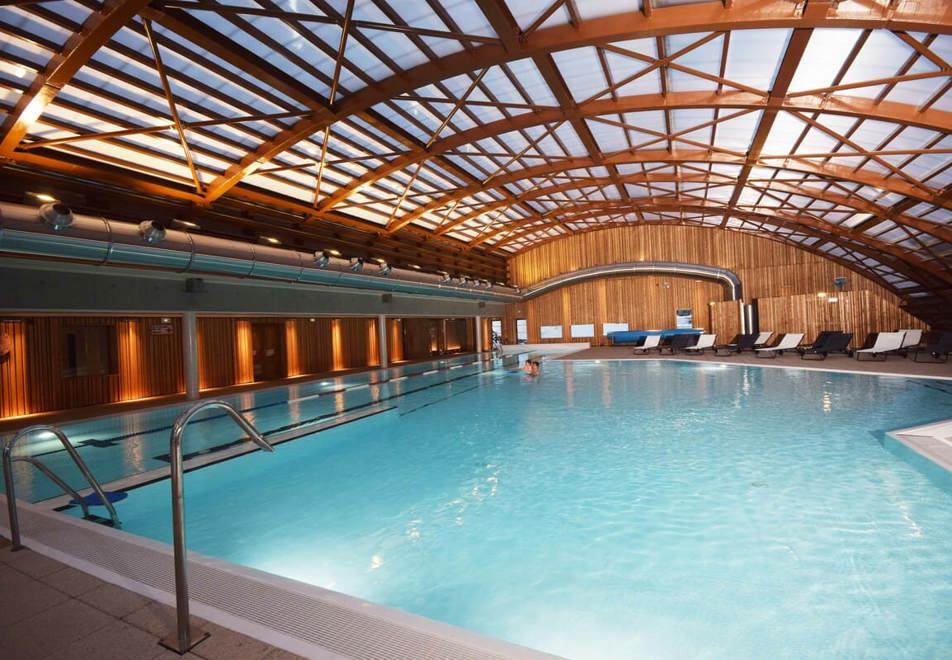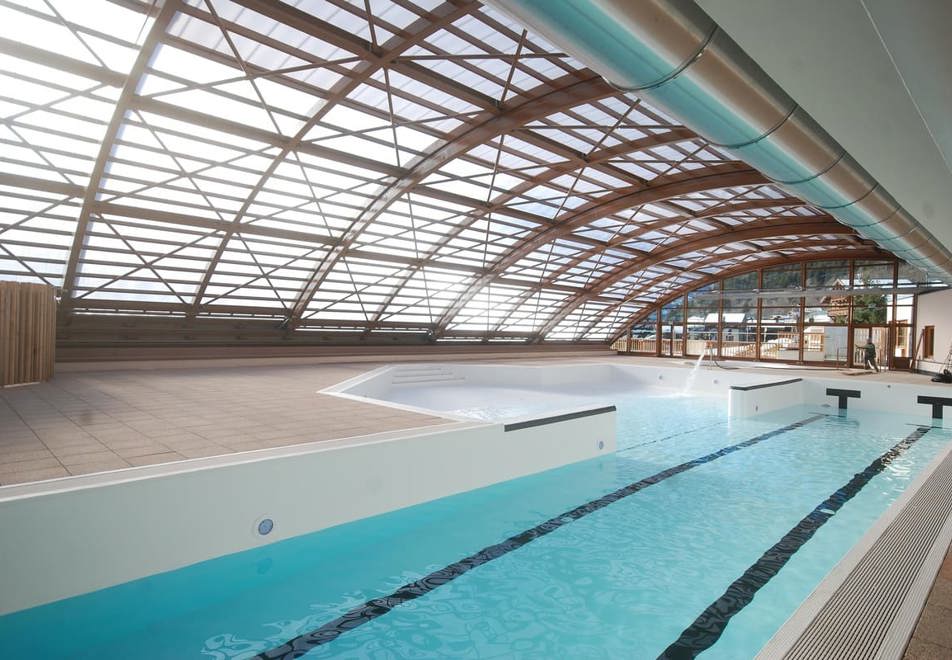 At the gateway to the wonderful Vanoise National Park, Champagny is a traditional Alpine village set in outstanding natural surroundings.
Referred to as the 'great garden of France' in French literature, the Vanoise National Park was initially created to protect the Alpine ibex from extinction. With its numerous discovery trails there is no better way to discover the protected wildlife, flora and cultural heritage.
The village of Champagny has retained its long Alpine tradition but also offers first class leisure activities. Apart from all ubiquitous mountain activities, try out the leisure park, fun pool complex, a tree top adventure parc. The gondola lift in Champagny will take you up to 2000m where you can discover the fantastic panorama of the Vanoise glaciers. Cycle back down on dedicated mountain bike tracks or paraglide down on a tandem flight.
Places of interest in Champagny
·          Baroque Church of St Sigismond: The church of St Sigismond of Champagny is a remarkable example of baroque art in Savoy. It was constructed for the 3rd time in 1683 on its gypseous promontory.                                         
·          Close to the refuge of Glière, the mountain shepherds who 'settle on the mountain' before the summer will gladly welcome you and allow you to discover their work: milking the cows, who graze the whole day in this magnificent scenery (plateau and drained glacial lake) and making butter and cheese (tome, beaufort) Possibility of buying produce.
·          In Champagny, no 'place de la Gare' or 'rue de la Liberté', but an 'impasse du Cousin Victor, rebouteux' and also a 'rue de la Crue de 1935': named after people or events and drawing inspiration from the past of Champagny.To discover the secrets of these streets and their names, the Tourist Office offers a 'Stroll through the streets' with a native of the village, each week of the season.
View below for Champagny webcam
http://m.webcam-hd.com/webcam-station-champagny/webcam-champagny-village
Top summer activities to experience in Champagny
Please note Peak Retreats do not book any activities and most activities are payable. For more information about pricing and availability, please contact the Champagny Tourist Office on 0033 4 79 55 06 55 or visit info@champagny.com
Champagny Gondola
From the top of the gondola, discover an exceptional view of the Vanoise glaciers, the Grand Bec, the Grande Casse and peaks over 3000 meters. In the summer it is the starting point of many walks and mountain bike routes. At the top, you can also easily reach the take-off paragliding (20 minutes walk).
Champagny Discovery Footpath
Between le Bois and Friburge, discover the evolution of the valley and its hamlets (geology, architecture and daily life) through the information points dotted along the path. Accessible for disabled persons. Free of charge.
Champagny Junior Explorer Circuit
Fun and sporty circuit for children. Workshops around the theme of the animals that live on our mountains.
Champagny Glacier Path
The Glacier footpath itinerary (marked with numbers) brings you discovering some of the highest glaciers of Vanoise and explains you the glaciers, their birth, their forming, etc. The footpath starts from le Laisonnay to "Le Grand Plan". Return: 15km, nearly 4h. Map at tourist office.
Champagny Sensation Trail
Sensations trail including climbing the "Tower of Ice" with a height of 22m & 2 tyroleans (150m)
Champagny Adventure Trail
Adventure trail located in Champagny le Haut.
Champagny Via ferrata (with a Guide)
The guides office offers group outings or engagement on the via ferrata.
Champagny Paragliding
bruno.ruffier@wanadoo.fr
Tandem flights: discovery flights (1000m) and performance flights (1h)
Open daily
Champagny Outdoor Swimming Pool
Fun pool with two 25 metre lanes and a paddling pool. Introduction to water activities and swimming school.
Champagny Watersports
Champagny Mountain Biking
Marked routes on tracks and paths, for all activities - walking, cross-country downhill enduro and more...
From the summit of the cable car (2000 m)
 - Downhill route to Champagny station. New route marked, set up for enduro with overpasses, banked turns (modules an earthworks). Length: 4 km - Height variation: 700 m
 - Cross country ascent towards Mont de la Guerre to Champagny Station.
 - Routes on circuits.
 From Champagny le Haut valley - 2 easy cross-country routes and 1 more challenging route through the Vanoise national Park.
Champagny Horse Riding
Rental of ponies for rides in the valley of Champagny le Haut, classified site.
Bars, restaurants (10+, 6 with disabled access), cinema, shops
Bakery, supermarket, tobacconist, souvenir shop, several sport shops. Laundrette, chemist and Petrol station nearby.
By Road:
Calais to Champagny 600 miles (9hrs10) Motorway A26/A5/A31/A39/A40/A42 following signs for Turin. Then A432 signposted Aeroport de Lyon Exupery followed by A43 signposted Chambery. Exit junction 14 Chambery (aeroport). Follow A41/A43 signposted Turin then A430 in the direction of Tarentaise. Leave motorway after Albertville onto D915 signposted Moutiers to Bozel then follow signs to Champagny.
By Rail:
Moutiers-Salins (18 km) is closest station. Shuttle bus +33 479 24 24 46.
Airports:
Chambery Airport is 103 km from Champagny (1 hour)
www.chambery-airport.com
Grenoble is 170km from Champagny (1 ½ hours)
www.grenoble-airport.com
Geneva Airport is 181 km from Champagny (2 hours)
www.gva.ch/en
Lyon Airport is 180 km from Champagny (2 ½ hours)  
www.lyonairport.com
Bus service
Airport Lyon-Moutiers : www.satobus-alps.com
Airport bus Geneva-Moutiers:  www.alpski-bus.com
Access to Champagny from Moutiers: Daily service Moutiers Train Station - Champagny: Transavoie - Tel. 04 79 24 24 46 - www.altibus.com 
Champagny/ La Plagne News and Events 2021/22
Events:
11th Edition of the Motor Sportive Day 26th June 2022

A meet of beautiful cars of all generations and types to test drive on the closed road between Montchavin and Les Coches (approximately 5 km round trip).

Super 8 7th-10th July 2022 The all-mountain MTB/e-MTB race comprises 2 events: the Grand8 for the mountain bike elite and the Double8 with routes adapted to all levels.
Alpine Pasture Festival 14th August 2022 An outdoor celebration on the Dou du Praz plateau at over 2000m altitude with the majestic Mont Blanc as the backdrop and the sound of cowbells and folk music to enjoy as you watch Beaufort cheese being made!