Monday, 24, September, 2018
Lyndsey and Yulia headed to Montgenèvre in March with a group of 17 friends and family members – including 3 babies. Today Yulia is sharing her experience and letting you in to some insider secrets…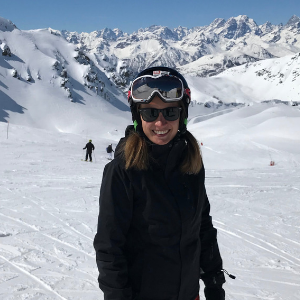 We headed to Montgenèvre in March and decided to fly. We flew from Gatwick to Turin with BA, and then organised a transfer to take us to resort. I really liked flying into Turin and found the experience a lot more chilled than flying into Geneva. The transfer company (organised via Peak Retreats, of course) was really good – professional, friendly and comfortable.
Insider Tip: BA allows you to take snowboard bags and do not charge extra for it. So when you're costing travel with the budget airlines make sure you factor in these add-on costs!
Montgenèvre is in the Oisans region, located on the French/Italian border which offers snowsure conditions despite its sunny position. The resort sits at a pretty impressive 1860m with a resort top height of 2650m. It's part of the Monts de la Lune ski area and has access to 110km of piste.
We loved Montgenèvre, it's a very convenient resort with everything being close. It's also flat which made it excellent for all the children with us. The Sherpa has everything you'll need and there are loads of great restaurants and bars nearby.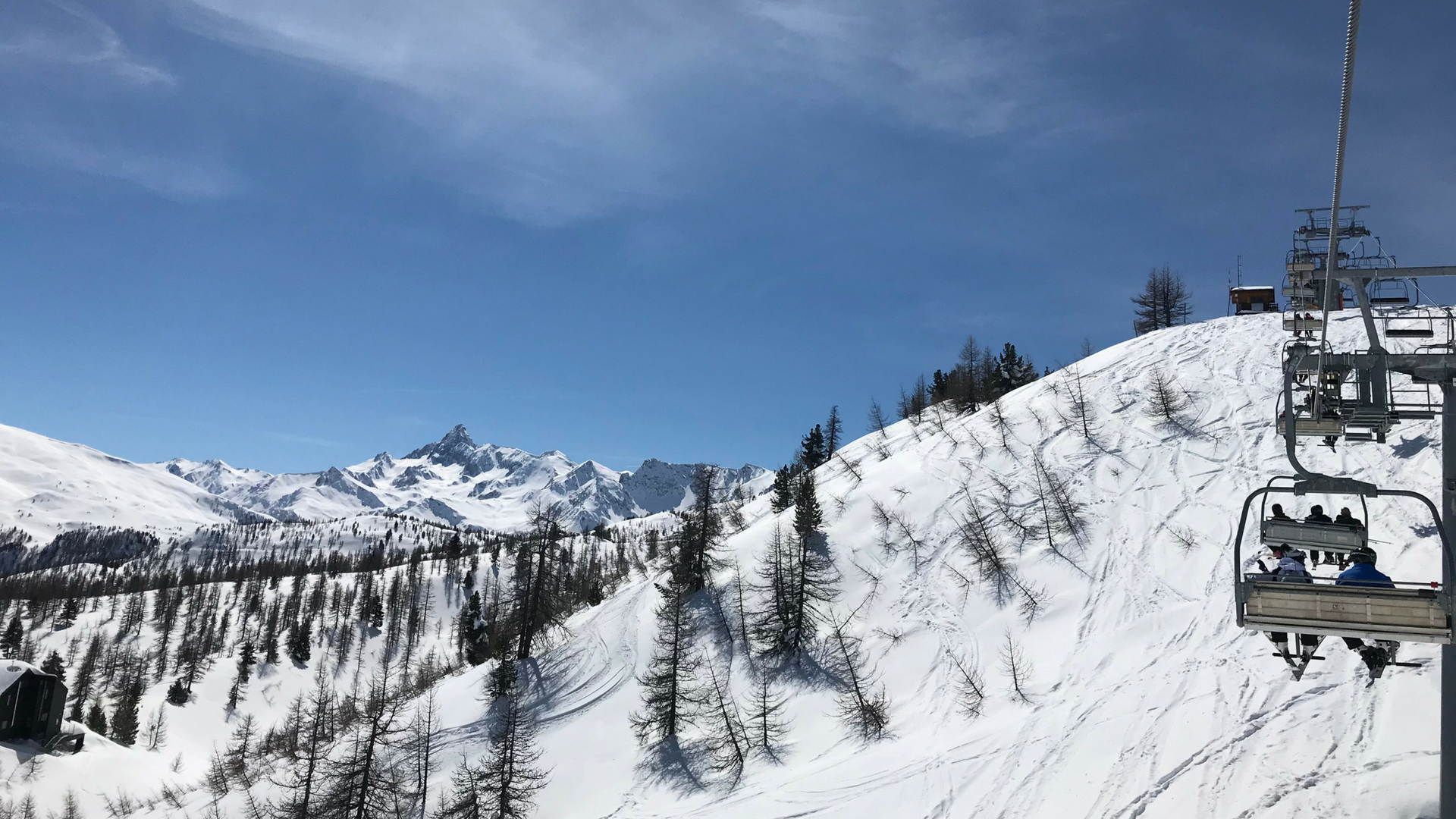 We stayed in Le Napoleon, it's a 4-star luxury residence perfectly in the heart of Montgenèvre village. It is ideally located opposite the ski slopes and the huge "front de neige" and only 100m from the ESF ski school. Everything is right on your doorstep. The reception area is lovely with comfy sofas right by a fireplace – we took our drinks there and chilled while and the kids played with the toys in the play area. It's nice to see the reception/lobby areas being utilised well here. Also, the staff were amazingly friendly. I would happily stay in Le Napoleon again, and have been recommending it!
Insider Tip: Right opposite Le Napoleon is a brilliant and safe sledging area. Our children loved playing there!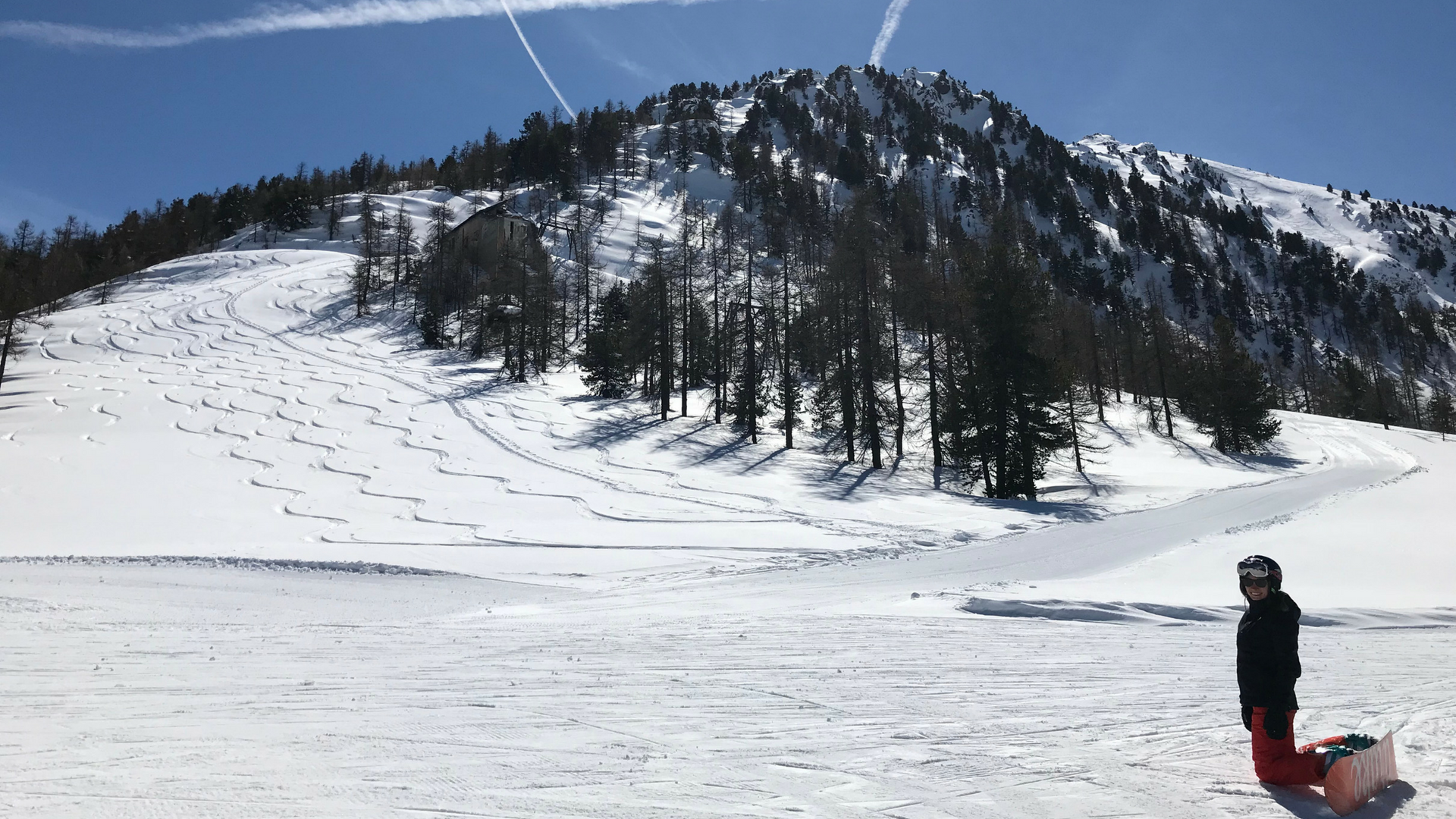 I am a snowboarder, so when I am looking at where to book my winter holidays I always factor that in and wasn't disappointed with my choice! There are plenty of blues and reds in the resort and you can avoid drag lifts easily. My favourite runs were around the Serre Thibauld area, with wide, long blues with fantastic views from the top of the ridge. I also really enjoyed the reds in Montgenèvre area, they were fun, wide and really long. The area is really well connected.
If you're travelling during the school holidays in February and March, ask at the tourist information about night skiing. They run sessions on Wednesday evenings. There are other ski activities you can get involved in too.  
Insider Tip: The run to Italy is lovely if you're a skier and I'd really recommend it, but snowboarders beware, it's a bit flat!
If you have any questions about Montgenèvre or anything you have read here, give our Alpine Experts a call on 023 9283 9310.