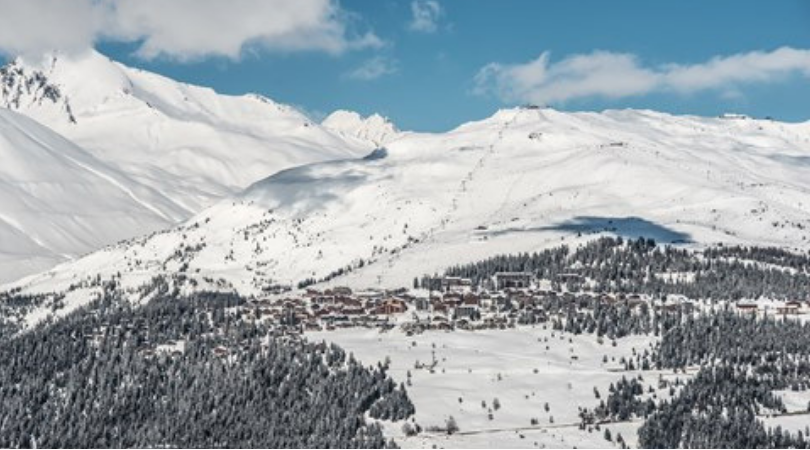 Thursday, 28, September, 2017
Skiing in La Rosière
International resort with access to over 160km of pistes
Purpose-built, designed with families in mind
Sunny slopes with a good historic snow record 
La Rosiere is a south-facing ski resort in the Haute Tarentaise, just over 8 and a half hours from Calais. Linked with La Thuile in Italy, it forms part of the international ski area, 'Espace San Bernardo'. It's a highly family-orientated resort with specialist facilities and a host of child-friendly activities and events throughout the season.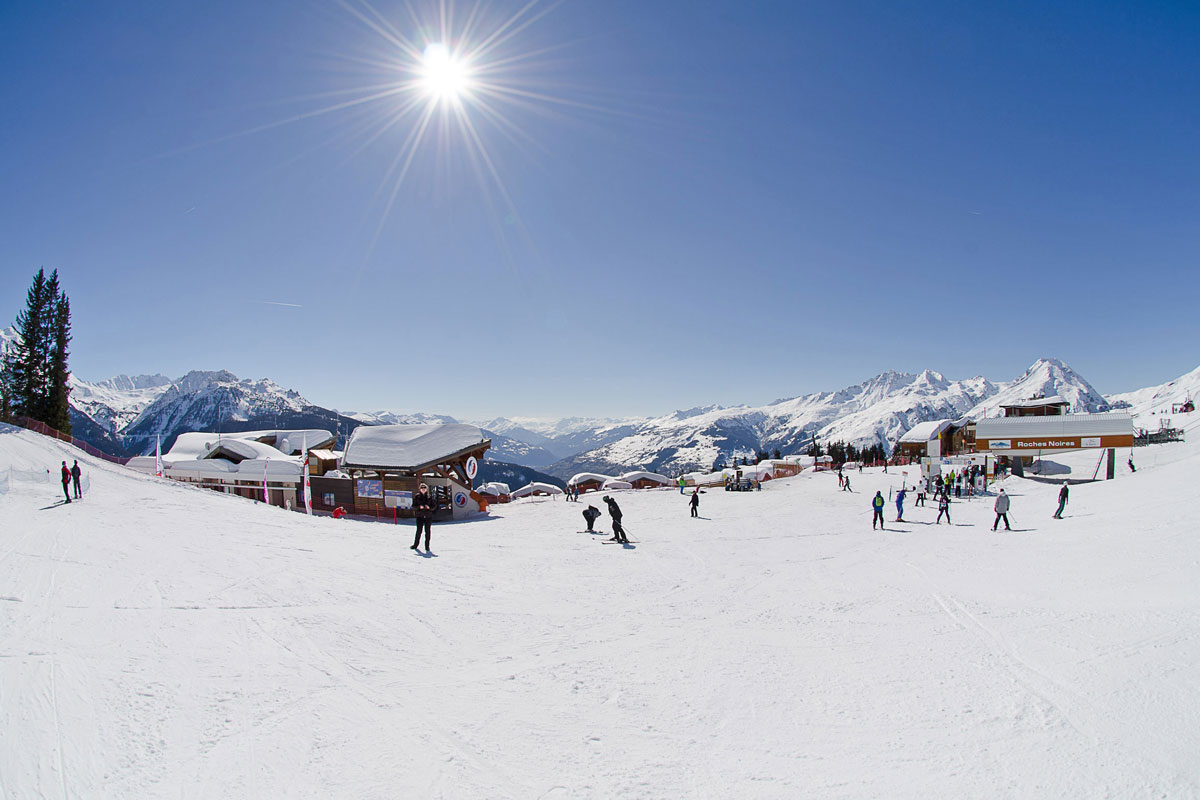 La Rosière Ski Review
Each season we ask our clients to review and rate aspects of their ski holiday. Some of our clients have shared their favourite places to visit in La Rosiere... 
"We had some very enjoyable lunches at the bottom of the mountain near the bottom chairlift - Le Relais du Petit St Bernard which was relatively good value, with friendly staff and lots of sunshine!"
Mr K, Alton 
"The Grange in Les Eucherets was our favourite restaurant. It had good quality food and friendly service with a good menu."
Mrs F, Fleet
"The Off Shore Restaurant on the La Thuile slopes is a cool, quirky little restaurant with great music. Stopped there for a cappuccino and croissants every morning!"
Ms M, 
"Le Flocon had great food for all the family."
Mrs H, Bristol
"La Grange - great restaurant for the kids. Le Genepi - super food but book early. You can walk from Roche Express chairlift to the Fort if you have family members who are not able to ski to the Fort"
Mrs Y, Hindhead
"L'Ancolie restaurant going out from Les Escherts, also Le Flocon both provided excellent service and evening meals."
Mr C, Stoke-On-Trent
"Very good food at Le Flocon restaurant and Aux 3 Ours cafe is a lovely pit stop after skiing for crepes!"
Mrs W, Basingstoke
"Les Marmottes restaurant was outstanding."
Mrs O-D, Taunton
Skiing in La Rosière
We asked our clients to rate various aspects of skiing in La Rosière.
Our clients rated La Rosiere highly for children and families in regards to skiing. 
Skiing opportunities for intermediates and beginners scored the highest marks.
"The resort was lovely - small, easy to get around and not too busy considering it was half term week"

Mr R, Newbury
Here are some of the reviews on things to do in La Rosiere...
"The ice hockey game was exciting and unexpected entertainment"
Mrs H, Bristol
"It was well worth skiing across to La Thuile! We also had a great evening watching a well supported local ice hockey game."
Mr M, Winterborne
"There are Ice Hockey matches on Wednesday evenings, at three Euros it's worth a visit. Bowling also was really good."
Mrs A, St Alban's
"Everyone enjoyed the ten pin bowling."
Mr K, Alton
"Great for families and beginner/intermediate skiers. The resort centre is nice with sweet local restaurants and bowling/ice skating, our kids loved it!"

Mrs A, Henley
La Rosière Resort
We also asked our clients to rate various aspects the resort.
La Rosière scored most highly for friendliness in the resort. 
This was closely followed by access, ambience and value for money.  
"La Rosiere is a perfect resort for a family holiday."
Mrs M, Dover