Wednesday, 16, August, 2023
We love the convenience of a self-drive ski holiday here at Peak Retreats and opting to drive to the Alps is a great way of making the holiday start the moment you leave your front door. Combining a road trip part with your ski holiday can add to the fun and reduce the overall cost! But, as with any holiday, it's good to be prepared; in this case to know what to take and the best rest stops. 
Opting to drive to the Alps is a great way of making the holiday start the moment you leave your front door. Combining a road trip part with your ski holiday can add to the fun and reduce the overall cost! But, as with any holiday, it's good to be prepared; in this case to know what to take and the best rest spots. 
We asked our clients and Facebook followers, as well as our ski experts for their tips on driving to the Alps from the UK. Straight from those who've done the journey, here is advice on routes to take, what to pack, itinerary suggestions, tips on travelling with children, and some of our suggestions for the shortest drive resorts! 
Convenience
Driving to your chosen ski resort from the UK is very convenient. Our ski holidays include a return Eurotunnel crossing for a standard car and we give you a free upgrade to the premium FlexiPlus service, except at some school holiday weeks. One of the main benefits of taking the Eurotunnel le Shuttle is that you can take as much as you need; from some of our team's experiences, you can pack a lot more than if you were to fly! This can easily include your ski equipment, sledges, some home comforts, and favourite toys for little ones! 
You can also take advantage of picking up some snacks or even stocking up on your favourite French foods in the supermarkets along the way. This works out a lot cheaper than shopping in the smaller markets in the resort and there's a lot more variety too!  
Scenic route
By taking the car you can drive to the Alps however you like. You can take the most direct route using the convenient toll system on the motorways, or you can opt for the scenic route and making stops in other towns and villages on the way to break up the journey. 
TOP TIP: Make sure you plan for the weather conditions during the drive through the Alps, and pack either some snow-chains or snow-socks. You can read the guide of how to use snow-chains.
You could even extend your winter break by adding one or two nights either side of your winter holiday in the French Alps and stay in en-route hotels, such as in Reims and Troyes. 
What about the dog?
No one wants to leave a member of the family behind when going away, so the fact that lots of the accommodation we offer (see our ski holidays with dogs page) accept pets makes it so much easier to include everyone in a holiday in the French mountains!
Take the opportunity to explore the French Alps with your four-legged friend and travel by Eurotunnel this winter. You can add on a pet supplement for your Eurotunnel journey (applicable to dogs, cats and ferrets);
travel between 06:30-23:30 to use this service
your dog can remain in the car with you during the crossing 
there's a dedicated exercise area at the terminal
registered guide/assistance dogs travel for free
Packing for a Road Trip to the Alps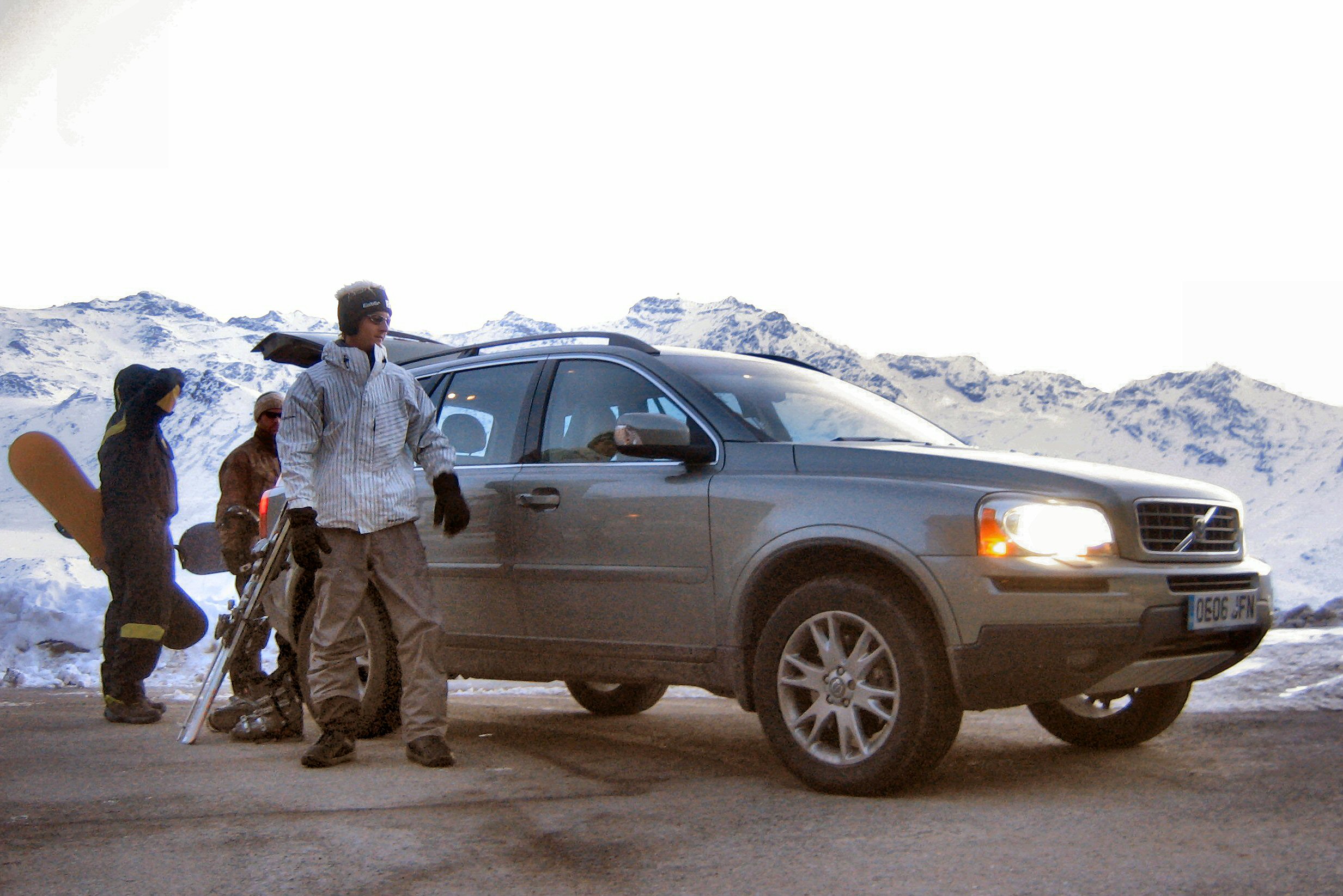 Must haves...
"Definitely suitable car insurance and European breakdown, you might also need a spare bulb kit for your car, high-viz jackets per person in the car and your warning triangle. We have a toll tag too, which is great. You also need vignette now for your car and emissions. We take photocopies of insurance and log book too." Fee P
"Make sure you take a charger that has at least 2 USB sockets that fits in the cigarette lighter or 12v socket, make sure the USB cables reach from the front of the car to the back seats. Head torches are great for those in the back seats that want to read when it gets dark." Tommy T
"Make sure you have loose change knocking about Euro's and English money, can be useful if you have to pay tolls or pay for toilets." Kelly H 
Download the AA's 'Guide to Local Rules for Drivers in France' for a full list of what to pack.
We hadn't thought of... 
"Pack a slow cooker. Skiing is super fun but super tiring. At the end of a long day skiing it's good to have a meal ready and waiting!" Sian ED
"We packed a camping stove and kettle which came in very handy when we were stuck on the mountain in traffic and heavy snow for over 5 hours, non-stop warm drinks and soup on tap. Toilet roll and hand sanitiser for the services which never have enough!" Nicola B

Practical Advice for Travelling to France
Preparation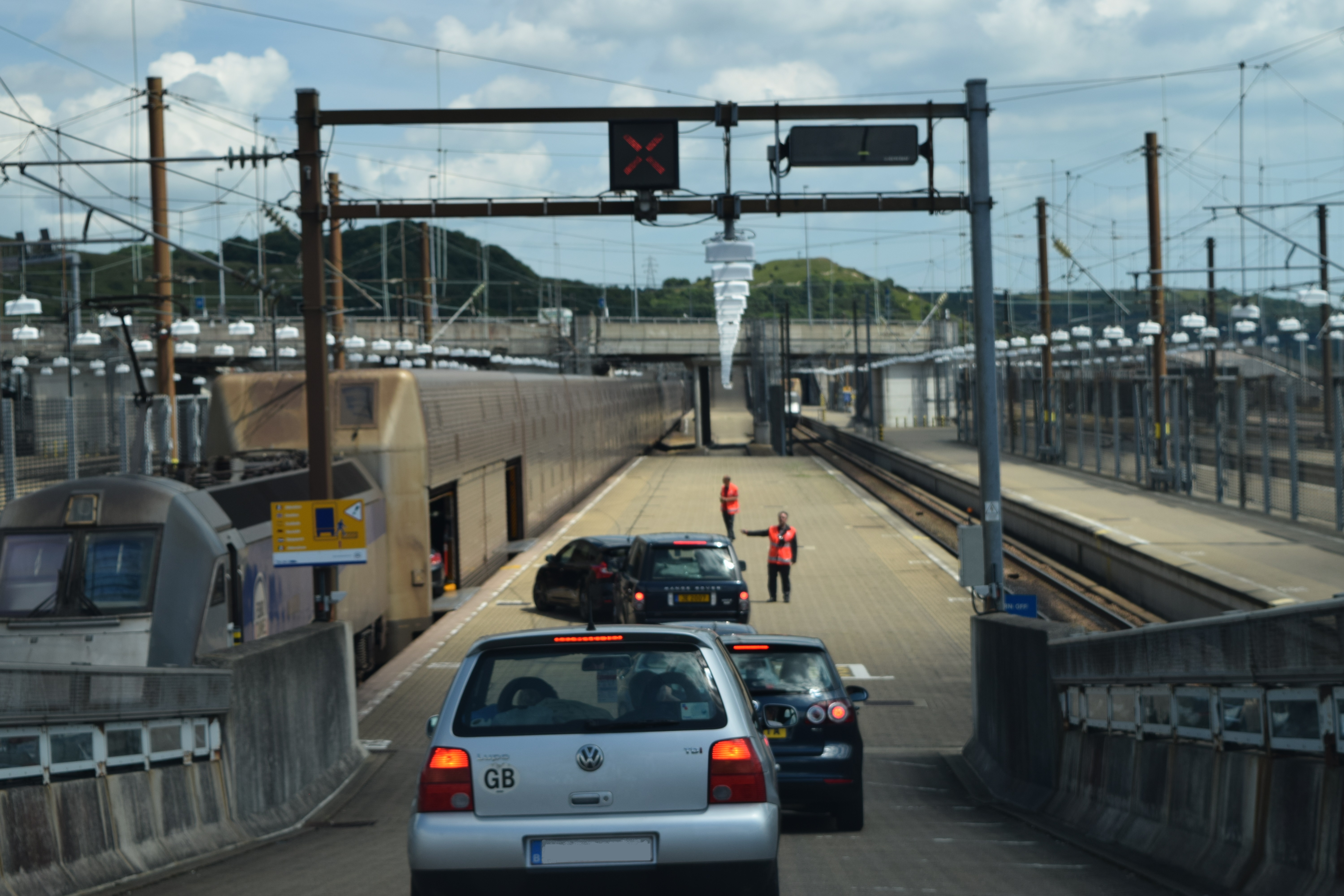 "If you need to take snow chains then make sure you practice fitting them, at least a couple of times before you go. Have a spare pair of old gloves, gauntlet type ones are good, also it will be better to have something to kneel on, I use a rubber floor mat. You will also need a head torch so both hands are free when the light is poor and you have to fit the chains. Take an old hand towel and hand cleaner." Tommy T
"If you take a roof box on your car then make sure you have a "test fit" so you know it works properly and doesn't create any whistling noises that are very annoying on long journeys. Pack some gaffer tape as well, just the job to stop the whistling noise." Tommy T
"If you can (our vehicle height precludes) get a toll ticket prior so you can cruise through the toll booths." Peter D

Itinerary Advice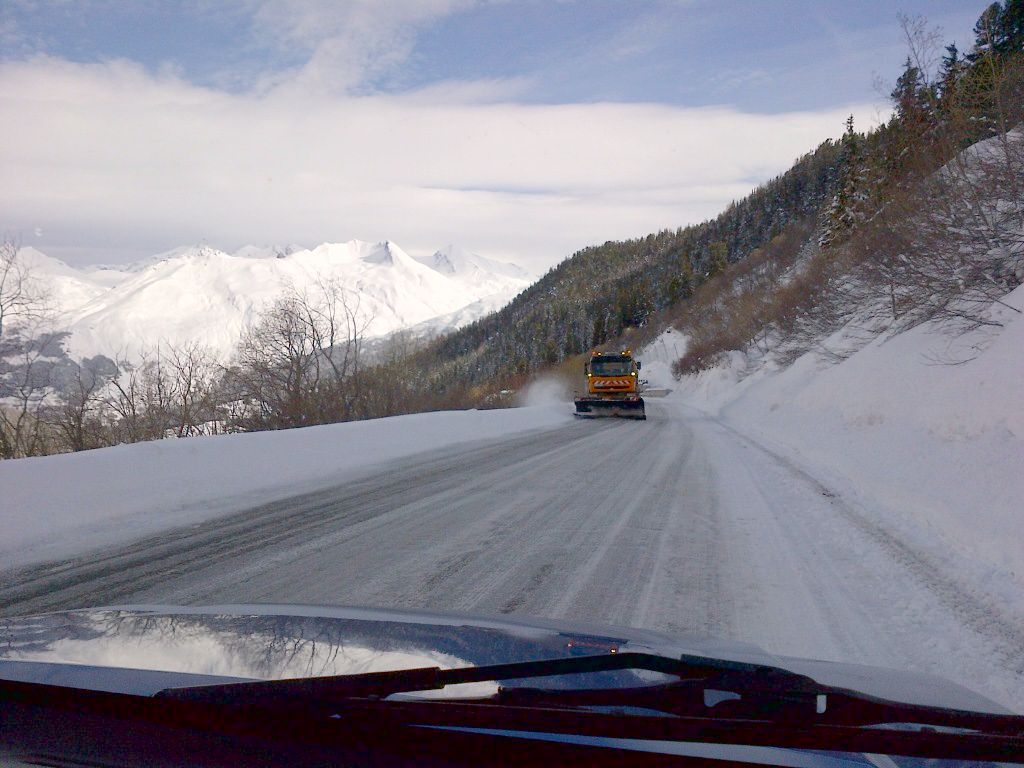 "Go on a Friday and make the stopover part of the holiday. Troyes is great, check out Clare and Hugo's burger bus for the best burger around." David W
"Stay overnight in Ashford to ensure an early start through the tunnel the next morning. Do your research and find out the best places to stop for fuel. Flip a coin to see who has to drive across the bridge at Nantua!!" Caroline L
"Stop in Folkestone overnight and get a very early crossing so you do the driving into your resort in daylight." Anthony L
"We stop at Reims around 8 hours drive for us from the Midlands (excluding tunnel) and a good cheap ibis just off the motorway then an easy drive the next day." Peter D
"Don't forget to stop at the patisserie in the nearest town, before you wind your way up the mountain, to ensure you have something delicious to savour once you've unpacked the car!" Siobhan O'B
Be in the know – hints and tips
"Petrol is cheaper at hypermarkets eg. in the Reims area, at Carrefour at Reims Tinqueux or at the large out of town Leclerc, both of which are easily accessible from the autoroute." MF
"We find the coffee and food best at the service stations with Paul Cafes, eg. A5 Chateauvillain and A39 Poulet de Bresse." MF
"It is definitely worth booking a space in the residence underground carpark to avoid the need to dig your car out of snow at the end of the holiday." MF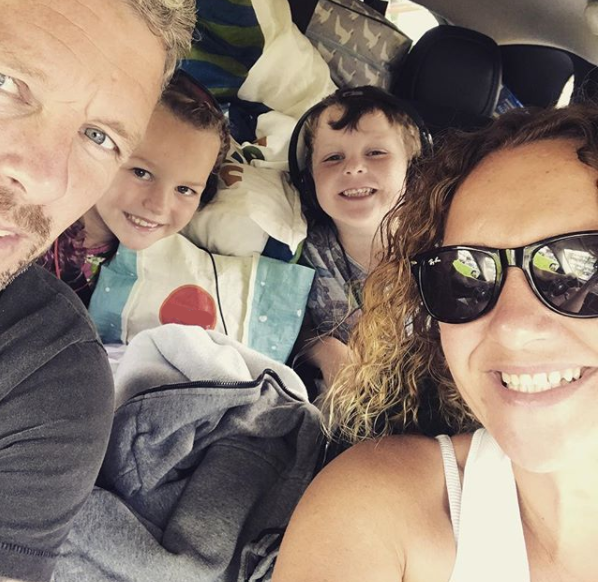 "We have travelled to the Alps twice. We had plenty of games for the children which included enough prizes for about every hour. They were just small things like a new toothbrush or stickers but kept them entertained. I would say pack snacks for the journey, things to keep the children entertained and also sick bags. just in case" Helen O
"Lots of snacks, warm drinks, soup or cup-a-soups and water for delays and warm blankets for the kids. iPads/DVD's for the kids and charger units so you don't drain the battery if at a standstill for long periods of time and they are kept happy." Nicola B
"When travelling with young children it is best to take paracetamol etc (including medicine spoons) as the French equivalents use different dosages based on weight." Mary F
Shortest drive resorts
Looking to get to the Alps as quickly as possible by car? Choose one of these resorts with some of the shortest drives from Calais.
Alpe d'Huez - 9 hours drive from Calais (580 miles). 
Found in the Isère region of the Alps. The friendly resort of Alpe d'Huez has access to 250km of piste in the Grand Domaine ski area, including the famous Sarenne piste. 
We'd recommend staying at the Cristal de l'Alpe luxury apartments.
Chamonix - 8 hours drive from Calais (557 miles).
The well known resort of Chamonix is an idyllic destination for those wanting more than just a ski break, with plenty to do and see including the 'Step into the Void' at the Aiguille du Midi (pictured).
We'd recommend staying at our Premium rated apartments at the Cristal de Jade. 
Flaine - 8 hours 50 drive from Calais (550 miles).
Located in the large Grand Massif ski region of the Alps, Flaine offers some great skiing for all abilities and ages. See Al Ferguson's review from his family trip.
We'd recommend staying at the Director's Choice residence Le Centaure.