Lots of our apartments have access to a pool for a cooling dip after a day enjoying everything the mountains have to offer, or relaxing in the sunshine. The majority of these are 3-star or 4-star apartments (and we have hotels and chalets with pools too).
Most apartments with a pool offer access to indoor heated pools, but we have some with outdoor pools too, and they are all in gorgeous locations. As well as access to a pool, we feature lots of properties with saunas, steam rooms and hot tubs to help you completely unwind. 
If you're looking for the ideal accommodation with a pool your party this summer, do call our Alpine team on 023 9283 9310 for recommendations.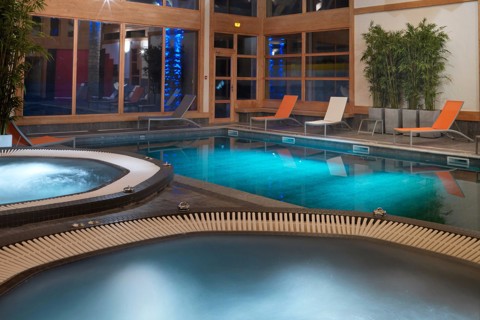 Our recommendations for apartments with indoor heated pools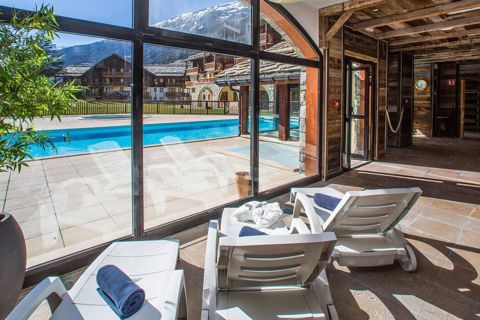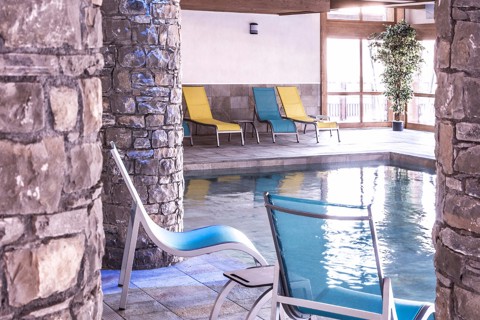 Our recommendations for a
partments with indoor and outdoor heated pools
Annecy - Les Chataigniers - views towards the lake
Chatel - Grand Lodge - 800m from centre
Samoëns - Les Fermes de Samoens - 800m from the village centre
Samoens - Neige et Roc, close to village centre
Chamonix - Isatis - 5km from Chamonix


Chalets with indoor or outdoor private heated pools
Les 2 Alpes - Le Pont - outdoor private individual pool
Venosc - Planet I & II - outdoor private individual pool