Summer Accommodation Selector: Accommodation by Type
Our accommodation selector is here to help you pick the right accommodation for your next summer holiday in the French Alps.
Each accommodation is also listed on the relevant resort page where you will find more information and prices.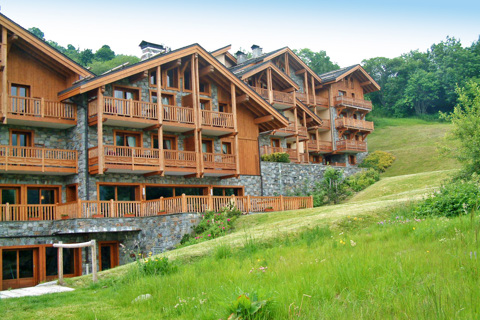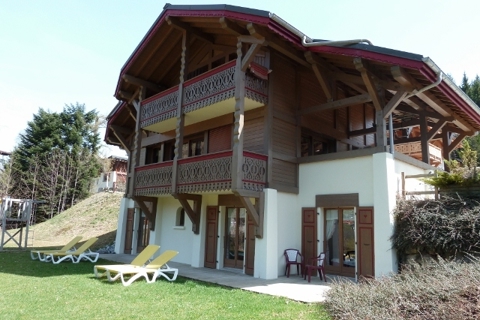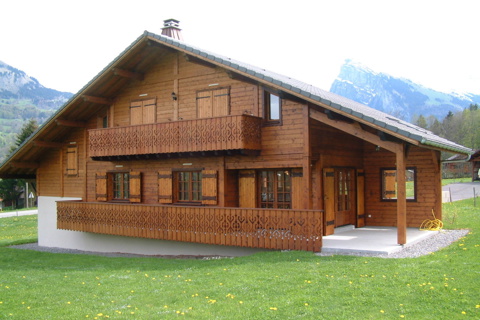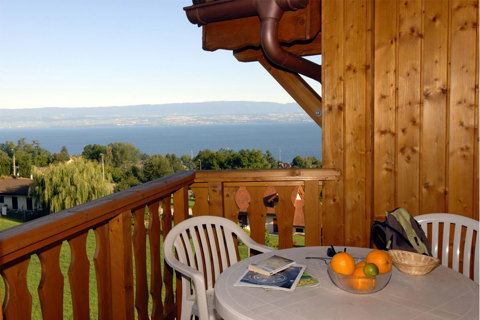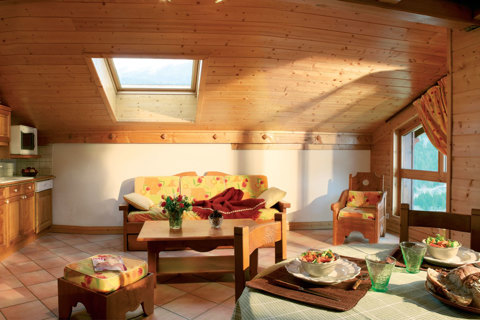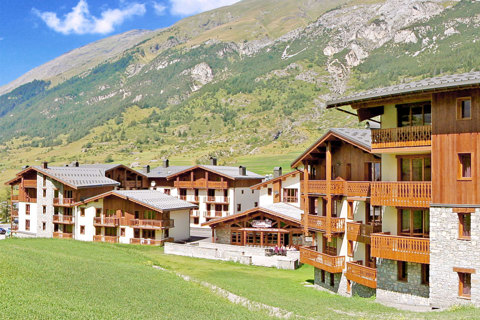 Apartments with pool
Most Luxury apartments listed below have an outdoor pool or an indoor pool:
GRAND MASSIF
MORILLON - Le Buet (sleeps 2-8) - outdoor heated pool

LAKE
EVIAN - Les Chalets d'Evian, (sleeps 2-6)- covered outdoor pool

MAURIENNE VALLEY
SAINT-SORLIN D'ARVES - Les Chalets d'Arvan (sleeps 2-8) - indoor heated pool
CHAMONIX VALLEY
SAINT-GERVAIS - Les Arolles (sleeps 2-8) - outdoor heated pool
Le Grand Panorama (sleeps 2-8) - outdoor heated pool
TARENTAISE
BOURG SAINT-MAURICE - Le Coeur d'Or (sleeps 8-10) - indoor heated pool


Full list here 
Individual Chalets Apartments
Individual Apartments sleeping more than 7
LES GETS (PORTE DU SOLEIL) - Fleurs, Ancolie, sleeps 8,

Individual Apartments sleeping 6 or less
LES GETS (PORTE DU SOLEIL ) - Fleurs, 1 bedroom sleeps 6
SAMOENS (GRAND MASSIF) - Neige et Roc (sleeps 6), Rose (sleep 4-6)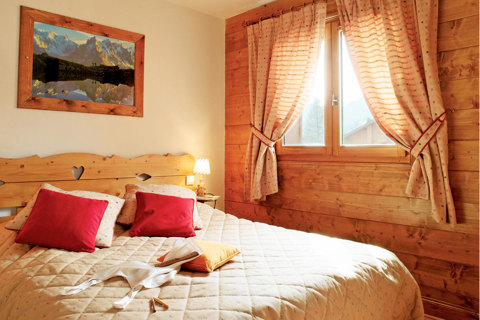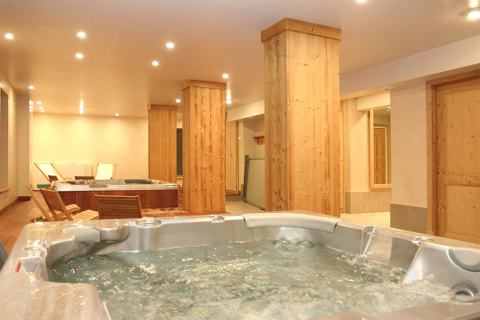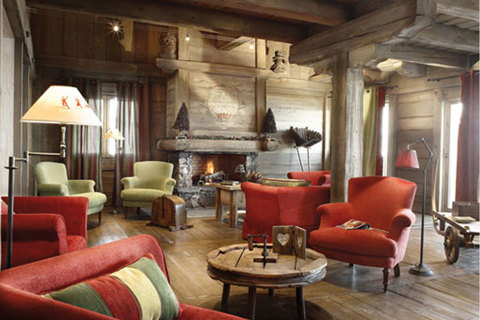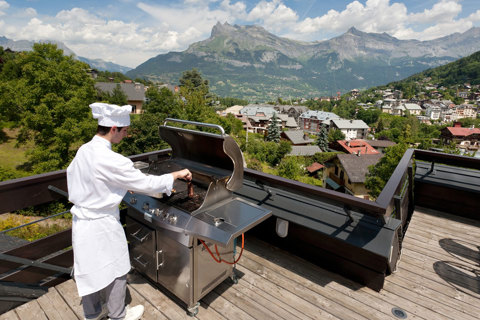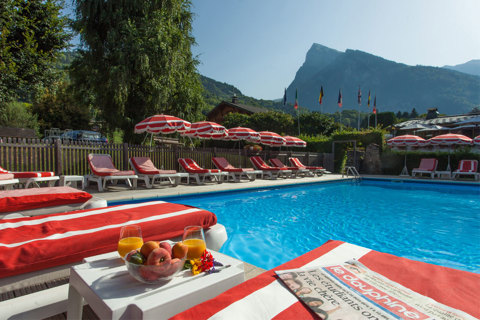 CHAMONIX VALLEY
CHAMONIX - Gustavia, 3*** excellent location
SAINT-GERVAIS - Monte Bianco, 3*** indoor pool


Please note that the star system in France is based on practical criteria such as size of reception area and existence of lifts and is not always indicative of overall quality, comfort and level of service. There is a maximum of 4 stars in France.  We have visited some 3 and even 4 star hotels, which, in our opinion, were inferior to all our selected 2 star hotels.
Travelling with your dog?
Visit our Summer Alpine Holidays with Dogs to see which accommodations allow one dog or more.
Want to chat through your options?
We have personally visited each accommodation and our friendly team are on hand to answer any questions you may have. Let us know your requirements and we will be able to advise on the most suitable accommodation for you.
Please call 0844 576 0170 or email reservations@peakretreats.co.uk
Opening times Mon-Fri 9am – 6pm (7pm Sept-Mar), Sat 10am – 4pm. Closed bank holidays and Sundays.