Tuesday, 19, November, 2019
The team at Peak Retreats were absolutely thrilled to have won one of the first Family Traveller Excellence Awards! The newly formatted awards recognised travel companies, brands and destinations for their immersive and pioneering efforts to make family travel that extra bit special, with Peak Retreats' new Winning at Winter Challenge amongst them. Find out more about the awards and the launch of the new challenge below...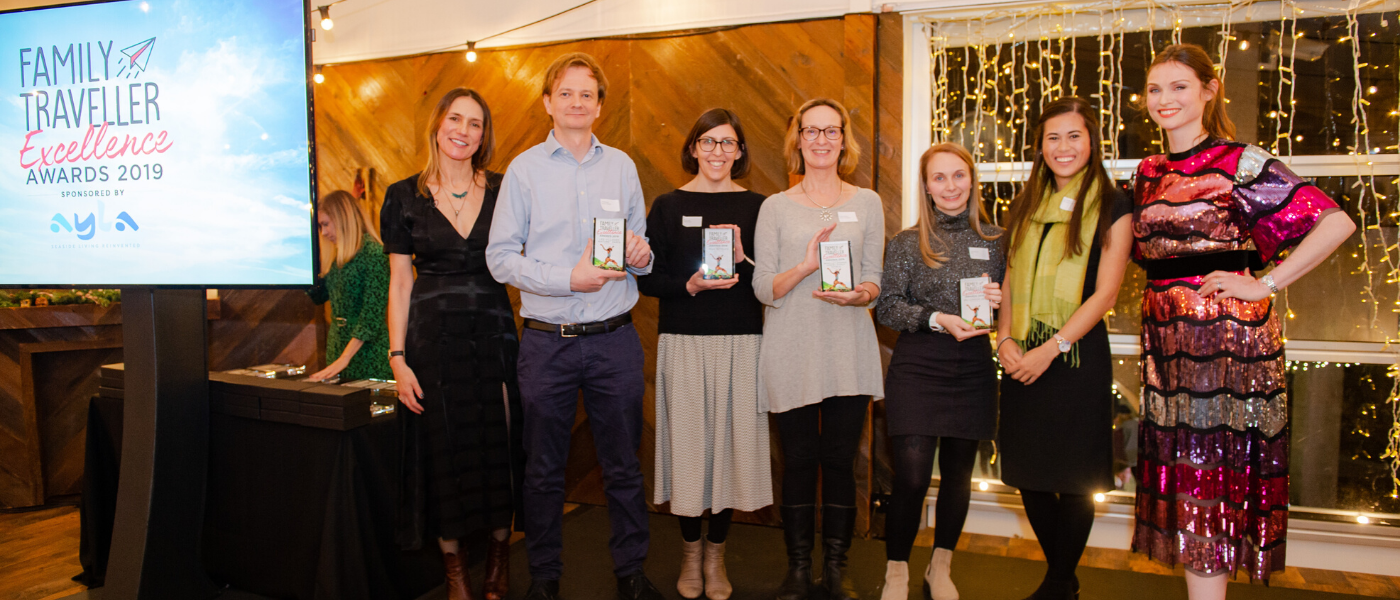 This year marked the 5th edition of the Family Traveller awards and took place at the Natural History Museum's festive ice-rink, which we thought was a rather fitting location! Instead of the traditional award categories, Family Traveller took on a fresh new approach to its award nominations this year, with 50 of the top travel experiences and attractions, including Peak Retreats, being crowned winners of the new Family Traveller Excellence awards, also hosted by Sophie Ellis-Bextor, renowned singer songwriter.
Sophie added; "The outstanding calibre of the award winners really shows what's important to Family Traveller readers when choosing and booking their holiday experiences. As a mum of five boys it's important to me that they not only have a wonderful time, but they are also educated by other cultures and experiences."
Over 110,000 votes were cast by readers and subscribers to find the 50 Excellence Award winners, double the number of votes cast for the 2018 awards! A special panel of children were also included in the selection of the winners. Thank you to everyone who voted for us, it was wonderful to be so supported by our loyal clients!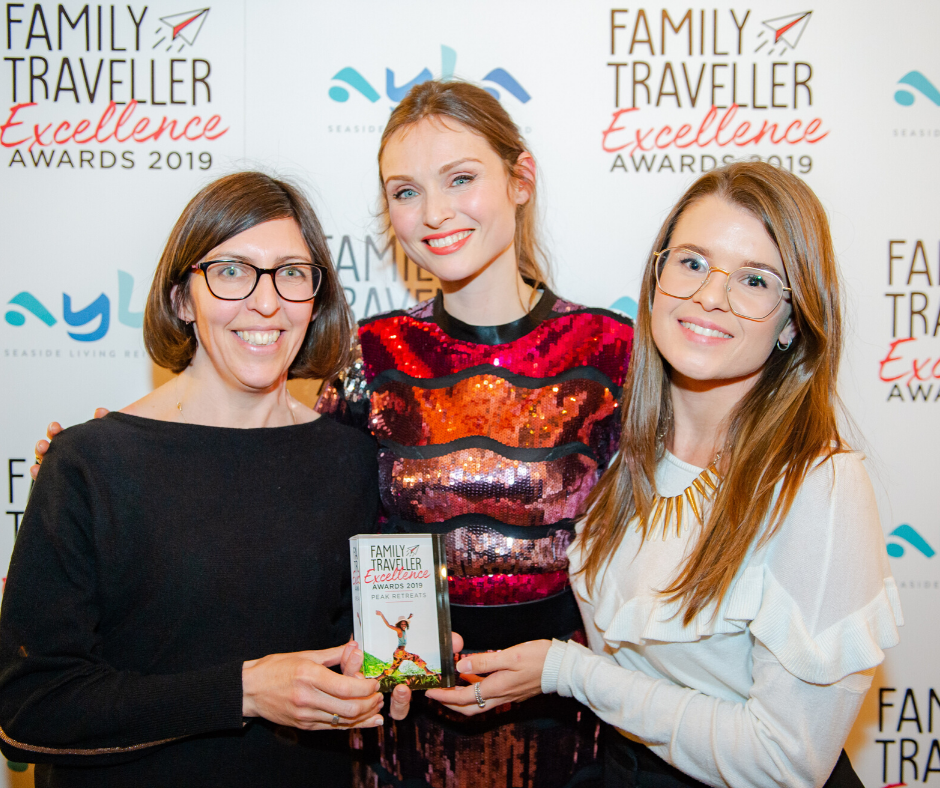 "Our Winning at Winter Challenge aims to encourage families to try something different together whilst on their ski holiday and combining new experiences with family travel very much echoes what Family Traveller was celebrating in these awards. We are delighted to be one of the first Family Traveller Excellence Awards winners."
Our team manager, Alison.
This fabulous win was awarded in recognition of our new family-orientated initiative, the Winning at Winter Challenge. The challenge is aimed at anyone under the age of 18, with participants completing a number of the 20 challenges to win an award (either bronze, silver, or gold). These challenges include both on and off the slopes activities to be enjoyed as a family, such as making a snowman, watching a torchlit descent, or skiing a fun track. Find out more about the challenge in our Winning at Winter video!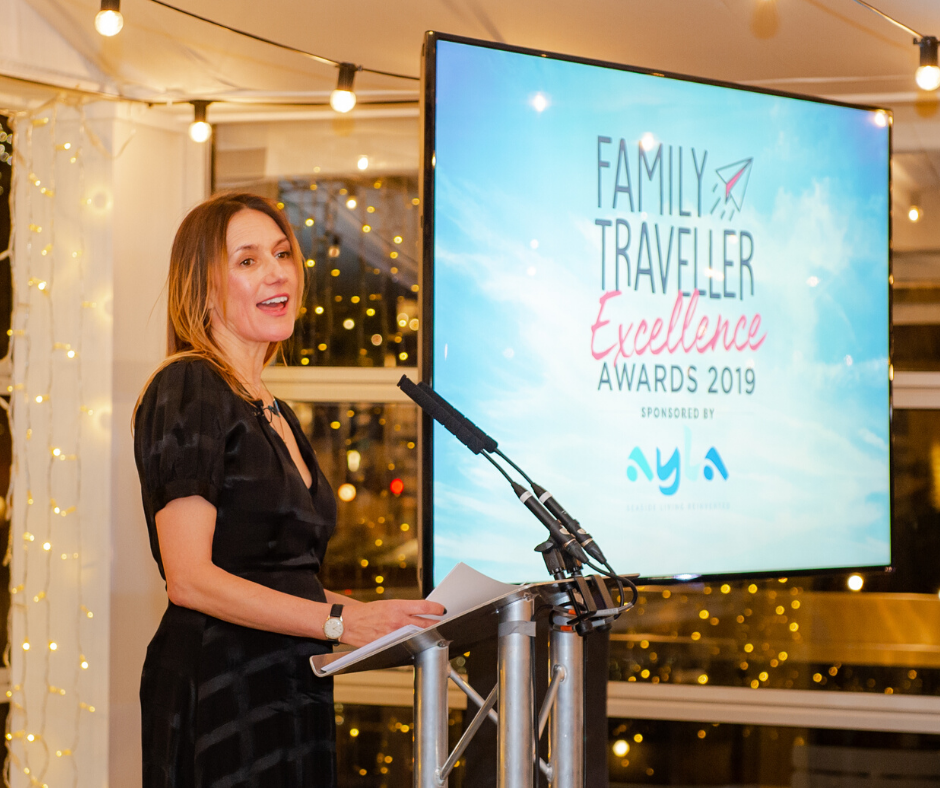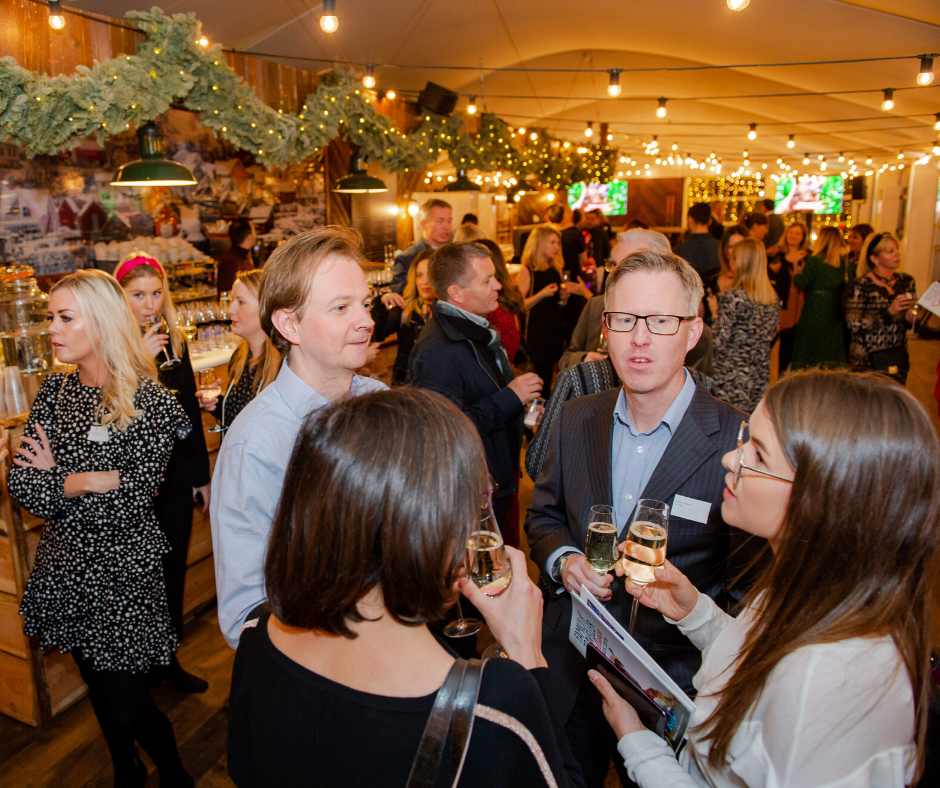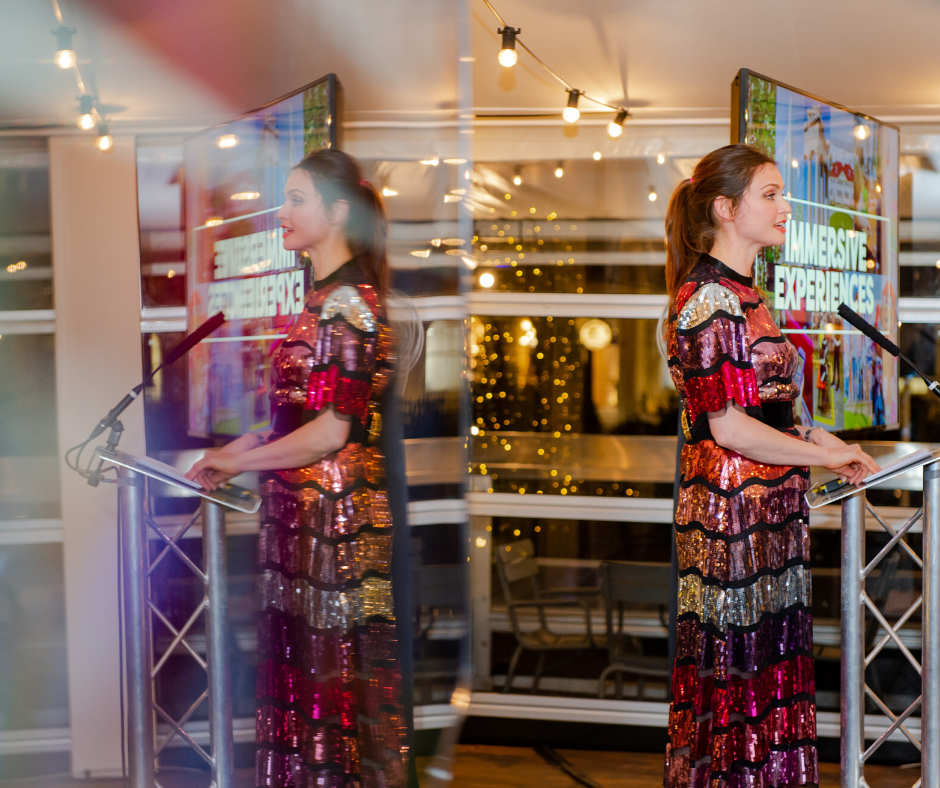 If you want to organise your ski holiday with a multiple award-winning French Alps specialist, then you've come to the right place! You can book online, call us on 023 9283 9310 or request a quote and we will find you the perfect ski holiday! Don't forget to sign up to our newsletter to get all the latest ski news and deals!