Friday, 30, November, 2018
In the heart of the beautiful French Alps, just two hours from Grenoble, with impressive skiing to suit all abilities and some fantastic resorts to choose from including Les 2 Alpes, Vaujany, Chamrousse, and Alpe d'Huez (through our sister company, Ski Collection), it's no wonder Isère is one of the most popular mountain destinations in France. In addition to some great skiing there is also a brilliant range of alternative activities to try. Below is just a taste of what the area has to offer you this season...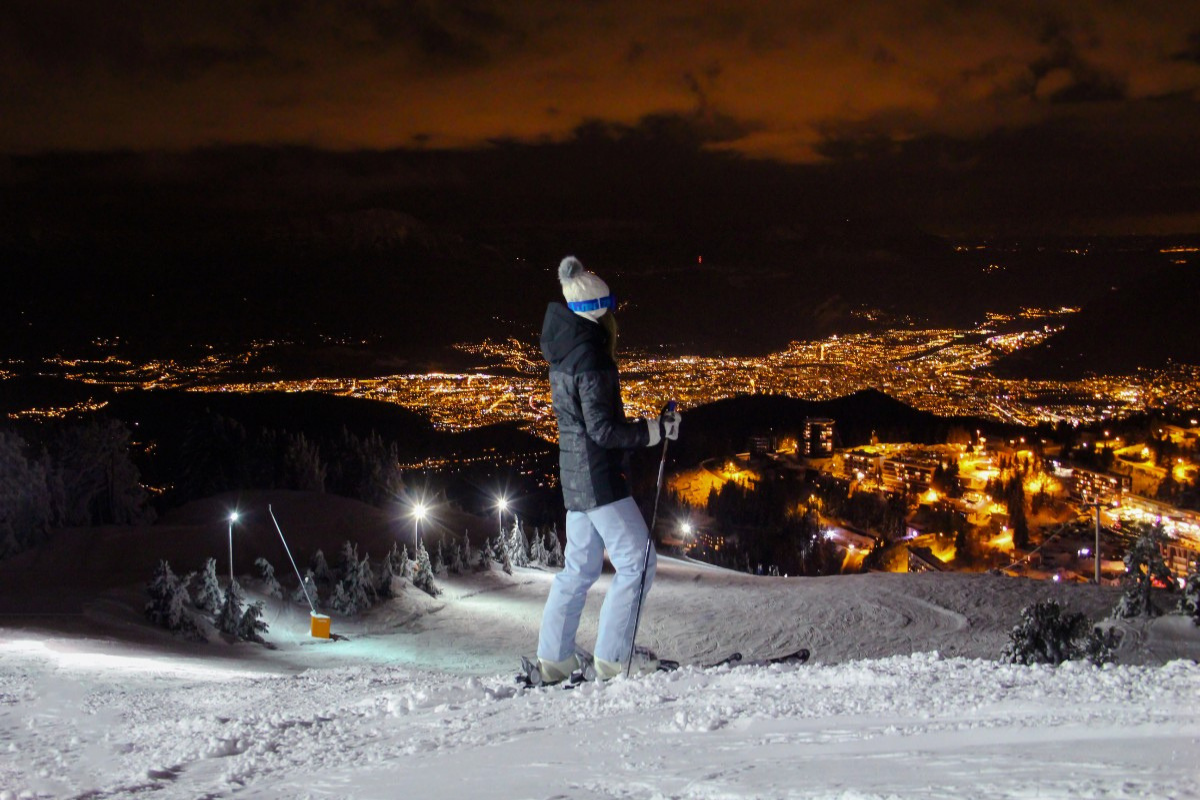 Night skiing with a breathtaking view over Grenoble
The La Croix gondola and Crêtes slopes in Chamrousse are floodlit for a unique experience skiing under the stars.
Experience it in: Chamrousse
Lunch on a sunny terrace
Try Au P'tit Truc, a quaint high-altitude chalet. Non-skiers can access the restaurant too so everyone can meet for lunch!
Find it in: Vaujany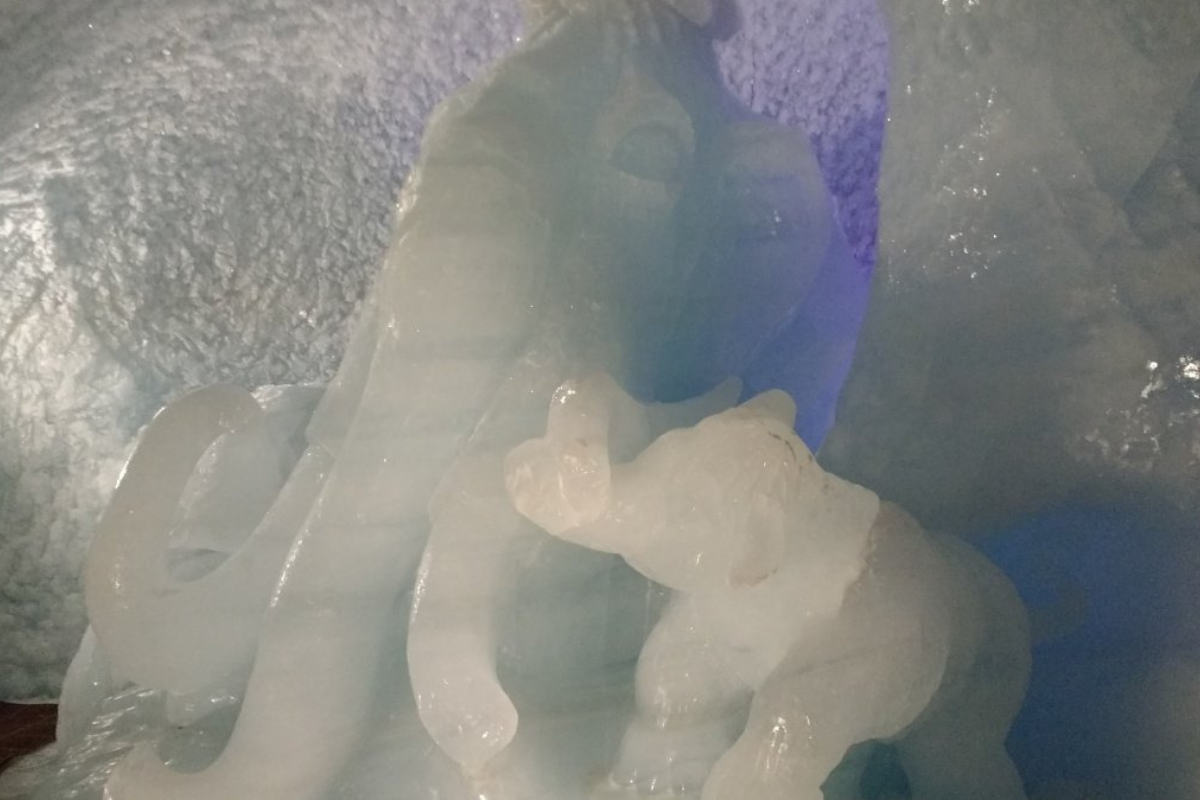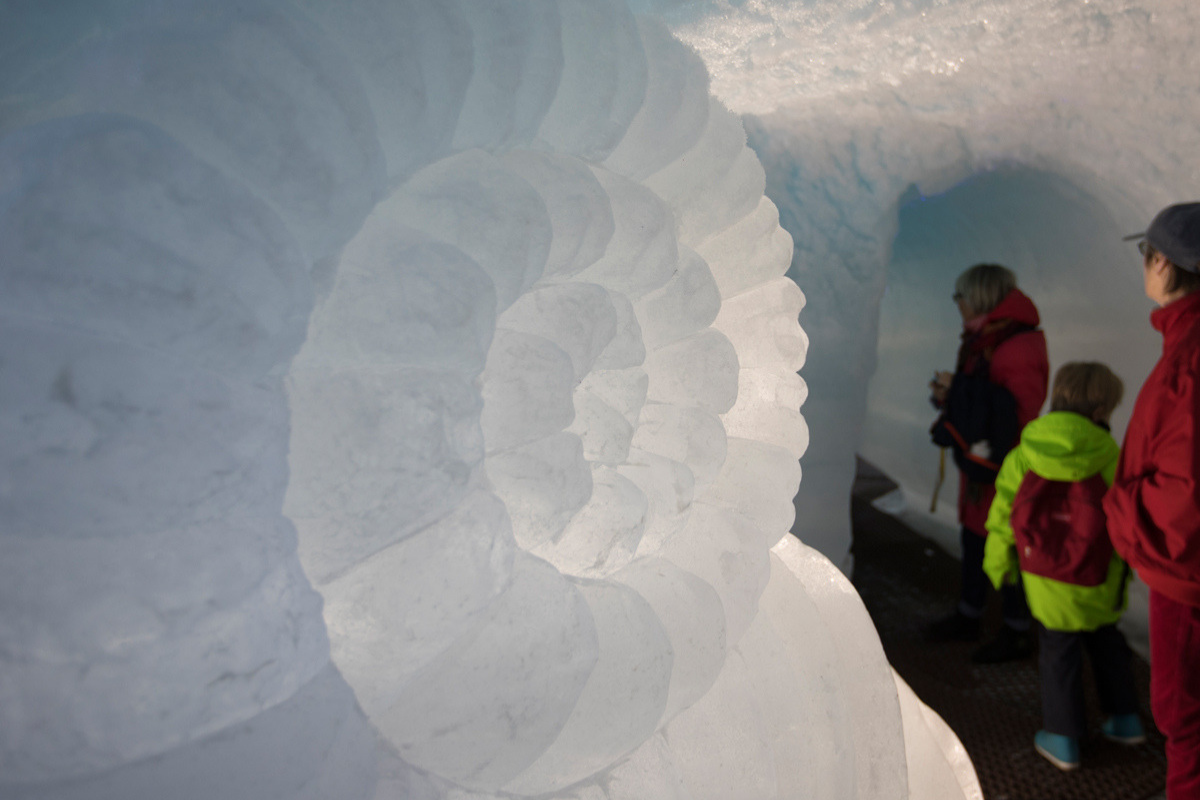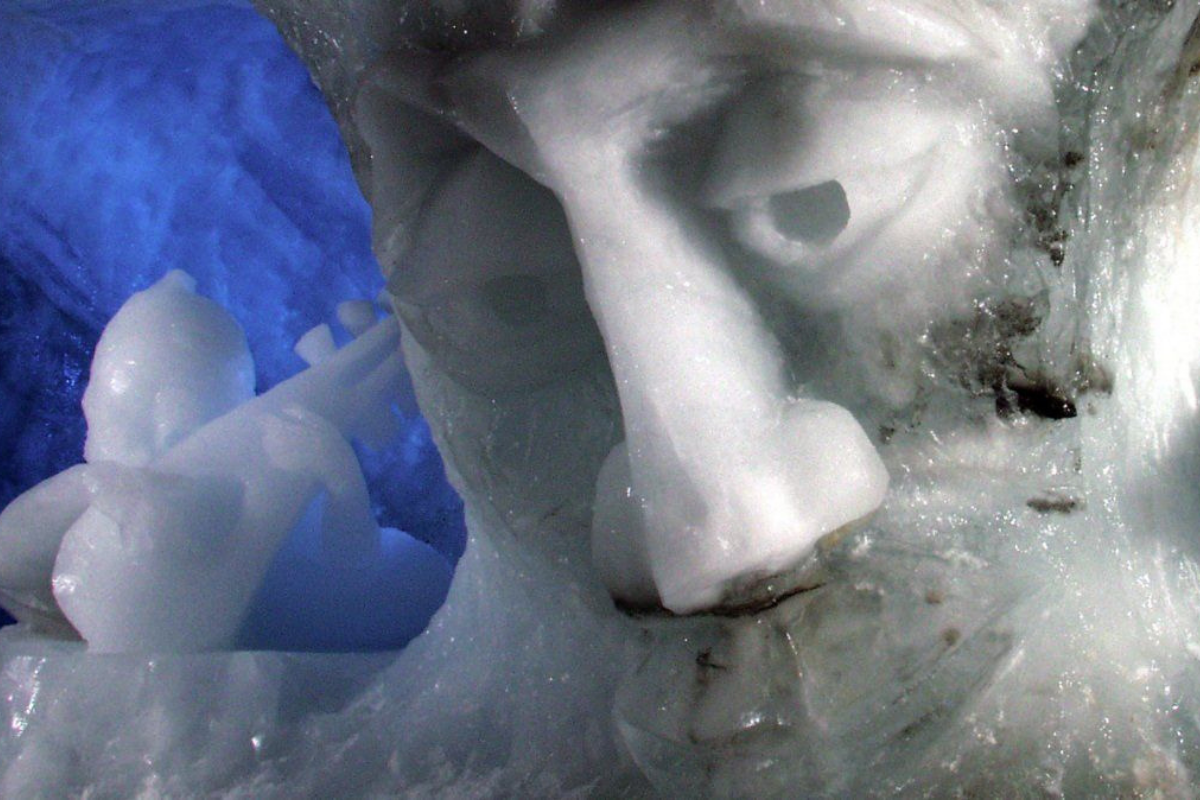 Delve into the magical world of an ice cave
Situated at an altitude of 3,200 metres, the cave was hollowed out 30 metres beneath the glacier surface. Discover works of art sculpted into the ice!
Explore it in: Les 2 Alpes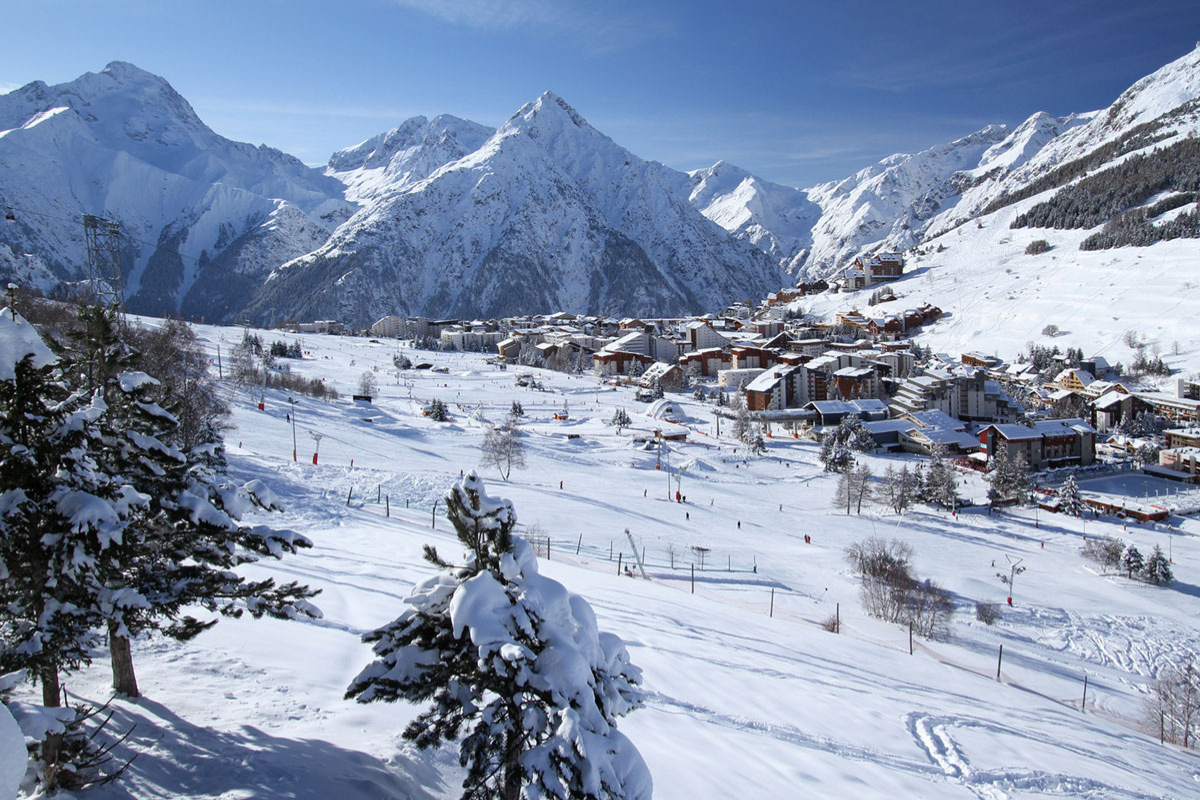 Ski the biggest high-altitude ski area in Europe
The ski area in Les 2 Alpes has a top height of 3600m, and you can ski all the way down to the village of Mont de Lans at 1300m without stopping. That's a huge 2,300m of altitude covering 16km of slopes!
Ski it in: Les 2 Alpes
Dine in an igloo
Book an unusual dinner experience and enjoy typical mountain cuisine in the atypical surroundings of an igloo!
Find it in: Chamrousse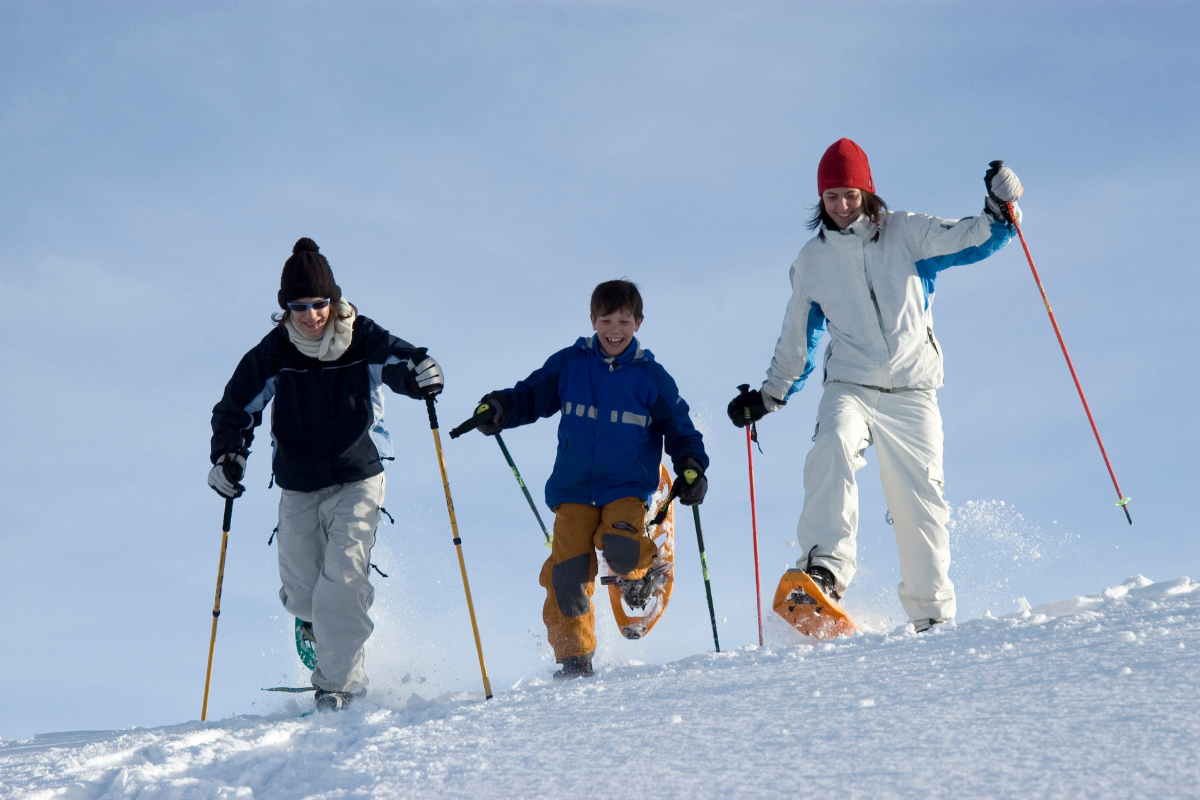 Snowshoeing in Le Grand Domaine
Access prepared tracks and winter mountain panoramas where you'll discover the local wildlife, the "chamois" and "chevreuils" (European antilope and alpine fawn deer)!
Trek it in: Vaujany
We can offer stays in three of Isère's top resorts; Les 2 Alpes, Chamrousse, and Vaujany, while our sister company Ski Collection can offer Alpe d'Huez . These resorts offer a wide variety of skiing and accommodation to suit all party types and budgets. All of these resorts have also been awarded the prestigious 'Famille plus Montagne' quality hallmark by the French Ministry of Tourism, meaning that children and parents can enjoy top-notch facilities specifically geared to families, and activities that the whole family can enjoy together.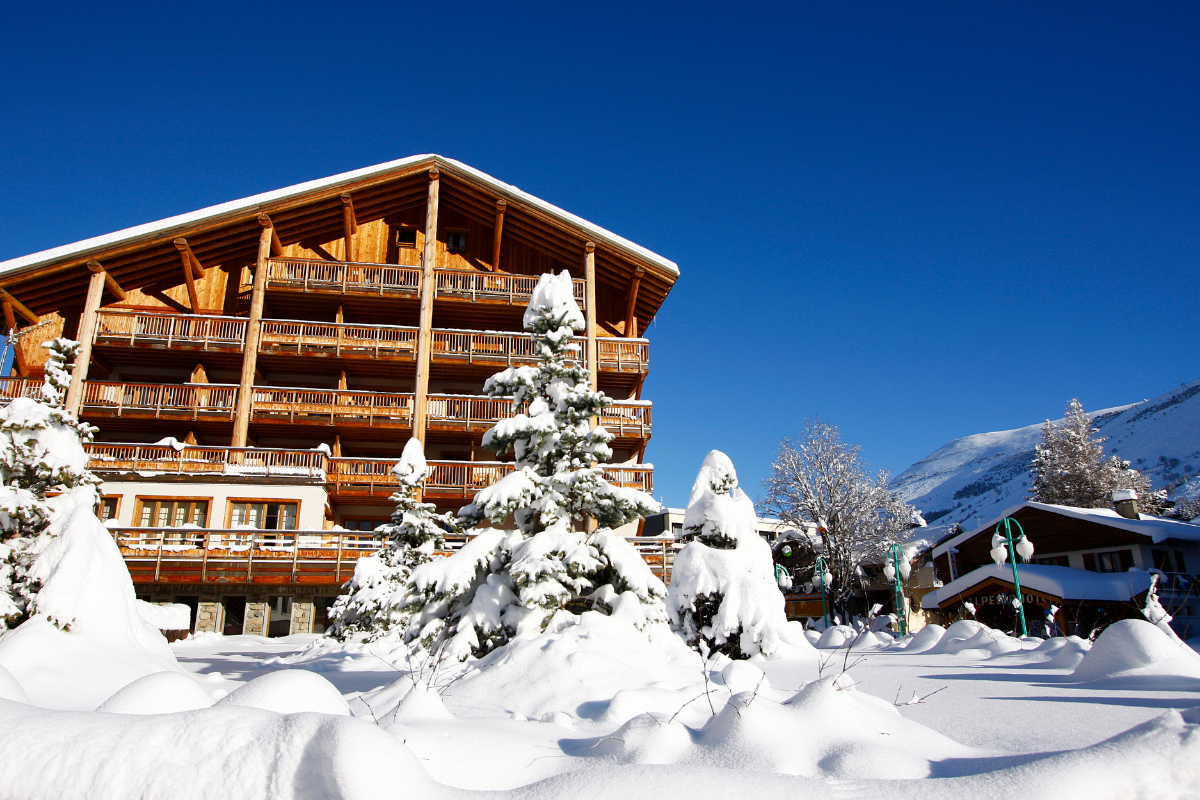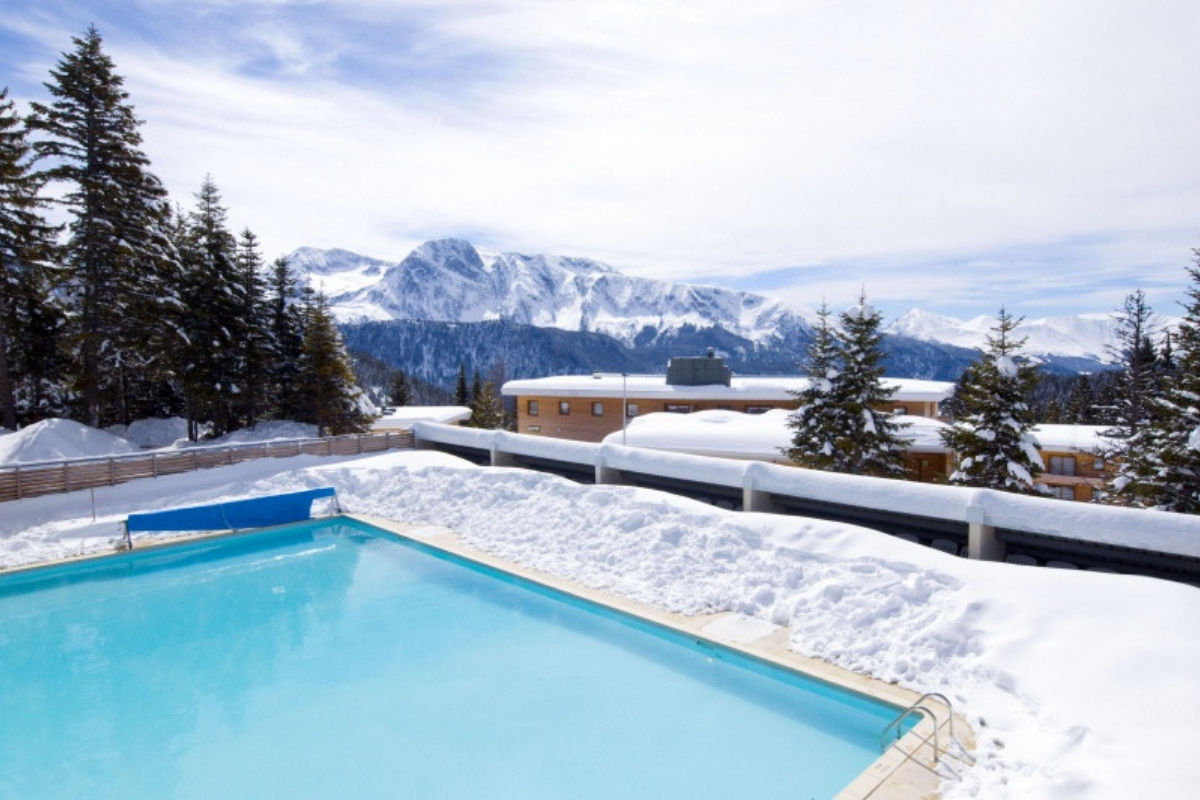 Our picks

• Les 2 Alpes: The apartments at Neige et Soleil have everything needed for a comfortable ski holiday. 
• Chamrousse: The 3* Villages du Bachat apartments are close to the slopes and ski lifts and have an outdoor pool.
• Vaujany: The prestigious 3* Le Crystal Blanc residence enjoys a quiet, convenient location towards the top of the resort, just 500m from the Alpette cable car.