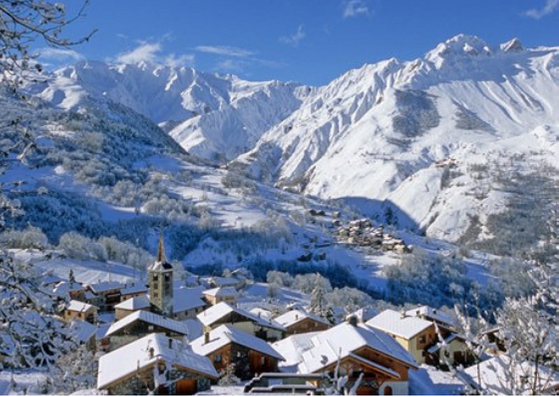 Wednesday, 16, September, 2015
The true magic of a holiday in the Alps is experiencing that feeling of tranquillity up high in the mountains, taking in the fresh air and being up close to nature.
Choosing to stay in smaller village resorts, where larger ski areas are still accessible, allows you to benefit from some of the most spectacular views that the French Alps has to offer. Here is a selection of ski accommodation guaranteed to deliver breathtaking balcony settings and marvellous mountainscapes!
Located just 2km from the resort centre, enjoy your morning glass of OJ in a tranquil forest setting, whilst admiring the views of Mont Blanc.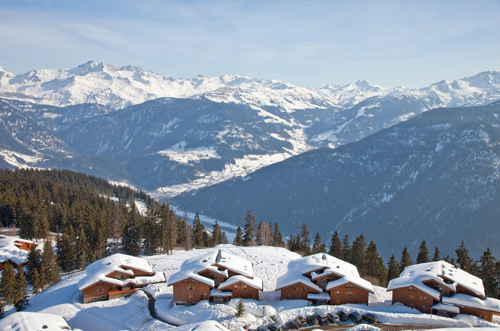 Staggered on the mountainside, Alpen Rock's bar/lounge area has an attractive central fireplace and restaurant that offers traditional cuisine where you can sit down for breakfast with panoramic views over the village.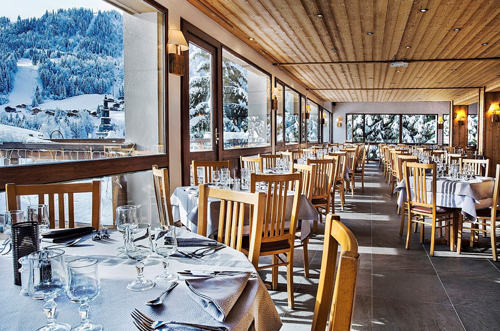 Located directly on the slopes, you can roll out of bed with a wonderful view over Saint Martin de Belleville village. No need for TV in the morning when you've got this to wake up to!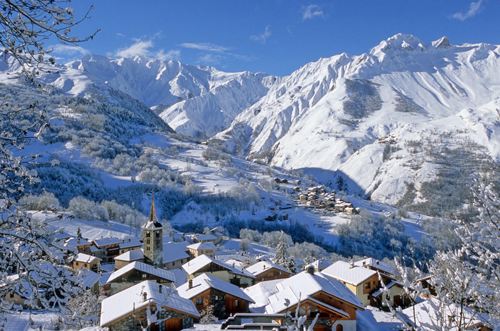 Wake up to views across the 'Gloden Valley' of Valloire. Enjoy your cuppa in authentic alpine style on your own private wooden balcony at the foot of the famous Galibier Pass.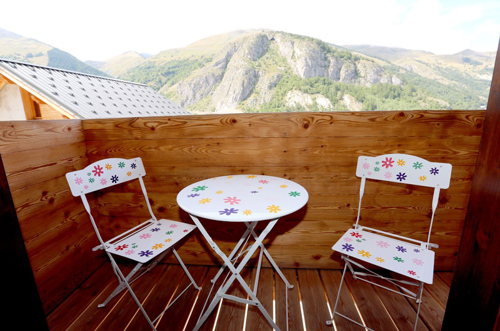 Ideally located just minutes from the heart of the village of Samoëns in the Grand Massif (400m). Chalet Arnica lies in a quiet location, nestling at the foot of the imposing mount Criou in a setting that is certainly picture postcard-ready.