Wednesday, 29, November, 2017
With Christmas quickly approaching, it's time to think about what to buy your favourite skiers. From stocking fillers to main presents, here are our top 13 gift ideas for skiers. Don't forget to check out our 2019 skiers gift guide too!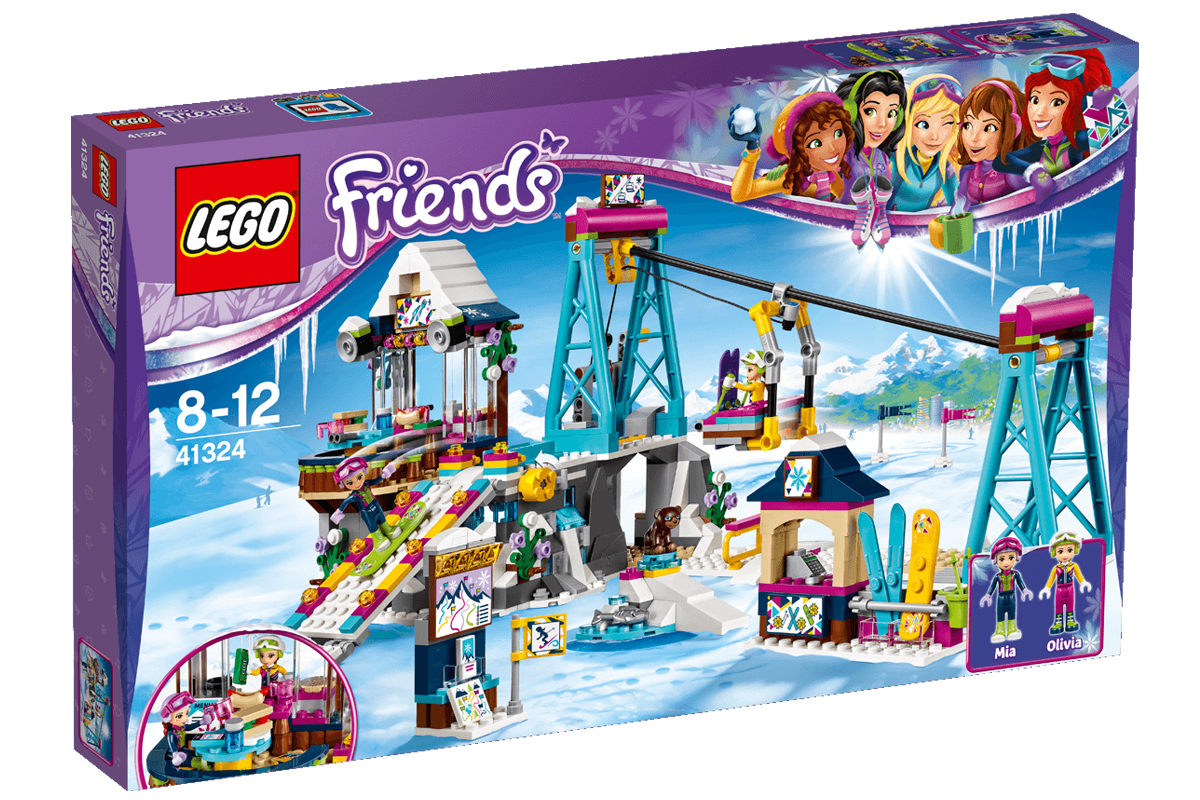 This new set from LEGO includes a mountaintop restaurant, working ski lift, ski slope sliding function, rock climbing wall, ski hire stand, trail map and the little bear with his own slope and mountain cave. There are enough activities to keep the children busy all winter!
From £39.99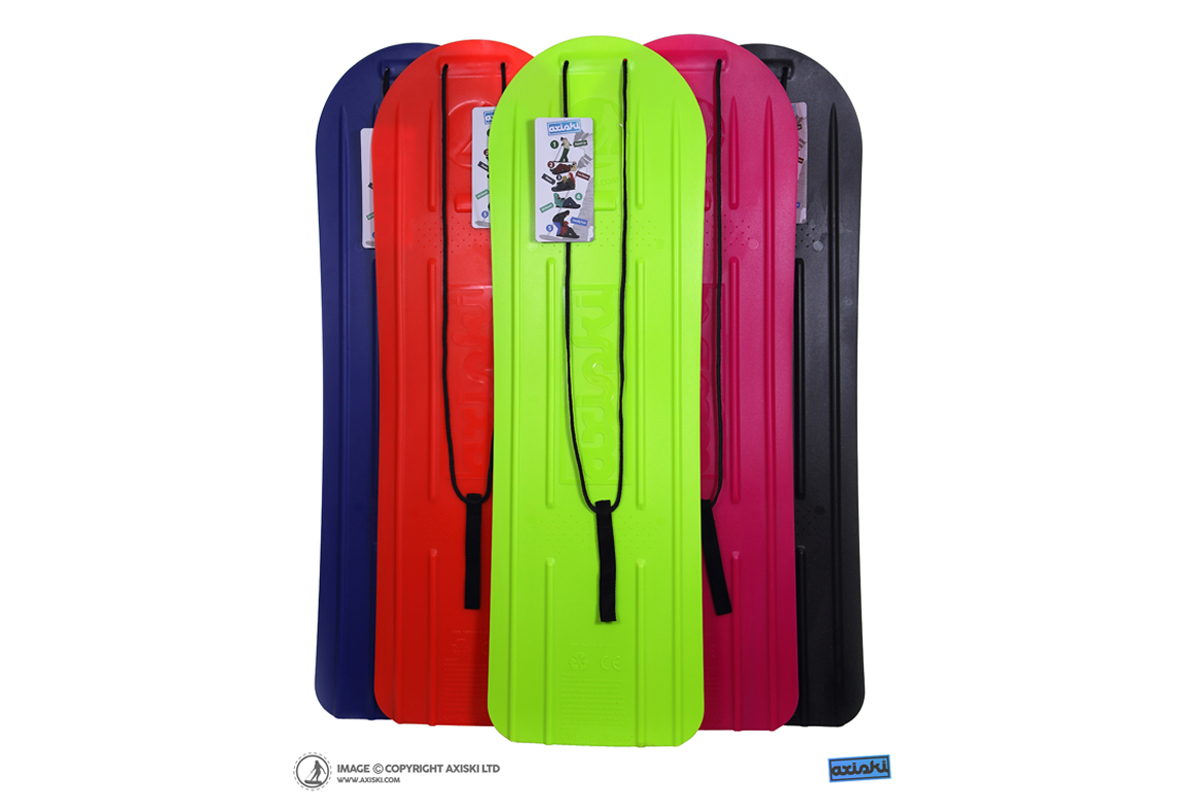 Axiski is for outdoorsy people, perfect for those who want to enjoy the snow, frost or even sand with family and friends. It's a multi-terrain, multi-position ski-board! Check out Axiski's website for videos!
From £24.95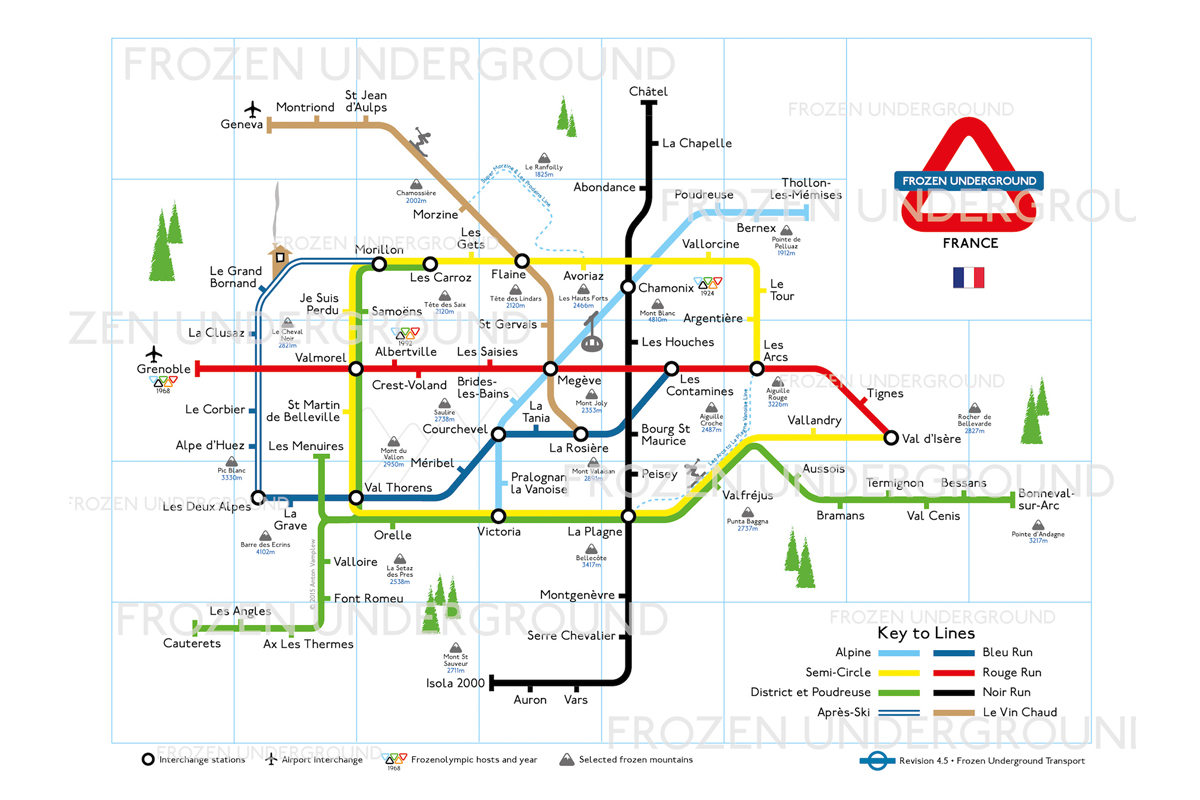 This great piece of artwork is available as a poster or in aluminium, it makes the perfect home accessory for those who love to ski in France.
16" x 12" from £20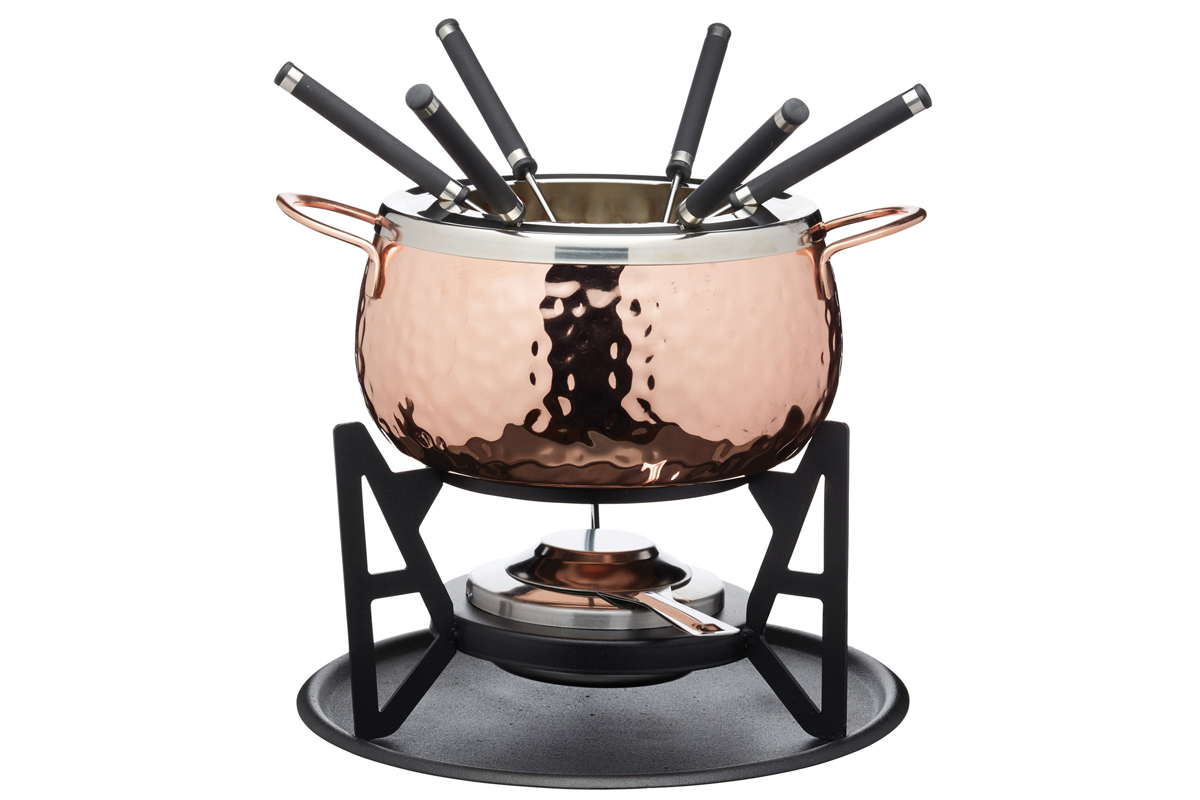 Ideal for cheese-lovers who love to entertain in style! This copper effect Artesa Hand-Finished Fondue Set has a stylish hammered finish that will add to the atmosphere of any fondue party. 
From £38.99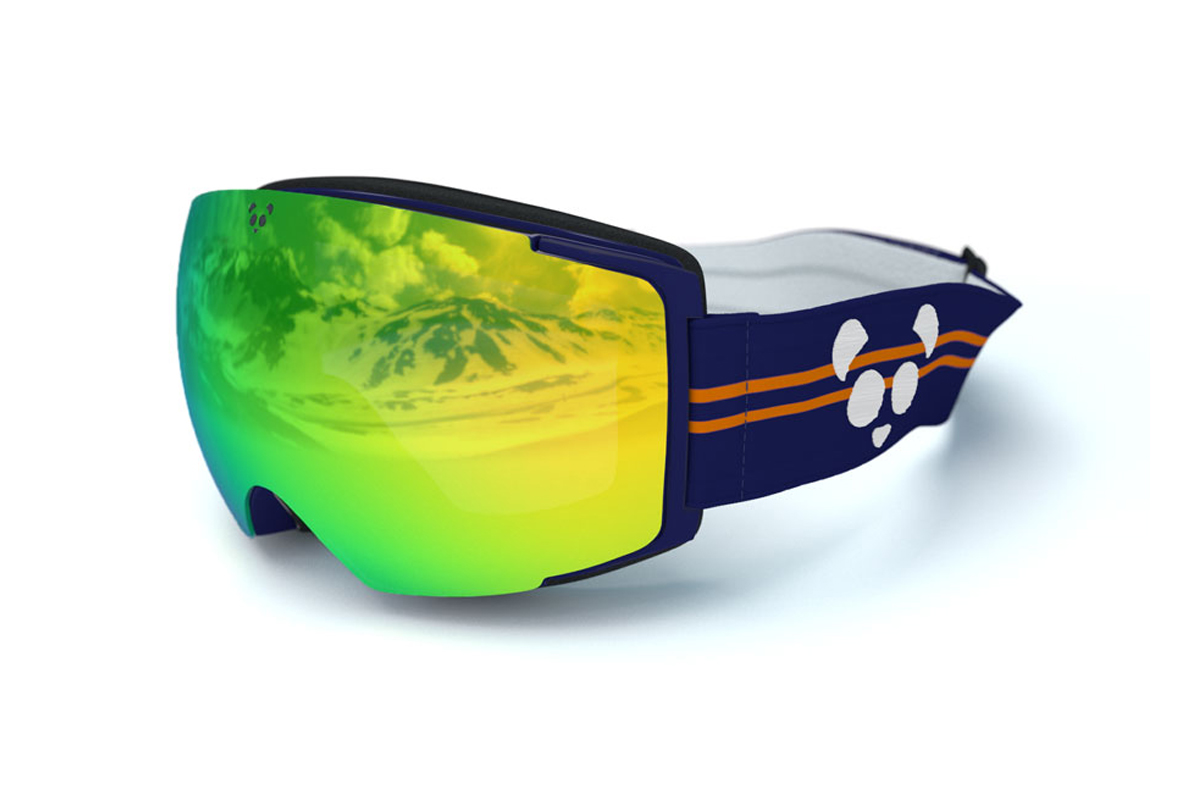 Brand new for 2018! The strongest, quickest and most robust lens/frame structure on the market. "Pull off, snap on" change to your free HD low light lens in under 5 seconds. These goggles come with a second low light HD lens, storage box, cleaning cloth and a micro fibre bag to store them safely in. 
From £109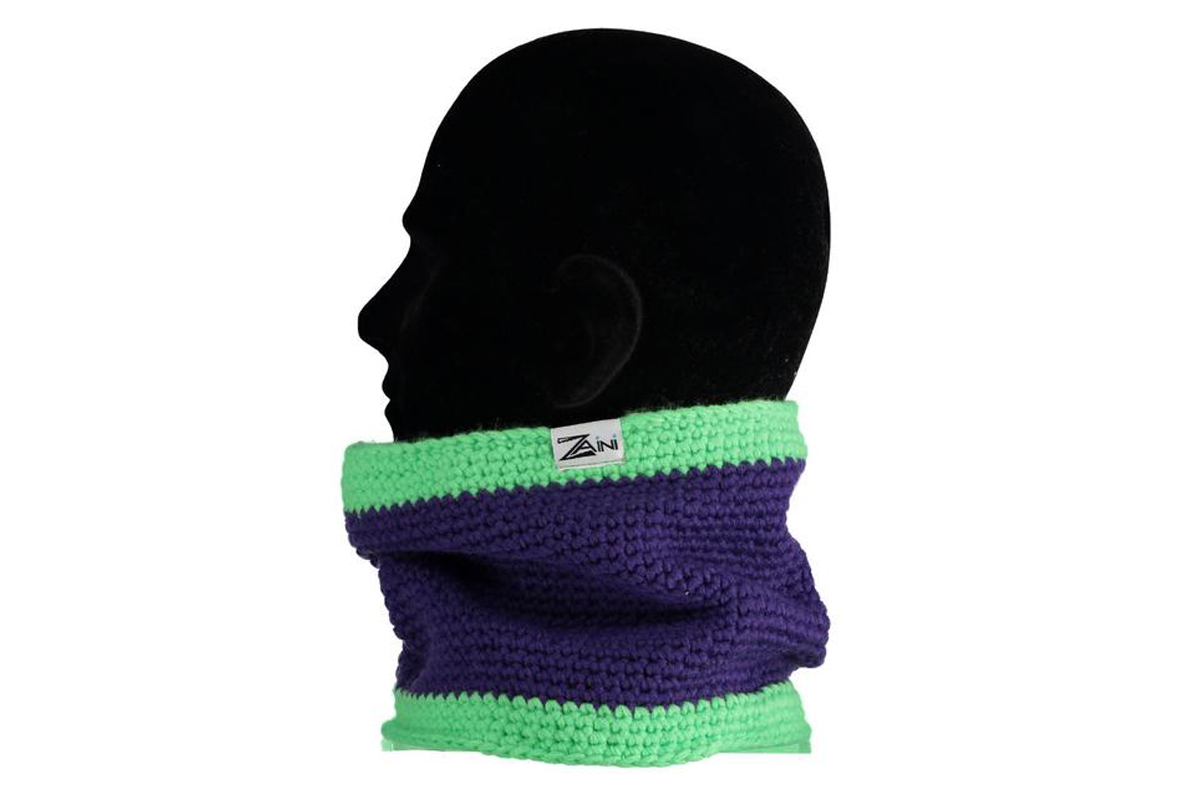 These fleece-lined neck warmers are perfect for those high-altitude ski holiday-goers! Designed in Scotland from 100% super soft acrylic, all neck warmers from Zaini are handmade!
From £20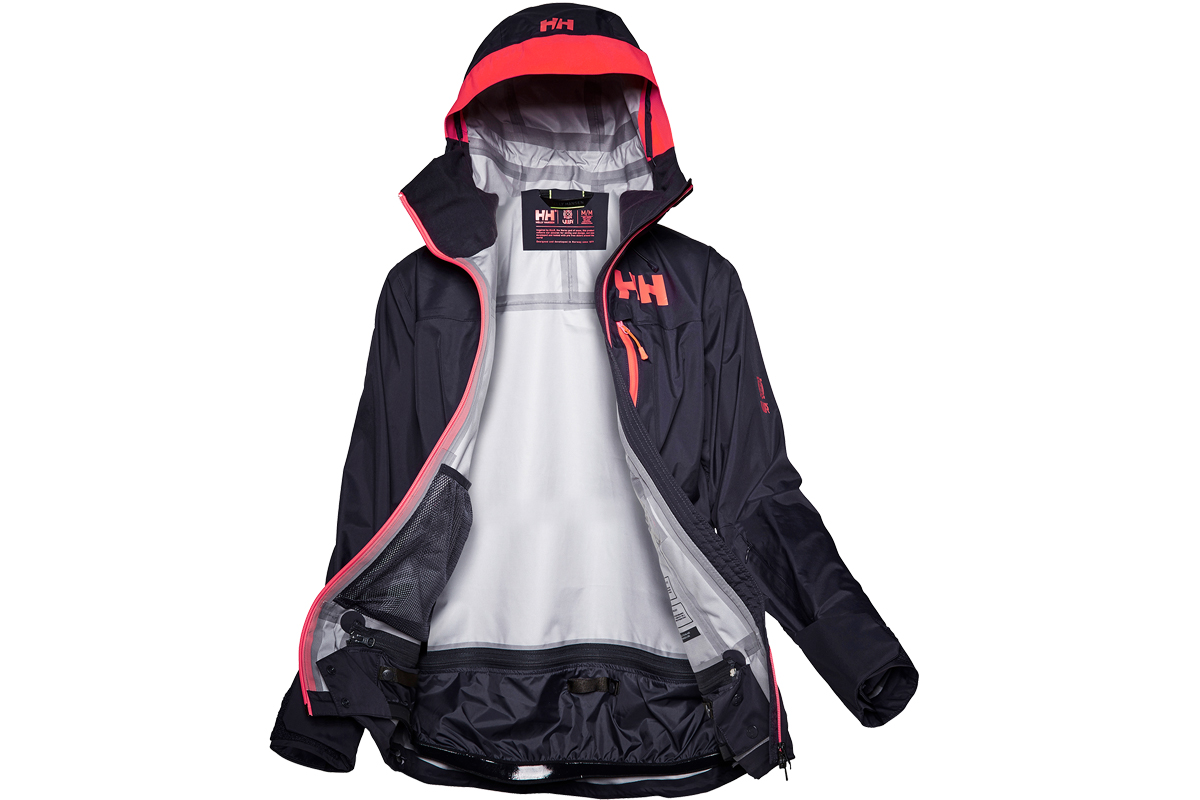 Helly Hansen has created a new range of jackets with Life Pocket insulation to help preserve battery lifespan on mobile phones and action cameras in high-altitude conditions.
Jackets from £260. Featured is the W Kvitegga Shell Jacket from £320.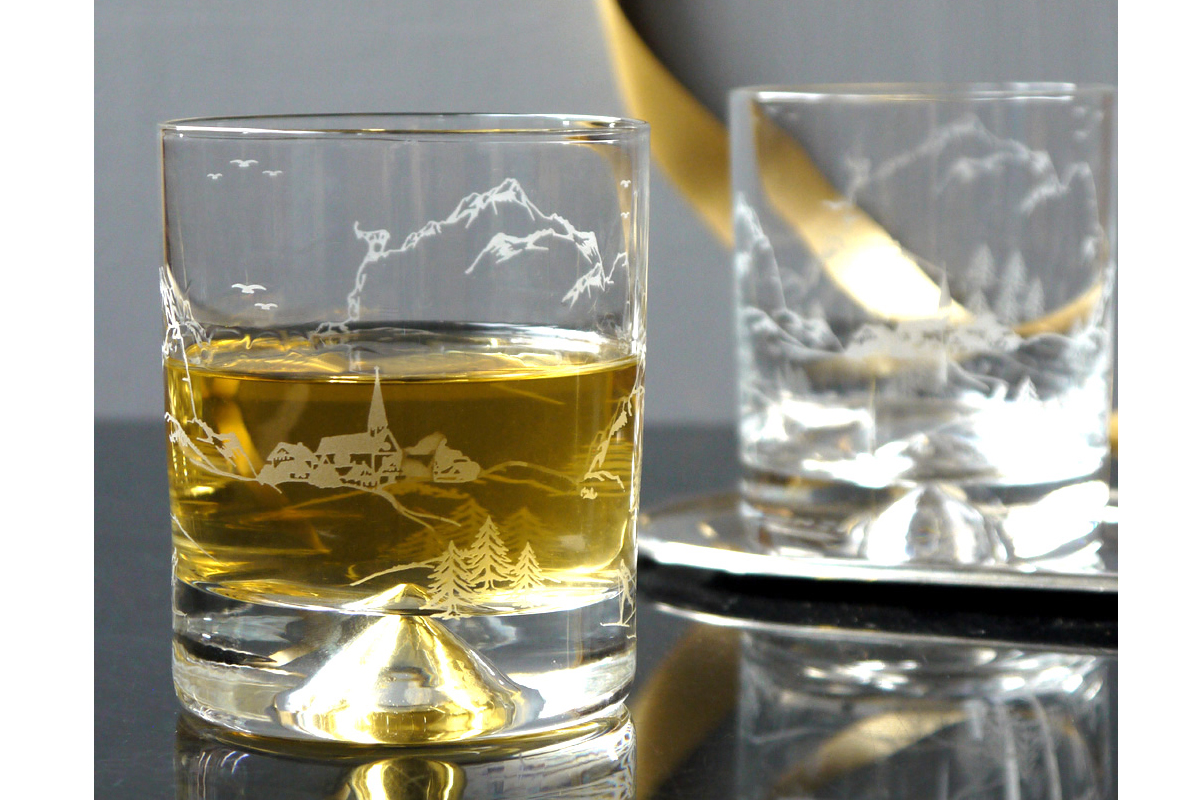 These classic crystal tumblers have beautiful alpine scenes etched onto them. 
From £48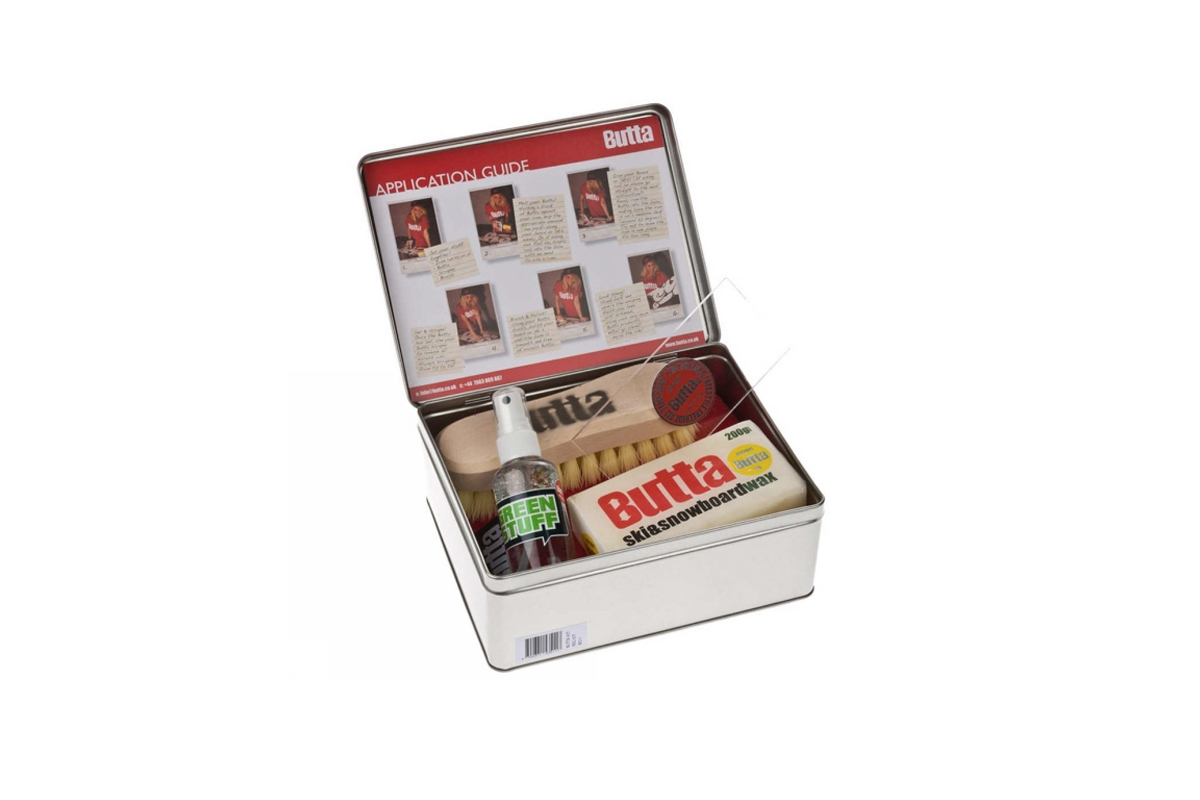 The Butta service kit comes with 200g wax, Butta brush, small scraper, Butta branded towel, 60ml of Green Stuff cleaner, detailed instructions on servicing boards or skis...and it's presented in a retro Butta branded tin! 
From £30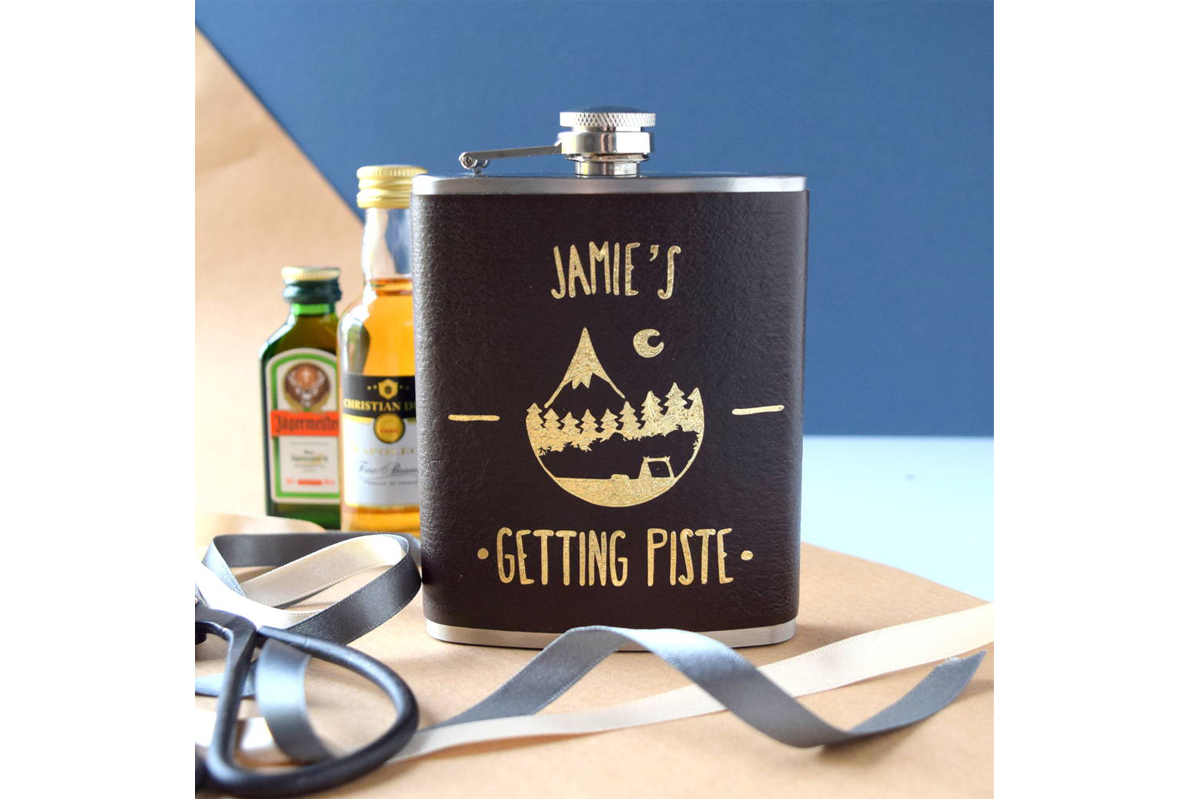 This stainless steel hip flask with a brown leather effect wrap makes the perfect gift Christmas gift for somebody who loves to head of into the mountains to ski or snowboard every winter. The personalised hipflask is a play on words with the skiing term Piste and will be loved by anybody who loves to ski but prefers the apres ski part of the holiday! 
From £19.99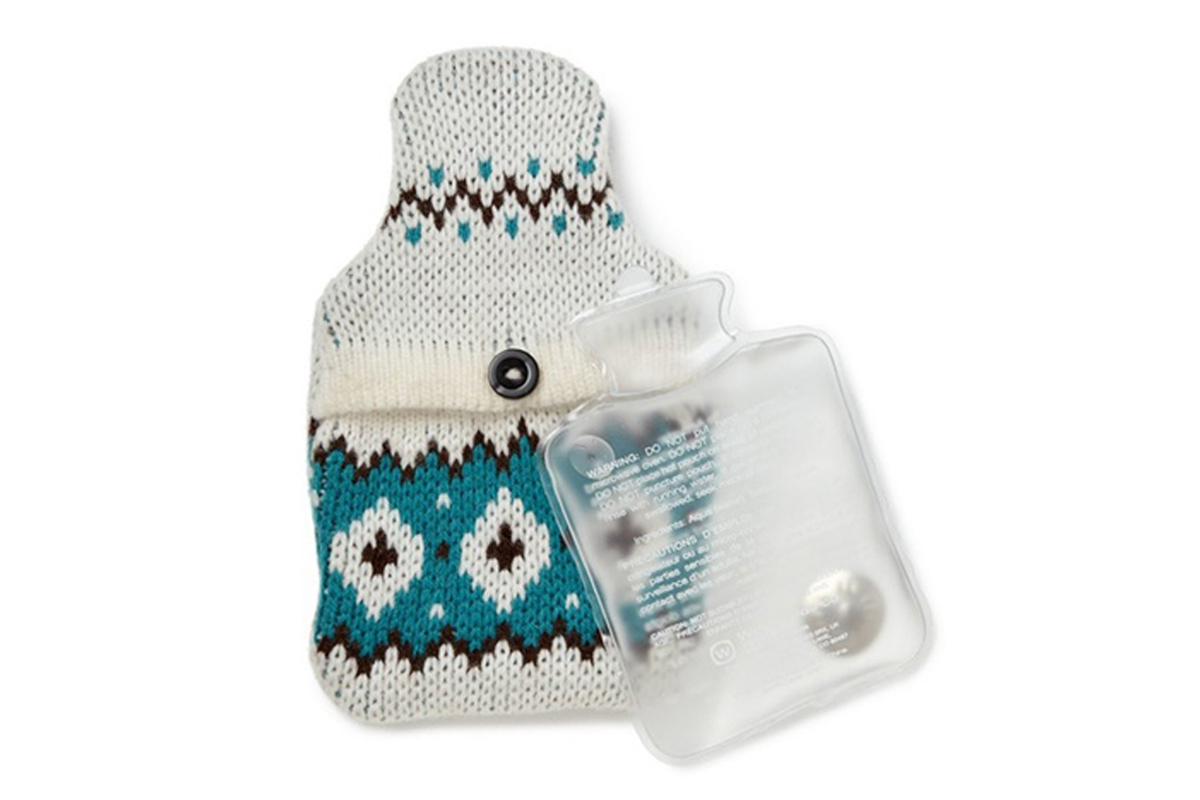 A self-heating reusable hand warmer, with its own knitted jumper. Ideal for keeping frosty fingers warm in-between ski runs. 
From £5.95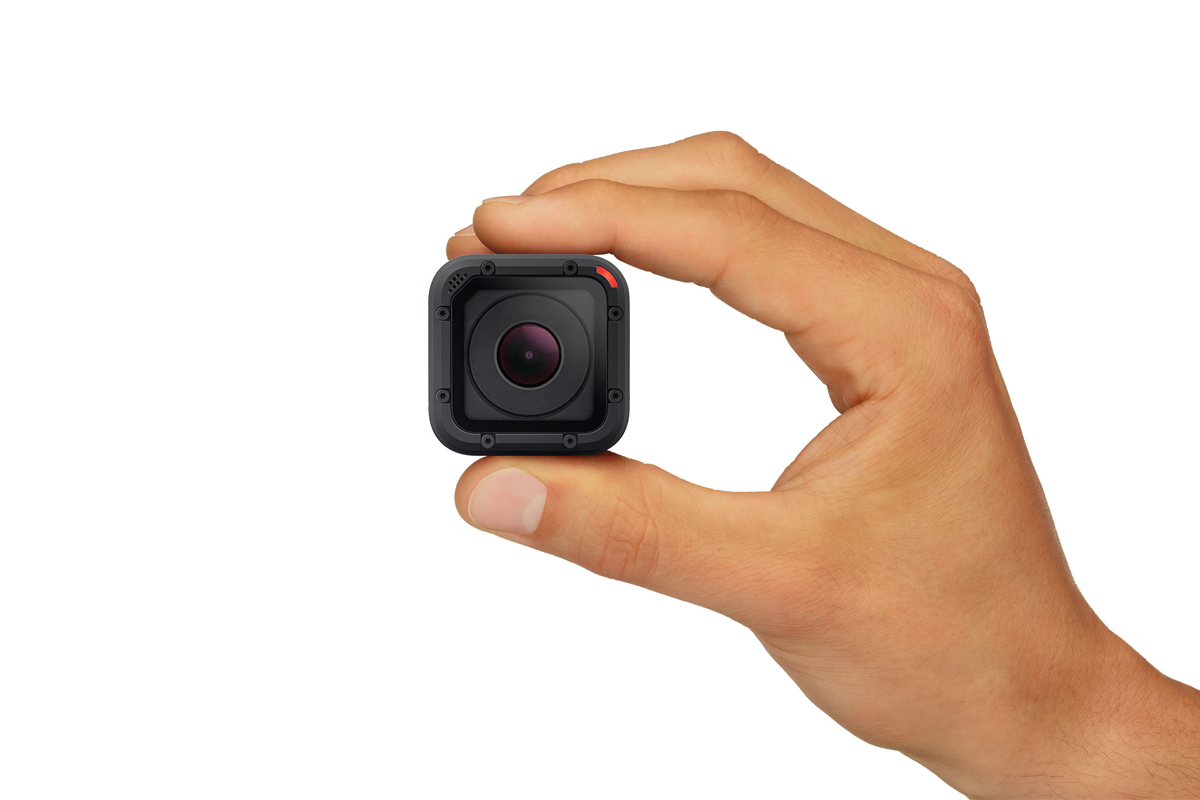 Record every push, jump and turn with a GoPro! The HERO5 has been designed for ultra-compact mounting, sitting low and tight to capture amazing perspectives. 
From £299.99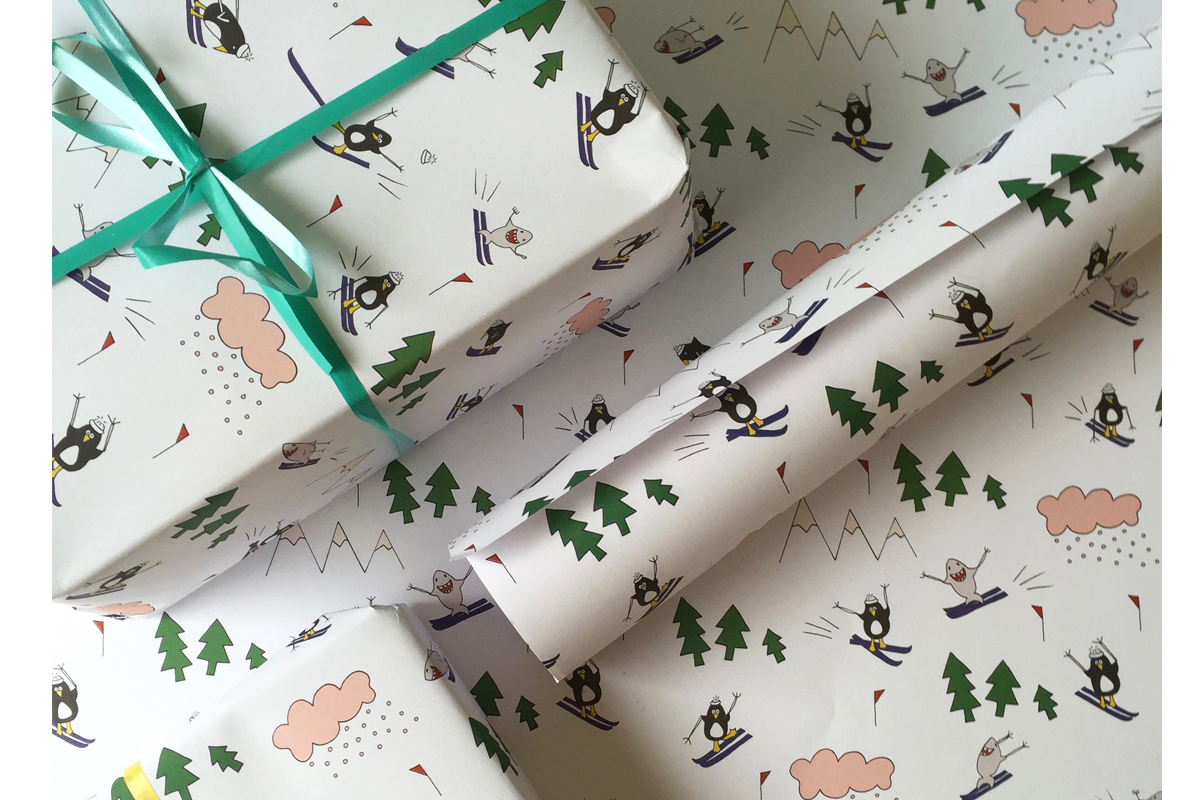 Already bought all your Christmas gifts? (Well done!) How about opting for skier themed wrapping paper this Christmas? It's a fun design and it's printed on 100% recycled paper! 
From £2.50
If you want to organise your ski holiday with a multiple award-winning French Alps specialist, then you've come to the right place!
 

You can

 

book online, call us on 023 9283 9310 or

 

request a quote

 

and we will find you the perfect ski holiday. Don't forget to

 

sign up to our newsletter

 

to get all the latest news and

 

deals. You can also find us on

 

Facebook,

 

Instagram, and

 

Twitter

 

for regular updates of all things French Alps related!