Top 10 snaps of 2016: Bucket loads of snow!
It looks like 2016 is going to be a good one! With a good dumping over the weekend and more snow forecast for the next few days we thought we'd celebrate with some of our favourite pics from the French Alps so far...
A good few centimetres on the rooftops in Val Thorens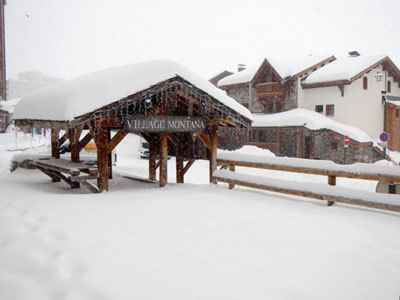 Fresh snow and blue skies, a welcome sight in Chamonix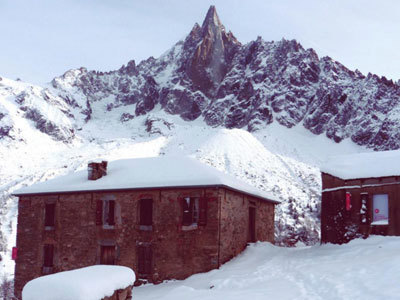 Many a 'Dude Where's My Car' scenarios in Tignes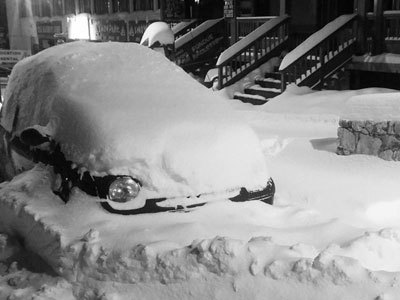 Nice close up of the large dumping in the resort of Valmorel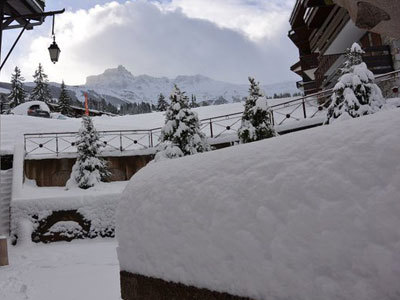 The first snow of 2016, followed by blue skies across Savoie Mont Blanc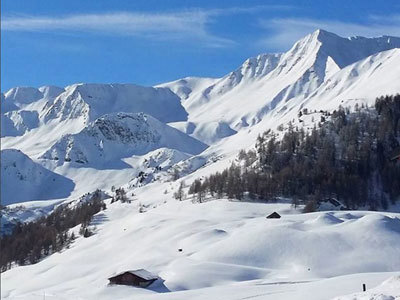 Large snowflakes fall in the resort of Tignes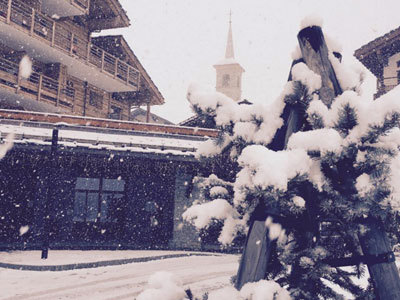 Heavy snow pictured falling in the forests near the resort of La Clusaz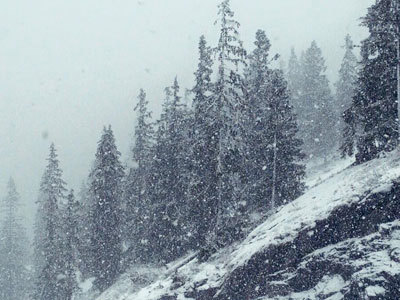 Sun shine and fresh snowfall across Savoie Mont Blanc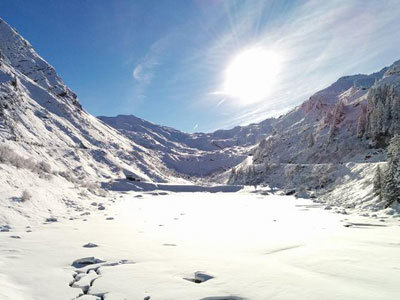 Snow covered tree captured in La Rosiere as the sun tries to peek through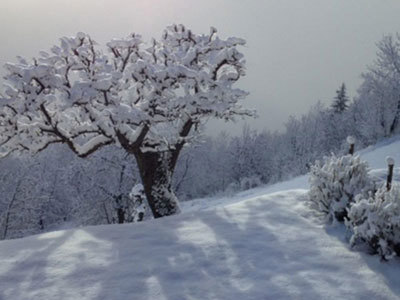 Fresh snow and blue skies across the village on La Toussuire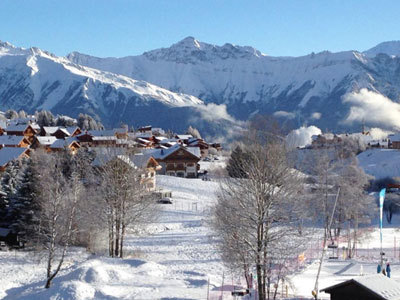 If you would like more information on holidays to the French Alps, please do not hesitate to contact our friendly team of experts. You can call us on 0844 576 0170. We look forward to helping you with your next French Alps holiday!