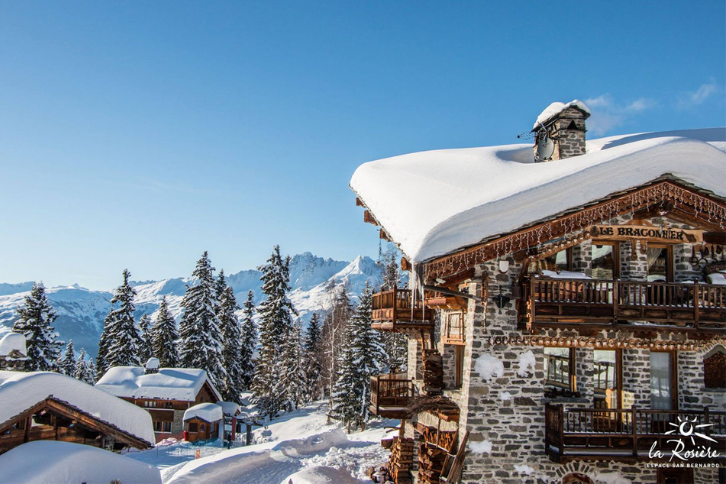 Tuesday, 01, May, 2018

There's no doubt that winter 2017/18 was one of the best, snowiest seasons the French Alps have seen in recent years. The mountains have been snow-covered from beginning to end and we've loved it! To celebrate, we've round up our favourite shots from the season...

Ski Conditions in December 2017

"Superb ski conditions were served up for Christmas in the French Alps with blue skies and groomed snow the norm but now fresh snow is falling and temperatures have dropped. Prospects for skiers as we head into the New Year look really exciting with heavy snowfall and also sunshine days in the forecast…. Epic conditions for the start of 2018." Telegraph, 28th December 2017.

"Ski season has best start in years as snow falls across the Alps." Independent, 18th December 2017.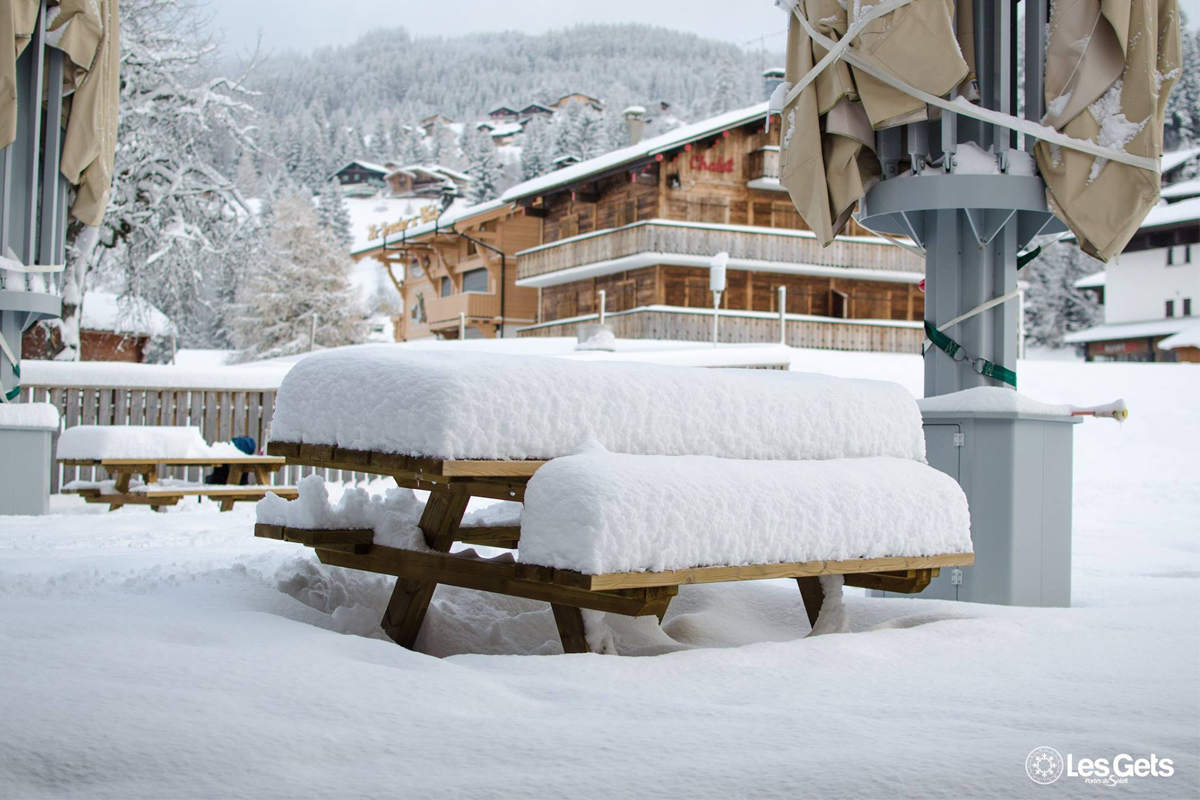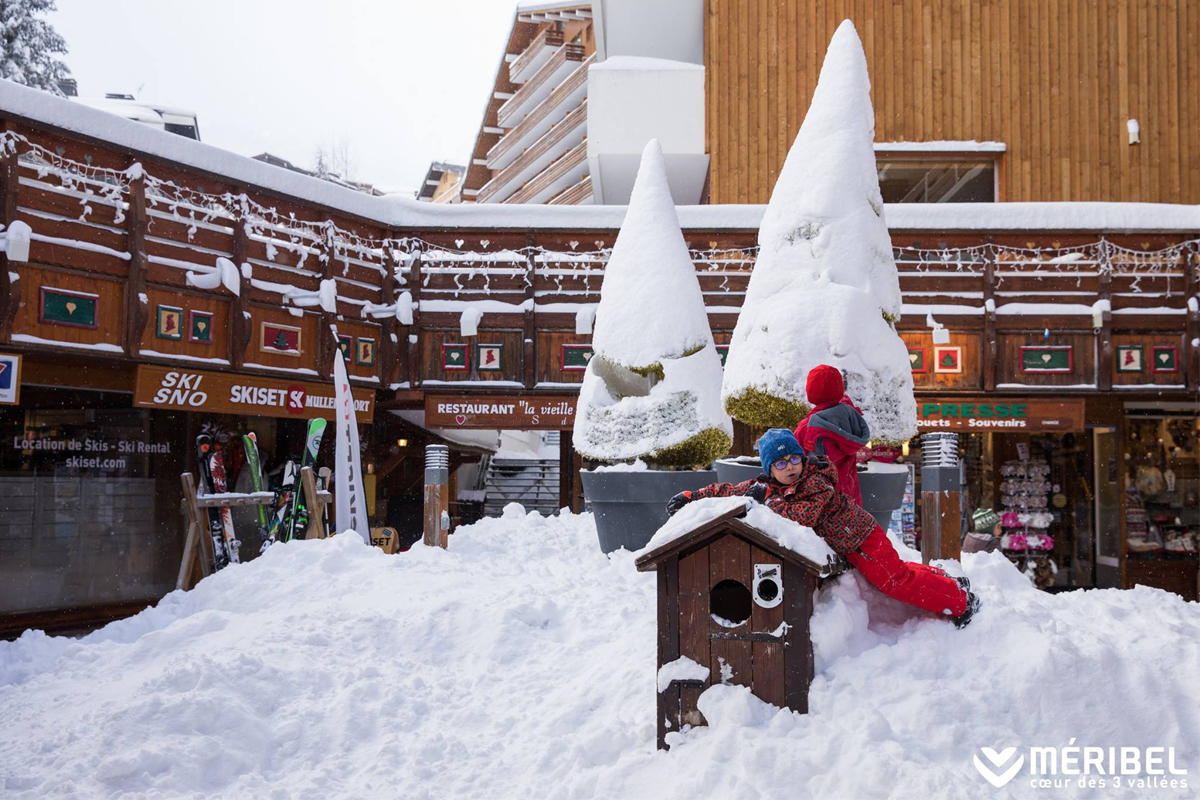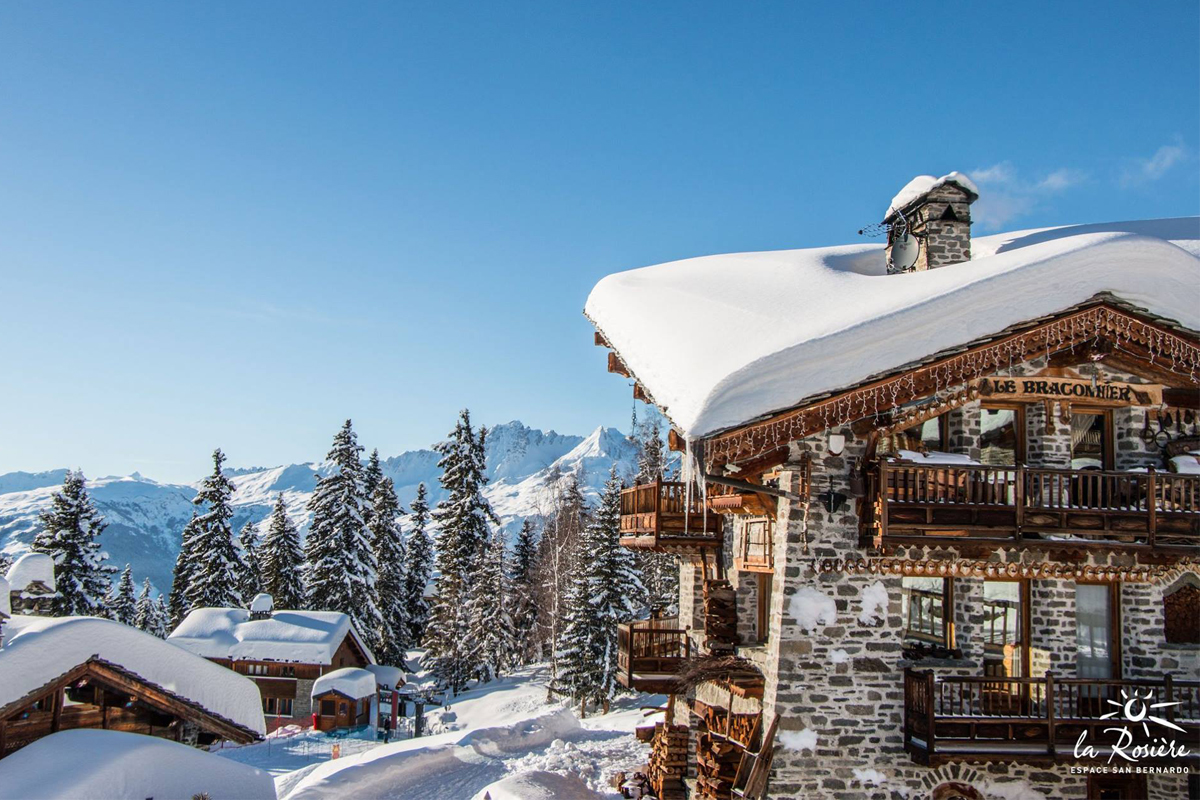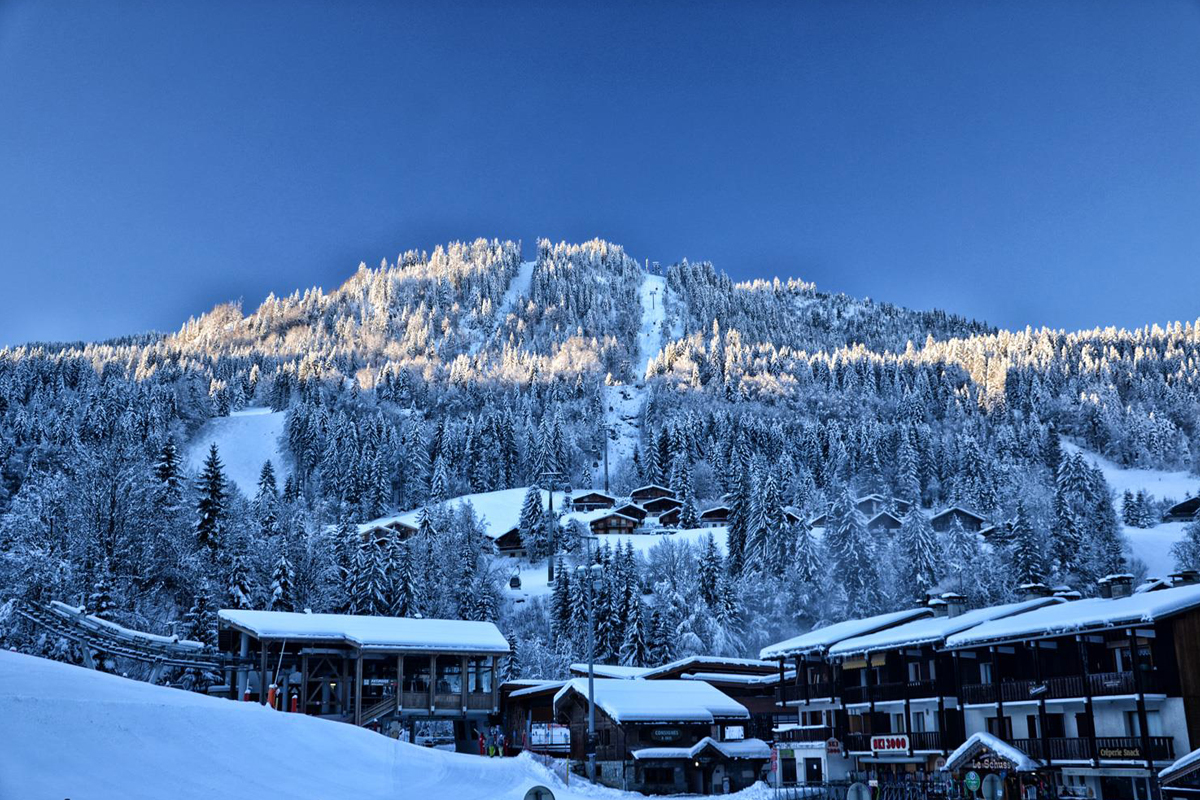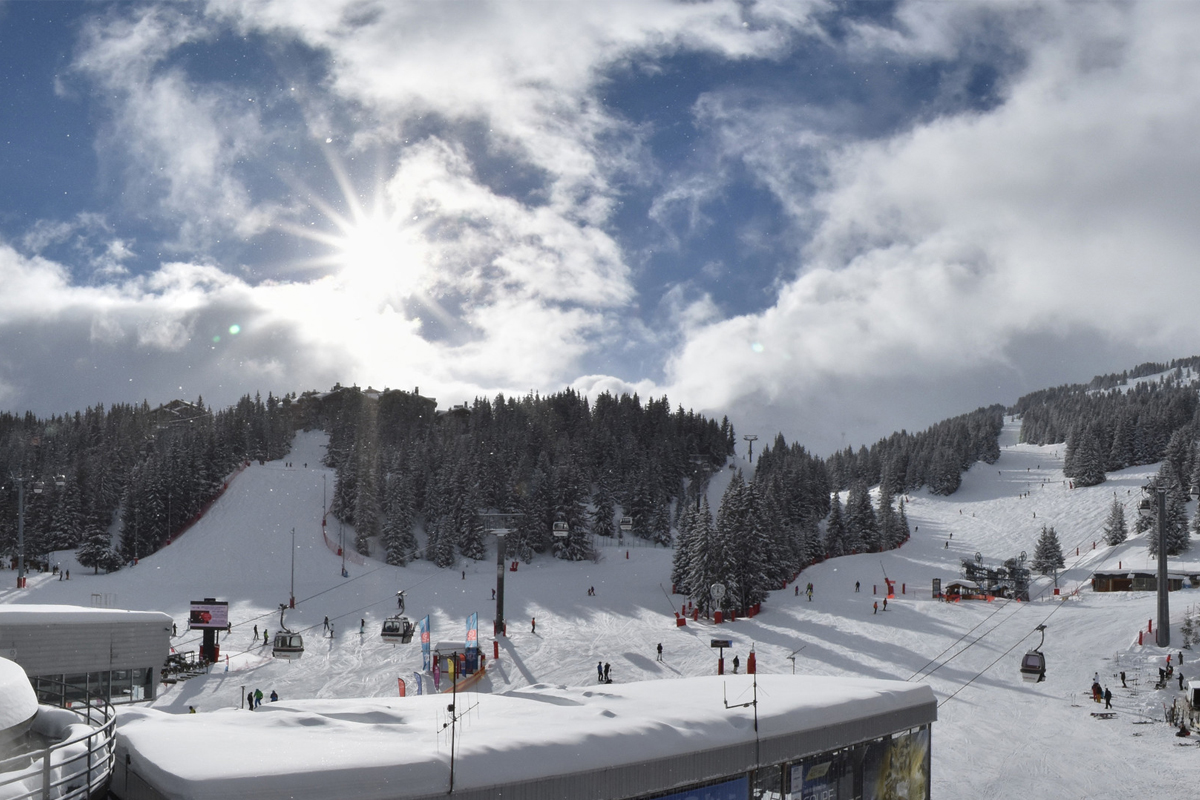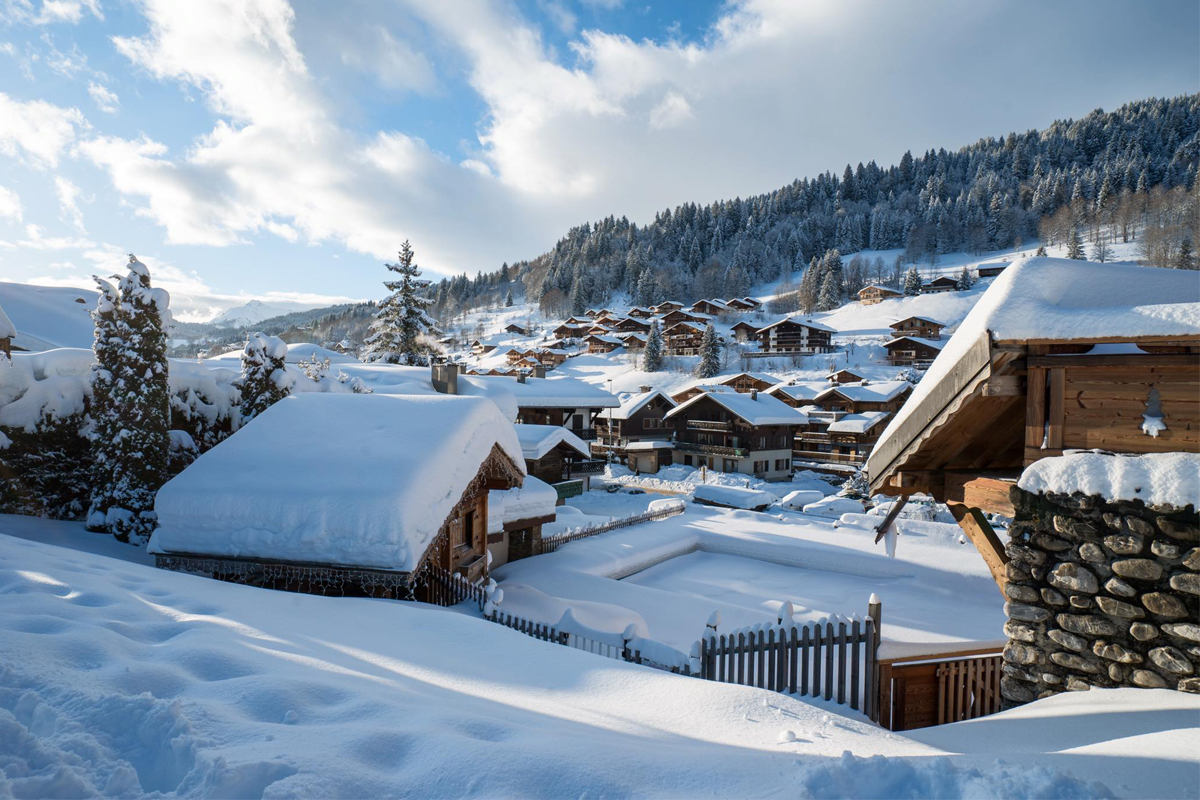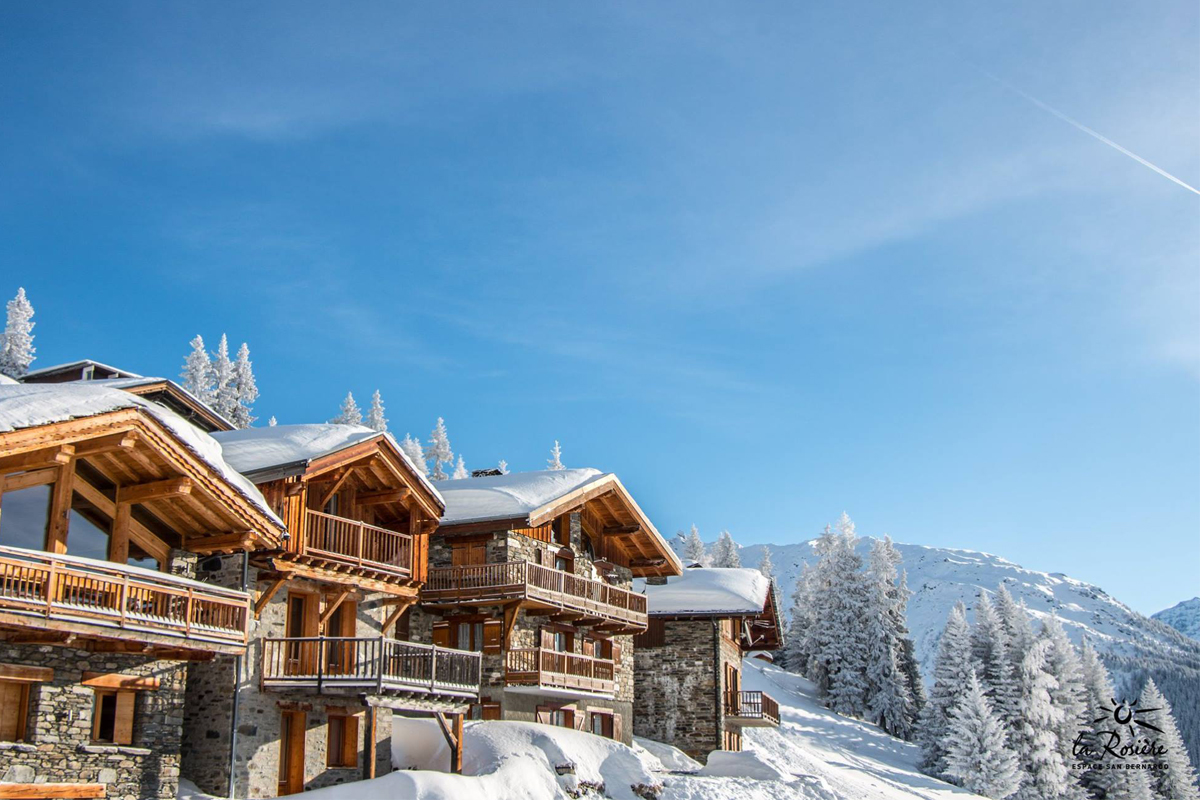 Ski Conditions in January 2018

"...right across the northern Alps, no-one needs to worry about snow depths above 1300m anymore. We've got more than enough snow to last till the end of winter." Sean Newsom, Welove2ski.com, 16th January 2018.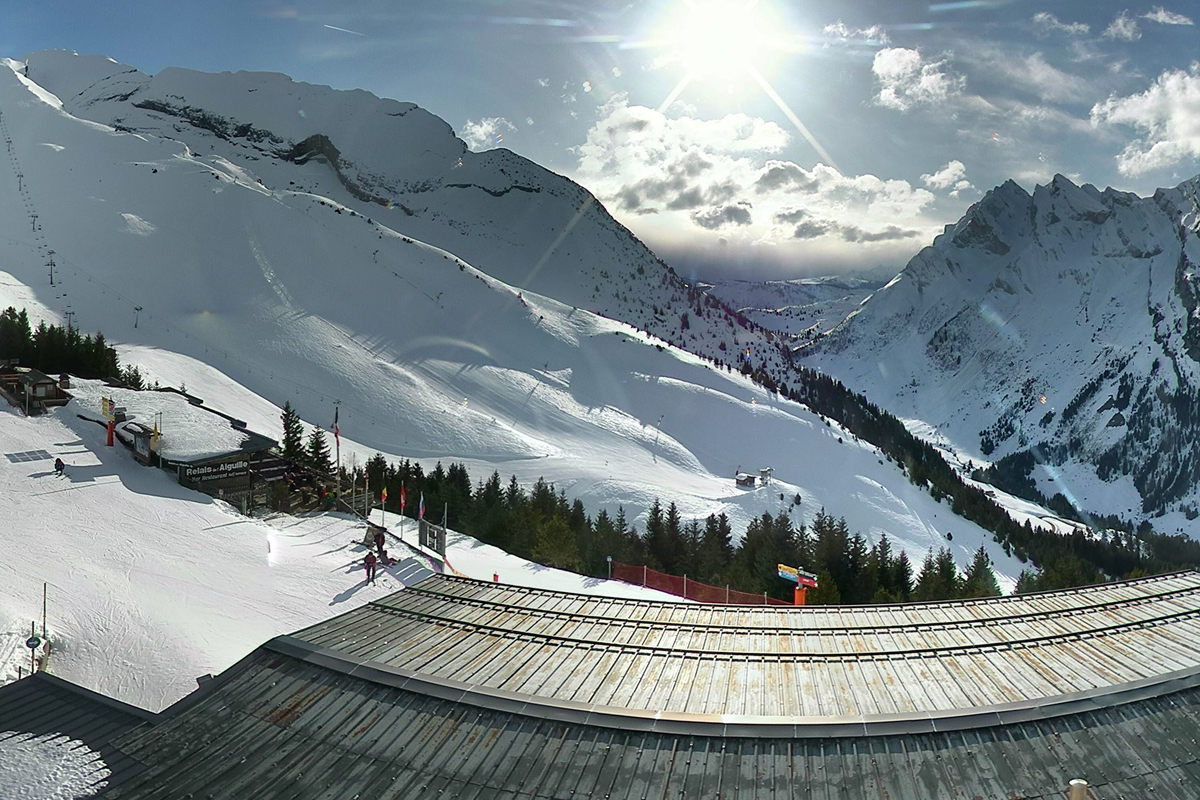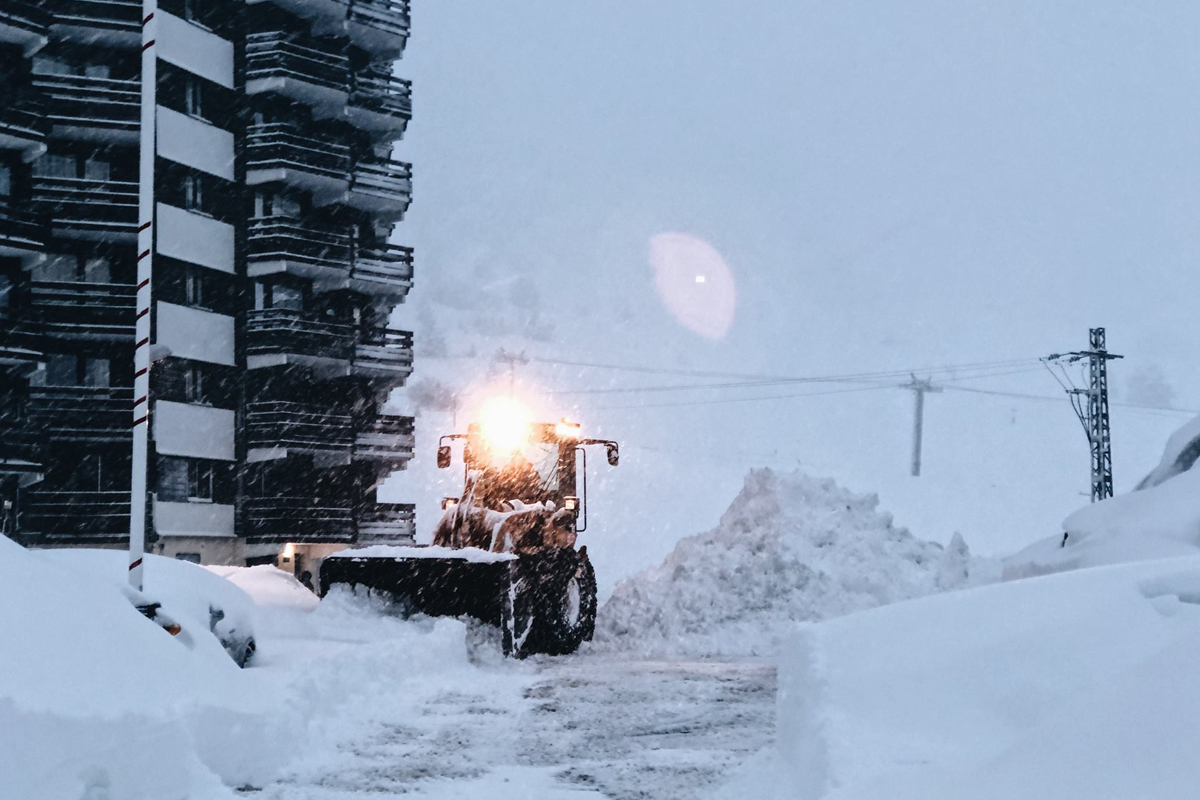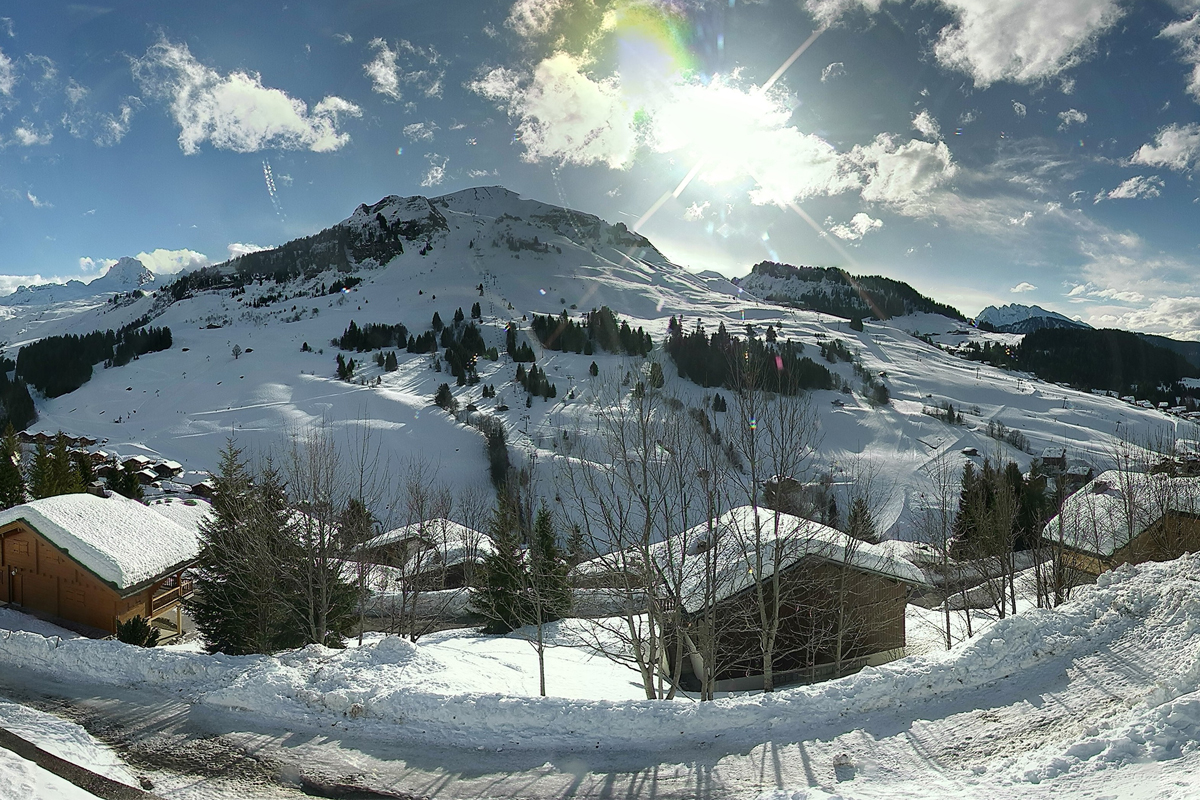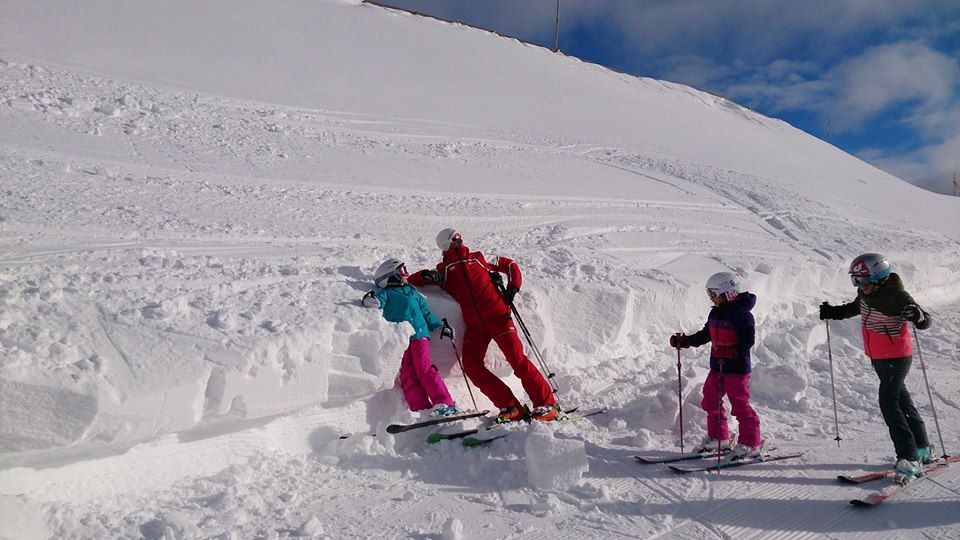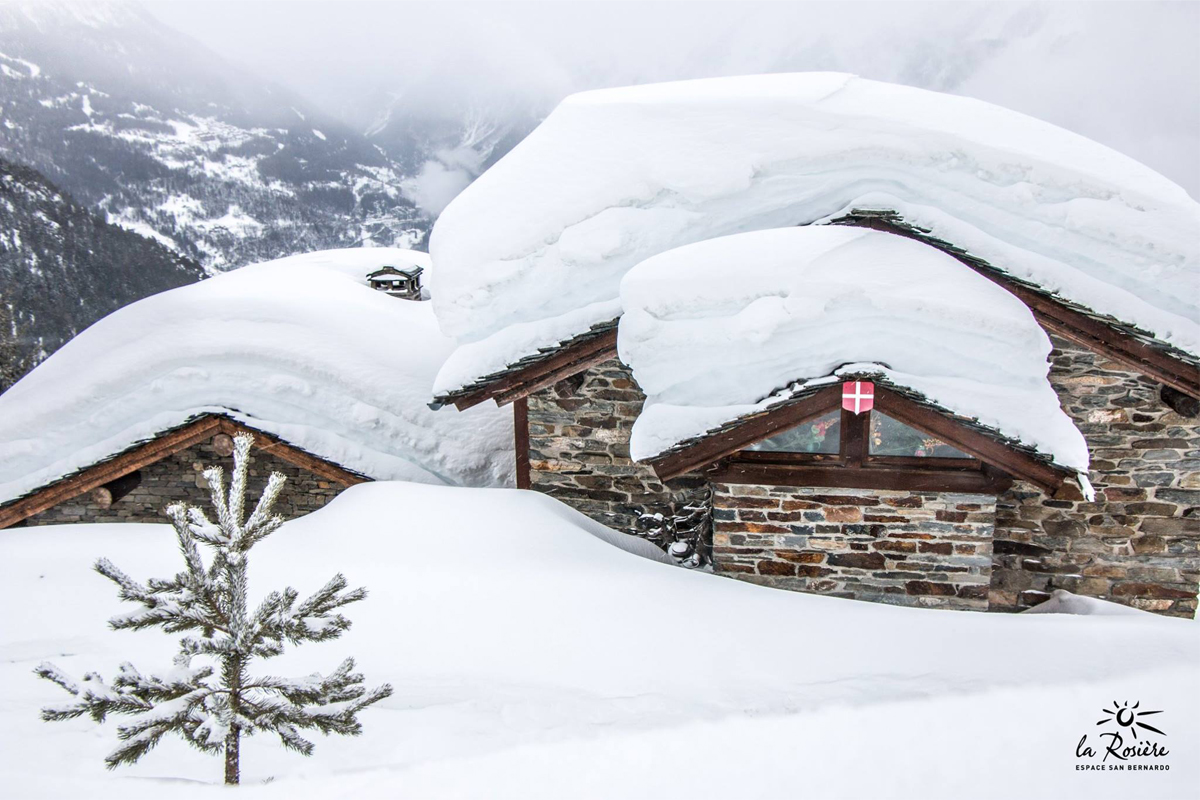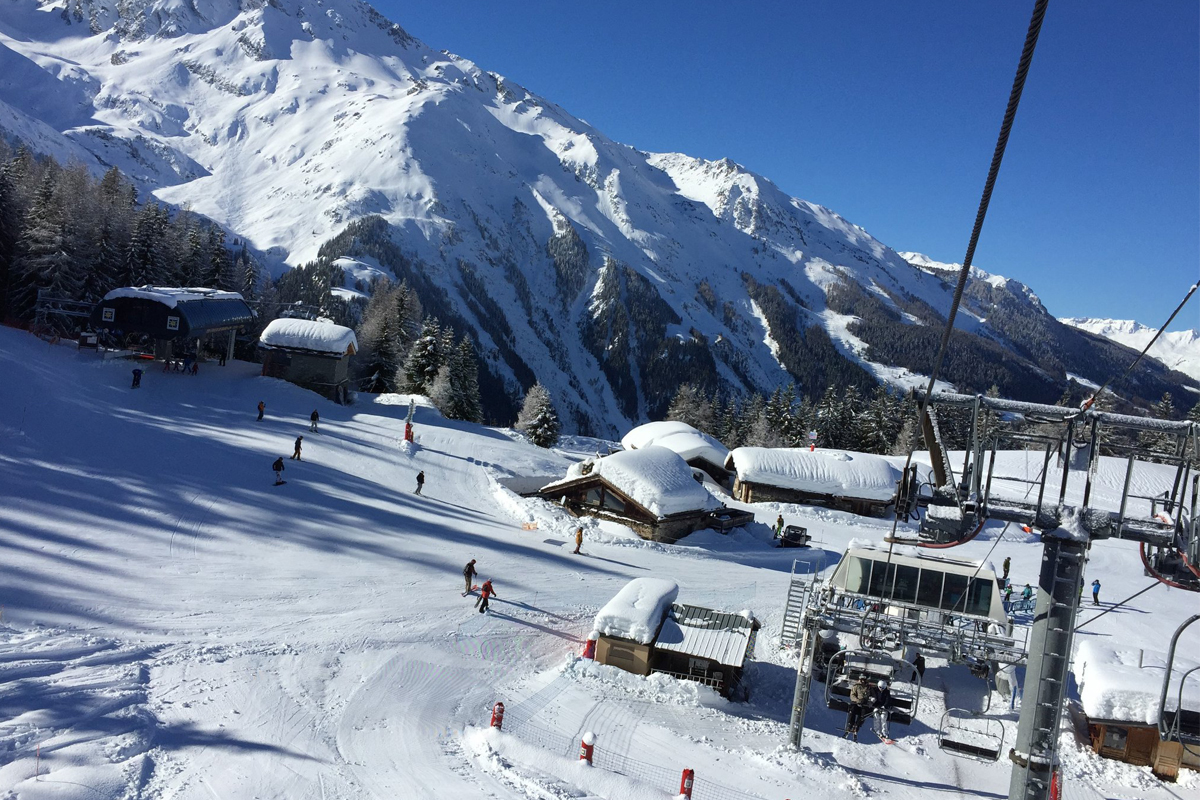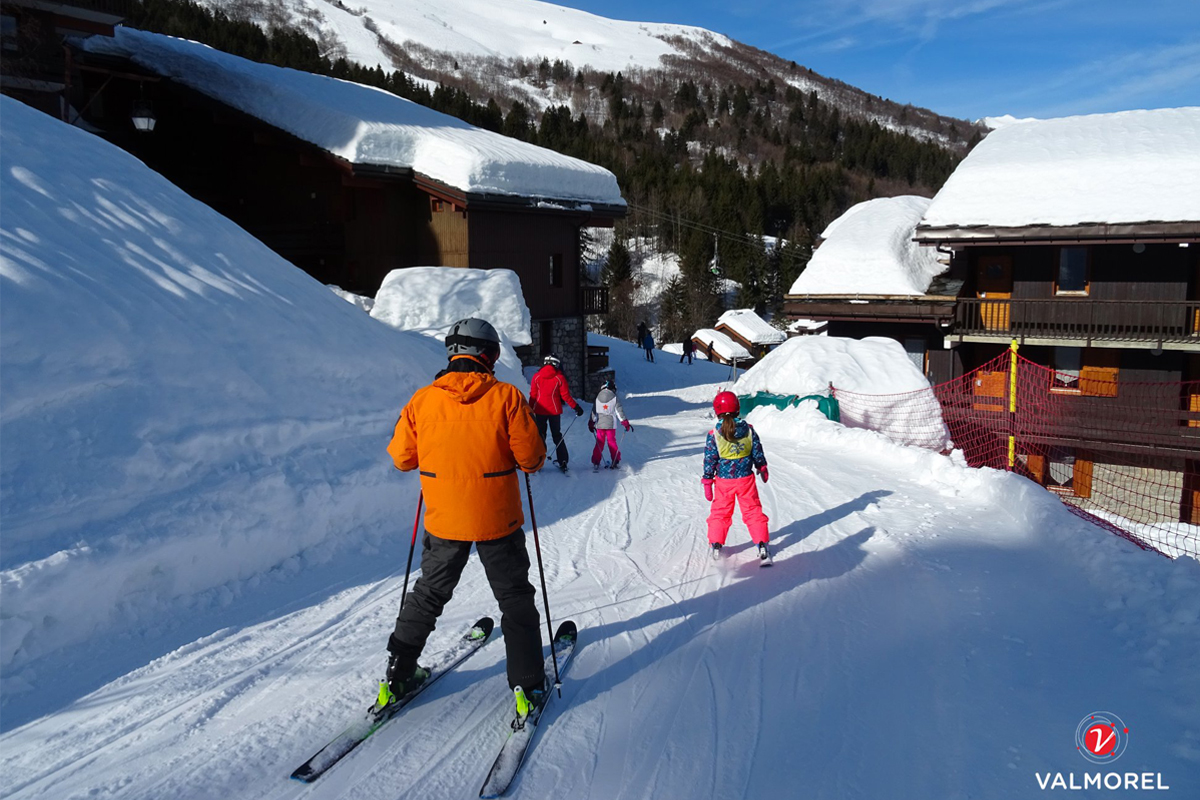 Ski Conditions in February 2018

"Take advantage of the best snow in Europe for a decade and go skiing this spring." Ben Clatworthy, The Times, 17th February 2018.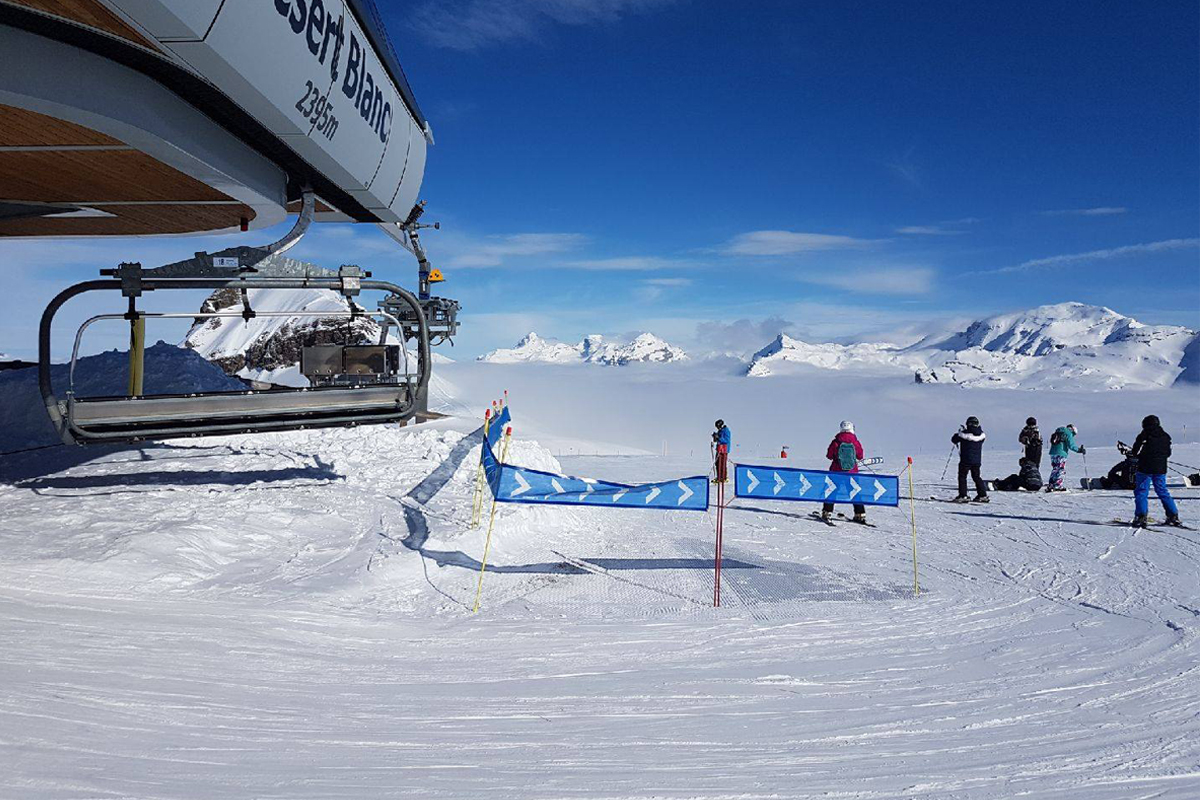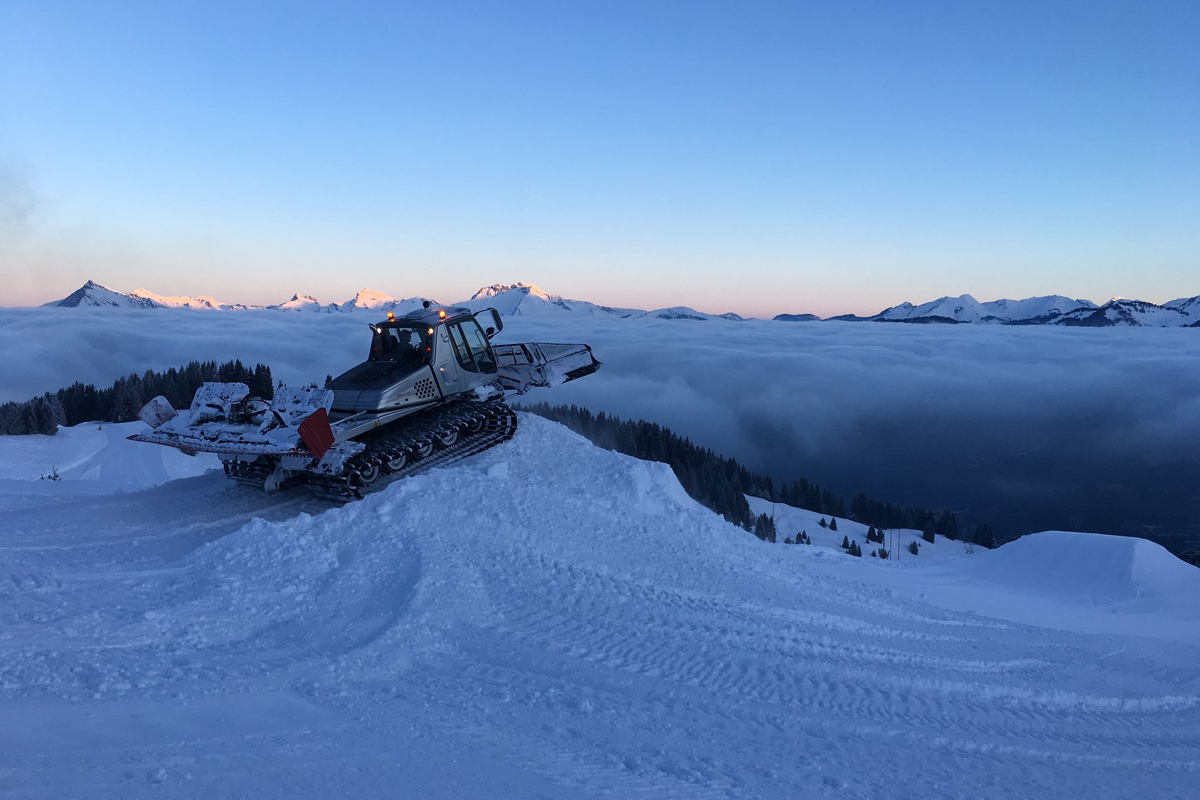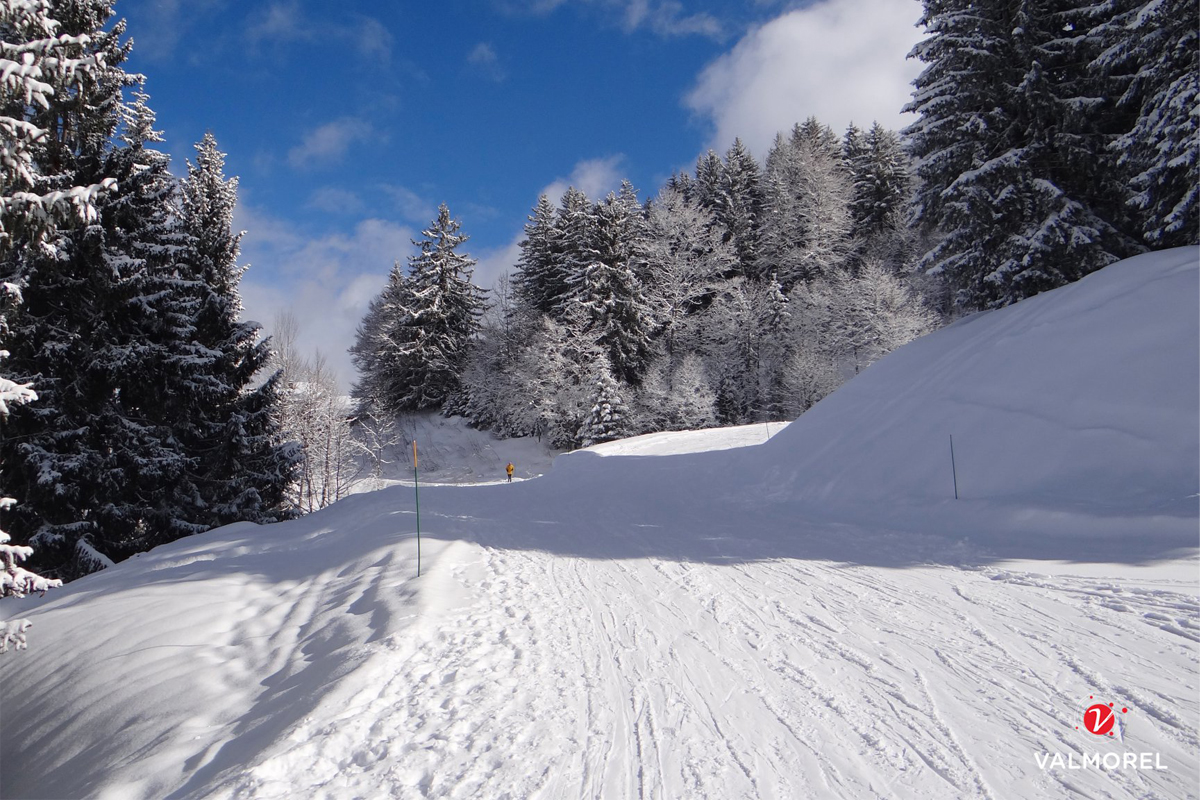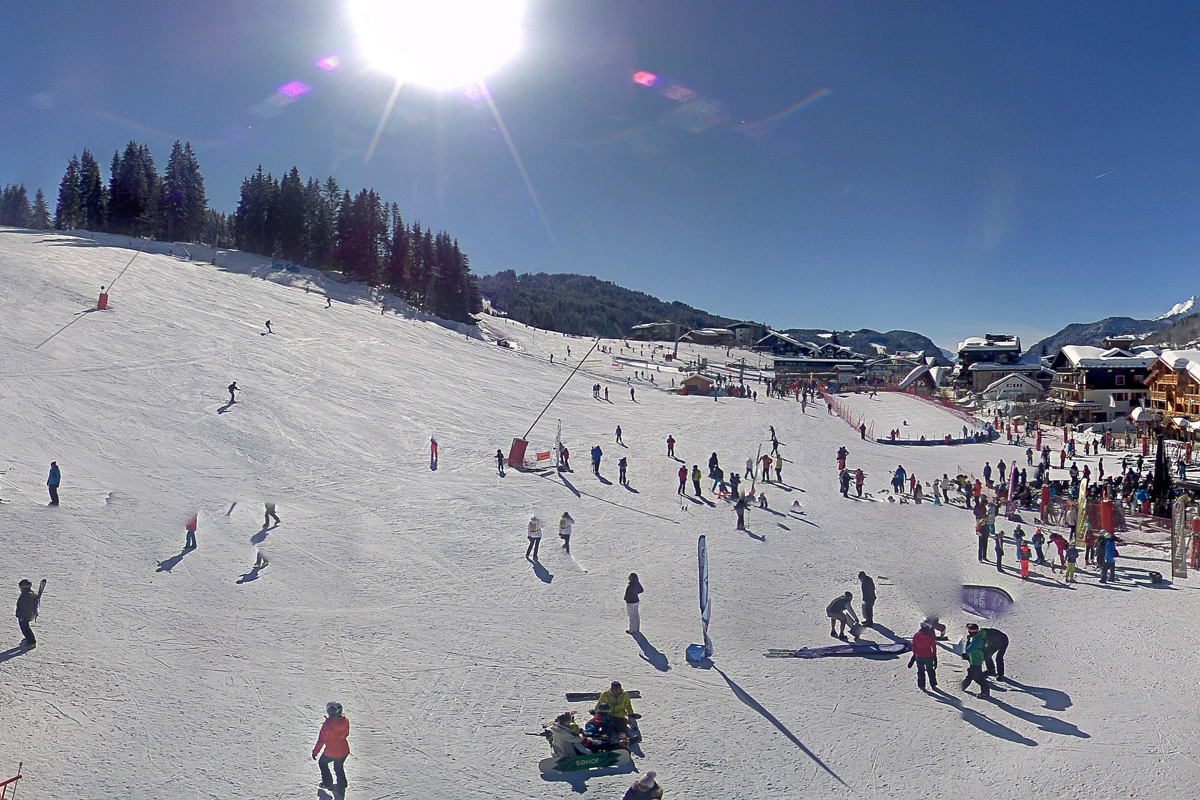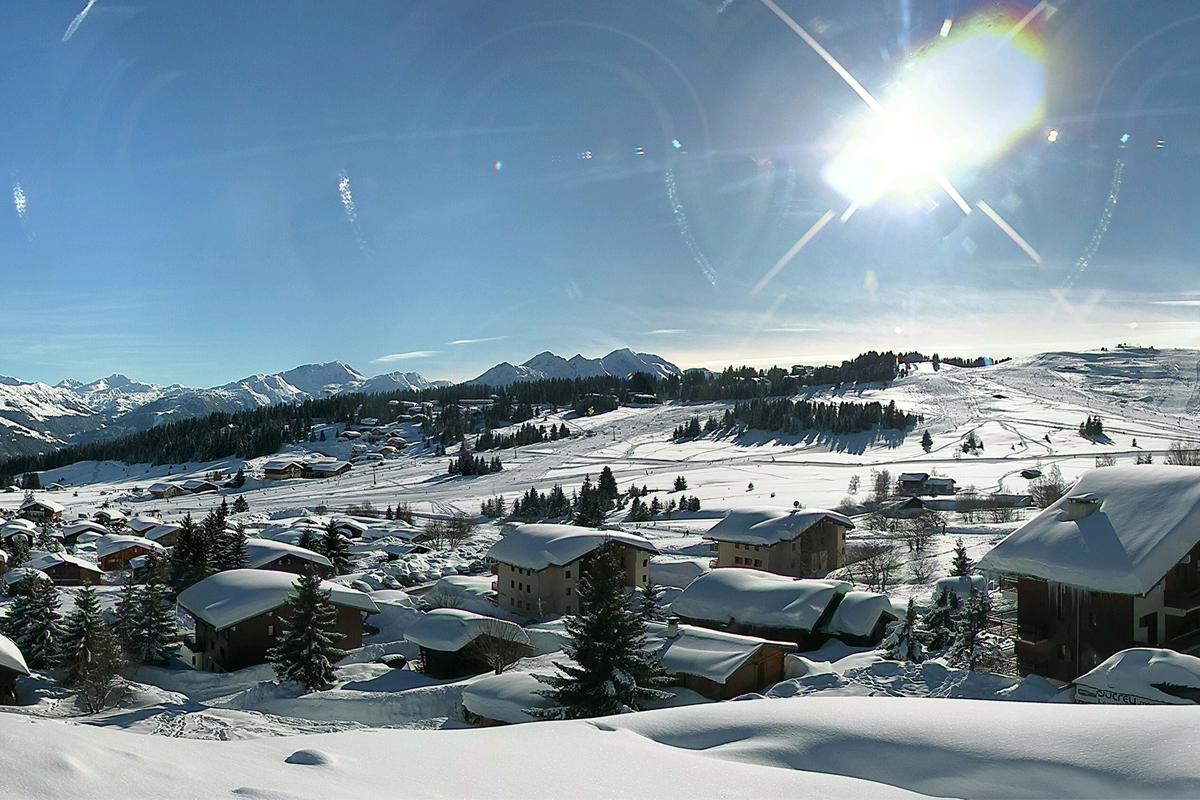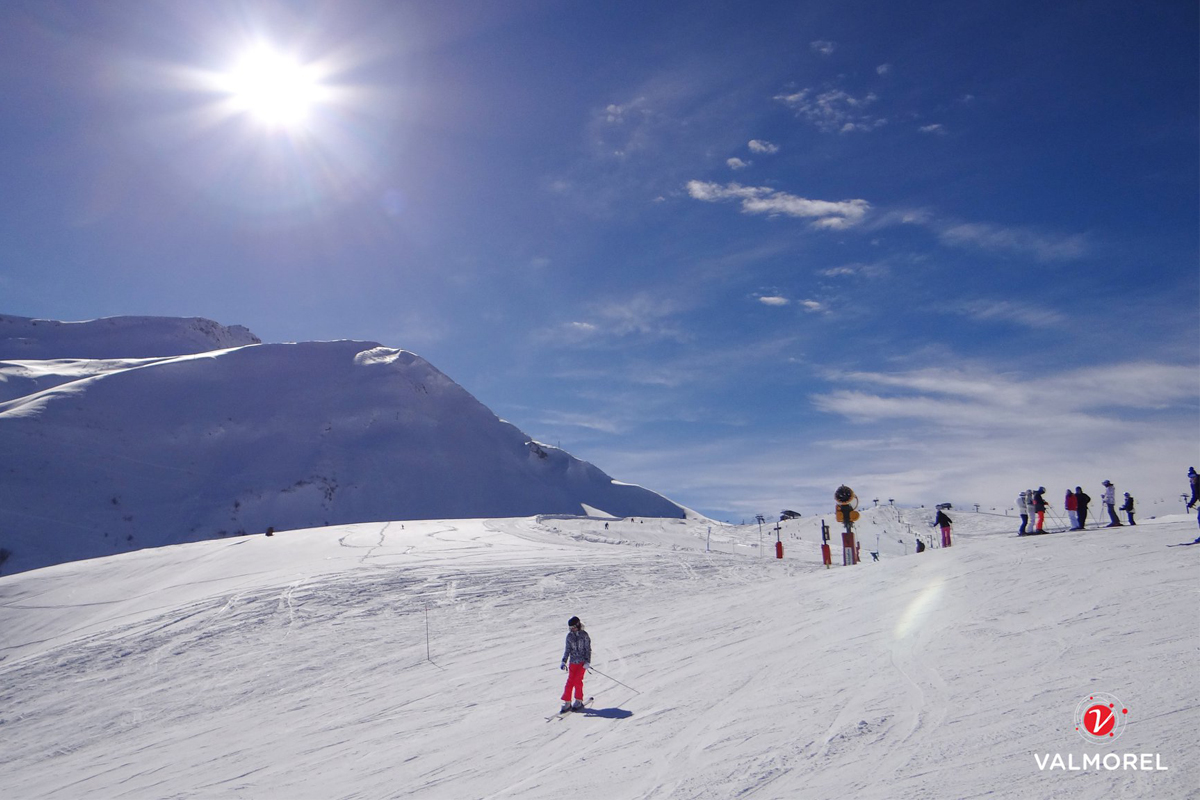 Ski Conditions in March 2018

"The snow is great and the skiing is even better. This is the year to head to the Alps for a last-minute ski trip. It has been one of the best winters in the Alps for years. Snow began falling early in December and there have been regular dumps of the white stuff since, with forecasts for the weeks ahead looking promising." Tom Chesshyre, The Times, 10th March 2018.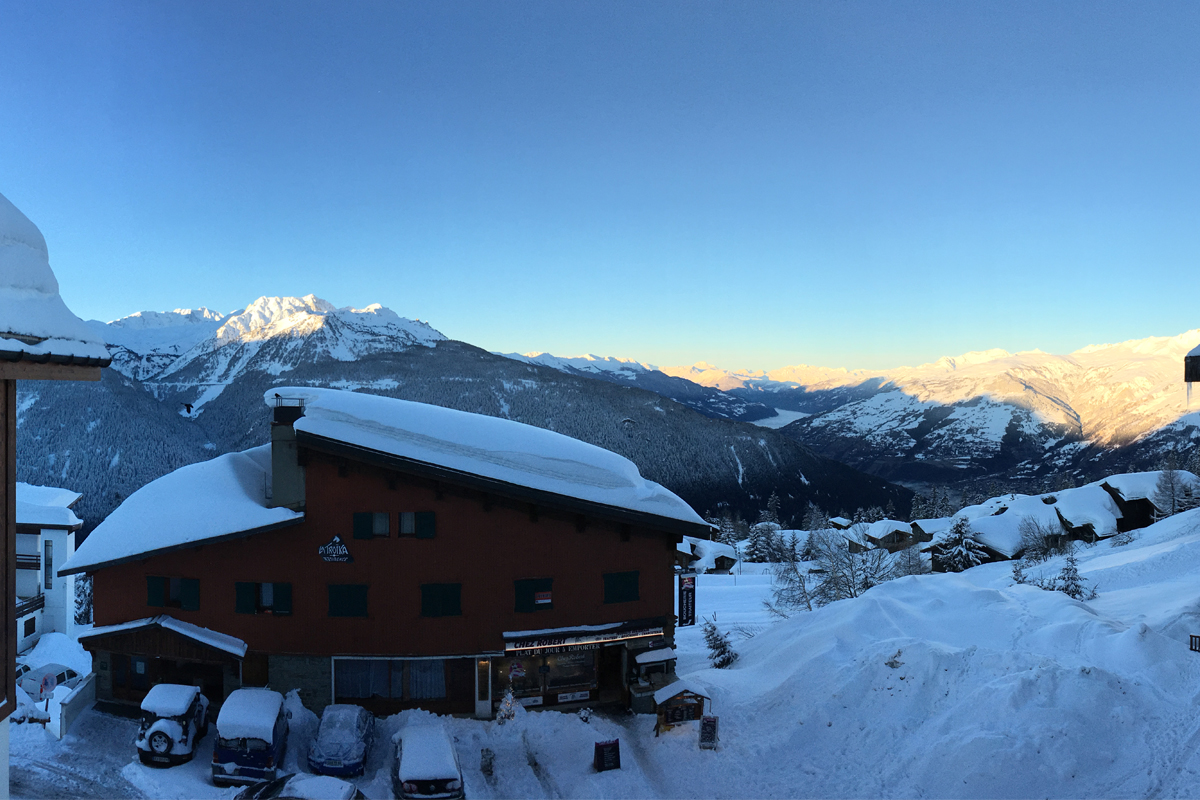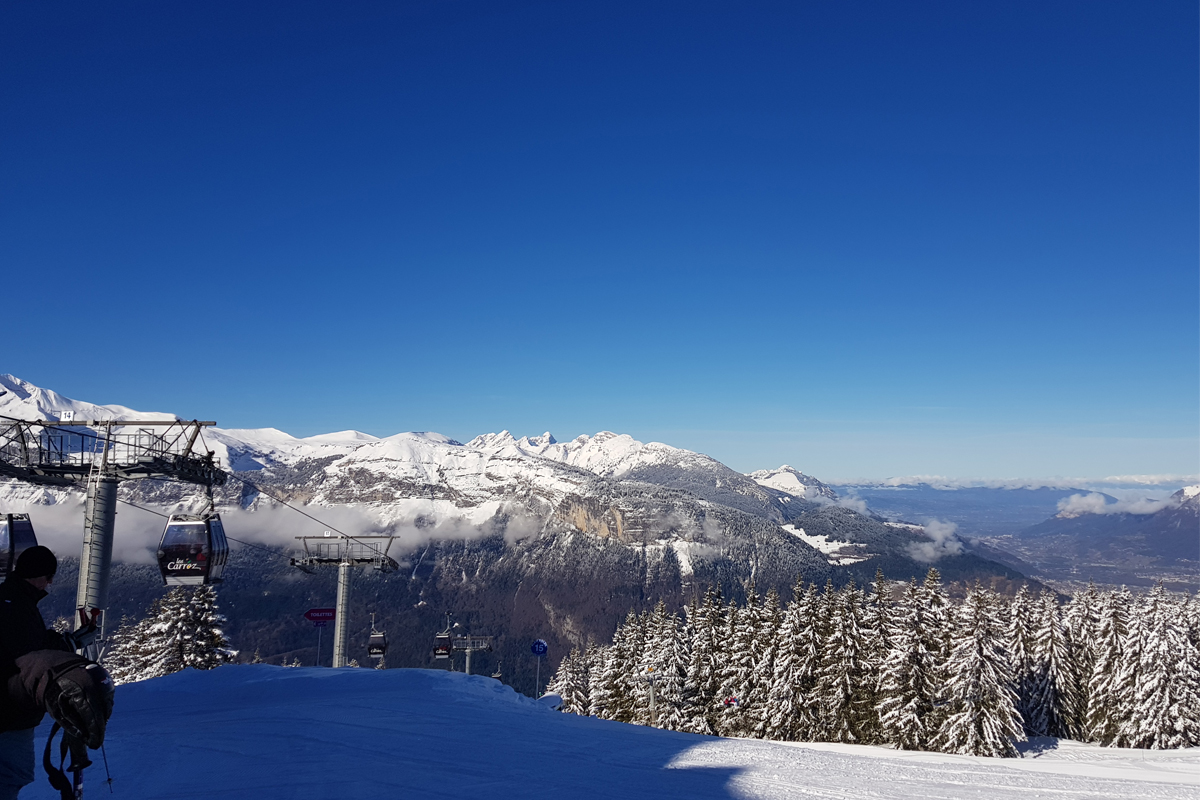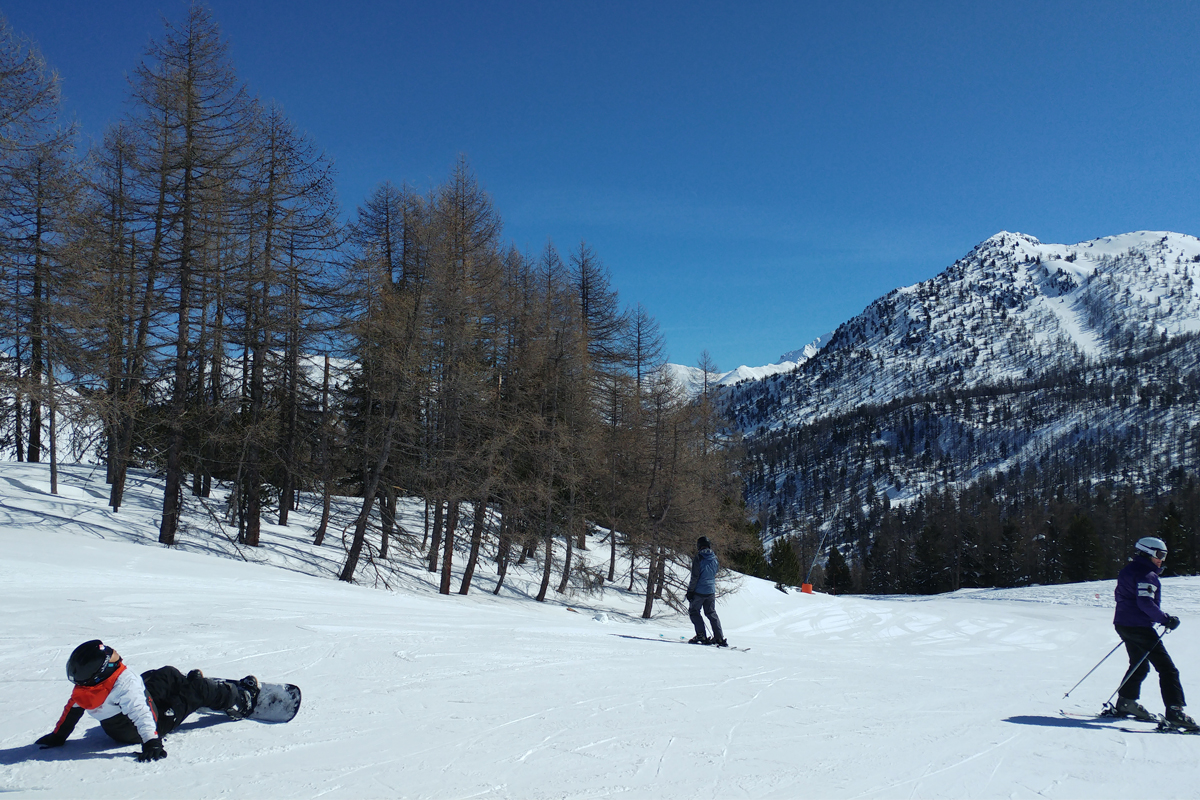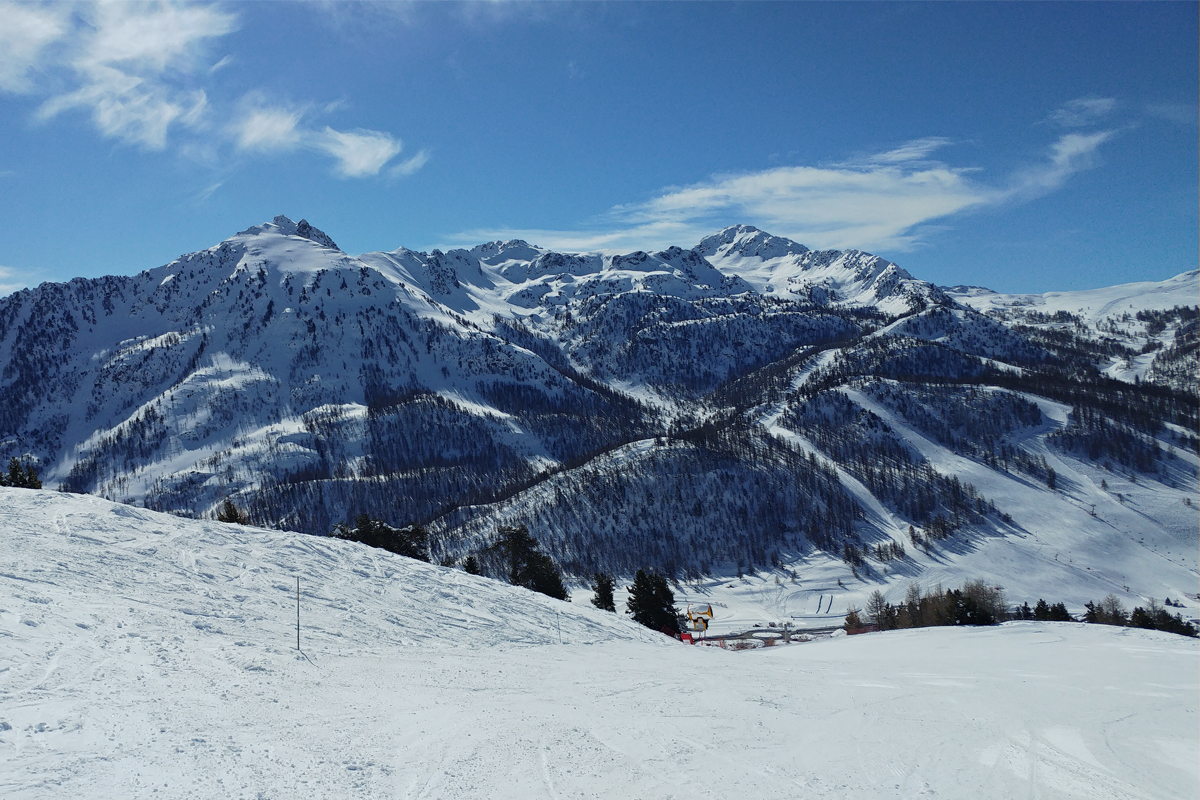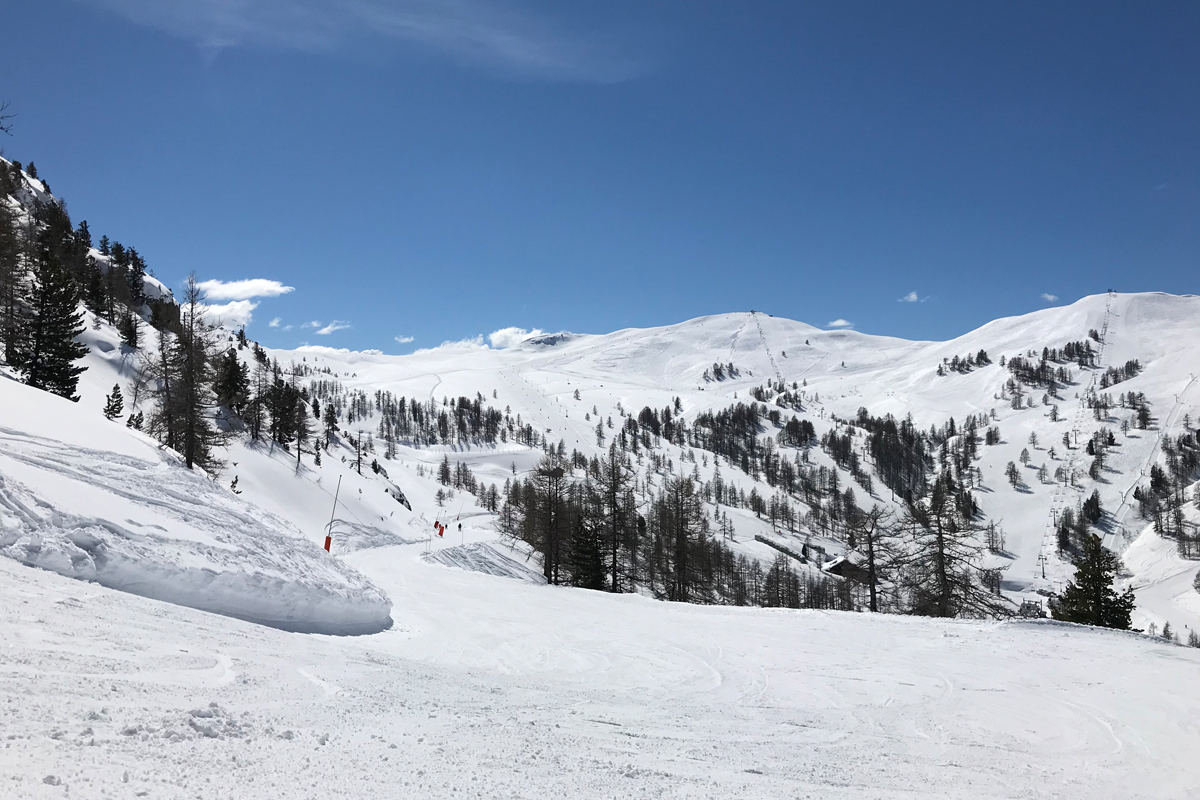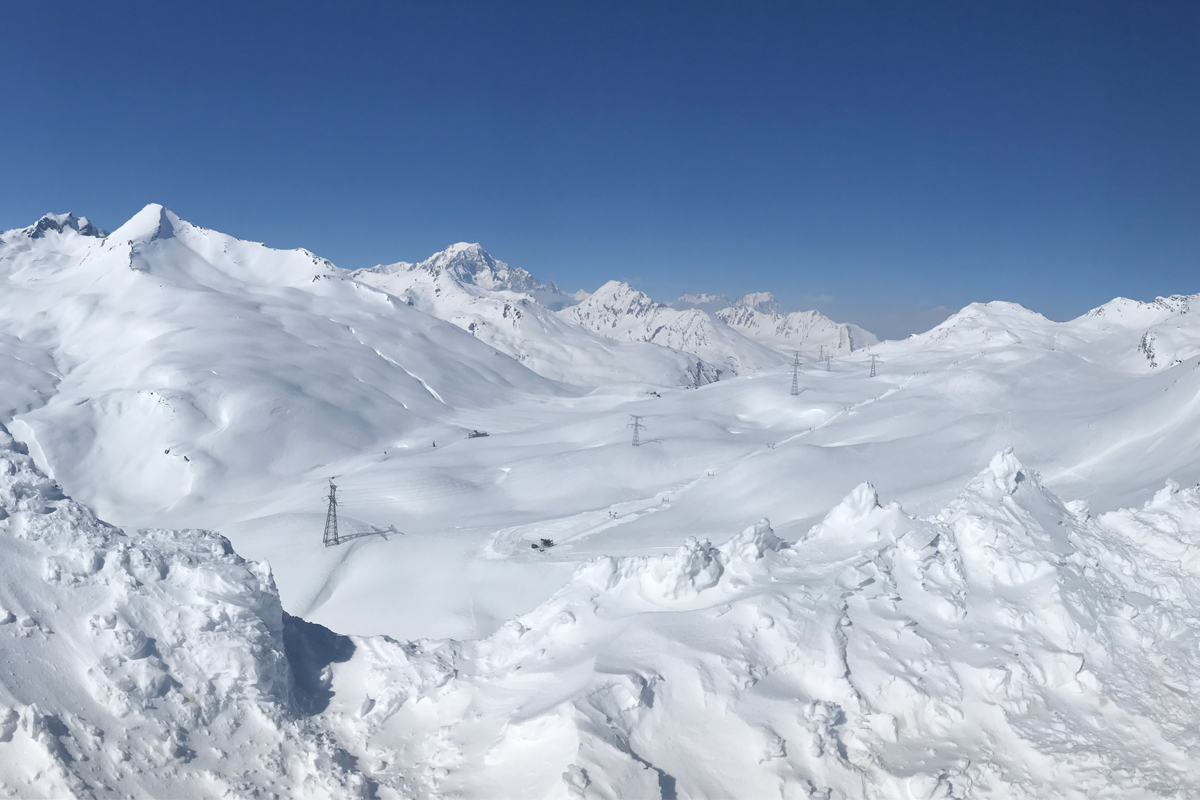 Ski Conditions in April 2018

"Spectacular snowfall and continuing cold temperatures means it looks like being a cracking winter to spend Easter on the slopes." Telegraph, 28th February 2018.

"Ski resorts in the Alps, across France, Austria, Italy and Switzerland, have seen record-breaking snowfall and fabulous skiing since December" Cat Weakley, Telegraph Ski & Snowboard, 20th April 2018.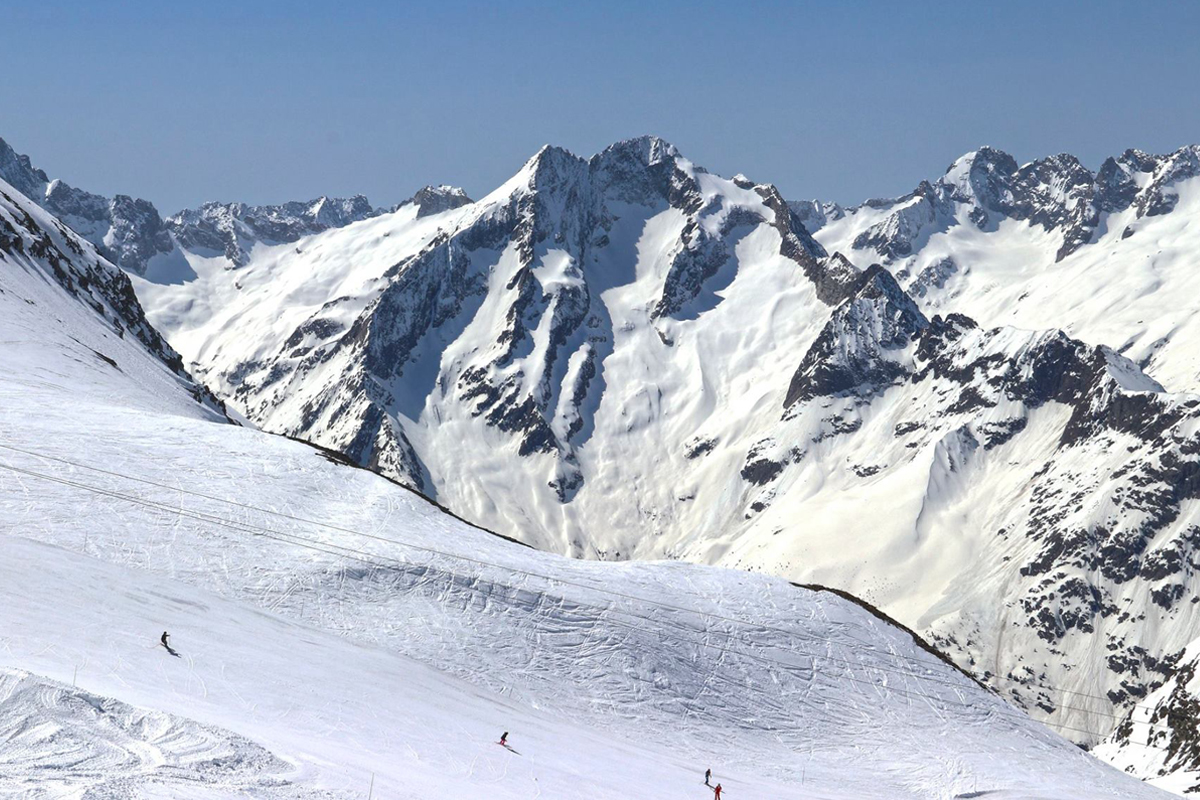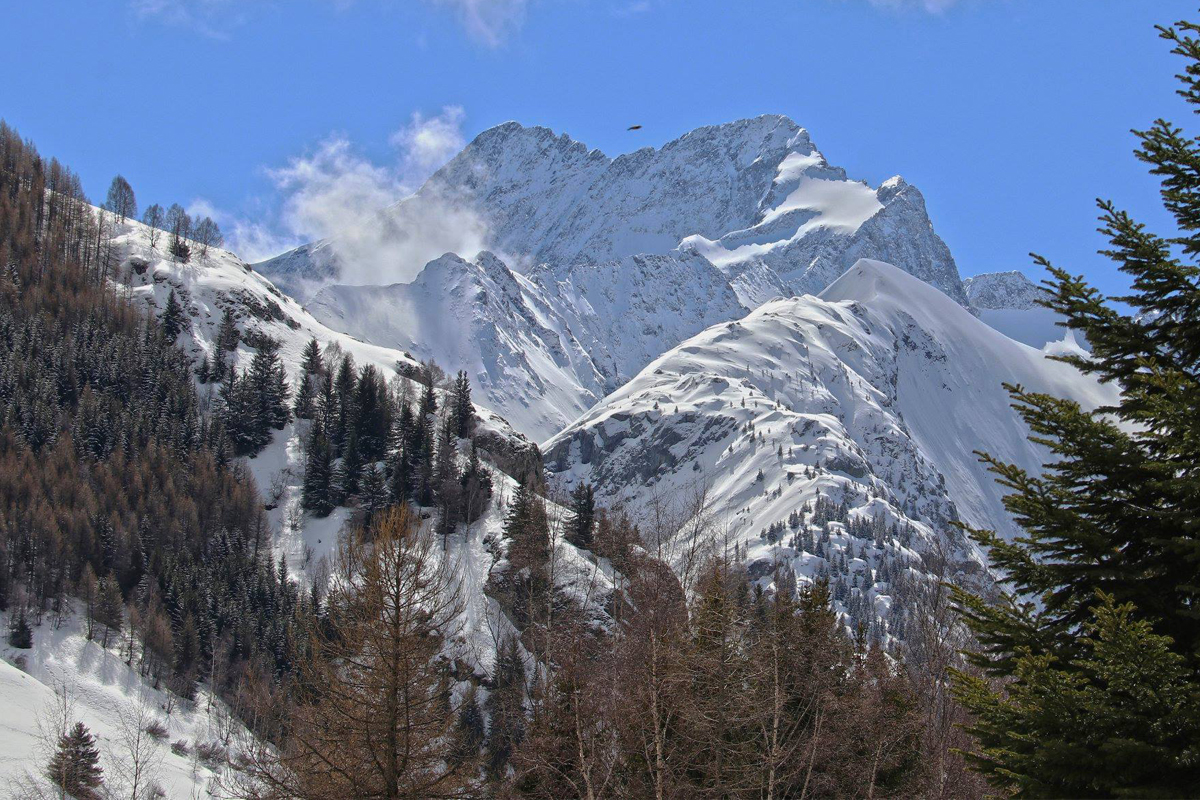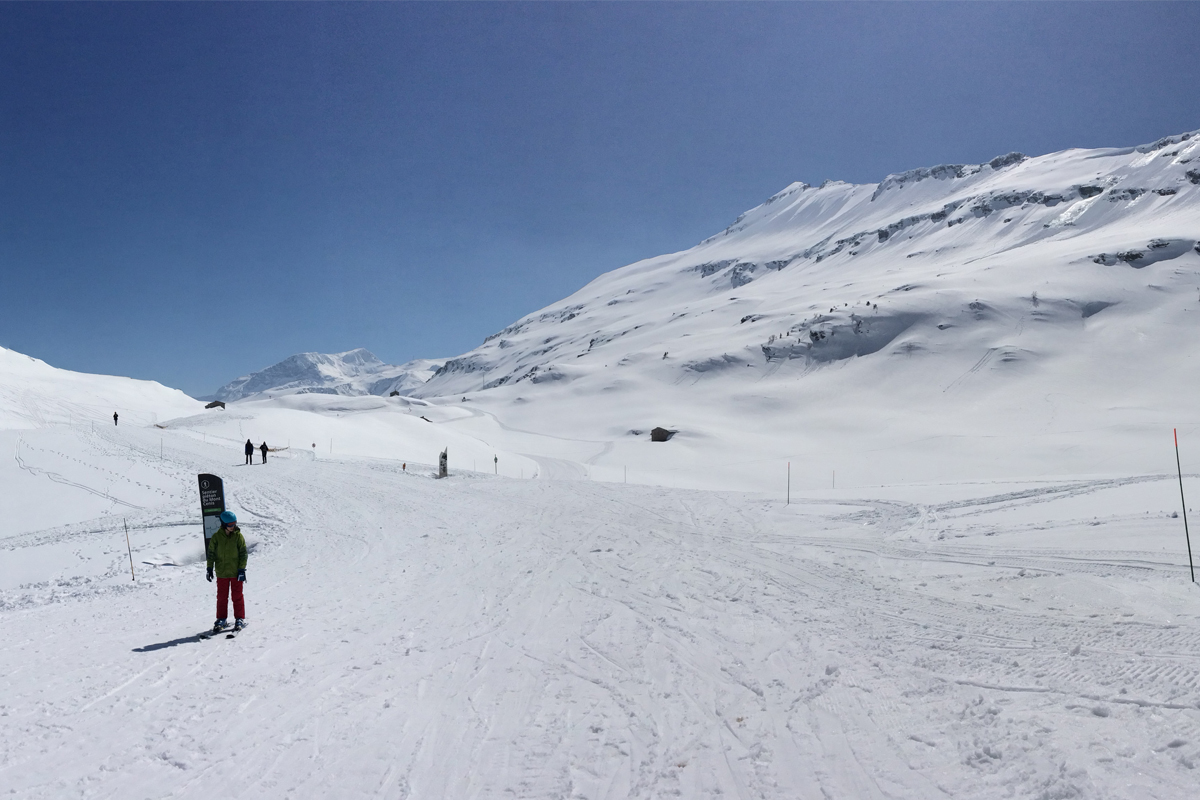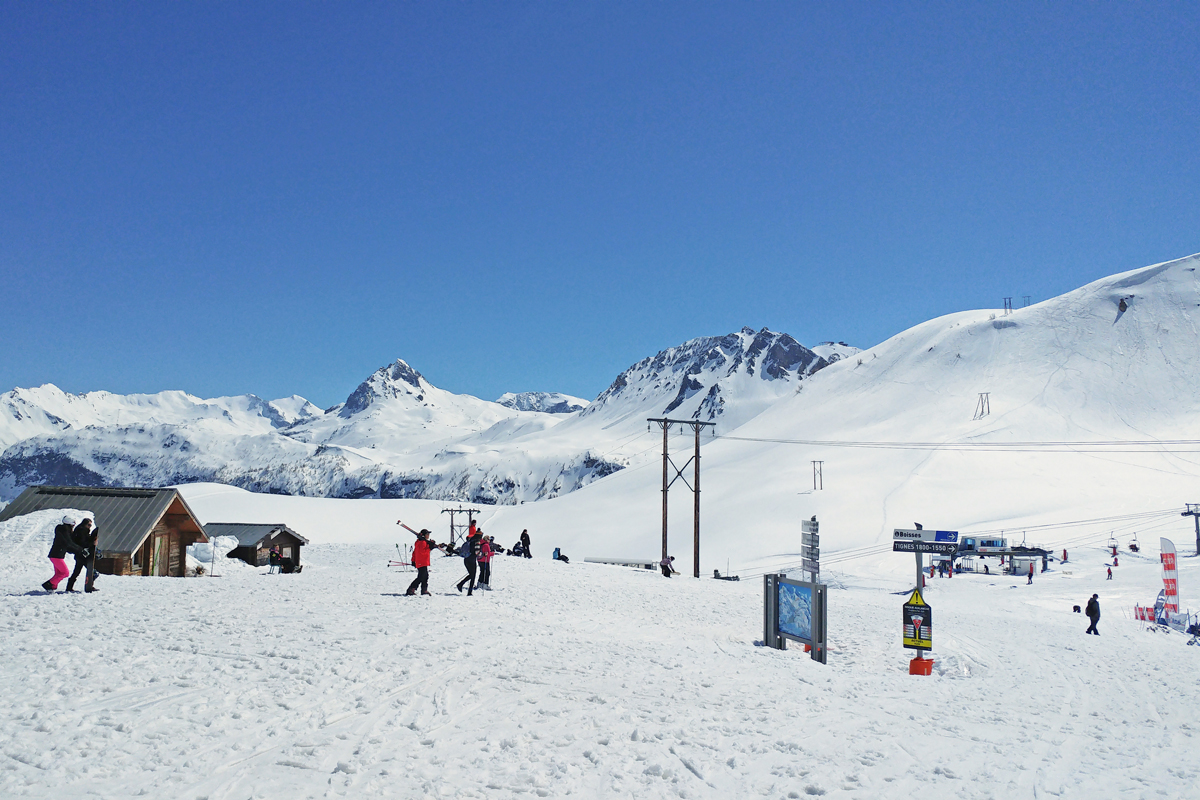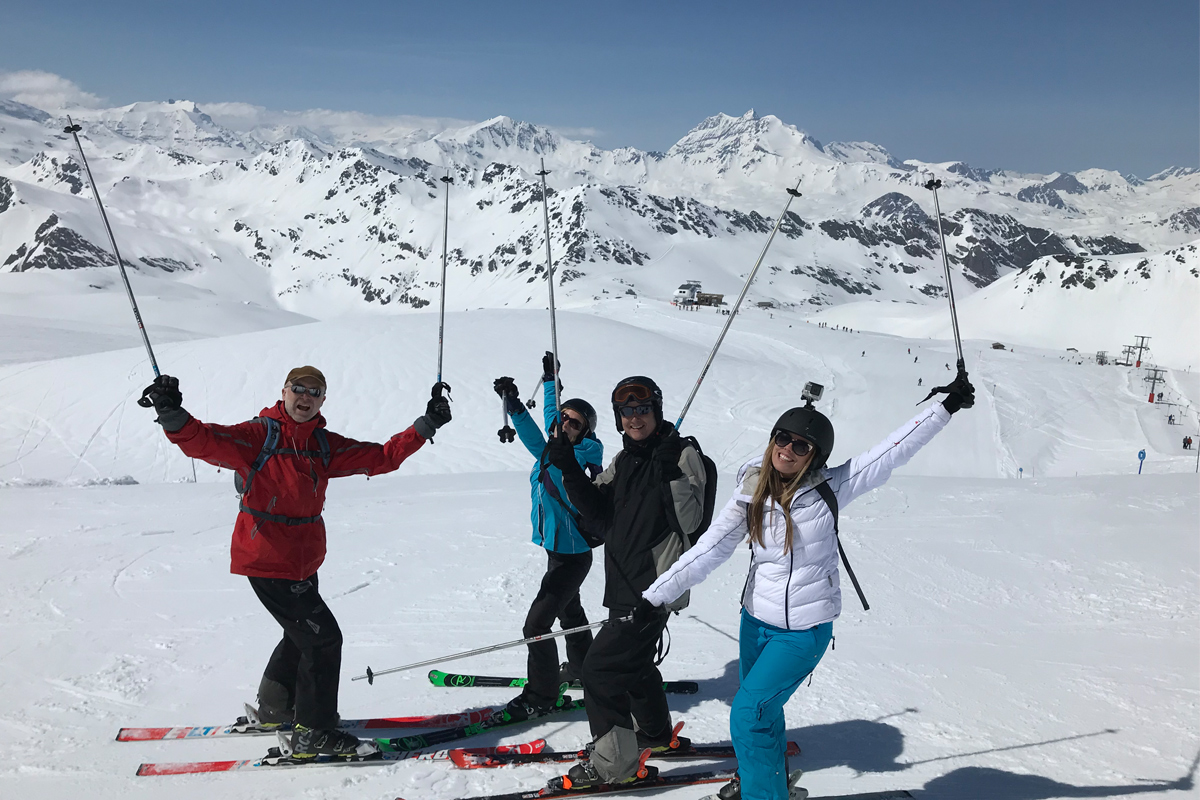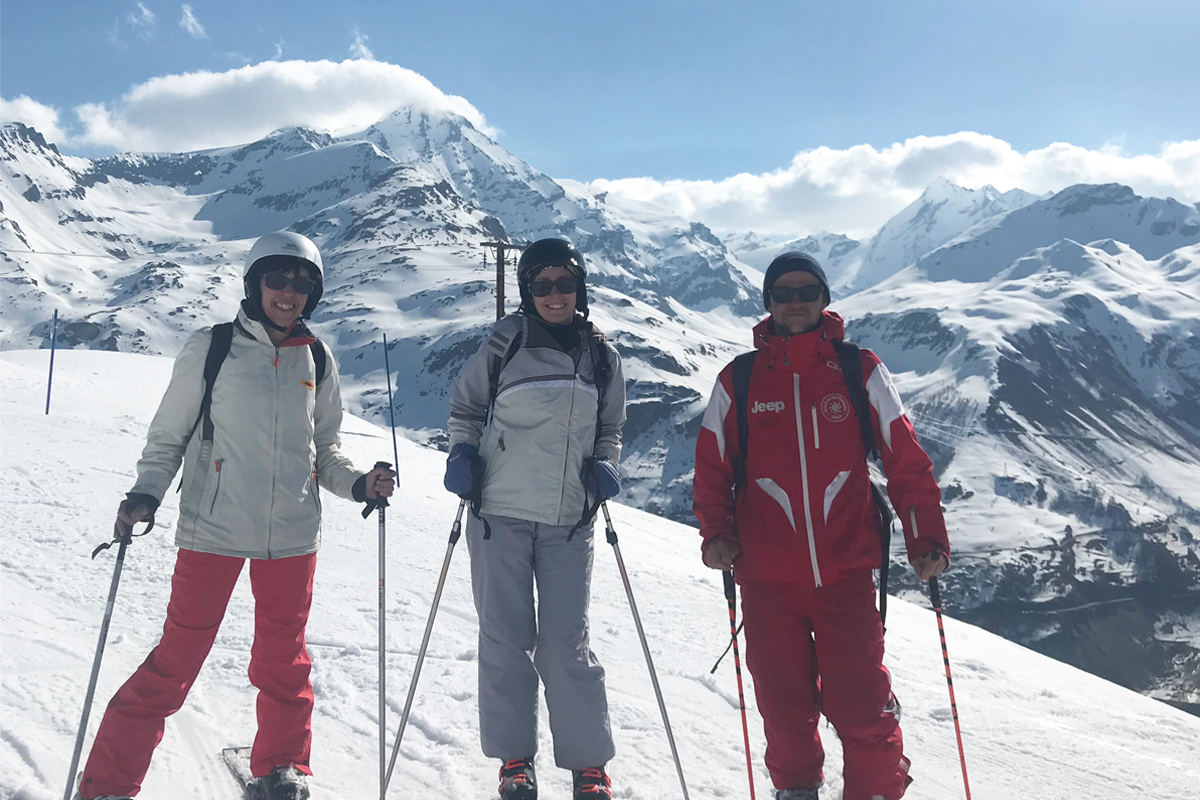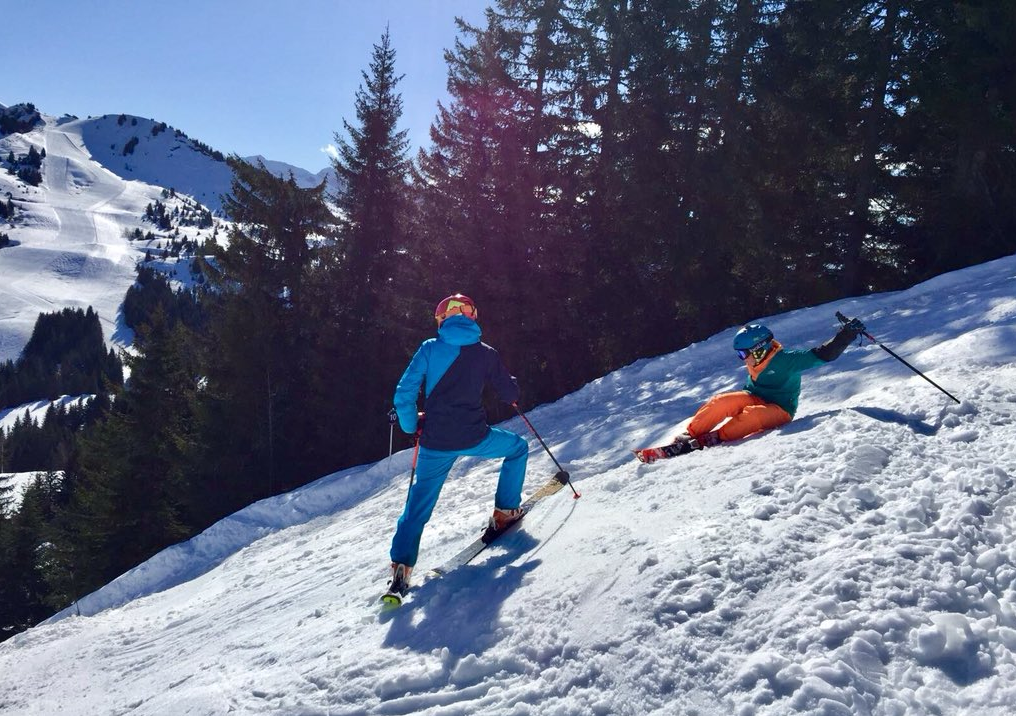 But just because winter has come to an end doesn't mean the skiing has to stop...summer skiing anyone?