Tuesday, 26, November, 2019
We have had another wonderful week in the lead up to the next winter season, being recognised in the Telegraph Travel Awards 2019! The team are all so incredibly grateful to everyone who voted for us during the nominations and to The Telegraph for naming us Best Ski Company. Read below to find out more from the day...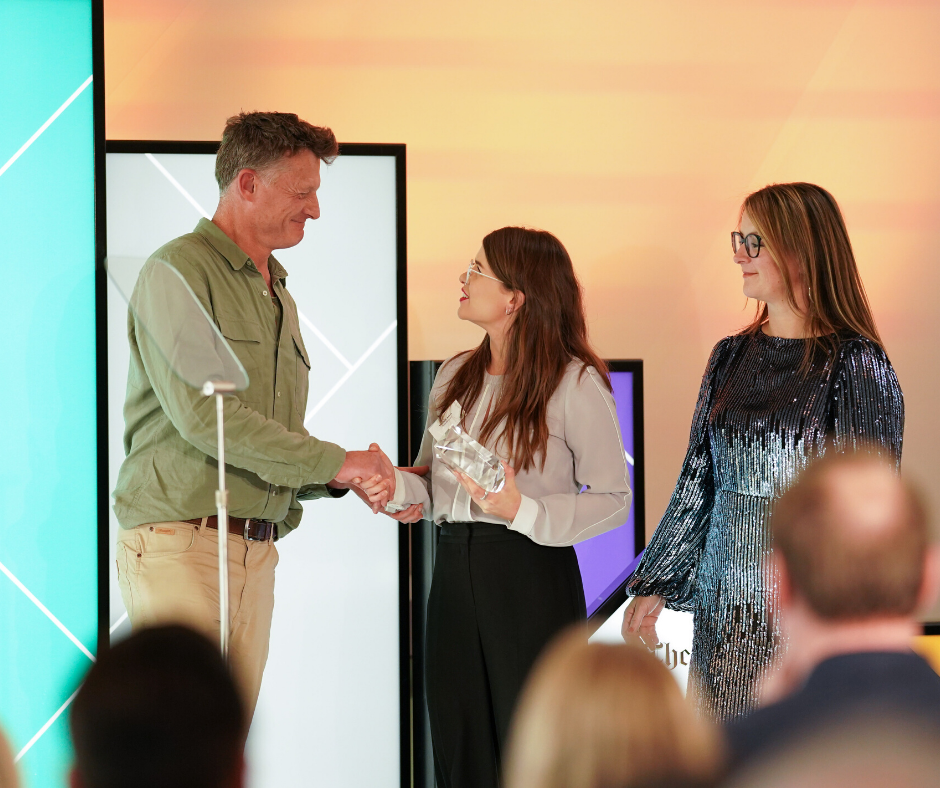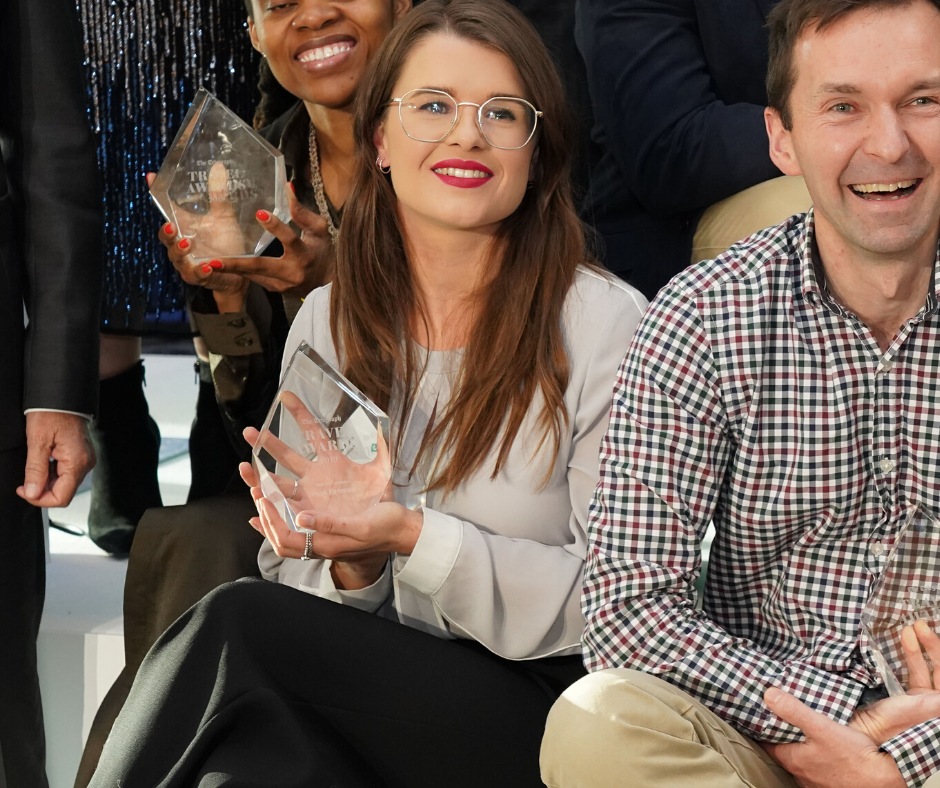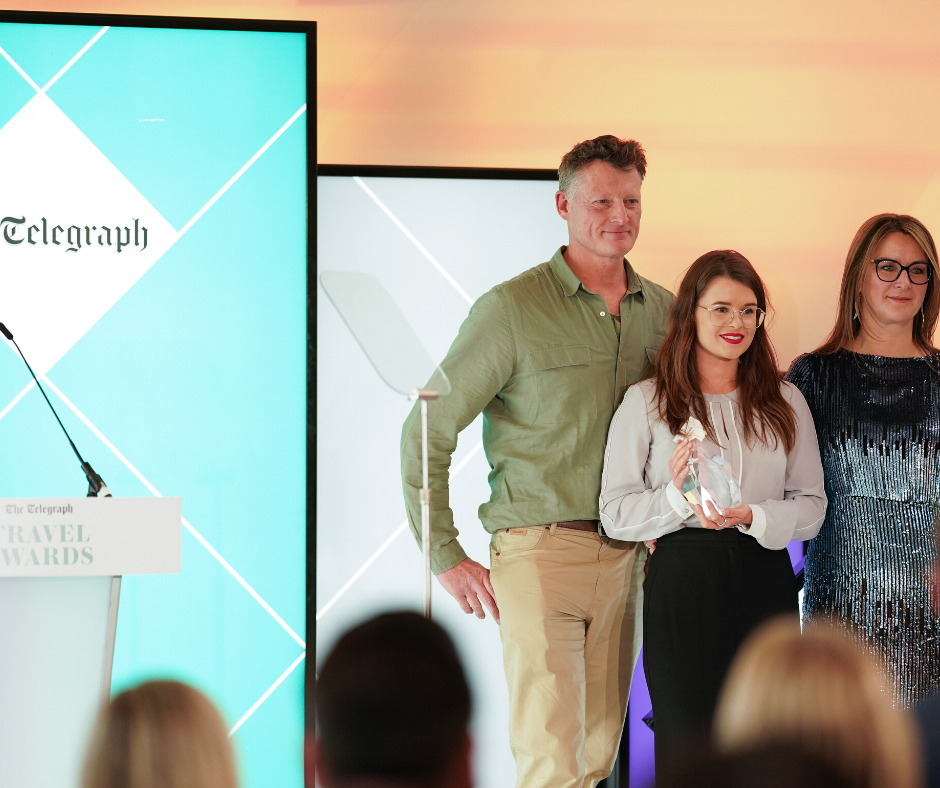 The awards ceremony held on 20th November at the Serpentine in London recognised the top travel companies and destinations around the world as voted for by Telegraph readers. The event was introduced by the Head of Travel at the Telegraph, Claire Irvin and hosted by well-known environmentalist and Telegraph Columnist, Benedict Allen. Alongside many other worthy winners at this years Telegraph Travel Awards, Peak Retreats was named Best Ski Company.
The team were completely surprised to have been named the winner of this award, especially as we were up against some great competition, such as Club Med and previous winners VIP Ski, who took second and third place this year. This is the first time Peak Retreats has been recognised with a Telegraph Travel Award, having previously placed third in 2017.
"We are delighted to be named Best Ski Company by the Telegraph. To receive recognition from Telegraph readers themselves in this way is particularly gratifying. We pride ourselves on finding traditional resorts away from the crowds yet with access to brilliant skiing and it's fantastic to see that this resonates with Telegraph readers too. I'm extremely proud of our team at Peak Retreats, and their passion for sharing this love of discovering the real French Alps with our clients."
- Xavier, one of the two founders of Peak Retreats
If you want to organise your ski holiday with a multiple award-winning French Alps specialist, then you've come to the right place! You can book online, call us on 023 9283 9310 or request a quote and we will find you the perfect ski holiday! Don't forget to sign up to our newsletter to get all the latest news and deals! You can also find us on Facebook, Instagram, and Twitter for regular updates of all things French Alps related!