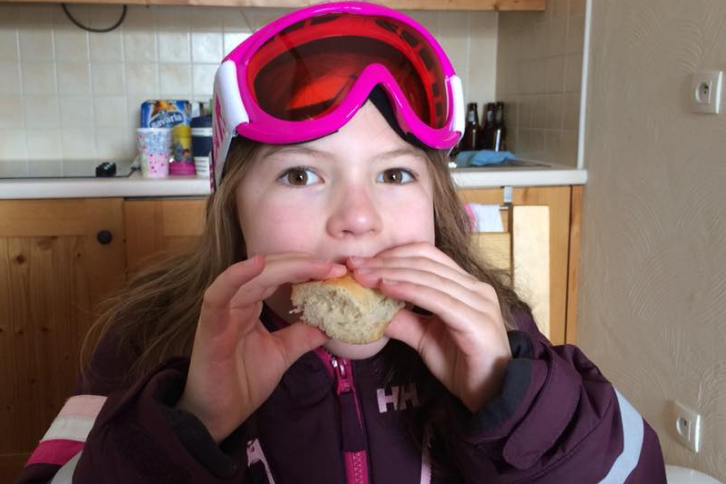 Wednesday, 14, November, 2018
Erin visited Val Cenis in April for some late season snow fun with a large group of family and friends. This was her first time skiing and she's sharing her diary with us...
SATURDAY - DAY 1
On Saturday we left Auxerre then arrived at a service station called La Ferté. Mum and Dad had a hot drink and me and Harry (my brother) played on the outdoor gym. Then we left La Ferté and we had our lunch in the car and we also went through a tunnel which went through a mountain! After that we went to stop to go to the loo. Then I had a flapjack and did some car spotting. Finally, we arrived at Val Cenis, then we checked in and had a little look at our apartment. We stayed in Les Alpages de Val Cenis and I loved it!! We got our skis and ski boots - my ski boots were blue and my skis were red. After, we unpacked our car and went for a walk. Then we had dinner at Jemima (my best friend's) apartment and went to bed.
SUNDAY - DAY 2
I went to ski school for the first time. Luckily I was with my friends and the instructors could speak English. We learnt to do a snow plough and we went down one whole slope! We then took a bus back to our village and had some lunch. Me and my friends made up some plays and then we went for a sledge! We had an ice cream from a small supermarket called Sherpa, then we performed our plays to our family and friends. After, we went to the swimming pool and had a swim. Mum and Dad then took us to the welcome drinks. There they told us what we could do on our holiday and they served orange juice, salted peanuts and crisps. Then we had dinner and went to bed.
MONDAY - DAY 3
On Monday, I went to ski school, we went on three lifts! There was no time for my snack because we were so busy. After, we went to the Sherpa to get some snails and postcards. Then we played Exploding Kittens (A card game for people who are into kittens and explosions and laser beams and sometimes goats, as it says on the box.) We had dinner at one of the families I went skiing with and after dinner, we played exploding kittens and UNO together.
TUESDAY - DAY 4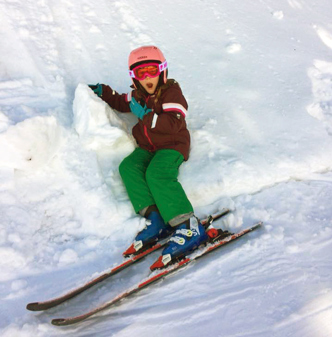 On Tuesday, I went to ski school and we went down one of the blue slopes! These are the second easiest slopes, we usually went on green slopes which are the easiest! Then I had a quick lunch because I was going to do dog sledging but unfortunately it was cancelled due to bad weather.
So, we went to the pool and the jacuzzi. Then it was time to go to our friend's apartment because it was Samuel's 4th Birthday. We had birthday cake, nibbles and sung Happy Birthday. Our friends then came around to ours and we had dinner together.
WEDNESDAY - DAY 5
On Wednesday, I went to ski school and we went on loads of blue slopes and two ski lifts. One of them was a gondola. Then I had a quick lunch because I was going to do the dog sledging. Then we went up the Ramasse chairlift, it was so so cold! Apparently, I looked like a snowman! In the end, the dog sledging was cancelled because of the weather. Even though it was snowing I went back to the apartment and got my swimming costume and went in the outdoor pool! It was super, super cold outside but warm in the water, so I didn't stay long. When I was too cold I got out of the pool and got in the jacuzzi. It was nice and warm I stayed in for a while then I got out and went back to the apartment and played for ages! Then it was time for dinner we all had dinner out in a restaurant I sat on the table with all the children on most of us had pizza. Then I had ice cream for pudding it was delicious then I went outside and played it was fun then we went back to the apartment for bed.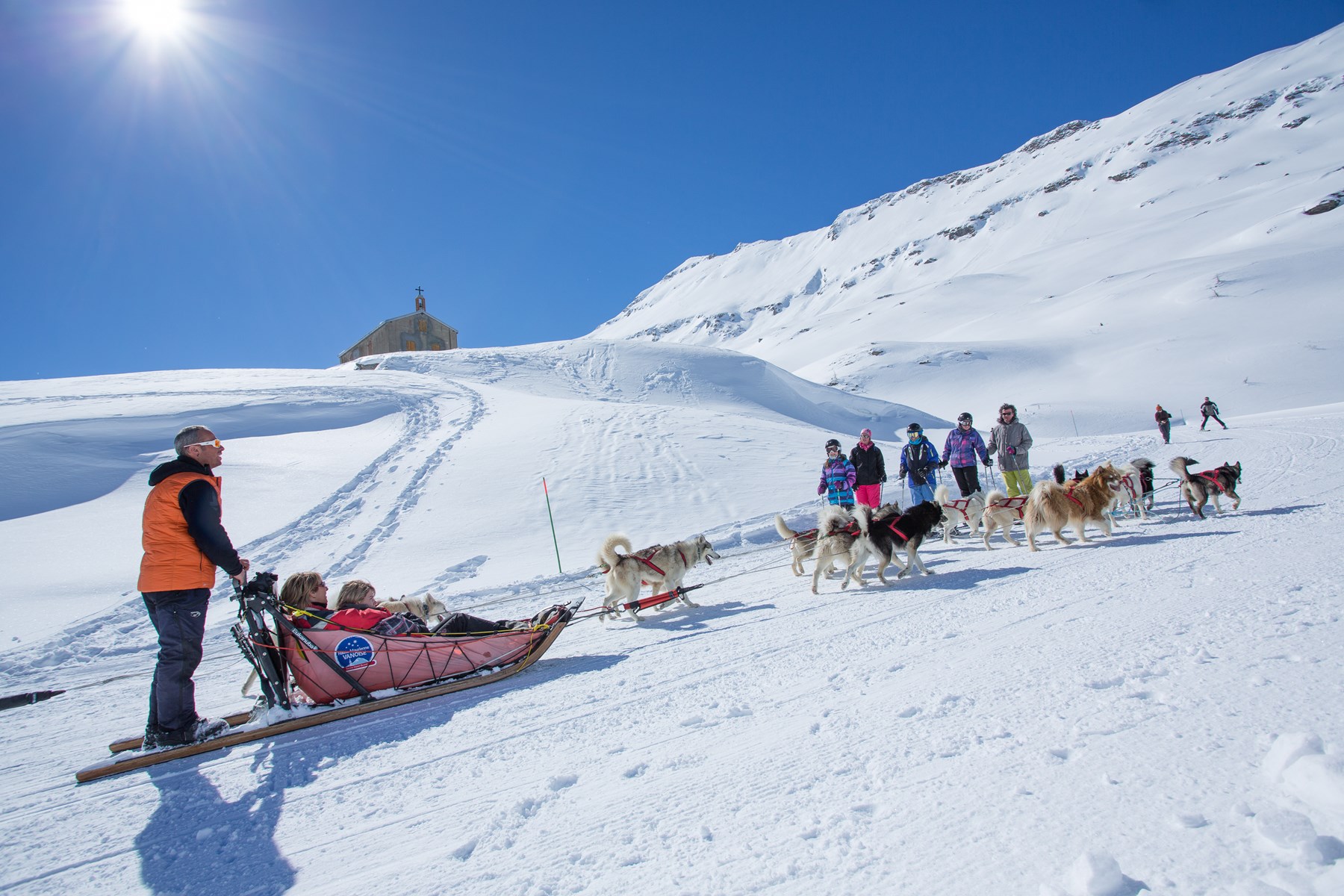 THURSDAY - DAY 6

On Thursday I went to ski school and we went on 3 different ski slopes. They were called Colomba, Pre Novel, and Vieux Moulin. To get to them I went on a gondola. After lunch we all went up the gondola to do some more skiing. On the way down we stopped at the creperie and had an ice cream. Then we skied back to the apartment. I played with my friend, Jemima, then it was time for dinner, more playing with Jemima before a bath and bedtime!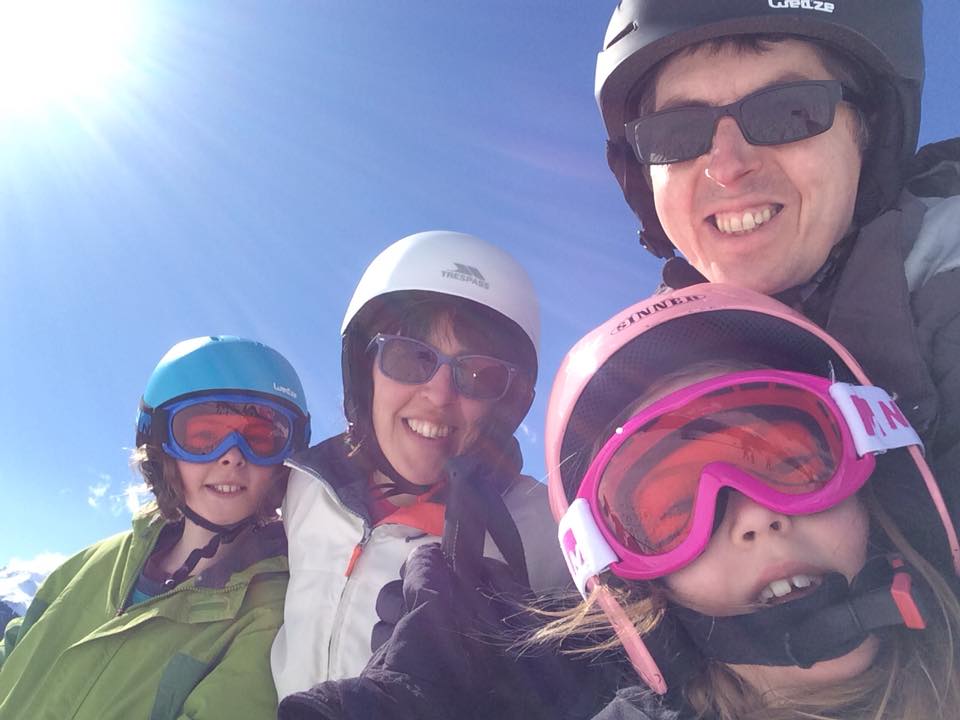 FRIDAY - DAY 7
On Friday it was my last day at ski school and I went up the gondola and skied back down. At the end of my lesson I was given a badge with a polar bear on it, and a certificate to say I had completed level 1 of ski school! After lunch I went up the Ramasse ski lift and skied down the Escargot, which is the longest green run in the world! Then we went for a swim in the pool, then a bath, followed by playing with Jemima. After that we went to the souvenir shop. Then I played some more with Jemima, and then had my dinner. As it was my last day at Val Cenis I had to pack up all my stuff before going to bed.