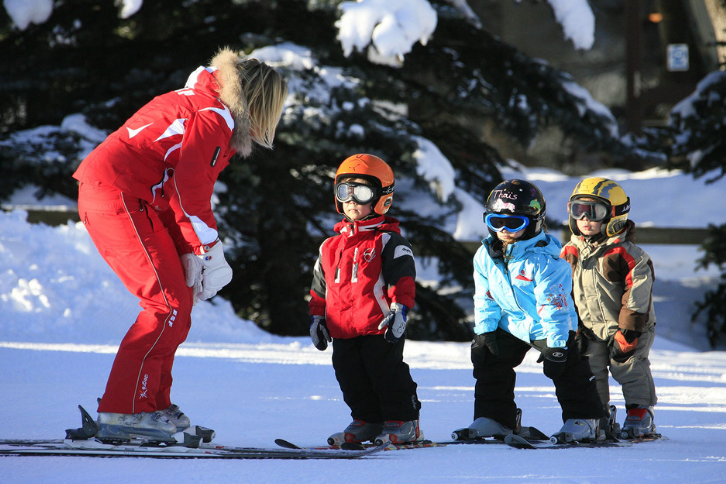 Thursday, 05, March, 2015
Are you hitting the slopes for the first time? Or maybe you're taking a 'first timer' family member or friend? The idea can be quite daunting at first but there are so many ways to make sure that it's an enjoyable experience for everyone!
We've put together a helpful list of things to consider to make booking a ski holiday for the first time, or for first timers, that little bit easier...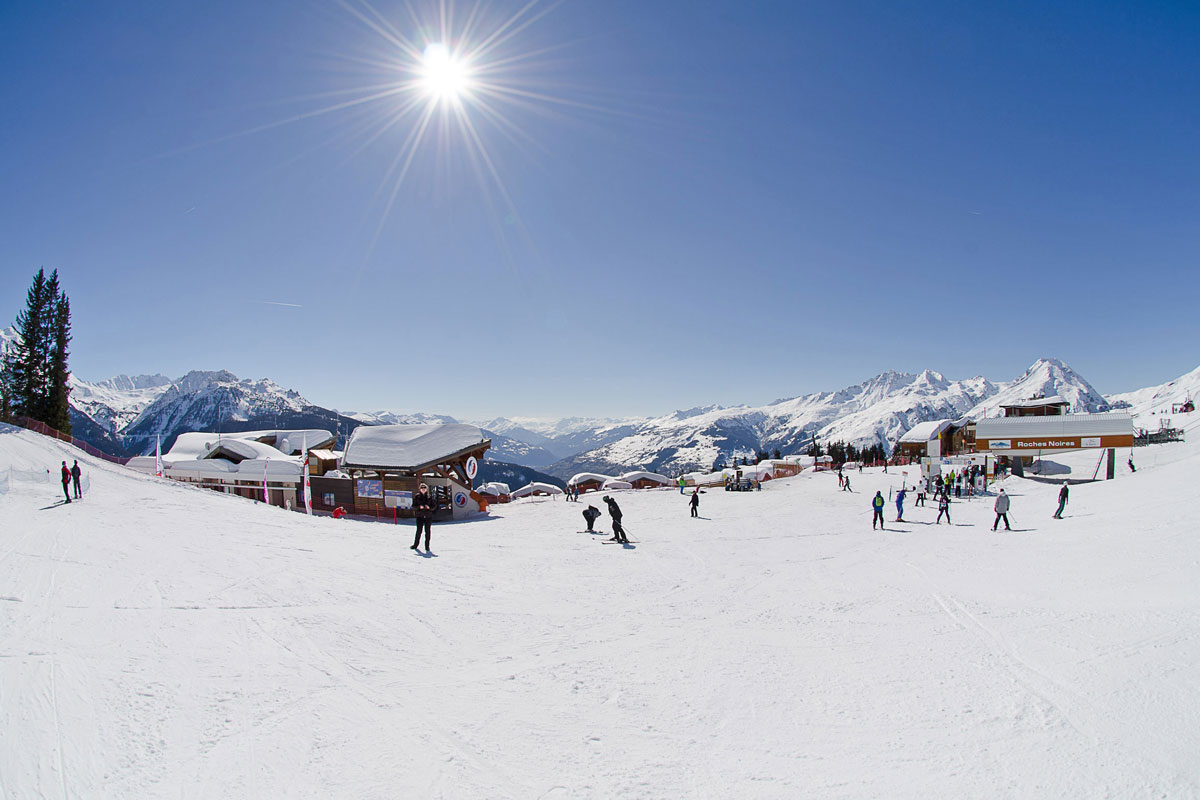 1. When should you go skiing? Consider skiing in April!
April is definitely one of the best times to hit the slopes for beginners. Resorts are generally less crowded, so there's more room to find your ski legs on the slopes! The rising temperatures also mean longer, sunny days (but still with a high chance of snow) so there's plenty of time for ski school in the morning and practising in the afternoon.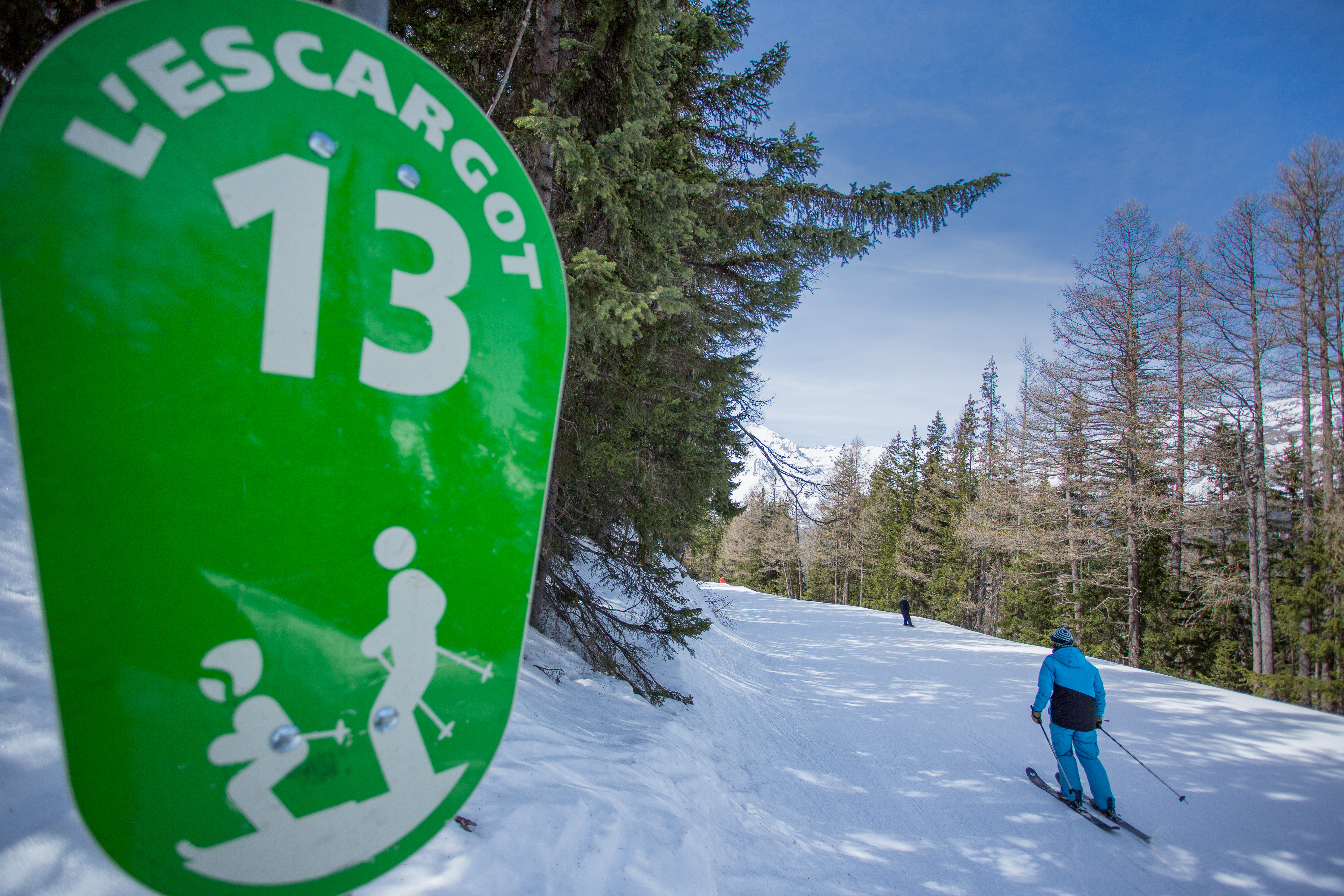 2. Where should you go skiing? Look for a 'beginner-friendly' resort!
Choosing the right resort can be daunting, but to find the right resort for a beginner you should be on the look out for plenty of green slopes, a good variety of blue slopes for progression, and a great ski school!
We'd recommend Val Cenis - it's great for beginners to gain confidence, and is home to what the resort claims is the longest green run in the world!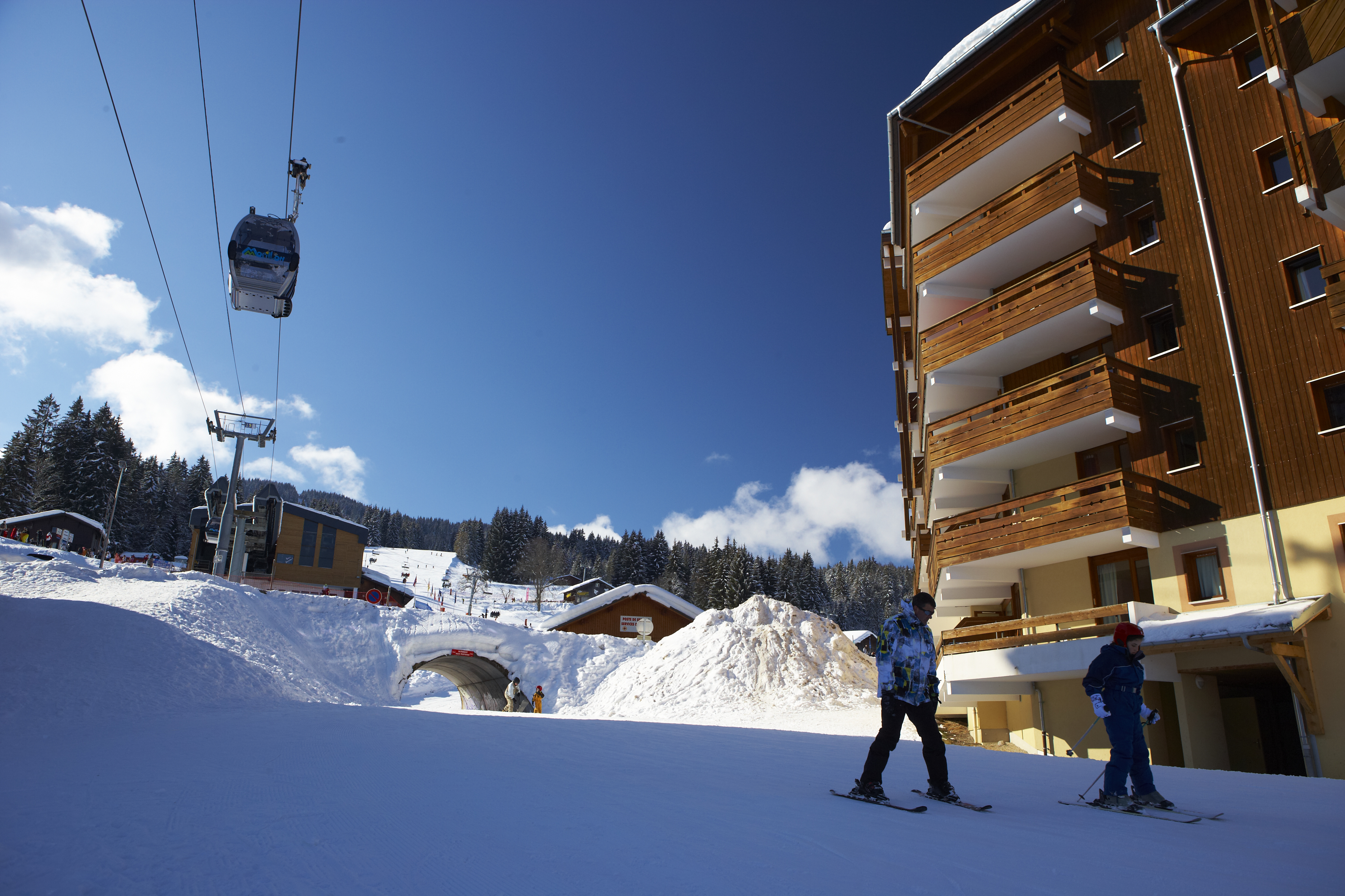 3. Where should you stay?
Each resort tends to have a range of accommodation, both types and location. If you or anyone in your party are beginners, it may be worth thinking about distance to the nearest green slopes, nearest lift and the ski school meeting point.
There's also many different types of accommodation (discover more about their differences in our guide!) and some may be more suitable for beginners than others.
4. What should you pack for your first ski holiday?
You will need waterproof, warm clothing! We'd recommend packing a ski jacket, salopettes (ski trousers), ski socks, under layers such as roll necks/tshirts, a scarf, waterproof ski gloves, hat/headband, sunglasses and ski googles. Layering your clothes under your ski jacket is much better than just one big jumper as you'll stay warmer. You will also need some sort of footwear for the evening that has some grip; snowboots or trainers are best.
Remember: you will need to take high factor sun cream with you - the sun is much stronger in the mountains due to the altitude, plus it reflects off the snow!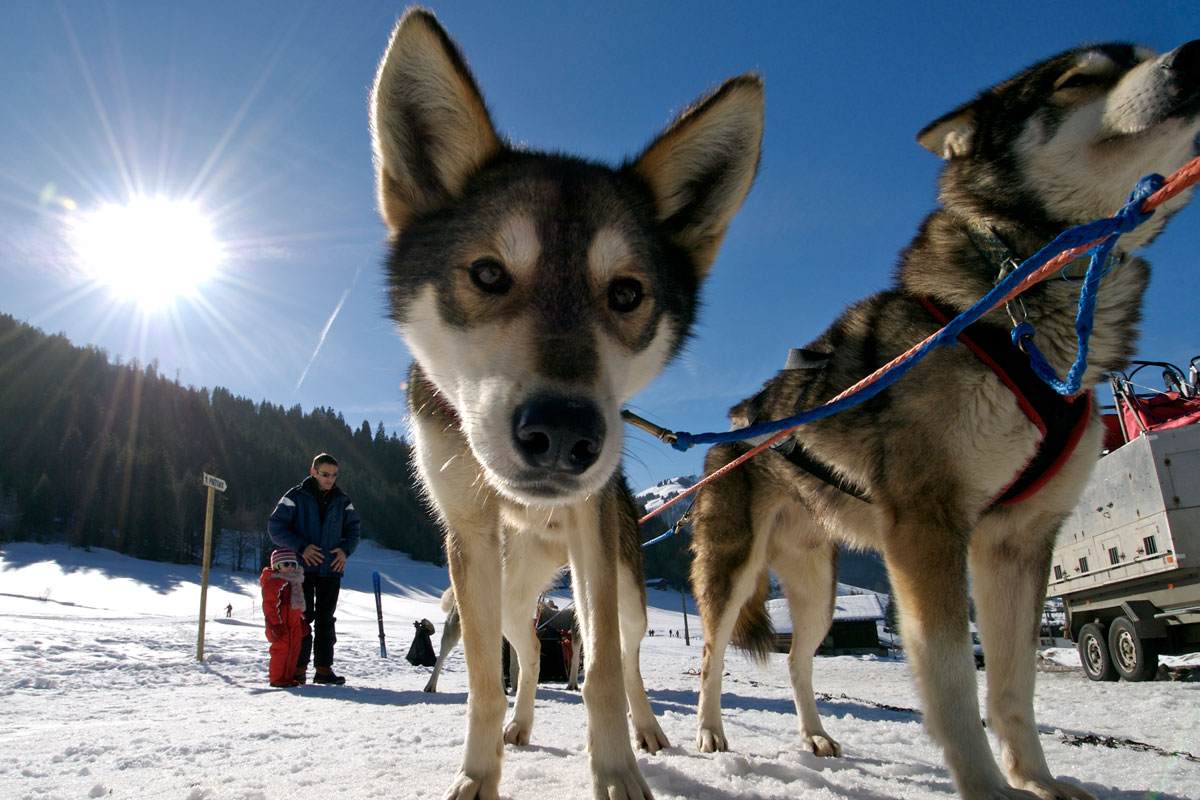 5. What else is there to do in a ski resort other than skiing?
Whether it's relaxing in the spa or enjoying a pint of the good stuff, what happens after a day's skiing should be just as much fun! 
With resorts offering numerous activities (from dog sledding to ice skating via snow-shoeing and live music) and an array of bars and restaurants to choose from, you can make the most of the time you're not on the slopes too. 
Look for accommodation with a swimming pool and spa area for the ultimate way to relax and prepare for another day on the slopes!