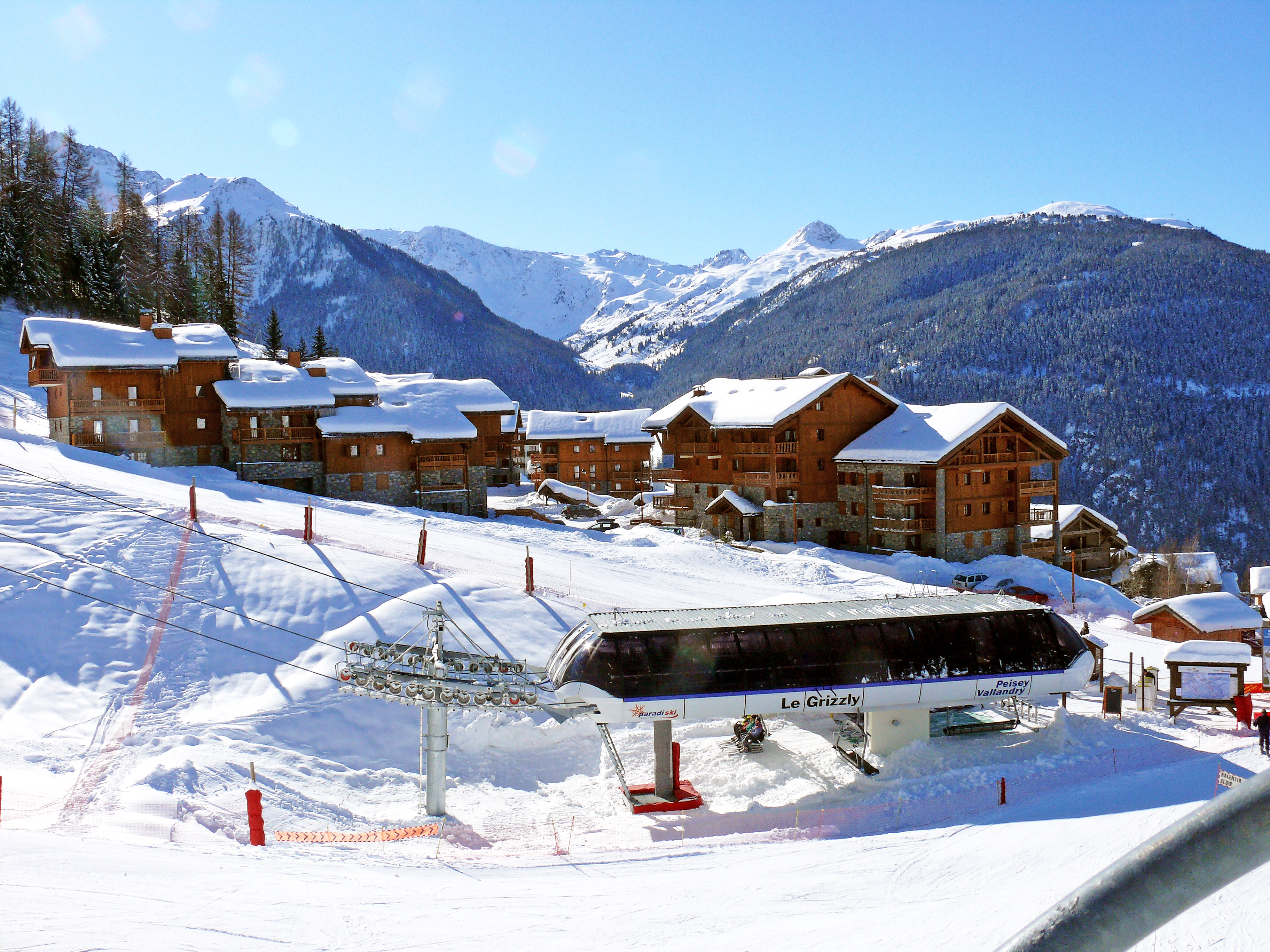 Thursday, 21, December, 2017
Considering a ski holiday to the French Alps? Paradiski, which is the ski area that links Les Arcs and La Plagne, is hugely popular amongst our clients for its unrivalled ski opportunities in the heart of the Tarentaise Valley. Here are our top 10 reasons why Paradiski is among the greats...
1. Huge ski area
Paradiski is one of the world's largest ski areas and the second largest ski area in France. There are 260 slopes covering an area of 425km of pistes. In fact, there's so much skiing in Paradiski that wherever your base is it's easy to feel spoilt for choice.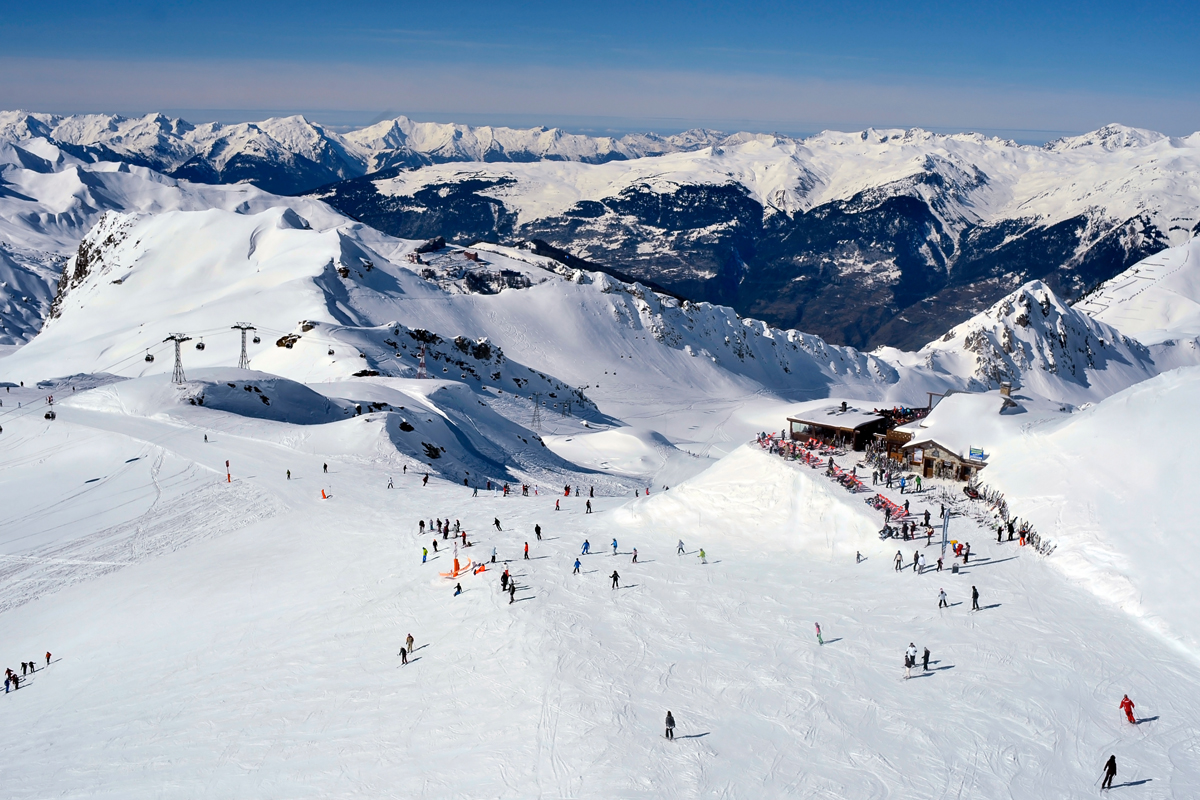 2. Slopes for every skier
A large ski area doesn't limit Paradiski to expert skiers, it means there are plenty of ski opportunities for every ability. The 113 red and black slopes please the thrill-seekers, while the number of blue slopes across the area means it's accessible to families and beginners building confidence.
3. There's room for everyone
Paradiski is made of three main resorts; La Plagne, Les Arcs and Peisey Vallandry. Each resort has its own local slopes and a range of accommodation. La Plagne and Les Arcs are in fact made up of several different 'villages' at varying altitudes (including Champagny, Montchavin and Les Coches). Whether you're picturing an all-inclusive holiday package or a secluded self-catered apartment, there's huge variety when it comes to accommodation and all have access to this great ski area.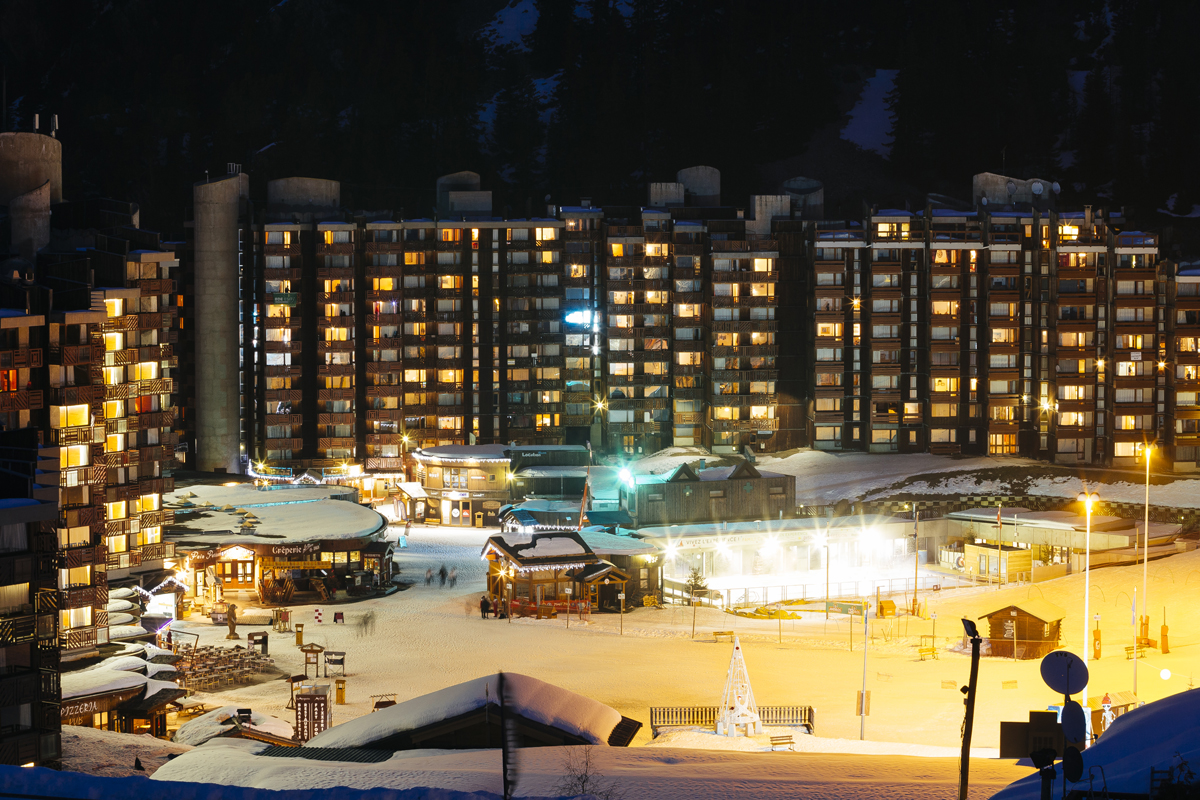 4. Let it snow
Paradiski's pistes cover altitudes of between 1650m and 3250m and because of this range in altitude, there's usually some great snow coverage. This season, substantial work has been put in to ensure snow quality and now 307 hectares of tracks are equipped with snow guns.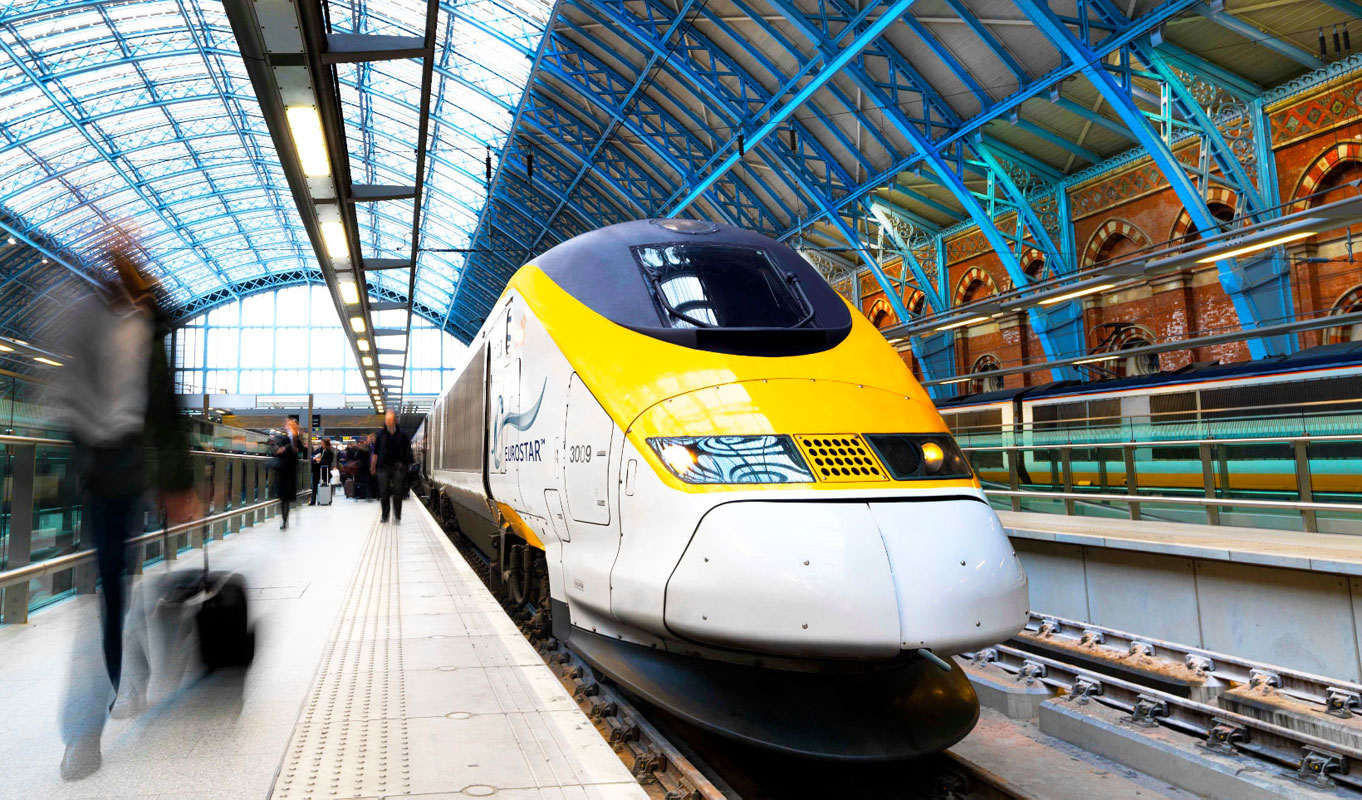 6. Happy go lucky
Each season we ask our clients to review and rate aspects of their ski holiday. This season the resorts we feature in Paradiski were rated highest for friendliness! When asked who they thought the ski resorts are best suited for, families and children were ranked the highest.
7. Plenty of après-ski
As Paradiski covers such a large area, there's a huge range of après-ski activities on offer. From a gastronomy experience in La Plagne (the resort is made up of nine 'villages' and is home to nearly 100 restaurants) to snowshoe walking in Peisey-Vallandry (with fantastic access to plenty of different walking routes) or family fun at Mille8 'alpine playground' in Les Arcs (which has a brilliant sledging slope); there'll be no chance to twiddle your thumbs!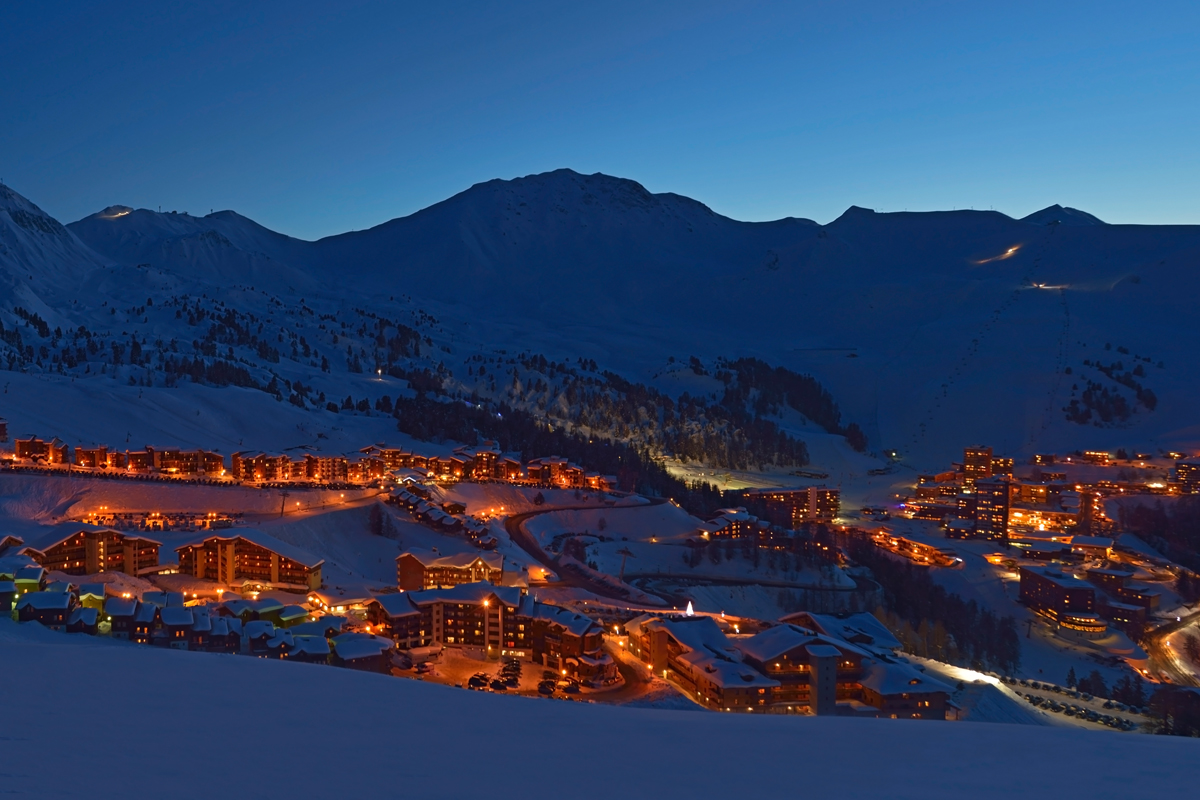 8. Full of events
Each resort puts on different events throughout the season, from atmospheric festive fun to spectator sports and family activities. For example, this year Les Arcs will see the return of 'The Great British Celebration' – four days of festivities from Bourg-Saint-Maurice to the top of the Aiguille Rouge with the motto, 'fun, partying and skiing!'
9. Easy to find your home from home
There's a ski village for everyone. The main resorts offer convenience for activities, events and après-ski. If you want access to the same ski area but fancy a quieter alternative to the bustling main areas of Les Arcs and La Plagne, then try Peisey Vallandry. Located at the foot of the Vanoise Express (created in 2003 to link Les Arcs and La Plagne), it offers a more traditional French resort feel. We also offer accommodation in pretty Champagny, Les Coches and Montchavin, as well as in the valley resort of Bourg St Maurice, which has easy access to Les Arcs in just 7 minutes by funicular railway!