Thursday, 19, September, 2019
If you're looking for more than just amazing skiing this season, why not explore Saint Gervais? Saint-Gervais at the foot of Mont Blanc has a great offering for the whole family! Here are 6 options that we love...
1. IN THE WATER
There are dedicated family sessions at Les Bains du Mont Blanc in St Gervais. This beautifully renovated well-being centre and spa has a range of indoor and outdoor pools to relax and unwind in, all using the natural thermal water of the area.
For more of a family swim, we'd recommend staying at Hotel Monte Bianco for its indoor heated swimming pool. There is also a wellness area including a sauna, steam room and hot tub.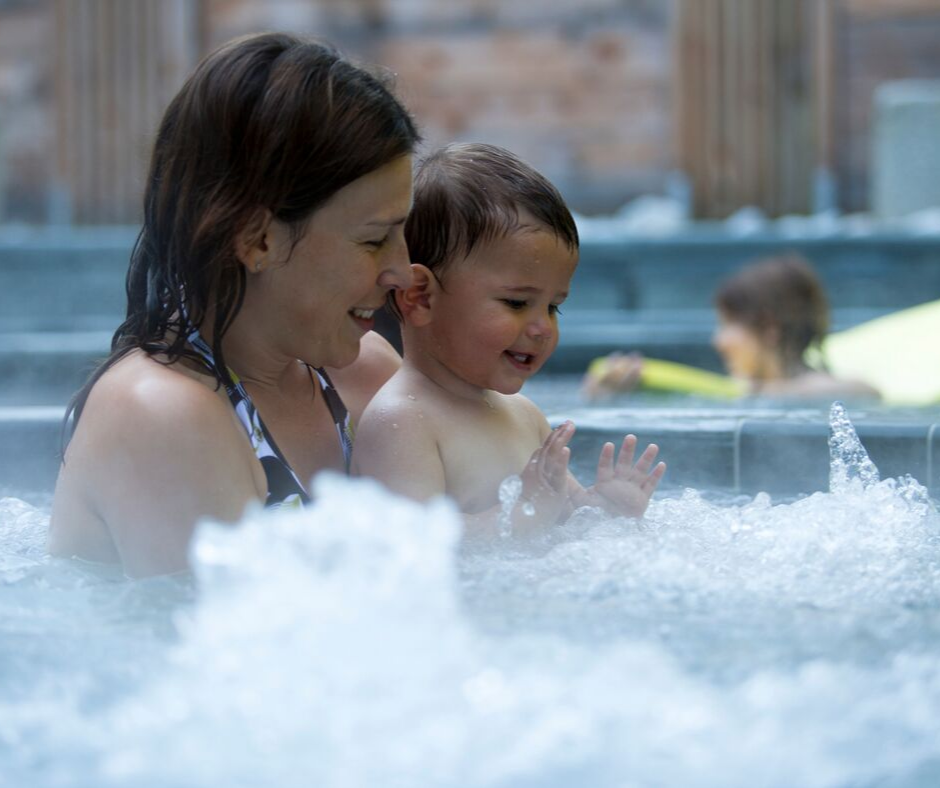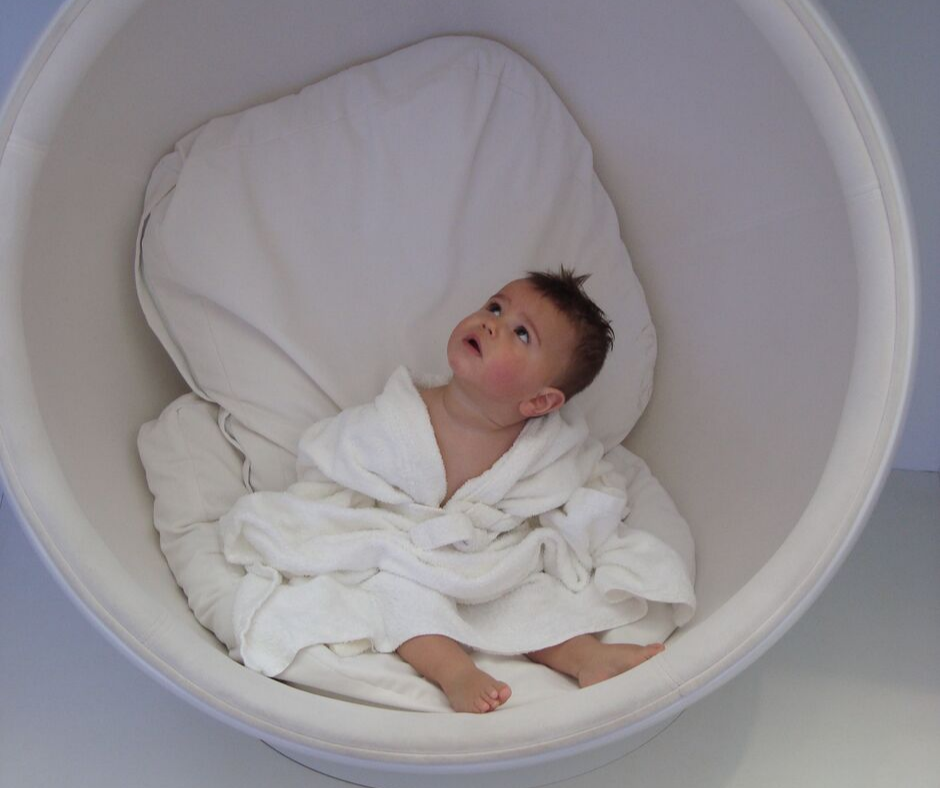 2. ON THE ICE
Ice and penguin garden, guide chairs for the youngest guests - the Saint-Gervais skating rink offers facilities and entertainment for all families. Look out for the Yétis – the local ice hockey team!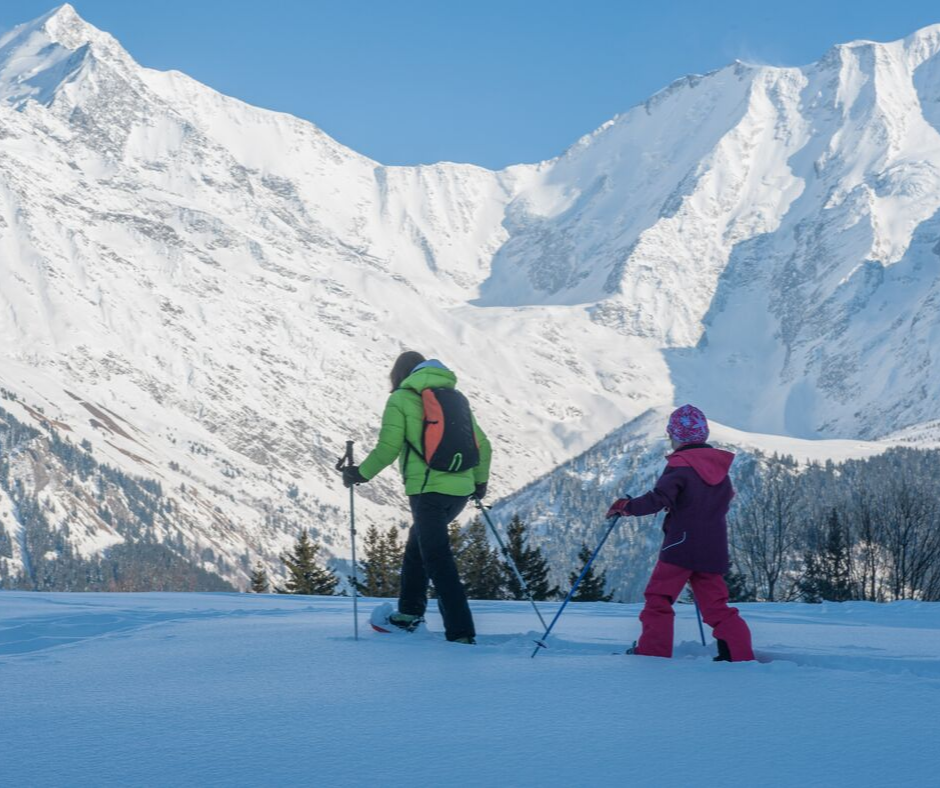 3. ON SNOWSHOES
Both children and grown-ups are invited to track down Charlotte – the mascot - on snowshoes. It's an easily accessible family walk where you can learn more about thermal water and the animals that live on the mountain. Informative and fun panels make you want to learn more. 
4. FOR THE FIRST SLEDDING RUNS...
On the Plateau de la Croix St-Nicolas de Véroce or under the Bettex gondola station, Saint Gervais offers children from 2 years old the opportunity to discover the joys of sledding safely in dedicated areas just for them!
Recommend stay: Brand new Hotel Armancette in St Nicolas de Véroce for 5-star luxury.
5. PICNIC FACING MONT BLANC
Saint Gervais mascot Charlotte invites kids to her village and its picnic area facing Mont-Blanc. A fun area within walking distance with many activities during the holidays. It's the ideal place for families to relax!
6. CHARLOTTE'S SNOWBOARD CROSS TRACK
For the more adventurous guests, a ski adventure course allows young skiers to learn freestyle. There is a series of raised turns, whoops, jumps, marmot slaloms, arches and chimes to hit!