Saturday, 25, July, 2020
Want to know how to make the most of your drive to France? We have put together a list of quick tips to help you have the best self-drive holiday to the French Alps! Here's all our top advice for Eurotunnel travel, as well as the top benefits of our free Eurotunnel FlexiPlus upgrade*!
For those of you who have never tried a self-drive holiday in France before - now's definitely the time and it couldn't be easier! You can travel door to door whilst easily limiting your contact with others if you choose to. This is the best way to travel on holiday and following social distancing measures. Whether you are looking for a summer holiday in France or a self-drive ski holiday, we can help you with our great package breaks, including Eurotunnel travel and quality self-catered accommodation, all in beautiful and traditional alpine village resorts in the French Alps. Take a look at our top tips for driving to the French Alps...
Self-drive made easy
These two videos from Eurotunnel show just how simple the check-in process is at the terminal...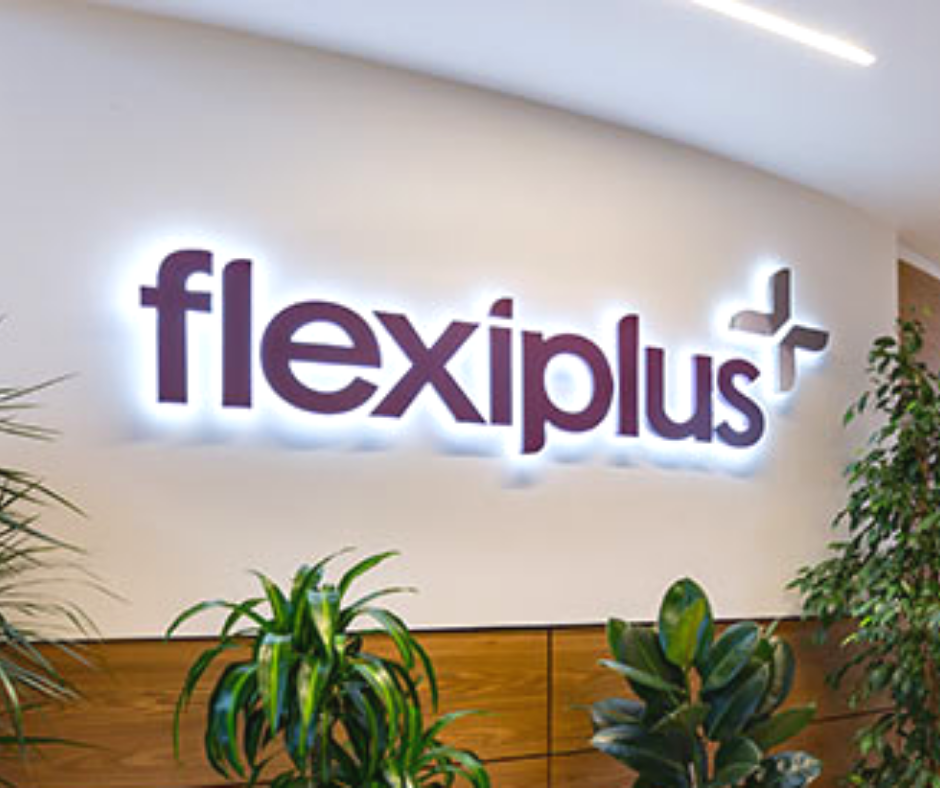 Travel with Eurotunnel FlexiPlus
Our packages include a return Eurotunnel crossing as standard, as well as a FREE upgrade to FlexiPlus travel on most dates* throughout the year. 
*some peak dates in the winter season such as February Half Term and the Easter school holidays require a small supplement for FlexiPlus travel. 
Here's why we love FlexiPlus travel;
You have your own dedicated check-in lane 
FlexiPlus travellers have priority boarding
You have flexible travel dates and times (return within 1 month of departure)
You are placed on the next available crossing when you arrive at the terminal
There is an exclusive FlexiPlus lounge, with plenty of complimentary drinks and snacks for the journey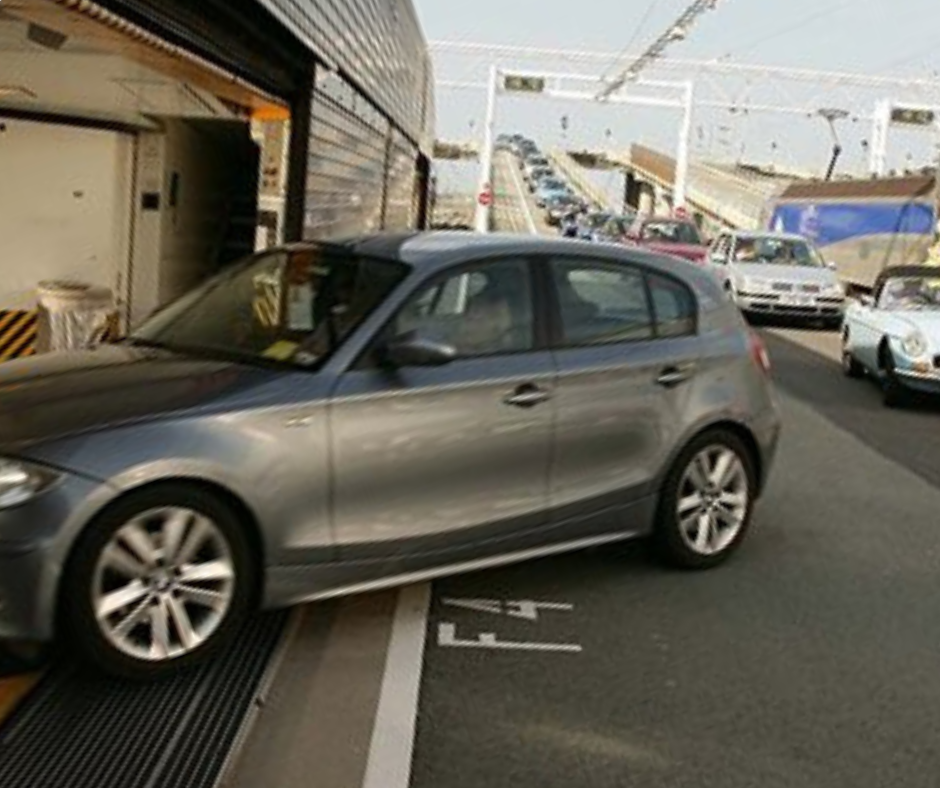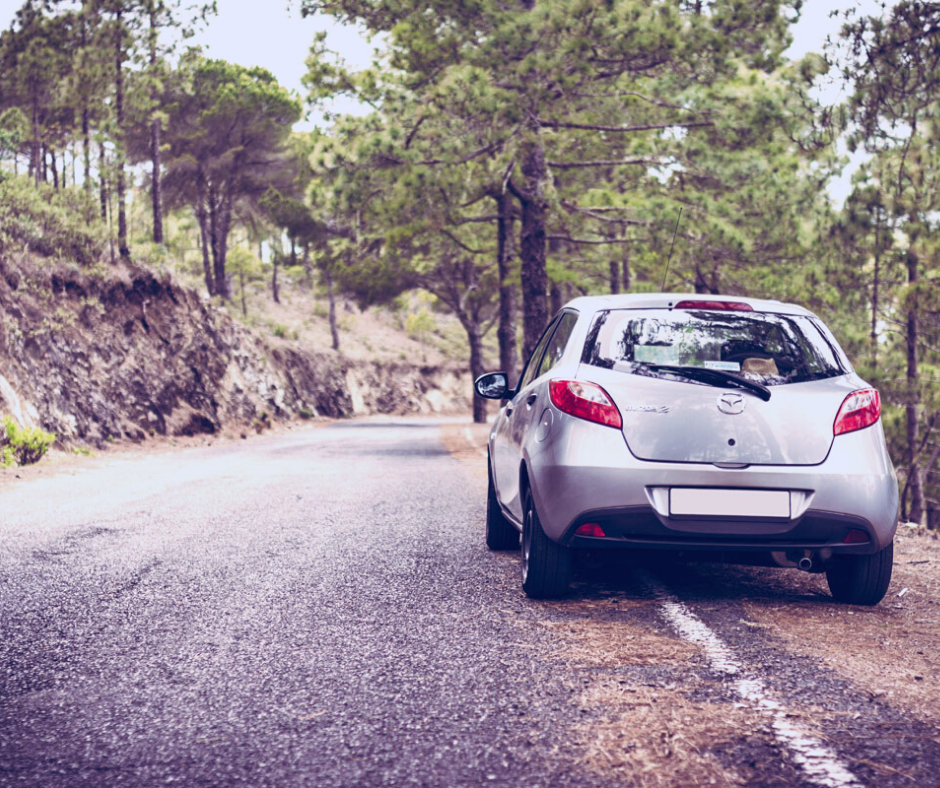 It is easy to see why FlexiPlus travel is so beneficial and why we recommend it! You can take any stress out of your journey as you have no tight deadlines to meet with the crossing, just rock up on your chosen travel day and you'll drive straight on to the next available crossing! The whole check-in system is automated too, meaning you don't even need to leave the comfort of your vehicle when you arrive at the terminal (see the videos above to see how straightforward the process is)!
Our quick tips for a stress-free self-drive holiday to the French Alps...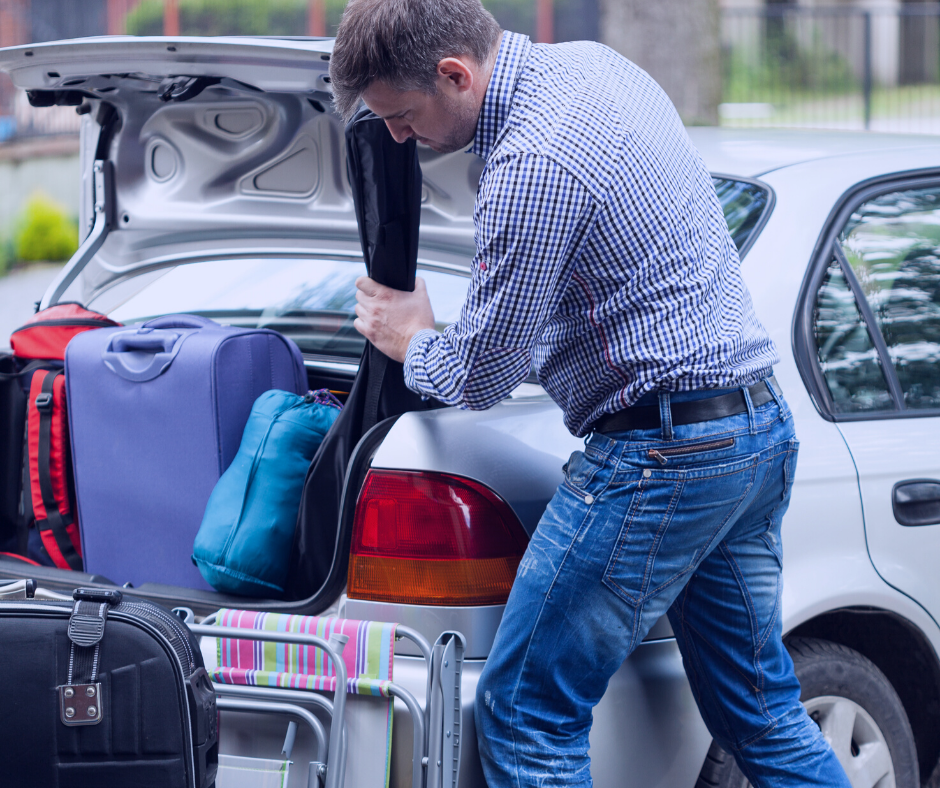 Pack everything you need
Taking the car to the Alps instead of flying is far more convenient in terms of luggage! Not only are you able to travel door to door without any transfers, long check-in processes or waiting for hours in airport lounges, you also don't have a limit on your luggage! 
You can pack all manner of things for your break in the French mountains. Take as much or as little as you need (including your skis/snowboard, ski boots, sport/leisure equipment, all at no extra cost). So all your home comforts can come with you - including your slow-cooker (to make self-catering a breeze), and your children's favourite toys! 
Travelling after 1/1/21? Find out what documents you'll need to drive in France.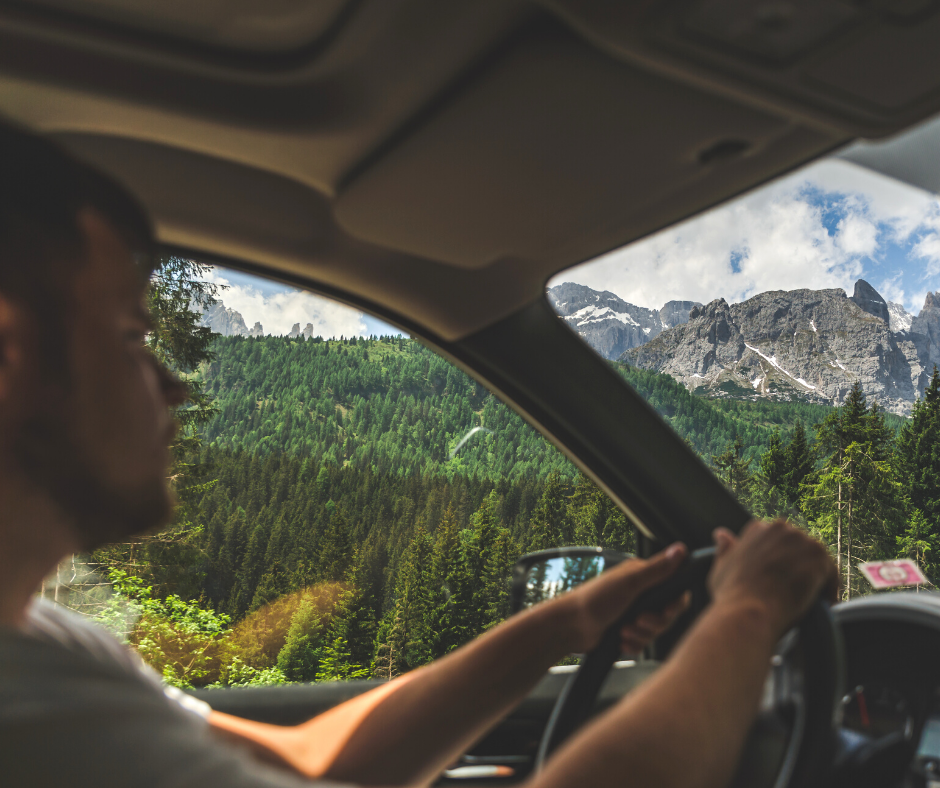 Plan your route
This is vital for a smooth journey to the Alps by car. Some of our team have driven to the Alps and highly recommend using navigation apps such as Waze, which let you know if there are any hold-ups on the way. 
To make things even easier you can sign-up online for an automatic toll payer, meaning you drive straight through fast lane of the tolls without having to queue up and pay. The Liber-T tag is useful as you can use it any time you drive in France.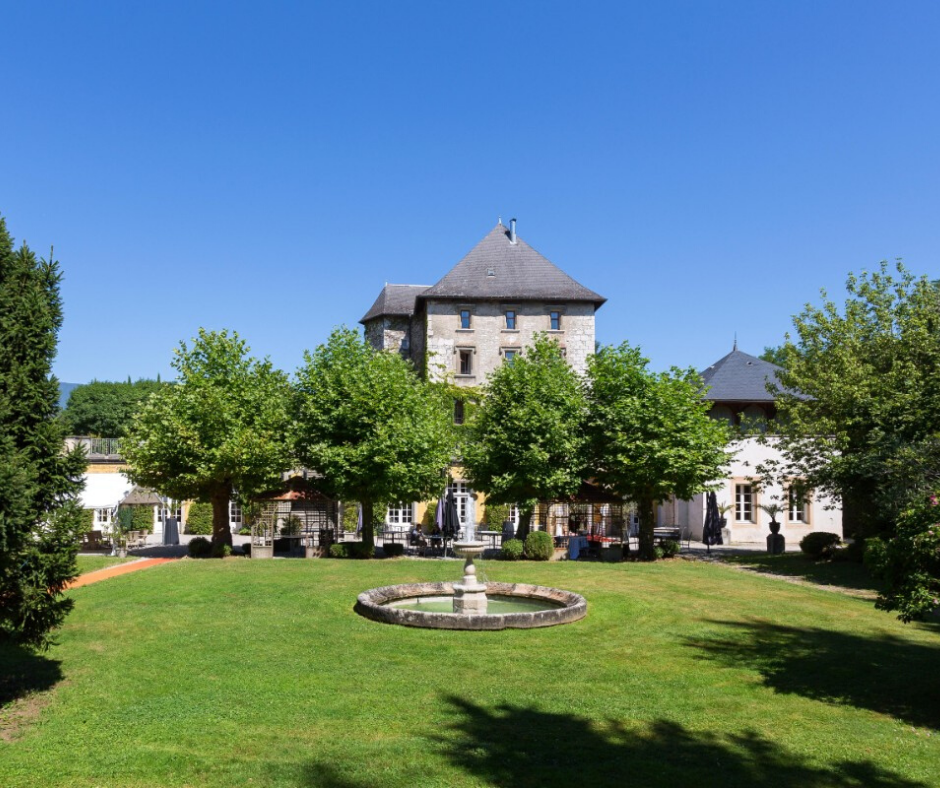 Break up the journey
If you're facing a quite a long journey, with a bit of drive before you get to the Eurotunnel terminal, you might want to stop off at a hotel on the way to break up the drive. Or you can extend your holiday! If you fancy turning the drive into more of a road trip, you can include overnight stops in some pretty destinations in France.
We have a number of recommended stops which are in convenient locations, on the way to the French Alps. This includes hotels in Chambery, Reims, and Troyes. Le Chateau de Candie (pictured) is one of our favourites - a 4-star hotel set in a 6-hectare estate with its own vineyard!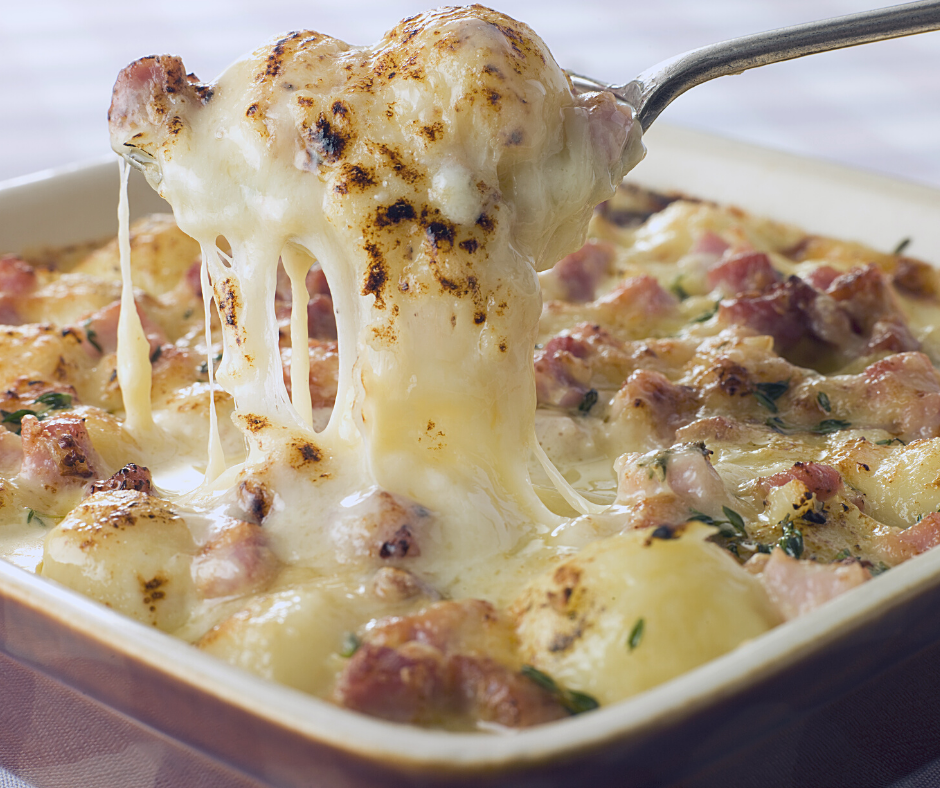 Stock up on your favourite French flavours
A major perk of any holiday in France has to be the food and drink! A holiday in the French Alps is no exception with a number of delicious regional dishes and local products (did we mention the cheese?!)
You can easily stop at one of the larger supermarkets on the way to your self-catered apartment, saving you time (and money) on shopping in the resort. There's also the added bonus of being able to stock up on all your favourite French flavours, including wine, croissants etc. on your journey back home!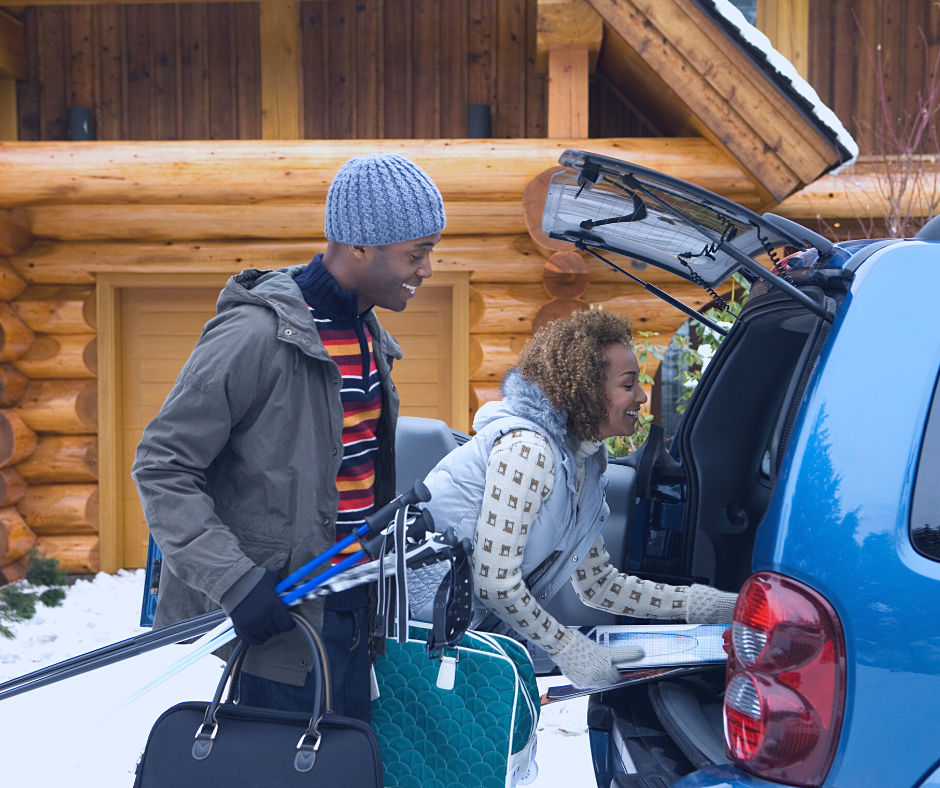 Prepare for the weather
If you are planning on a ski drive holiday this winter, then we recommend preparing for the weather. This includes ensuring that your vehicle can handle potentially icy/snow-covered roads. This is easily solved by making sure you have either snow tyres, snow socks, or snow chains. 
You can read all about snow chains and how to fit them in our useful blog post too!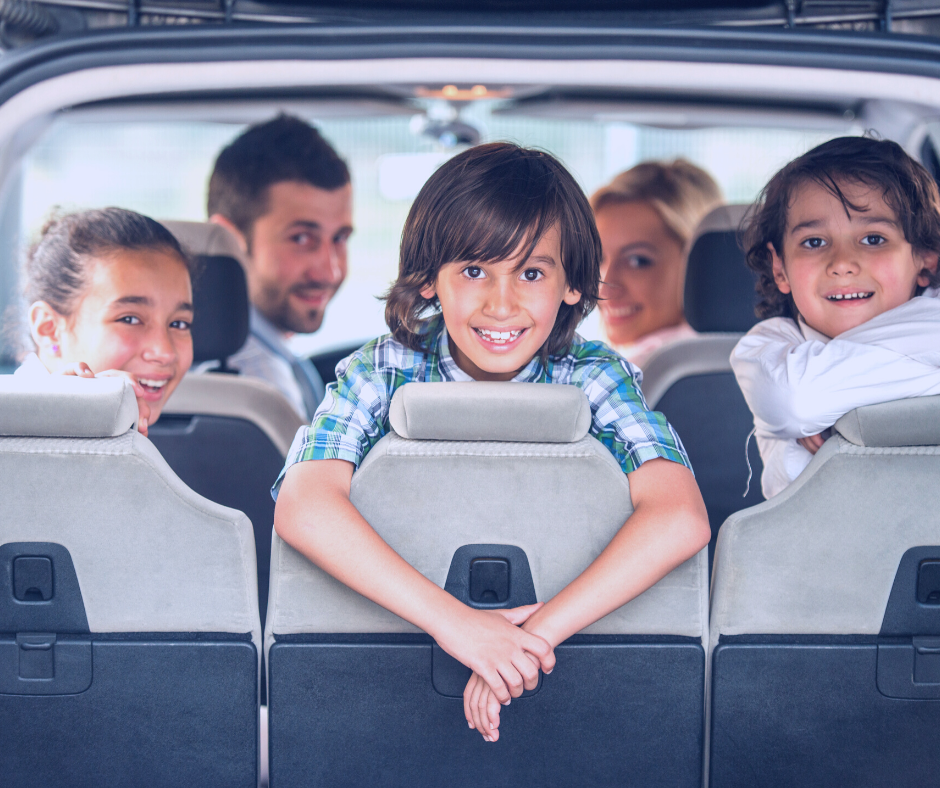 Keep the kids entertained
If you're travelling as a family, driving to the Alps is a great option over flying. A self-drive holiday gives you the flexibility to take whichever route you like, stopping for breaks when you need to, and you can remain comfortable in your own space. 
From some of our team's experience, driving to the Alps allows children to get really excited about the holiday to come, as their surroundings change along the journey. We have also put together a guide with ideas to keep the kids entertained during the drive.
More advice...
Some of our clients swear by self-drive travel to the Alps and were kind enough to offer their best advice for others thinking of driving to France for their holiday this year. Take a look at the ultimate guide to self-drive holidays to the French Alps, packed with some great insider tips from seasoned self-drivers! 
Ready to book your self-drive holiday with us? We have some great offers on holidays driving to the French Alps, in both the summer and winter seasons. Let us know if you would like some advice or ideas of what would work for you and your group, you can contact us by phone - 023 9283 9310, email, or request a quote. Stay up to date with our latest news, as well as updates from your favourite French Alps destinations, by signing up to our newsletter and following us on Facebook, Instagram or Twitter.