Thursday, 01, February, 2018
Skiing in the Alps over Mother's Day? We've got some great ideas to ensure that mum feels the love and has the perfect snowy Mother's Day!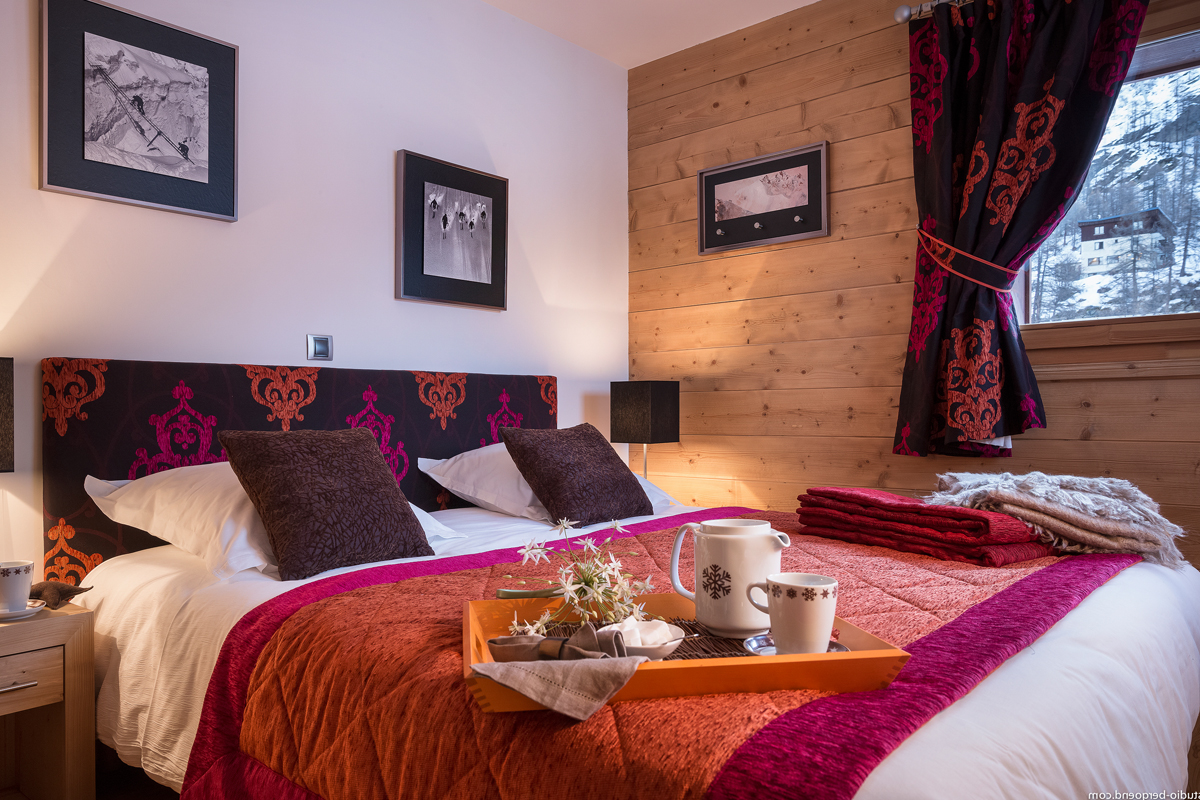 1. Breakfast in bed
It's an oldie but a goodie. Lots of our self-catered apartments let you order delicious breakfast treats like croissants and pain au chocolat, at reception or you could use our resort delivery service and order in her favourites to make life even easier!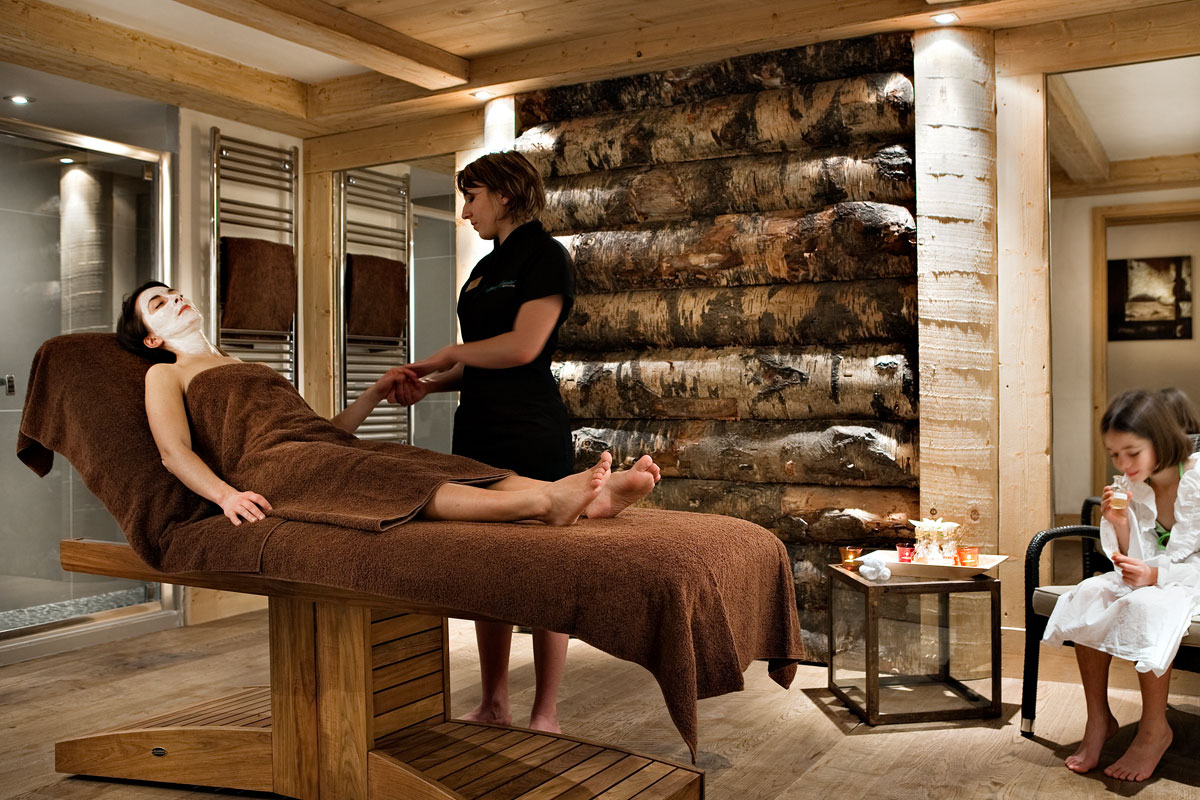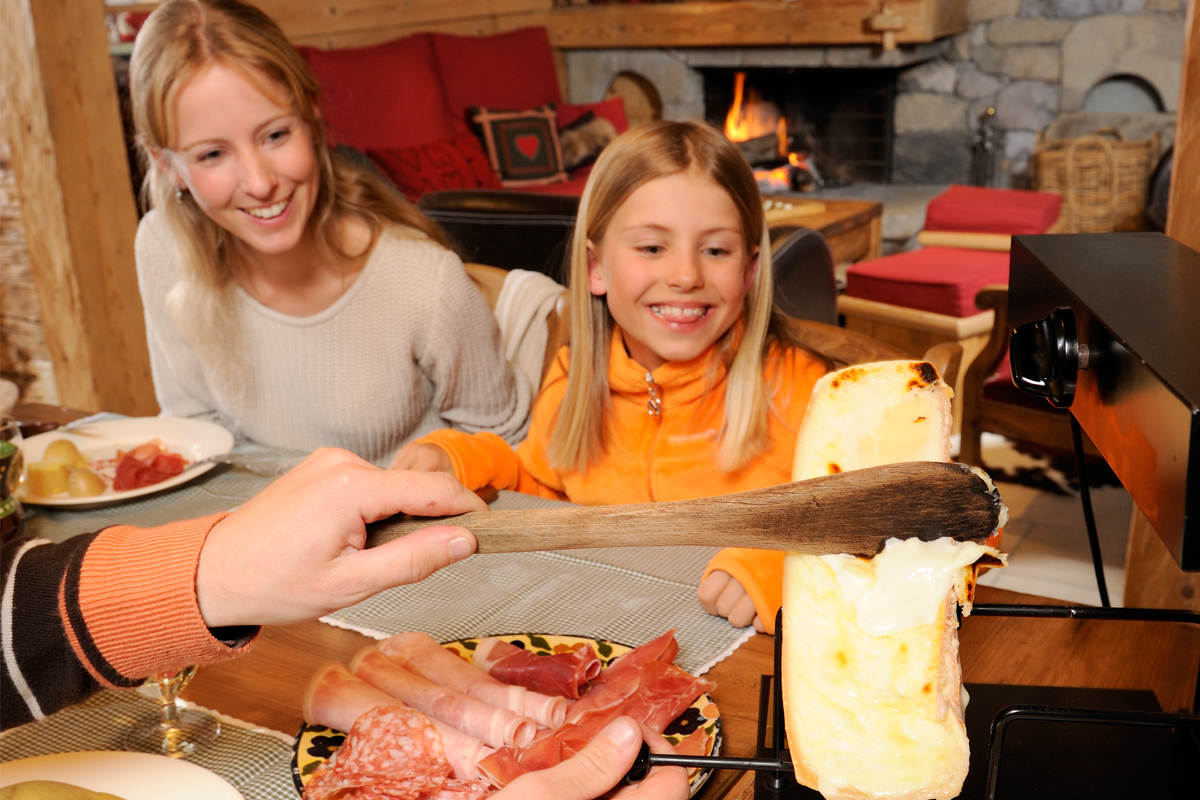 4. Dinner is served
Choose a restaurant and book a meal out, our team know our resorts inside out so why not ask them for a recommendation? Let the restaurant know you're celebrating and see if they can make it a little more special for you.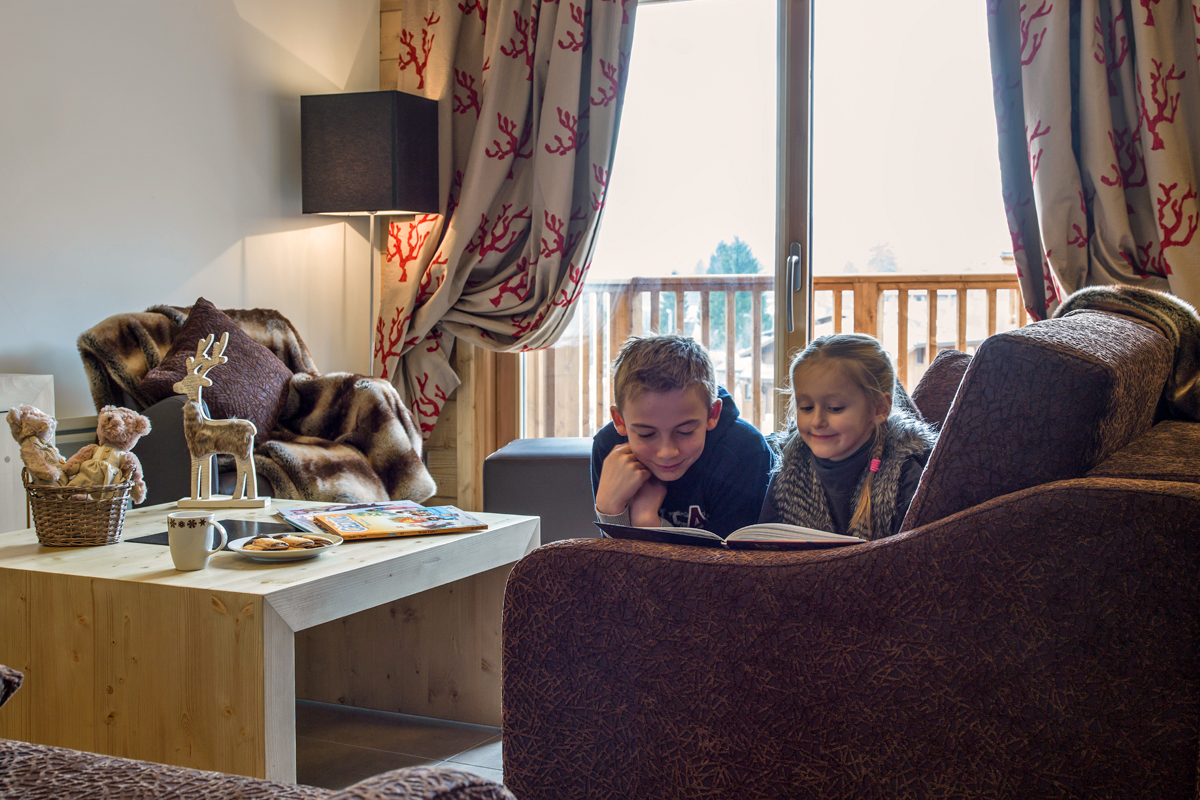 5. Get arty
Plan ahead and bring card and coloured pens to create a homemade Mother's Day card, while mum has some me-time. In the UK it is held on the fourth Sunday of Lent, exactly three weeks before Easter Sunday.
Fun fact. Did you know the French celebrate Mother's Day on the last Sunday in May (or early June depending on when Pentecost falls)?
Need advice about your next family ski trip? Want to know a great resort to ski in this Mother's Day? Give us a call on 023 9283 9310 and our friendly Alpine experts will be able to help.