Friday, 08, March, 2019
With this year's Tour de France route being the highest in the event's history (climbing to over 2700m!) the Alpine stages are the critical time for competitors to secure that yellow jersey! Stages 18 to 20 will be set in the scenic French Alps, over some very challenging and lengthy mountain terrain. Some parts of these stages this July are even passing through or near some of the beautiful resorts we offer. Visiting the Alps in summer is a wonderful holiday for the whole family, with plenty of outdoor activities such as cycling, golf, hiking, and even paragliding to make the most of the stunning scenery. And if you're already planning on keeping a close eye on the Tour de France, why not witness some of the action yourself or even cycle some of the planned routes whilst you're there? We have all the details you'll need about where to stay for each Alpine stage this summer...
Stage 18 - Embrun to Valloire, 25th July, 207km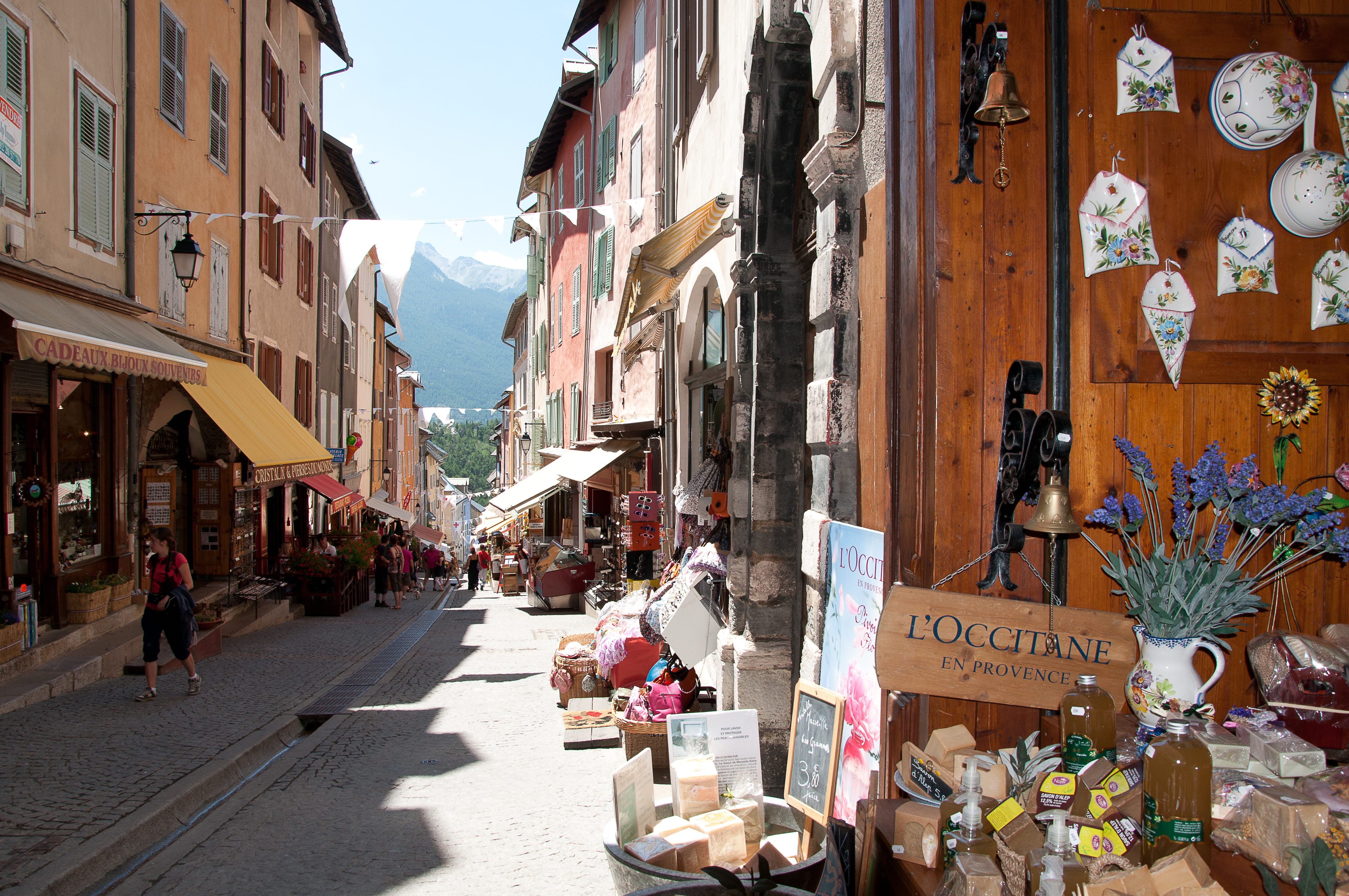 Stay in Briancon near the 150km mark of this stage of the race. This beautiful town (recognised as the highest in Europe, at 1326m) has much to offer visitors with an attractive town centre, 17th century fortifications - a classified UNESCO World Heritage Site, a fantastic choice of restaurants, and plenty of other activities such as rafting and bungee jumping! You could even make use of the incredible road biking routes if you're here before or after the Tour de France. You can discover some of the most famous climbs and descents in the world of cycling, such as the Col d'Izoard and the Col de Galibier - which are both part of this year's planned route!
The 3* Aigle Bleu is just a short walk from the centre of Briancon and is set between the Ecrins National Park and the Queyras Regional Park offering the perfect base for various hikes and other activities. Facilities include reception lounge area with pool table (payable), free access to the wellness area including sauna and steam room, free WiFi, and underground parking (payable).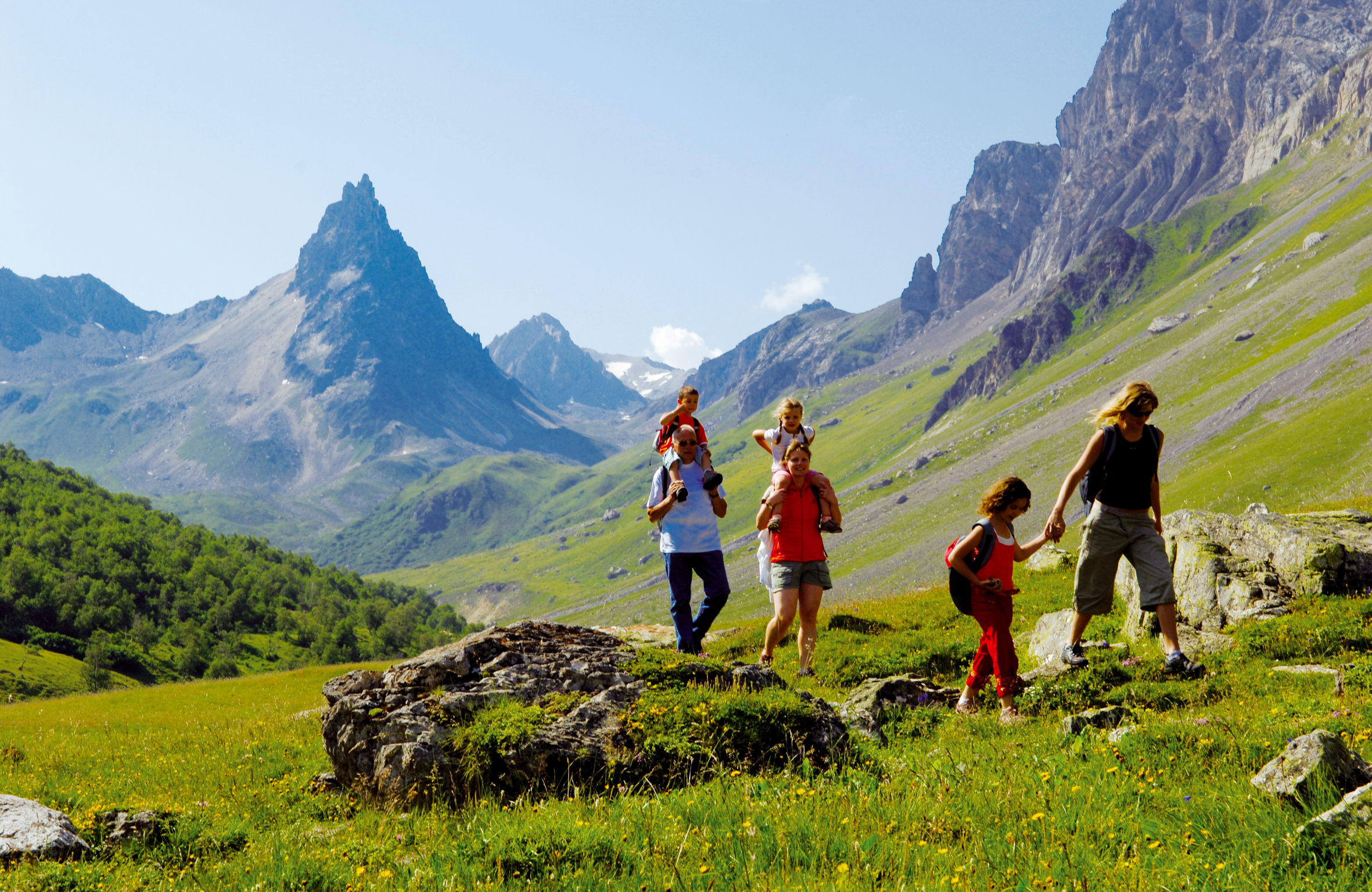 Valloire is another great choice, as stage 18 of the Tour de France concludes here after a whopping 207km route! In the Maurienne Valley, this larger village built around a 17th century Baroque style church and wonderful surroundings: three rivers, Aiguilles d'Arves summit, mountain lakes, forest, and the impressive Grand Galibier summit. To make the most of the area, we recommend getting a Valloire E-pass Loisirs card - this will give you unlimited access to the pool, cable car and ice-rink! There are also plenty of walking and mountain biking routes to explore!
Stay in the 3* Superior Chalets du Galibier just 5 minutes walk from the village centre. Close to the Galibier pass, Les Chalets du Galibier is an ideal starting point to numerous hikes and bike rides. All apartments have a balcony to enjoy the pleasant views of the mountain surroundings, and other facilities include access to two indoor swimming pools, limited access to the sauna and steam room, and a reception lounge area with pool table (payable) and tea making facilities.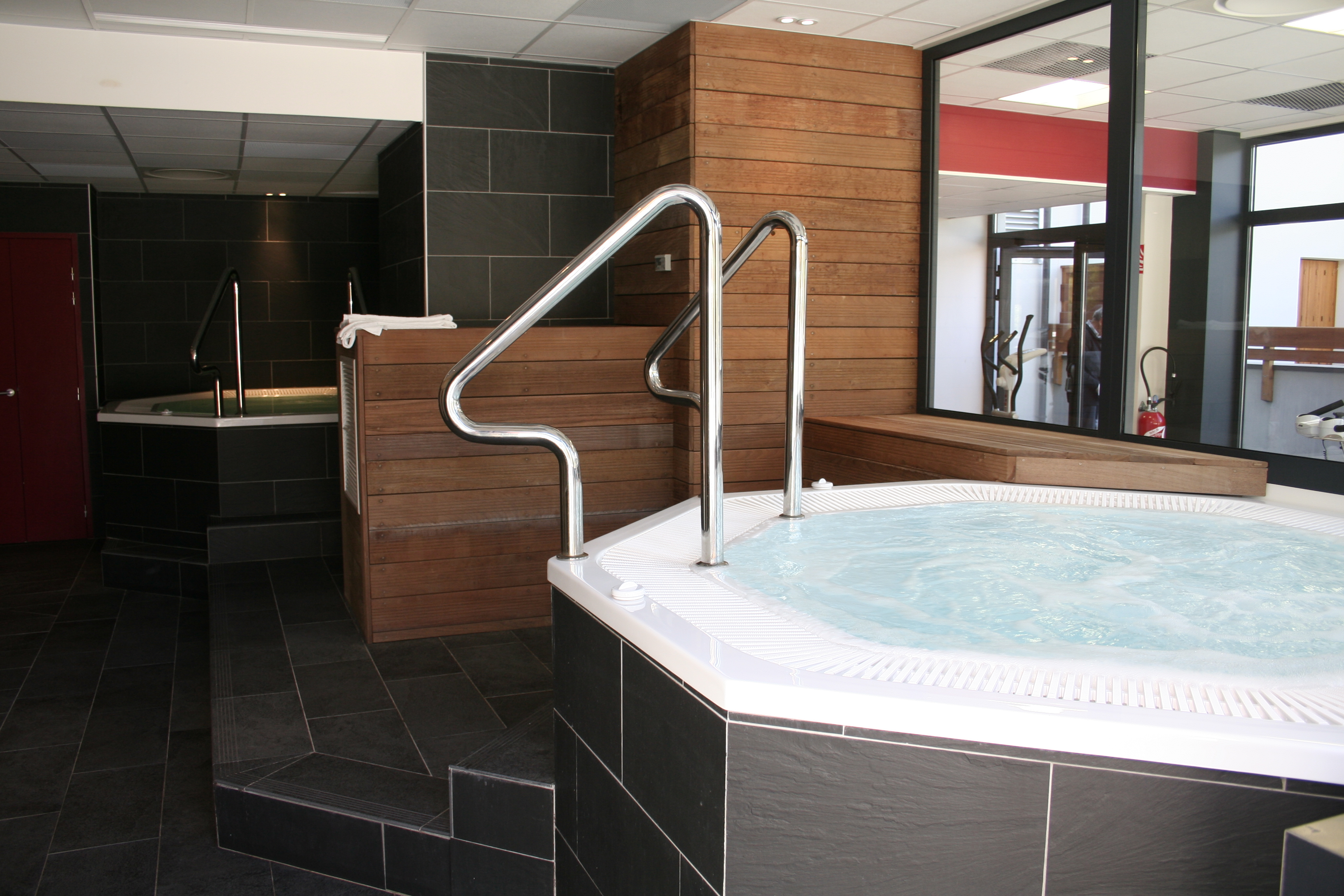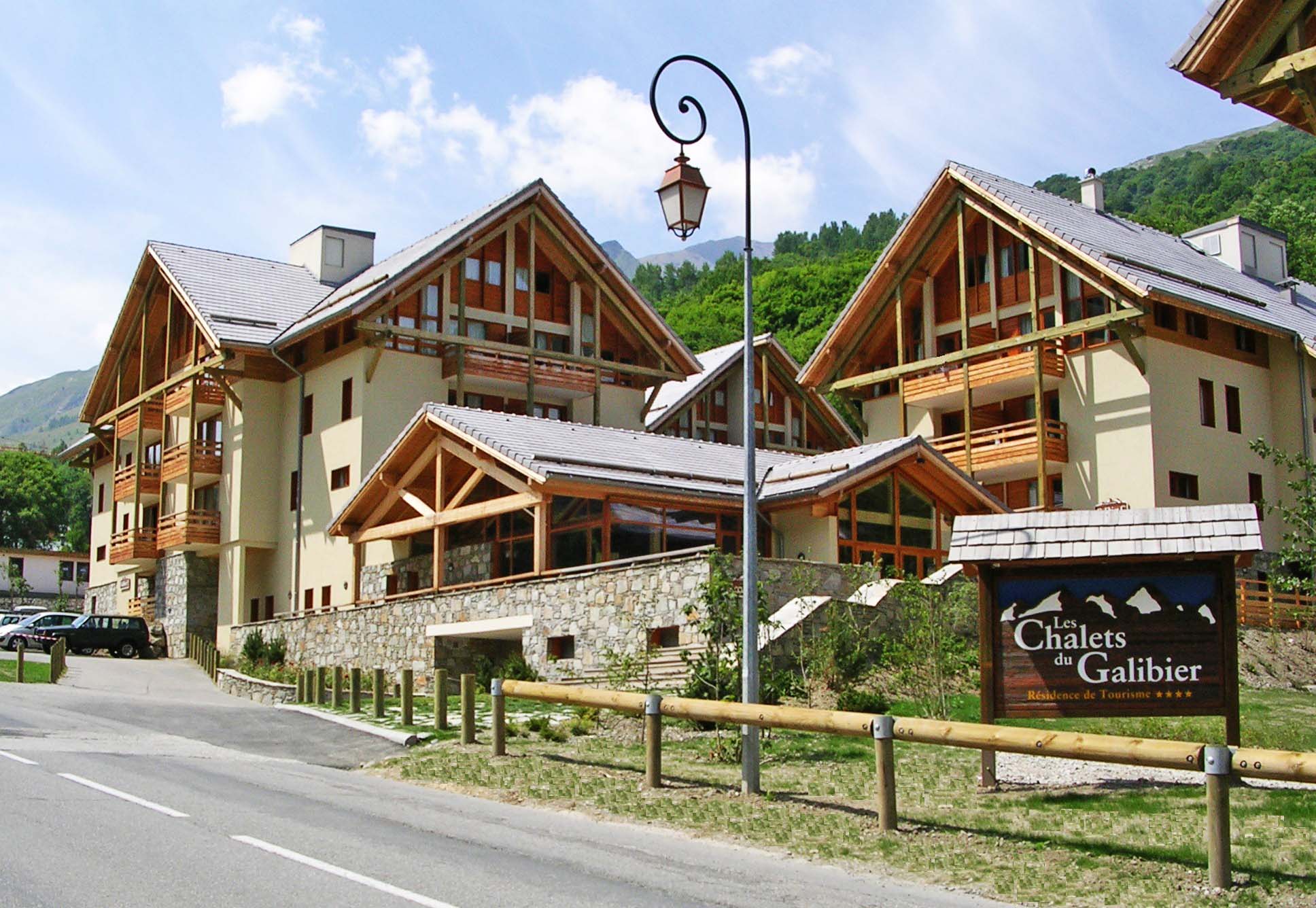 Stage 19 - Saint Jean de Maurienne to Tignes, 26th July, 123km
Stage 19 concludes the 123km route in Tignes Le Lac & Val Claret, after passing through the well known Val d'Isère (around 100km) and Tignes Les Brevières (around 113km). Set at 2100m Tignes Le Lac & Val Claret resort has much in the way of sports and activities to try, and with the added benefit of the Grande Motte Glacier from 2700m to 3600m you can even ski here in the summer! There are several activity areas too, such as the Sports beach at Tignes le Lac: offering a "crazy airbag", tennis, beach volleyball, trampolining and much more! Find out about the MyTignes card (free for summer 2019 at selected properties) which gives access to lots of activities.
Our Directors' choice 4* Luxury apartments at Le Nevada are a perfect base for a summer holiday in Tignes, situated only 400m from the main shopping area and lifts to the Glacier. All apartments have a TV, WiFi and either a balcony or terrace, other facilities include free access to the indoor pool and wellness area, as well as access to the Ô des Cîmes Spa (treatments payable), a reception lounge area, and free limited underground parking.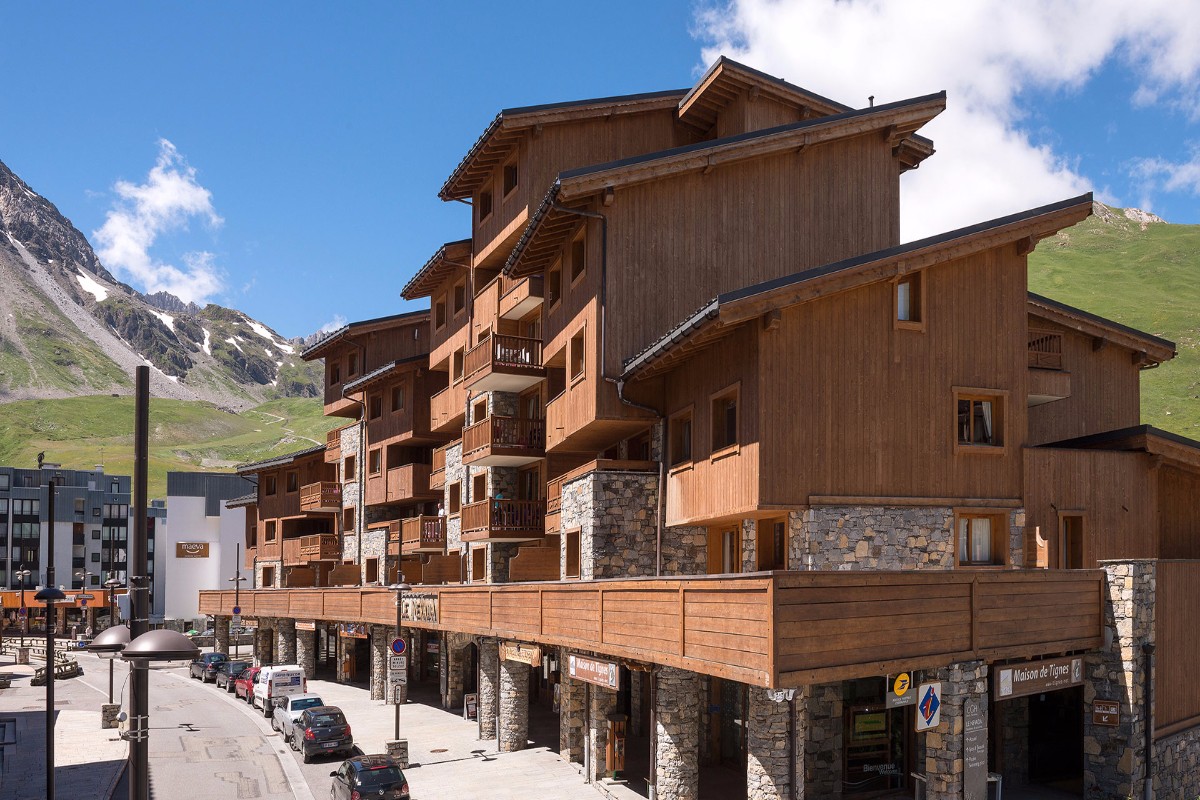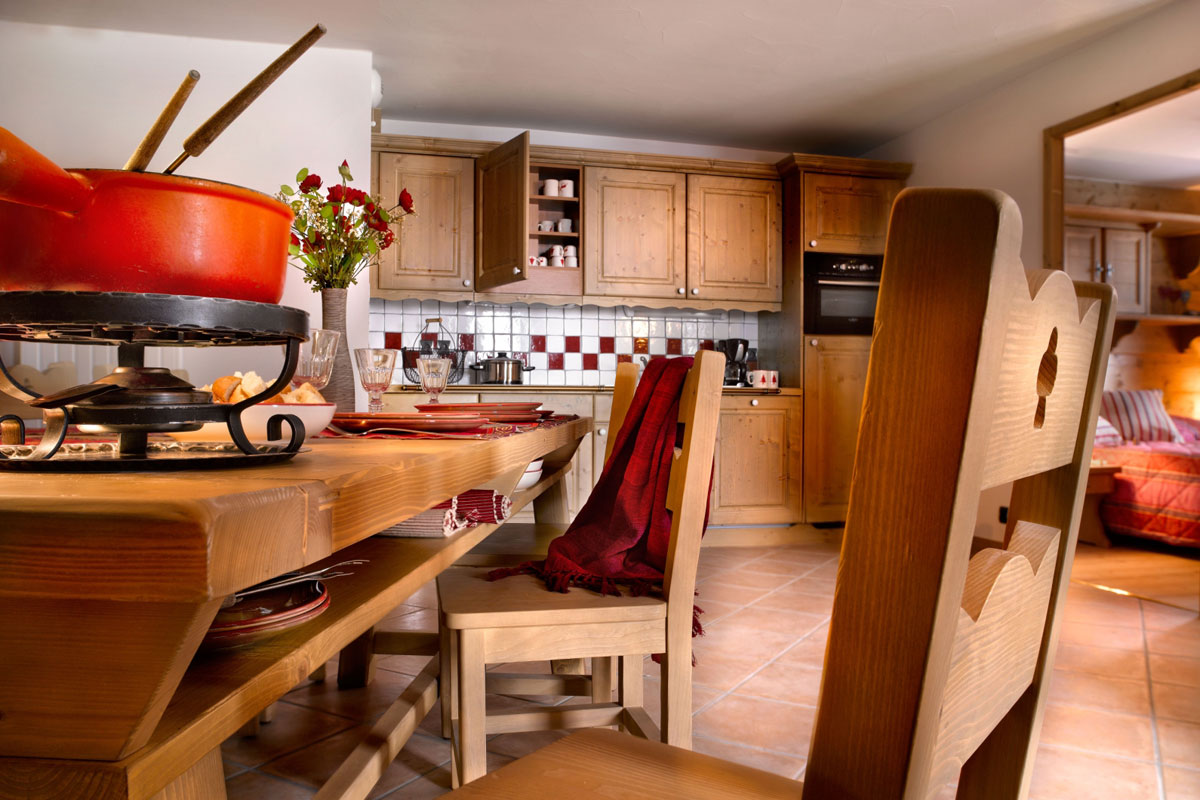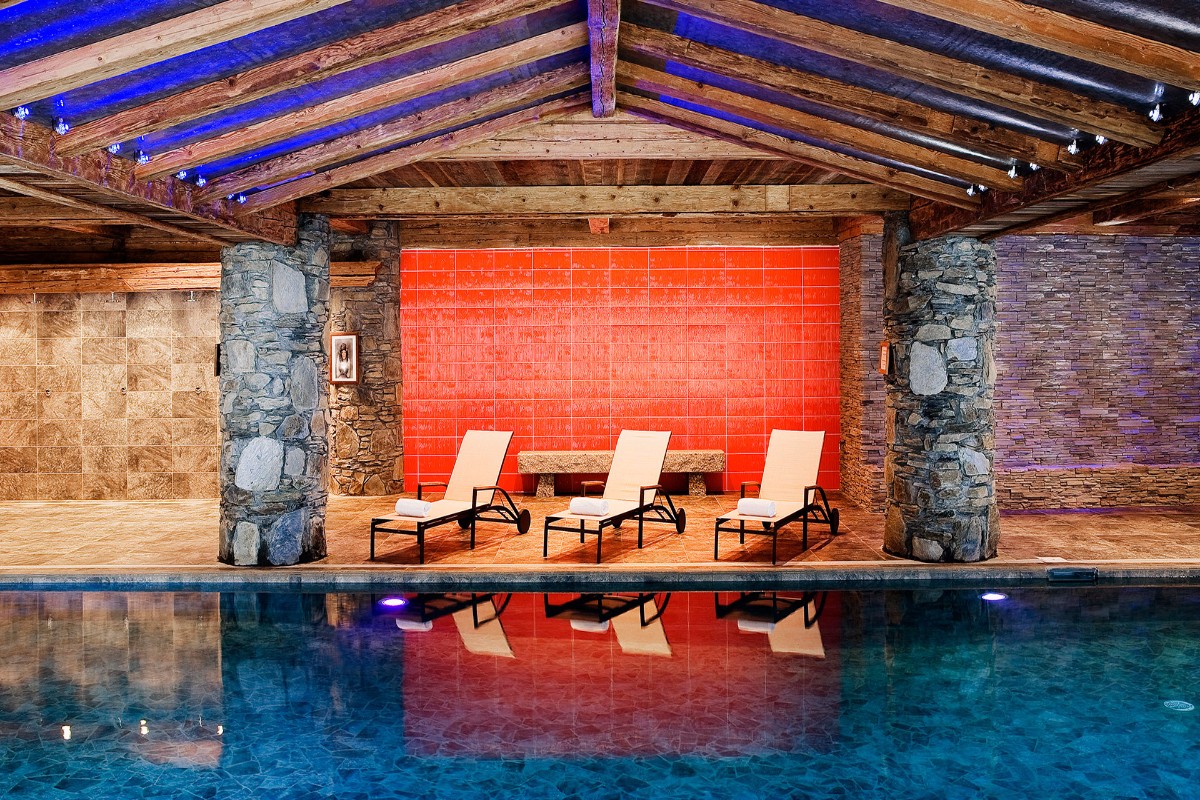 Stage 20 - Albertville to Val Thorens, 27th July, 131km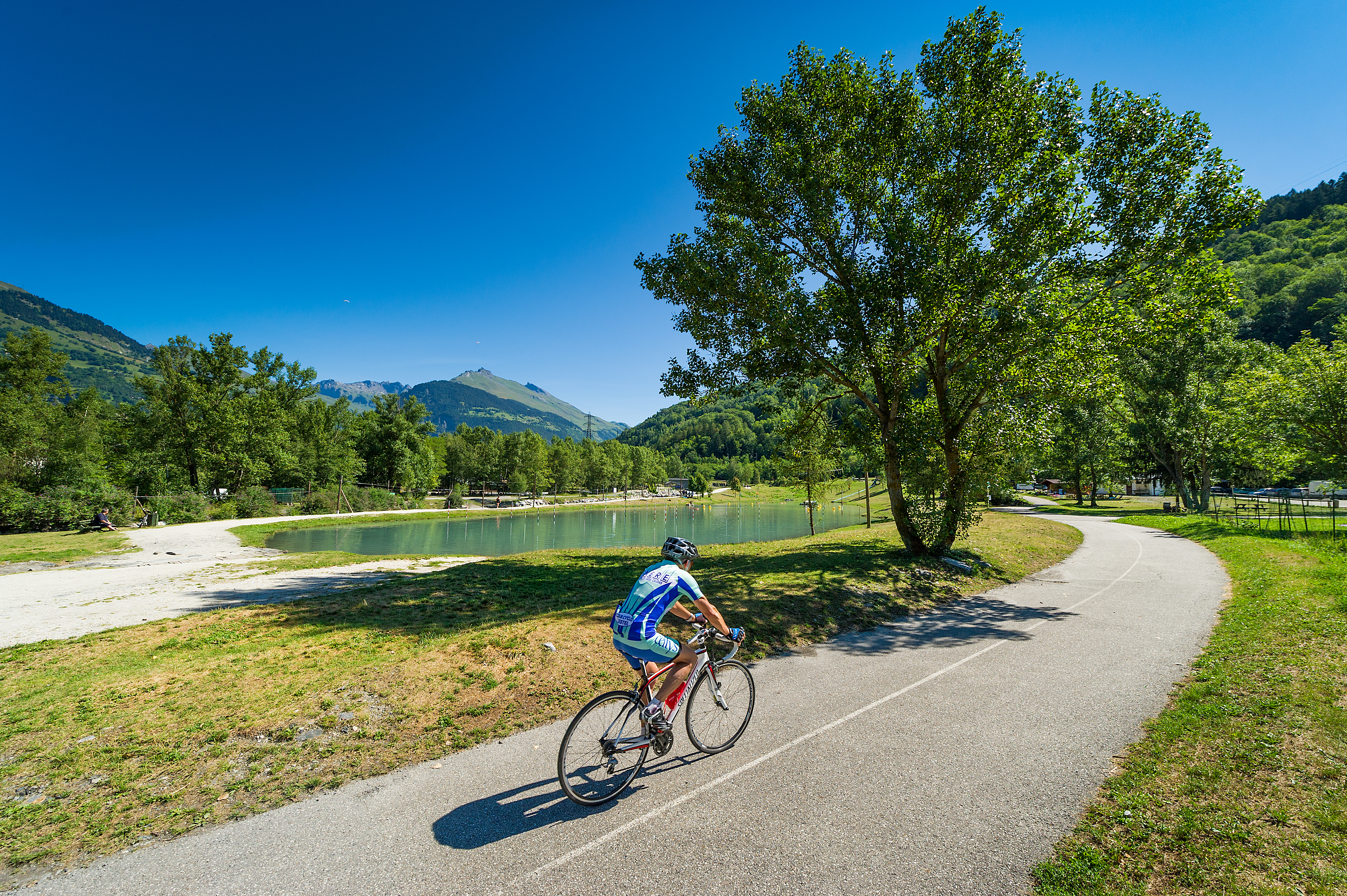 The final Alpine stage of this year's Tour de France ends in the high altitude resort of Val Thorens, reaching a height of 2365m! This will mark the highest Tour de France race in its history. Just under half way through the final stage (around 56km) the route passes through Bourg St Maurice. Located at the edge of the Vanoise National Park makes it a great destination, not only of the mountains but also of whitewater sports thanks to its international whitewater sports centre!
The 4* luxury Le Coeur d'Or is one of our Directors' choice residences and is found just 800m from the train station and just a 10 minute walk to the town centre. Facilities include access to the leisure centre with indoor pool, access to the Ô des Cîmes Spa (treatments payable), reception area with WiFi, and parking.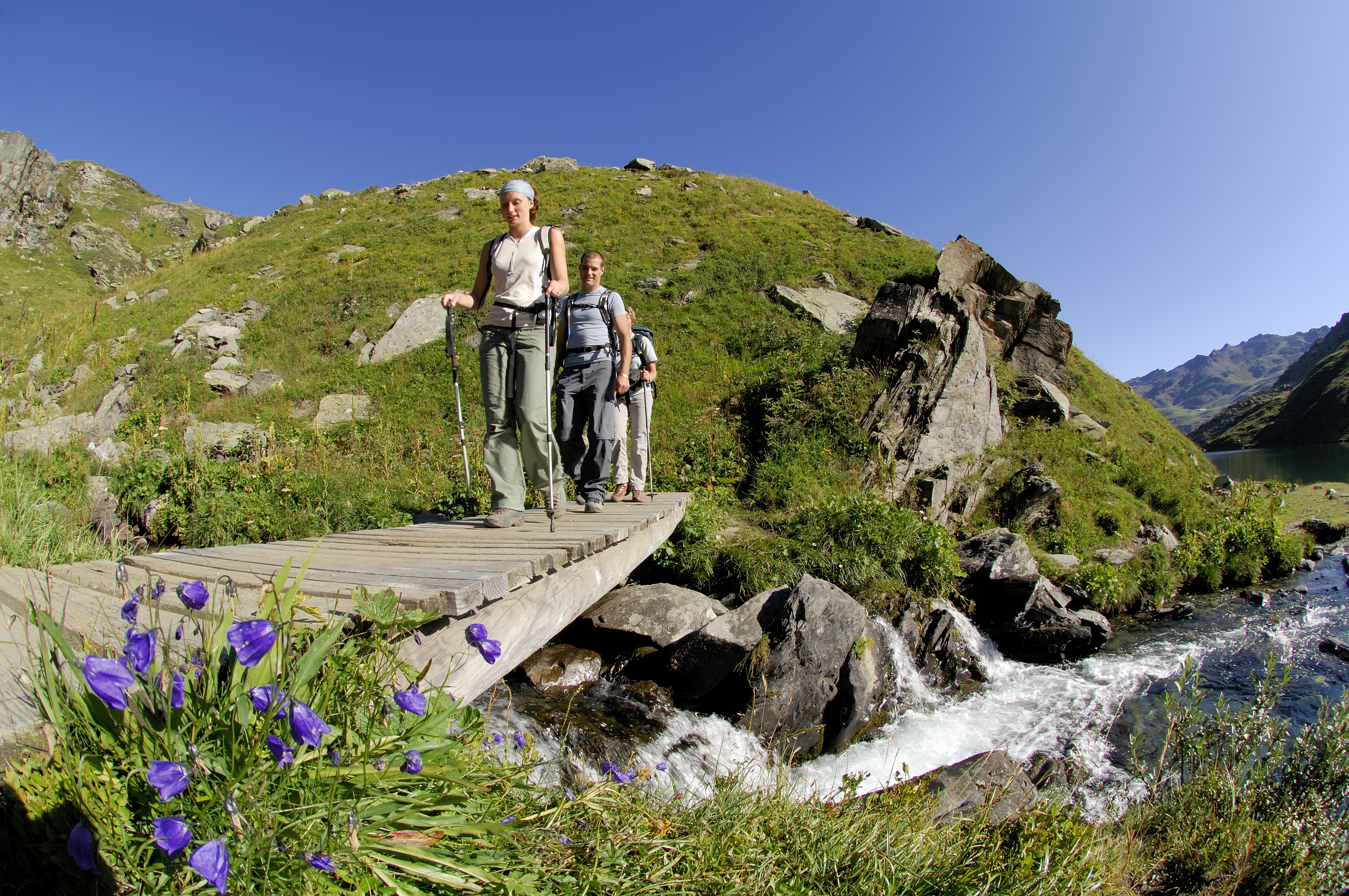 At 106km of the final Alpine stage the race passes through St Martin de Belleville. This resort is made up of 22 pretty hamlets in the scenic Vallée de Belleville. There's a multitude of activities to keep you busy throughout your stay. We'd also recommend taking advantage of the delicious Savoie cuisine in the local area. The renowned 3-Michelin starred restaurant "La Bouitte" is a must-visit for foodies, in the nearby hamlet of St Marcel, it prides itself on using local ingredients. 
The 4* Chalets du Gypse is an intimate residence made up of 30 luxury apartments with modern facilities. Facilities include access to the indoor pool and wellness centre with sauna, steam room and fitness area. There is also a reception lounge area, WiFi, and covered parking.