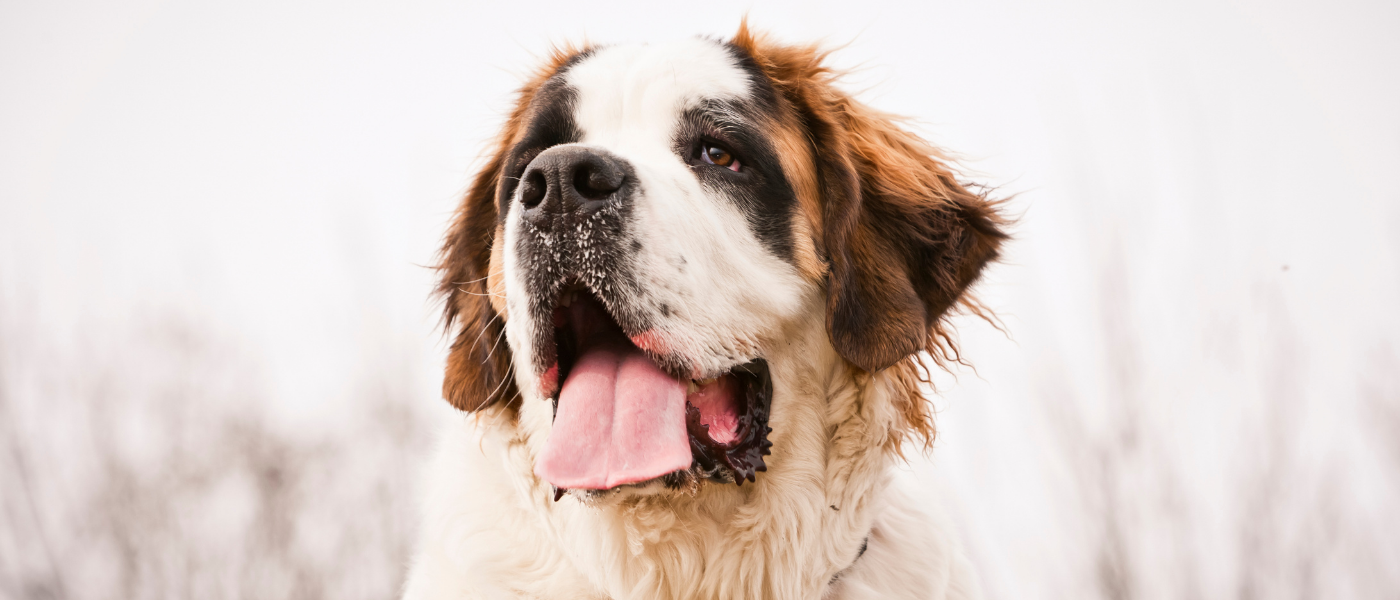 Friday, 19, December, 2014
La Rosière is a popular family resort in the heart of the Tarentaise Valley. In 2018 the resort announced huge new developments including a whole new mountainside of skiing!
If you've visited or researched the resort you may have seen several references to the resort's furry mascot....the Saint Bernard dog! This famous dog breed actually gave the ski area (Espace San Bernardo) its name!
These enormous and gorgeous creatures were traditionally used for mountain rescue in the days before Skidoos and helicopters. They were introduced back in the 17th century and trained by local monks to rescue pilgrims in distress.

In fact, the last recorded instance of a Saint Bernard being used in rescue was in 1955.
Today, the Saint Bernard holds a special place in the hearts of La Rosière locals and visitors alike. Throughout the resort, there are frequent nods to our furry friend such as the popular Petit-Saint-Bernard pass, hotels and restaurants bearing the name, and the fun Le Petit Saint Bernard pass!