Monday, 23, October, 2023
We've got some great options to help make your trip to the mountains extra special, from en-route escapes to stopovers, as well as spa treatments whilst in resort. We've put together just a few of those options that we think could make your trip to the French Alps even better!
En-route escapes... 
We're all about self-drive here at Peak Retreats, and what better way to make your trip extra special than finding an en-route escape to make your journey easier, and more enjoyable! 
A new experience to the Peak Retreats programme, en-route escapes are a way you can make the most of your time in France; these special experiences allow you to explore more of France and they offer a sense of escapism whilst also being conveniently located just a short drive from the main routes from Calais to the Alps. The ideal option for elevating your journey to or from resort!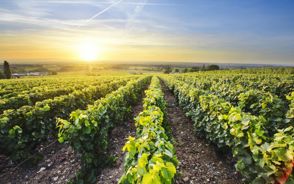 Vine-dining on your way to the Alps is just one of the ways you can relax whilst en-route; escape to an idyllic vineyard hotel in some of the world-famous wine regions of France, Burgundy and Champagne. You can enjoy a relaxing dining experience and wine-tasting before heading back to your room for a blissful night's rest. Enjoy a leisurely breakfast in the morning, maybe try out the spa, before heading back on the road feeling refreshed for the drive ahead.
We've handpicked hotels to make memorable experiences that we think you'll love, so why not treat yourself, take your time whilst travelling to or from the alps, and prolong that holiday feeling.
Located in the south of Burgundy, this 4* Hotel is a convenient 2 minutes from the A6 motorway (exit Tournus between Beaune and Mâcon). A number of famous wine routes, including Route des Vins Mâconnais-Beaujolais and the Route des Grand Vins (to name a few!), are all within easy reach of the residence. The Hotel & Spa Les Sept Fontaines offers comfortable rooms in an elegant 17th-century building, and benefits from a wine-tasting cellar, bistronomic restaurant, a Spa by Vinésime & Cinq Mondes, as well as an atmospheric lounge wine bar.
You can enjoy a dinner with the 'Cloitre' menu, access to the special wine-tasting caveau area with an initial tasting of the hotel's owner's own vineyard wine, access to the spa area, and breakfast before you leave.
This is truly a brilliant way to elevate your journey to or from the Alps; kick off your holidays or end your holiday in the best way possible, by escaping away…
Signature Stays
Brand new this season, our Directors' Choice residences are offering a new premium Signature Stay option. A Peak Retreats' exclusive, you can enjoy early check-in, parking included, a later check-out time and other little extras; we're the only UK tour operator to offer this new premium service so why not treat yourself to a little extra luxury... 
This premium option can be added to your booking up to 1 week before your departure date; if you've already booked one of our Directors' Choice accommodations for your upcoming ski holiday, you can add this premium option on to your booking! 
If this sounds like something you'd like to book to help  elevate your ski holiday in the French Alps, have a chat with our ski experts on 023 9283 9310 or check out our Directors' Choice page for eligible residences!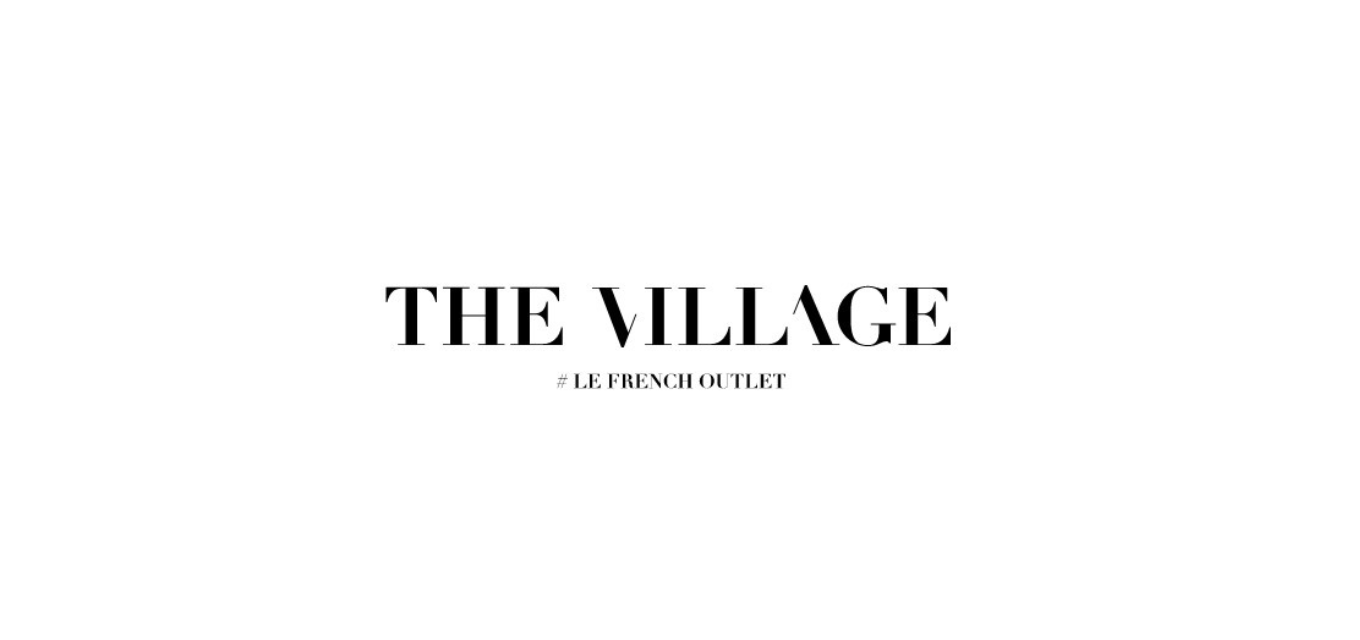 Just 30 minutes from Lyon, and around an hour from Grenoble, Le Village Outlet Shopping Mall has over 120 premium and luxury brands, from both French and International fashion brands. With anything from 30% off to 70% off, you're bound to be able to treat yourself to a bargain - maybe even one for the ski trip you're headed to! The mall has dedicated areas for children, a big restaurant quarter and an artificial lake that puts on a spectacular show every 20 minutes. Open from 10am to 8pm, Monday to Saturday, it's an ideal stop whether you're travelling to or from the mountains! You can find more info about it here >  thevillageoutlet.com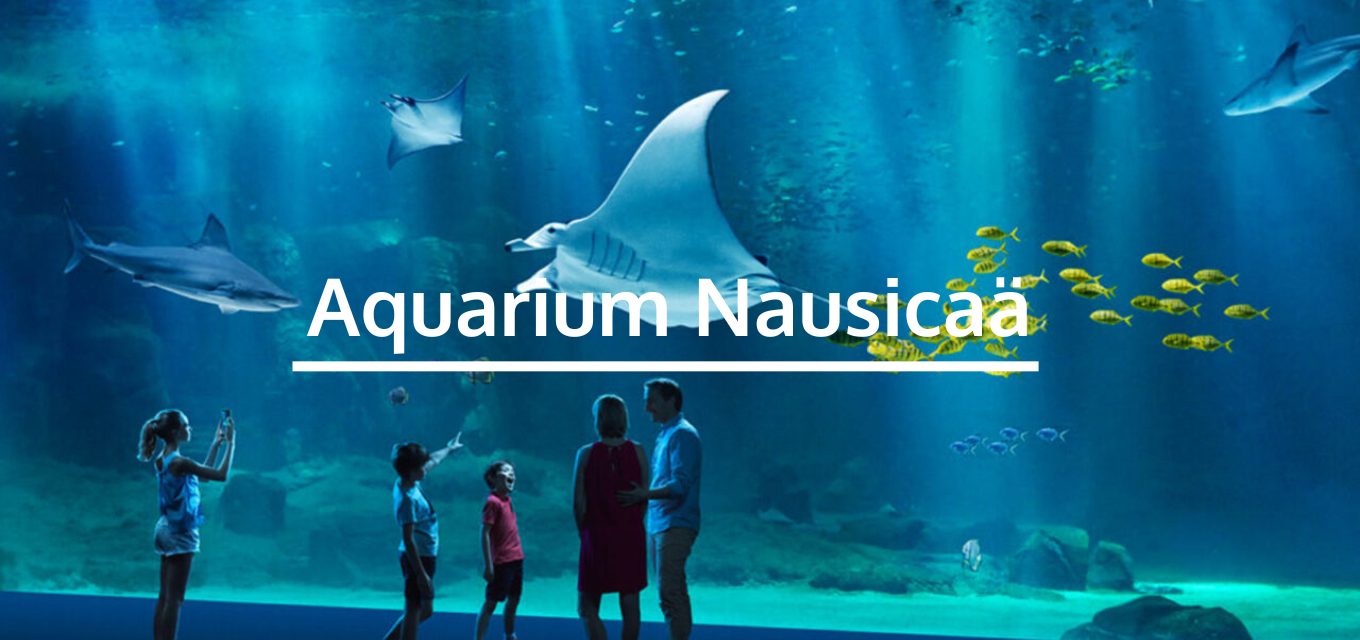 Recommended by one of our clients, Aquarium Nausicaä is the largest European complex that is entirely devoted to marine life. It's an experience that combines fun, education and science, with the aquarium's main focus being on the relationship between the sea and mankind, and how we can better that relationship. All under one roof, you have a documentary resource centre, films, seasonal exhibitions, conferences, educational programmes and activities, and of course, animals. From fish to lizards, penguins to jellyfish, they have it all! Around half an hour from Calais/Eurotunnel terminal, it's an ideal stop on your way home from the Alps; a great way to keep the kids entertained after a long car journey!
You can find more great stopovers here! 
---
Spa Treatments
Treating yourself doesn't have to stop when you're in resort, you are able to pre book a spa treatment at selected residences in the French Alps; the perfect way to unwind after a hard day on the slopes. Go on, why not spoil yourself and enjoy some quality 'me-time' whilst indulging in pure bliss. The spa allows those in your party that might not want to ski every day, or even at all!
A post-ski massage or beauty treatment could also make a great gift for Christmas, Valentine's Day or Mother's Day (all of which fall during the ski season!). You can pre book treatments! Pre-book at selected properties, including most of our Directors' Choice range, in partnership with Ô des Cimes - Spas d'Altitude.