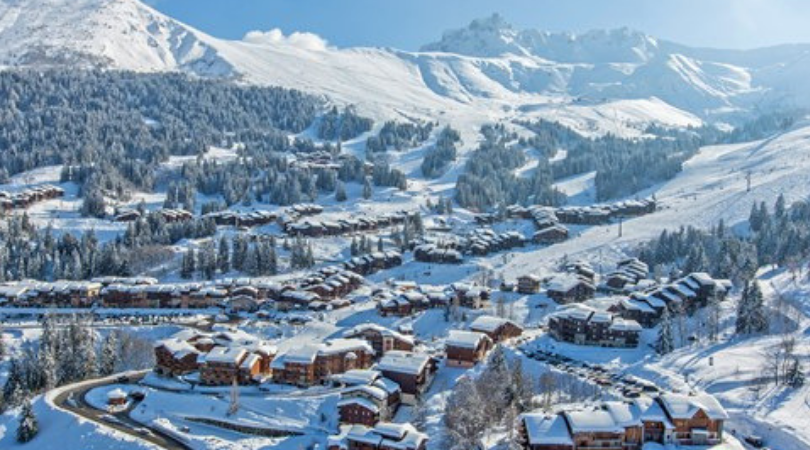 Thursday, 21, September, 2017
Skiing in Valmorel
Ski-in/ski-out access to over 165km of intermediate pistes
Voted 'Best Family Ski Resort' at the 2014 World Snow Awards
Attractive purpose-built resort
Car-free resort centre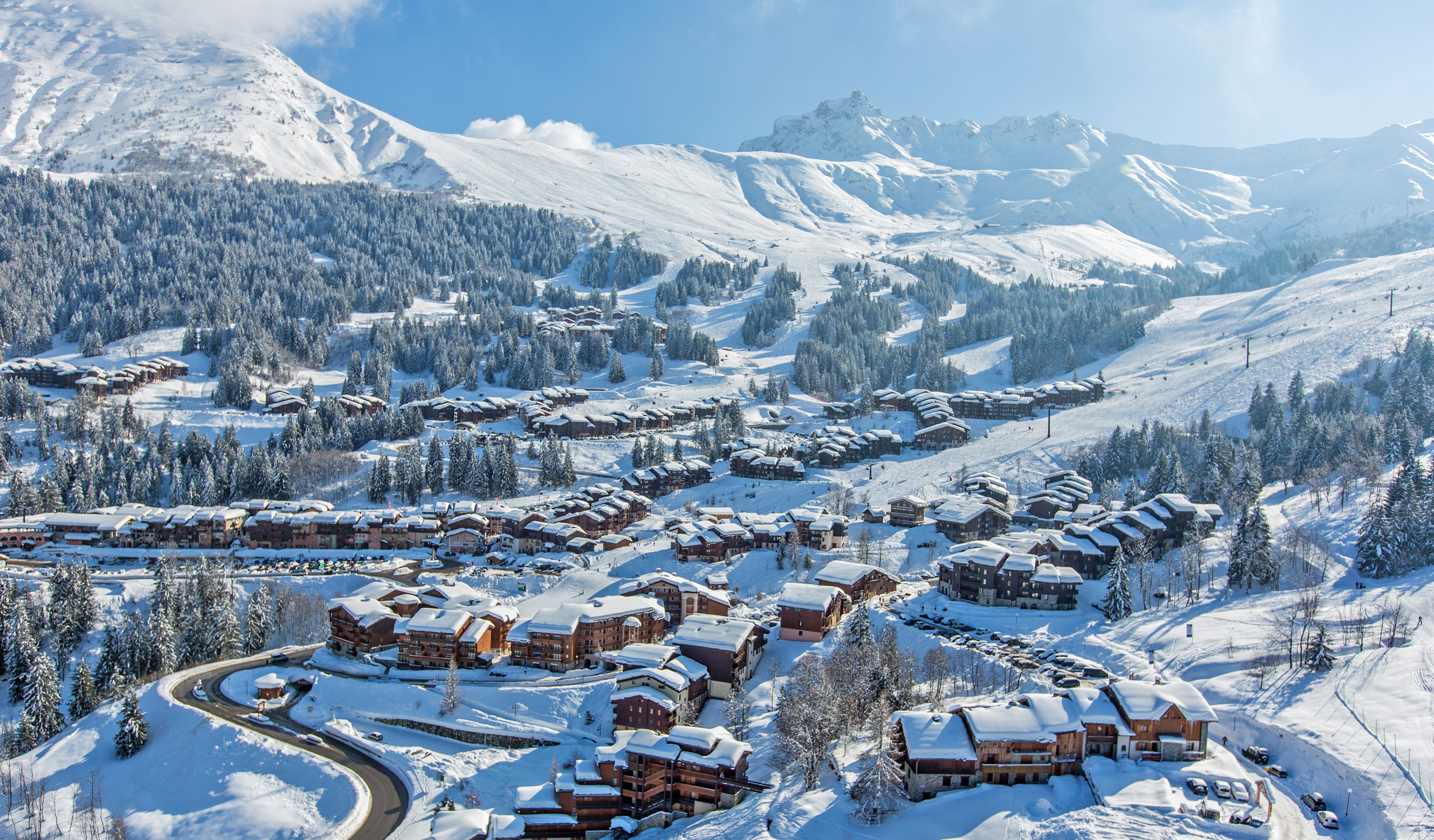 Valmorel Ski Review
Each season we ask our clients to review and rate aspects of their ski holiday. Some of our clients have shared their favourite places to visit in Valmorel... 
"Jimbo LoLo had some fabulous cocktails. It's worth visiting Le Petite Savoyard for amazing food!"
Ms DA, London
"We had excellent pizza and service at Le Perce Neige. We'd also recommend trying Le Petit Prince - you have to book in advance but it is worth it."
Mr R, Orpington
"We had an excellent 3-course meal at La Marmite. We also enjoyed food, ambience, and welcome by owner Michel at Le Perce Neige bar/restaurant. We would definitely recommend both."
Mr S, Bramley
"If there is one thing Valmorel has to offer, (and it actually has many), it's that the beginner's slopes are brilliant. By brilliant, I mean absolutely perfect. This is by far the best ski resort I have ever been to where beginners are concerned."
Skiing in Valmorel
We asked our clients to rate various aspects of skiing in Valmorel.
Skiing opportunities for beginners and intermediates scored most highly. 
The results also suggest that our clients think Valmorel is best suited for families and children.  
"Valmorel is very family orientated"
Mr R
Valmorel Resort
We also asked our clients to rate various aspects the resort.
Valmorel scored most highly for ambiance in the resort. 
This was closely followed by weather, friendliness, convenience and, quality and number of restaurants. 
"We loved Valmorel!"
Mr S
"Pretty Valmorel is the 1st resort as you enter the Tarentaise Valley, but feels remote, despite being just an hour from Chambery. Yet feeling remote isn't uncomfortable as this place is so friendly, and there's plenty to keep you occupied, from slope time to spa time."