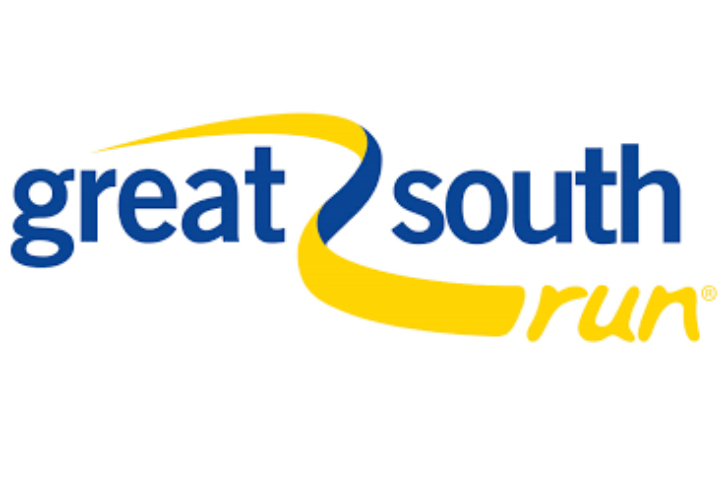 Friday, 24, August, 2018
We're running in ski goggles in memory of our colleague, Valerie.
14 colleagues from Peak Retreats and our sister company Ski Collection have signed up to the Great South Run, a 10-mile challenge, in memory of our colleague Valerie Fouger, who passed away in 2013 at the age of just 31 of a brain tumour. Valerie was a much-loved member of our team.
Back in 2011, Valerie went on a skiing holiday with friends to France and suddenly collapsed and was taken to the hospital. Valerie remained in a coma for three hours before coming round and following tests, was given the devastating news that she had a brain tumour. She went through several operations and rounds of chemotherapy and radiotherapy before relapsing. Following a two year battle, she sadly passed away peacefully on her 31st birthday in November 2013.
Thinking about the loss of our colleague and close friend, we decided to sign up to take on the Simplyhealth Great South Run which takes place in Portsmouth on Sunday 21 October and plan to run in ski goggles to raise funds for Brain Tumour Research in Valerie's memory.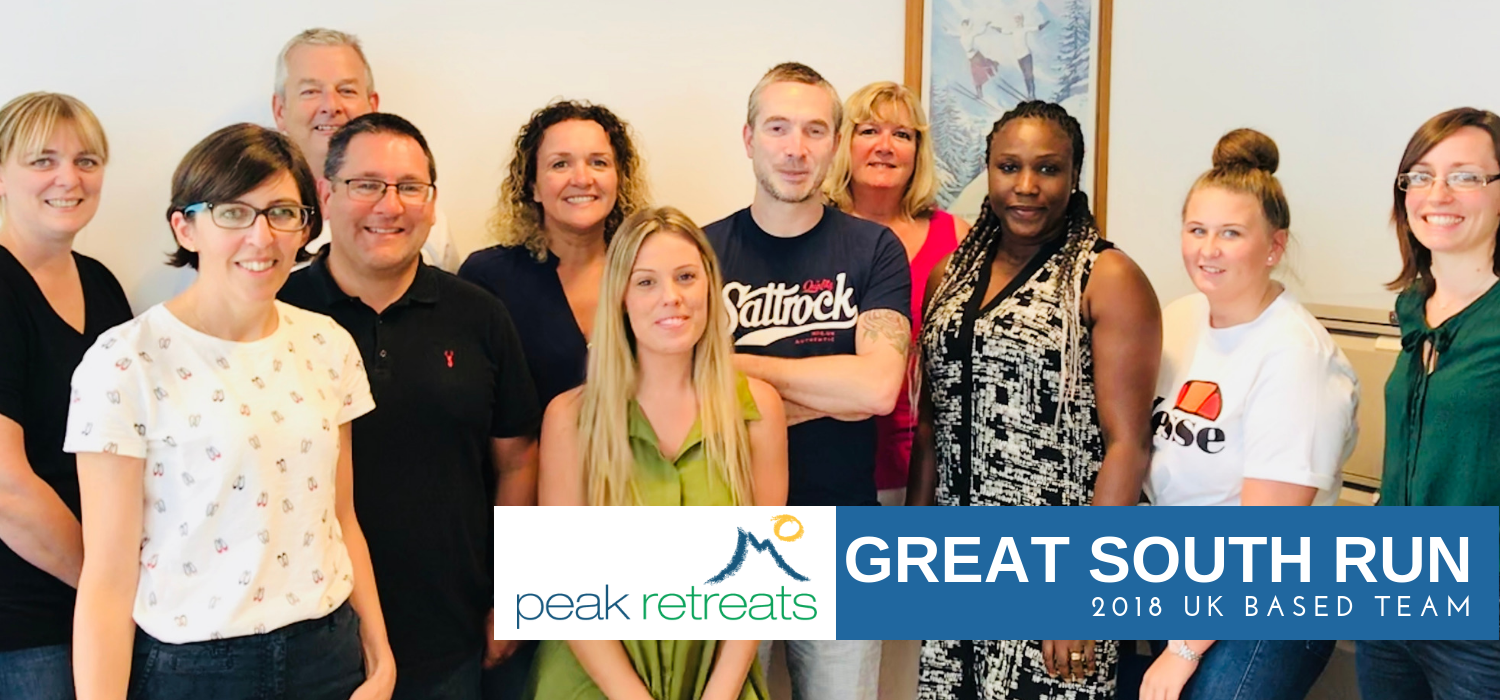 Our team consists of Alison, Claire, Charlotte, Sarah, Marie-Anne, Lyndsey, Tim, Pierre Marie-Laure, Marie-Sophie, Molly and Steve who are part of Peak Retreats' reservations, marketing and product departments and we will be joined by Emilie and company founder Nathalie who are both based in France and are travelling especially for the event. Managing director Chris has also signed up to the challenge.
Nathalie, said: "Valerie was a very lively colleague and a very close friend. She managed to join us for Peak Retreats' 10th Anniversary in 2012 and then passed away on her 31st birthday a year later. We lost a proud and efficient colleague, but we also lost a very good friend. She was so young and it makes you realise that you should never take anything for granted. Valerie is our inspiration for taking on the Simplyhealth Great South Run and Brain Tumour Research has become a cause that is very close to the company's heart. Her photo has been on my fridge door for the past five years and inspires me every morning."
We will join 20,000 runners who aim to be their greatest at the Simplyhealth Great South Run. Participants celebrate everything that's great about the city where we are based, Portsmouth,  across a 10-mile route that takes us through the likes of Portsmouth Historic Dockyard before crossing the finish line on the seafront, overlooking the Solent. 
For many us taking part in the 10 mile event and fundraising as a personal challenge for the first time but a few have run before, including Charlotte from our reservations team who knew Valerie well, "Valerie was like a ray of sunshine, She was so loving, Happy, funny, positive and extremely hard working. We spent a lot of time together she always made me smile and it was such a pleasure to have her in my life I miss her dearly." Alison, who heads up our marketing department, ran the event last year and is looking forward to taking on the 10 miles as part of a team.
"I have taken part in the Simplyhealth Great South Run before and loved it. I am so excited to return this year as running in a team of colleagues sounded like great fun. It is a fantastic way to team build. It brings a massive sense of achievement which will be great for us to all experience together. Running in memory of someone so special is inspiring and we hope to be able to raise awareness about this awful disease."

 
To support the team's fundraising for Valerie, please visit our Just Giving Fundraising page. 
For more information about the Simplyhealth Great South Run and to enter, visit: Greatrun.org/South