Friday, 29, December, 2017
La Rosière is a beautiful, family-friendly ski resort nestling high above the Tarentaise, with its south-facing slopes and beautiful views, it really does make an ideal location for a family ski holiday. We had our first ski holiday in La Rosière 5 years ago and have subsequently returned 3 more times with Peak Retreats, whom we have always found to be excellent.
We seem to have fallen into a fairly set pattern in terms of travel arrangements, even though there are five of us, air travel is a cost-effective option using the frequent flyer miles that I accumulate on extensive business travel during the year. Usually, we would stay at a Premier Inn at Heathrow before an early morning flight to Lyon on Friday morning. On Friday we pick up a hire car at Lyon Airport and travel to the pretty town of Chambéry, staying overnight in the centrally located Hotel des Princes, before continuing our journey to La Rosière early on Saturday morning. Typically, this would get us into La Rosière mid-morning on Saturday, giving us an extra day on the snow to get our ski legs back.
For the last three years, we have stayed at Lodge Hemera, located in the centre of the resort and just a few shorts steps away from the ski lifts and ski school meeting points. Lodge Hemera offers high quality, self-catering style accommodation. We usually book a three bedroom apartment which we find to be perfect for our needs, whilst the apartment could, in theory, accommodate 8, it works out well for us as we don't rely on the pull out bed in the lounge and we have an adult area to relax when the children are in bed. There are plenty of things to do in the hotel after a hard day on the slopes, the kids enjoy the pool and for grown-ups there's a sauna, gym and spa.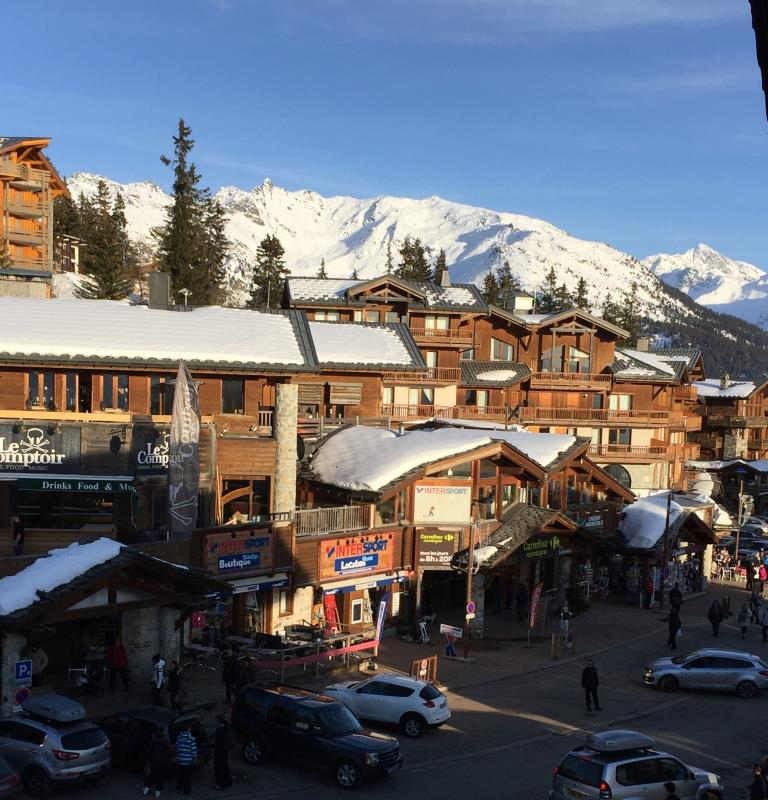 The staff at the hotel are very friendly and readily go out of their way to assist. The Reception takes orders for breakfast bread and pastries, although our preference was to walk across to the coffee shop in the shopping centre, literally just across the street, for takeaway crepes.
And the best part of the hotel for me, the boot room and in particular the heated boot racks. I'm sure many people take this for granted, but for me, there is something special about putting on warm malleable boots first thing in the morning!
If you've read this far, you're probably thinking, "what about the skiing?"
Well, as a family we learnt to ski in La Rosière and haven't skied anywhere else, so we have little to compare it against but we've found that it has served our needs perfectly. ESF are by far the biggest ski school in the resort and we have all found them to be excellent. The children are at various stages of the children's ski programme, with the eldest having just graduated the 3-star class and the youngest the Flocon class. The instructors are well trained and are extremely patient with both children and adults alike. I would thoroughly recommend them. One of the highlights of the week is the Monday night torchlight descent and the ski show put on by the ESF team, it's only after seeing this spectacle that you realise just how good these guys really are.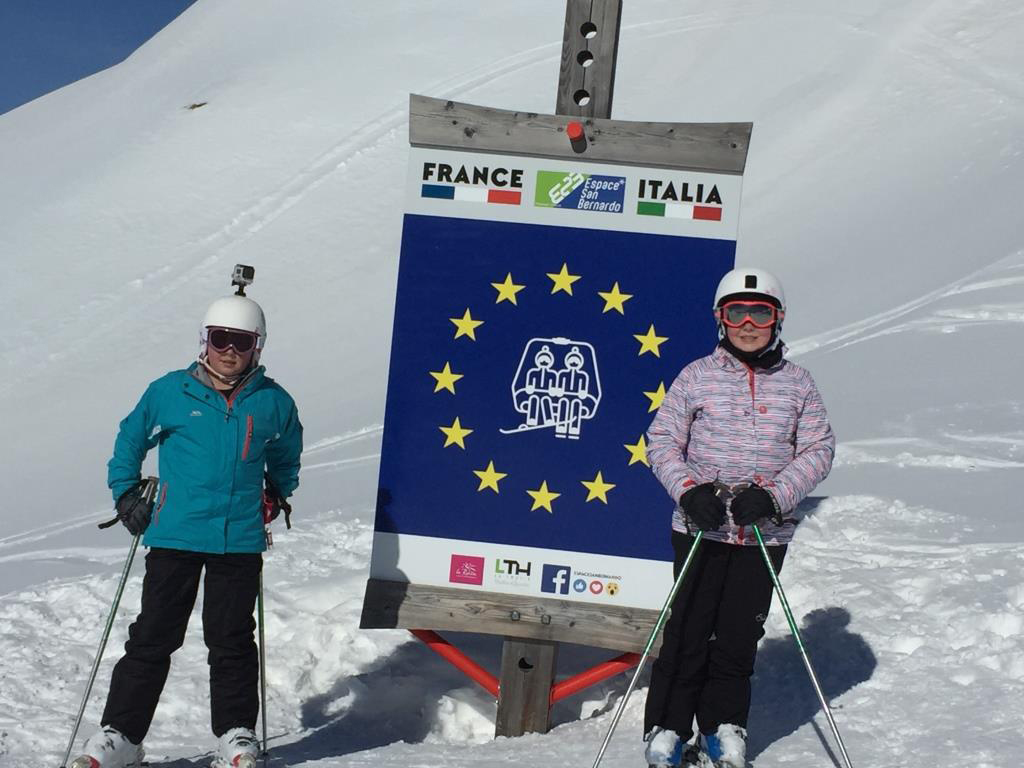 The resort has a small and compact feel, but at the same time has plenty of ski runs to challenge skiers of all abilities. The nursery runs in the resort centre have complimentary ski lifts, but to explore the vast expanse of the Espace Saint Bernardo beyond, a ski pass will be needed. Further up the mountain, there are some challenging runs and for the first time, I personally felt confident to make the journey across the border into Italy with my two eldest children. The Italian resort of La Thuile is linked to La Rosière via a series of long drag lifts, the journey takes a while but is well worth it, the skiing area on the Italian side is vast with some beautiful long runs and lovely cafes. 
As a family we've fallen for La Rosière in a big way, it's a quiet, family-friendly resort that offers us all we could ask for. When not skiing, there are plenty of things to do, lovely shops and quaint bars and small restaurants.
As I write this blog, I've just finished calling Peak Retreats, next year's holiday is already booked. La Rosière, can't wait to see you again!