Friday, 20, April, 2018
Alison from the Peak Retreats team headed to Val Cenis for her ski holiday with a large group of families. Here are her favourite family-friendly slopes in the Haute Maurienne Vanoise ski area.
16 go skiing in Val Cenis
Choosing where to go with four families for our first ski holiday together was quite a task. With a mixture of abilities and a whole load of children aged from three to thirteen, we needed to find a resort that would suit all of us.
Val Cenis ticked all our boxes – north-facing slopes for good Easter snow, a friendly family feel and accommodation that was conveniently situated for ski school and the lifts.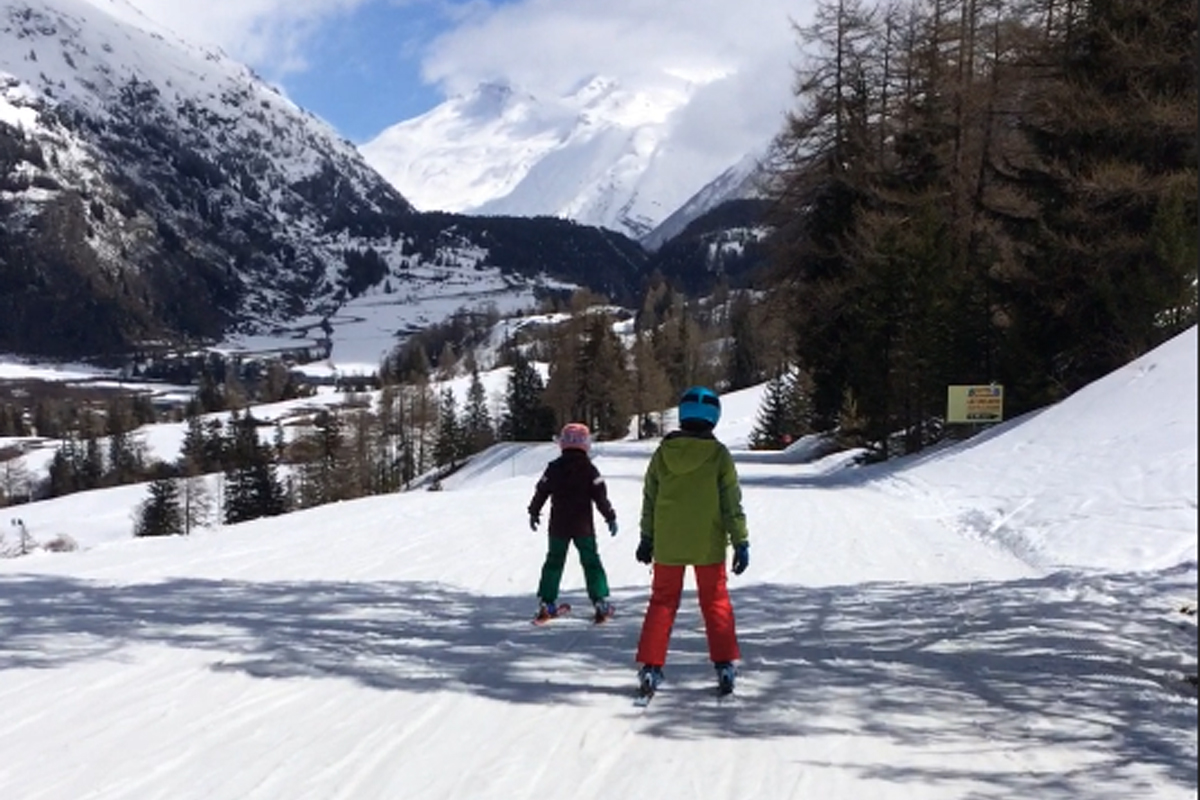 Here are our favourite family-friendly slopes in Val Cenis
1. Ski l'Escargot – the longest green run in the world, according to the Haute Maurienne Vanoise tourist office, by the end of our week even the beginners in our group could ski the whole 10km of the gentle confidence-building l'Escargot piste.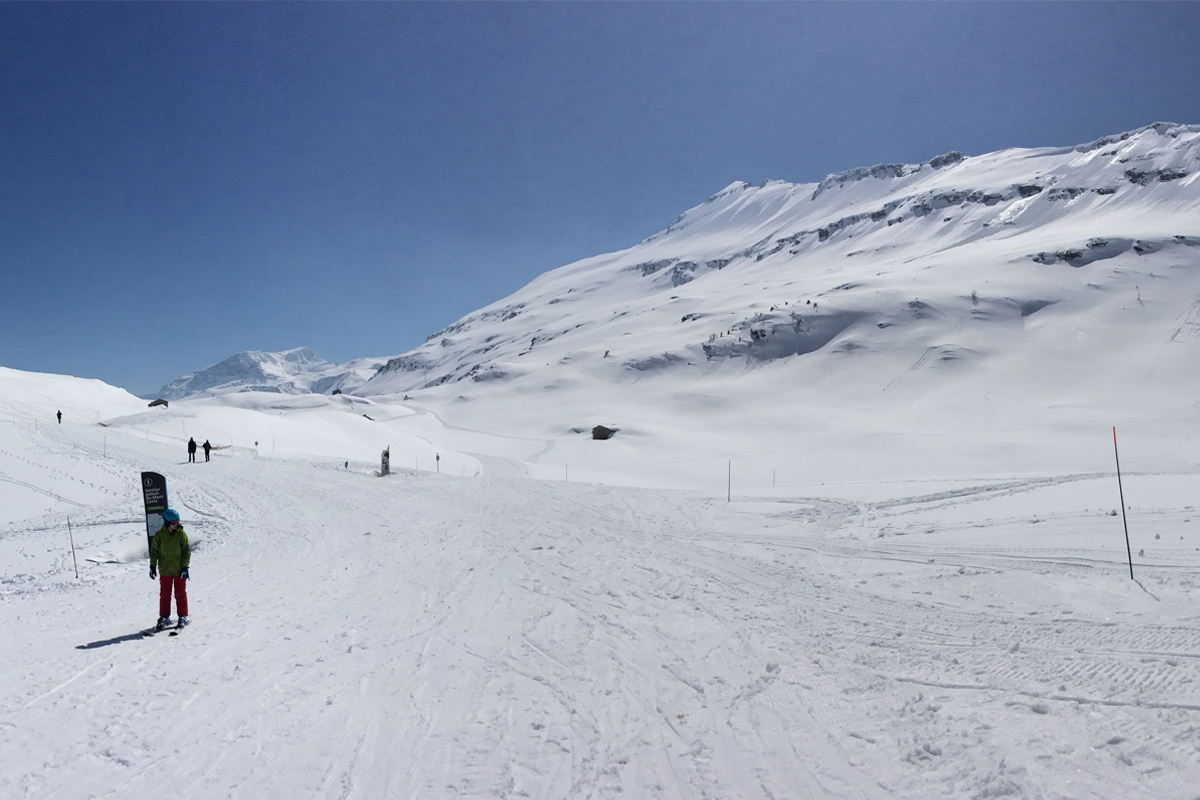 2. Take the Vieux Moulin cable car, enjoy lunch on the terrace at La Fema then ski down the blue Familiale run, which joins l'Escargot, and then down Chamois (blue) back to Vieux Moulin… and do it again!
3. Practise beautiful turns on the wide green piste next to the Saint Pierre drag lift, accessed from the Colomba lift, or on Terres Grasses (green), also accessed from Colomba.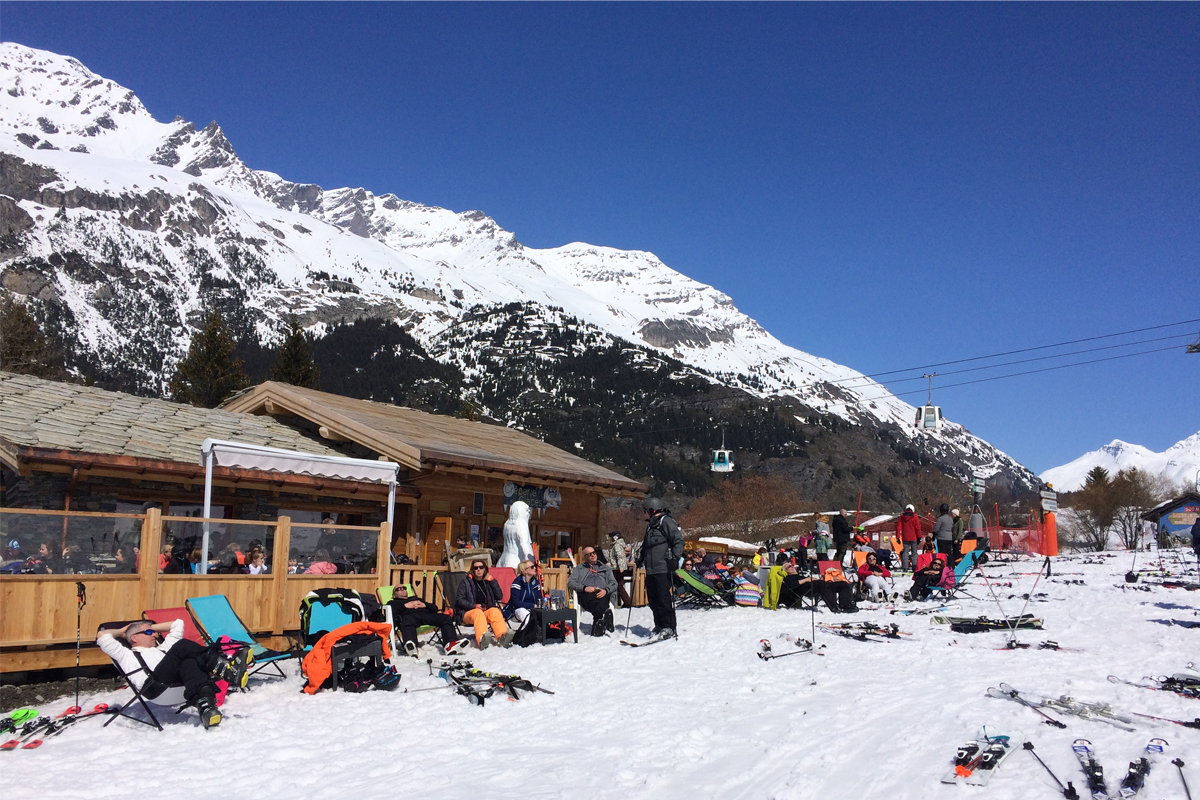 4. Stop for an ice cream at La Creperie des Glaces, which is where the Marmotte (green), Essarts (red) and Clot (green) slopes meet, towards the end of l'Escargot. The terrace has deck chairs, was sunny in April and their sausage and chips made a great crowd-pleasing lunch.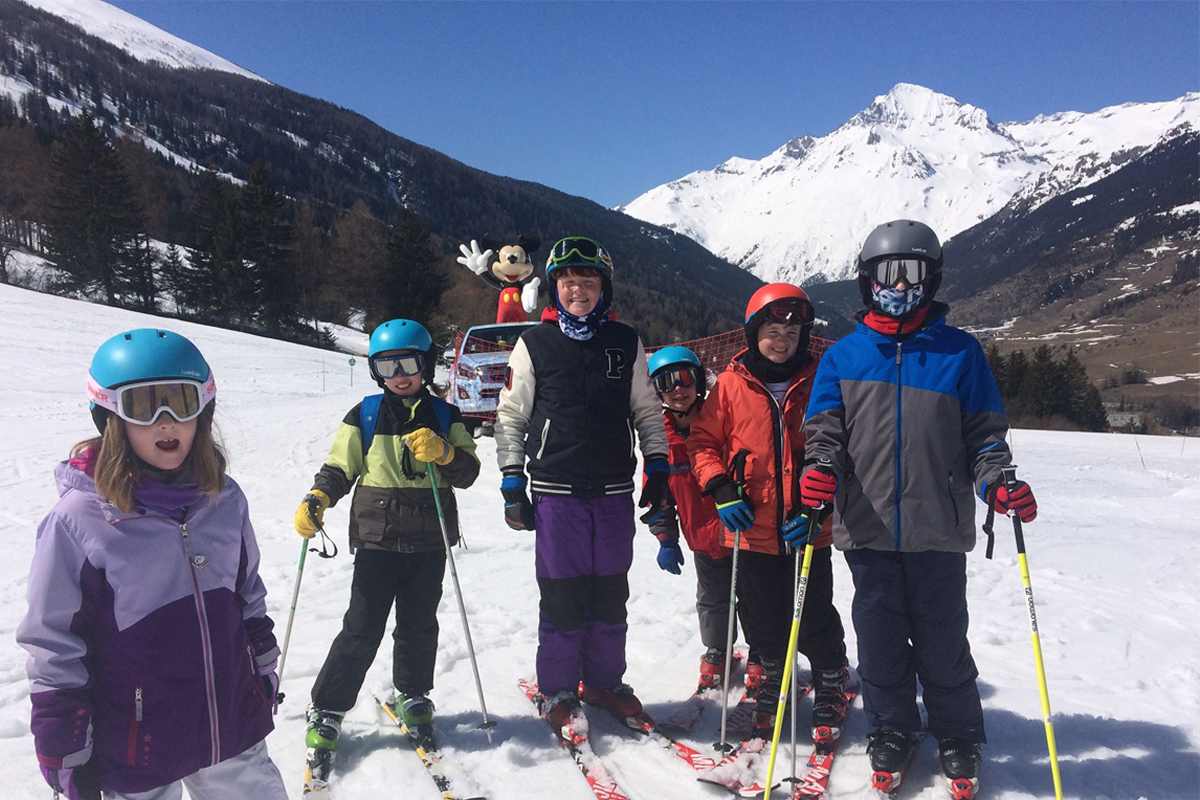 5. Show off on the Mickey Mouse piste! Our children all loved the Mickey Mouse run, a fun trail with plenty of turns and opportunities to safely show off their moves.
Where to stay
We stayed at Les Alpages de Val Cenis, where we loved the outdoor pool (the children enjoyed swimming while it was actually snowing), the adults enjoyed the sauna, and steam room, and we all loved our cosy well-equipped apartments, with stunning views.
The residence is a short walk from the Pré Novel lift, which was also our ESF ski school meeting point – it couldn't have been more convenient. There is a Sherpa supermarket by the lifts too and a great restaurant (La Peau de Vache) that put up with all 16 of us for an evening, and also served huge, tasty, take away pizzas.