Tuesday, 09, June, 2020
We recently conducted a travel survey inviting our clients to tell us how they are feeling about future travel to the French Alps, and more generally, on holidays abroad in the coming summer and winter seasons, in the current climate. We received a huge response showing largely positive attitudes to travelling in the near future. Find more details on the key results from our survey below... 
Over 80% plan to ski next winter
The attitudes towards next winter season seem very positive with 84%* already planning to ski next winter season! The results indicate that 18% of those who responded are looking at potentially going on more than one break during the 2020/21 winter season. Whether this is to make up for missed holidays due to the Coronavirus outbreak or just to make the most of the winter, these results are very promising for the ski season to come!
* We wouldn't expect this figure to be 100% as not all skiers will ski every year.
Most people want a summer holiday
From the responses to our survey, most people (73%) are still looking forward to a holiday during the summer months, with only 27% of people opting to stay at home instead. Although for some, their summer plans have changed due to the current situation regarding Coronavirus, with 30% more people looking to holiday somewhere in the UK. 
It still looks hopeful for holidays abroad with 31% of respondents stating that they are planning a summer break in Europe. However, this is lower than if the pandemic had not happened - where 75% of people were looking to spend some time in Europe this summer. 
August is still a popular month for holidaymakers
As expected, due to a general feeling of uncertainty around the current situation, those looking to go on holiday this summer look to do so later in the season, with 42% planning on travelling in August for their summer holiday. 
Looking at the reasons why people's summer holiday plans had changed, it was highlighted that there was still a lot of uncertainty regarding Coronavirus, particularly if a 14-day quarantine would be applicable after travelling abroad.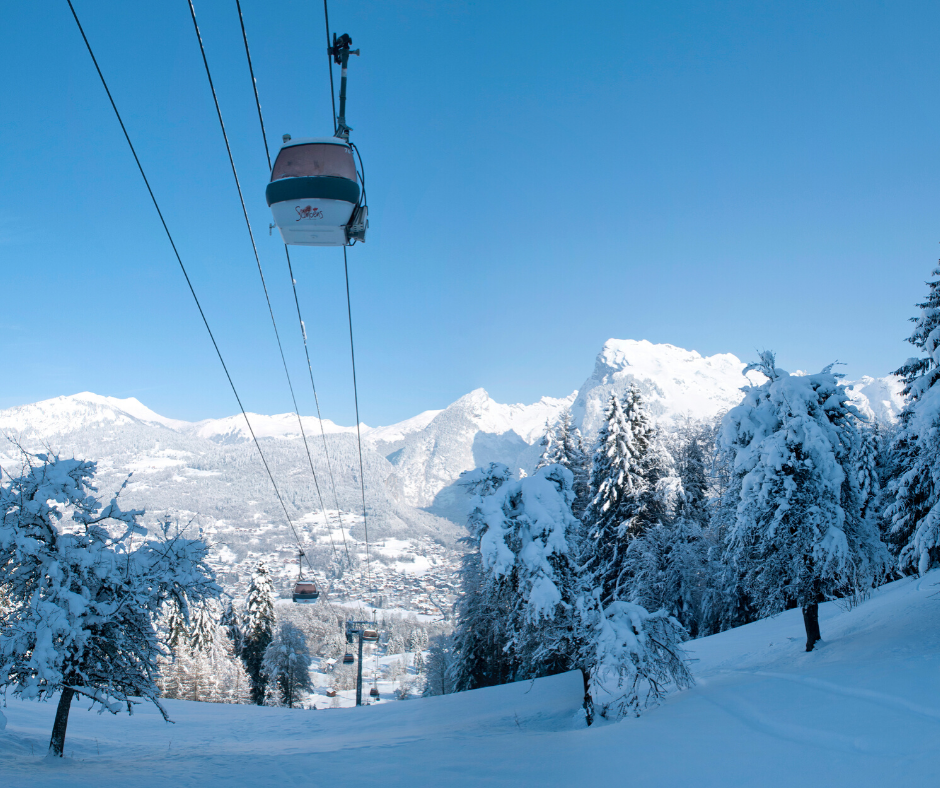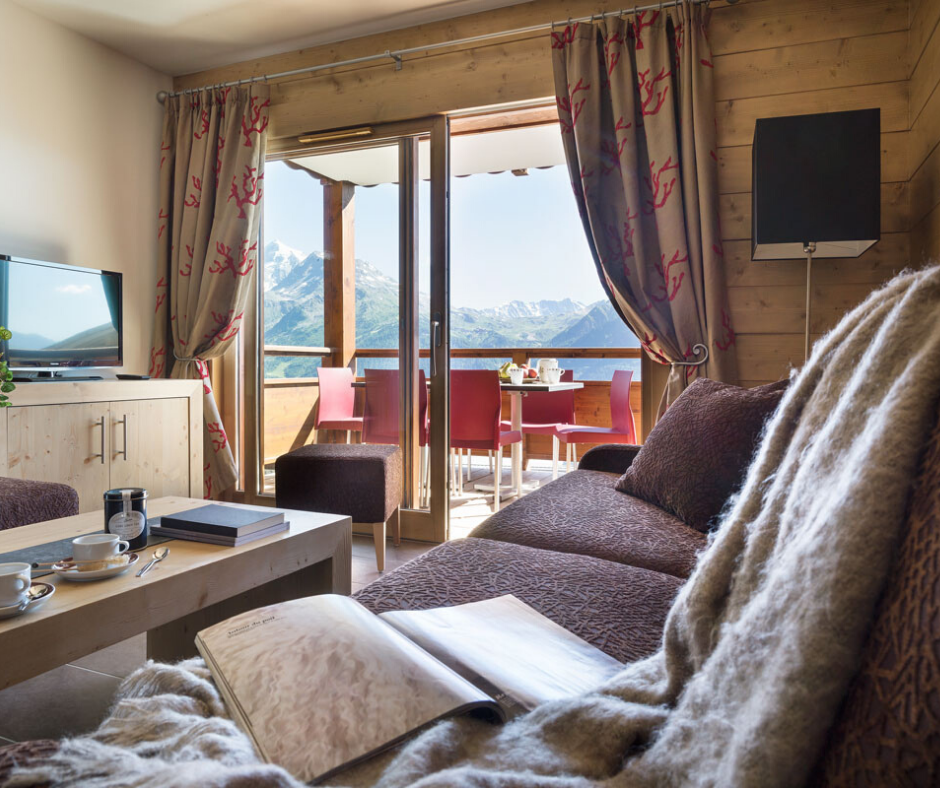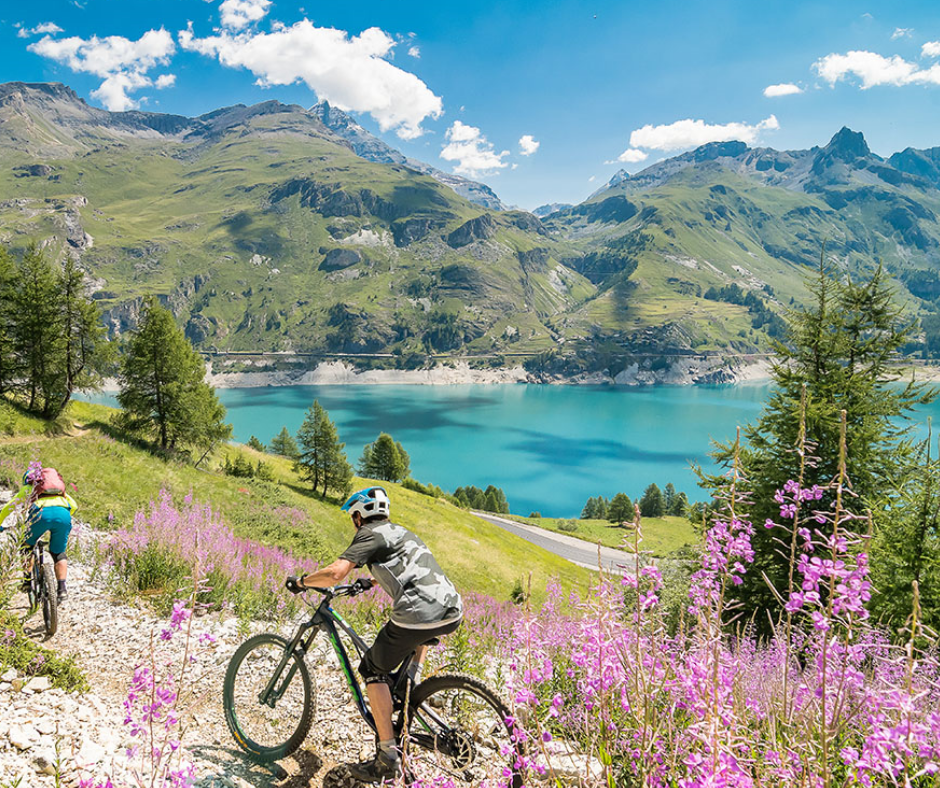 Travel with us to the French Alps
Resorts in the French Alps are currently preparing for their summer season by putting additional measures in place to ensure everyone's safety going forward into the coming winter season too. Here's what to expect from a few of our favourites: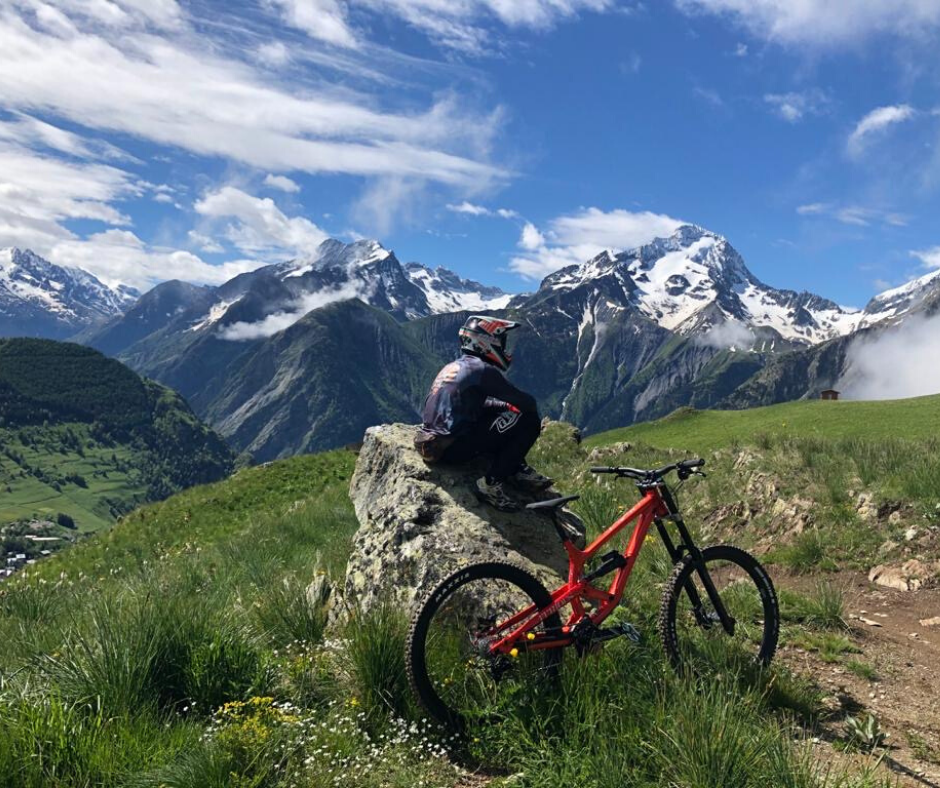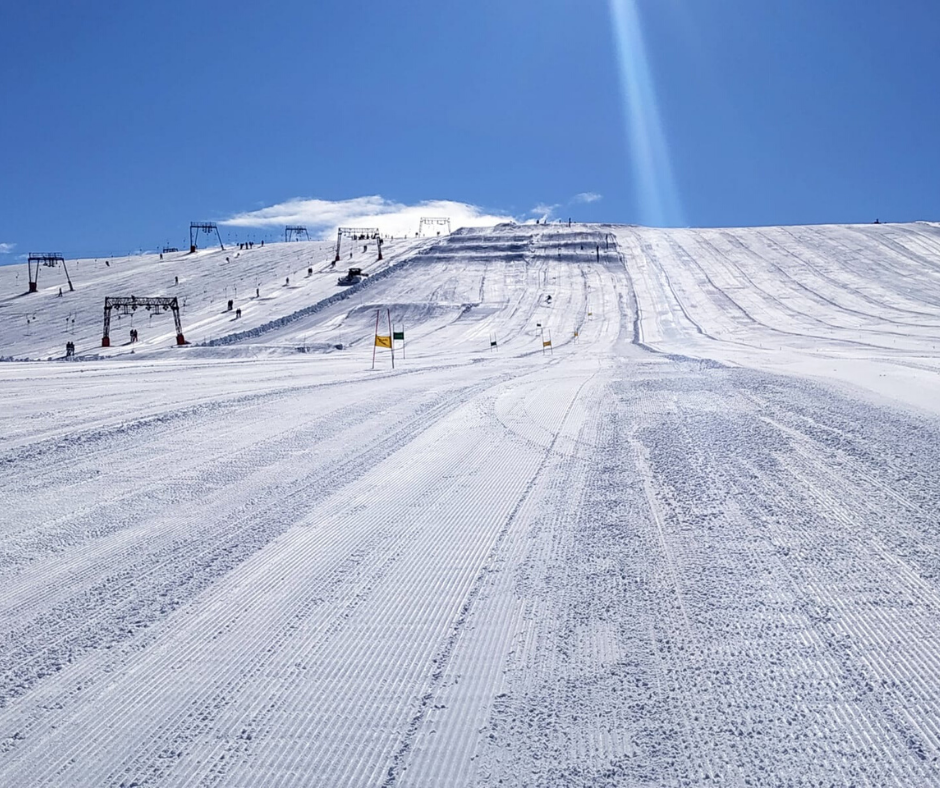 We specialise in holidays to the French Alps, with a focus on self-drive travel and self-catered properties. By driving to the Alps you can pack everything you need and hop on the Eurotunnel whilst avoiding unnecessary queues and crowds! To stay in a space that's entirely your own, choose one of our self-catered properties, offering apartments with all the home comforts and freedom you could need. 
For added 'peace of mind' we are also offering flexible terms for those who book their winter holiday with us before 30th June, with free cancellation up to 17th October 2020. Take a look at our winter offers for some great additional deals for your next ski break!
Feeling inspired to go to the French Alps soon? Take a look at our latest blog for some great ideas for summer, or get in touch with us if you want to know more - our Alpine experts can help! Call us on 023 9283 9310, or email your enquiry to us, you can even request a quote from us!
Why not keep up to date with all the latest French Alps info - including news, events, and offers, with our newsletter. You can also follow our social channels on Facebook, Instagram, and Twitter.