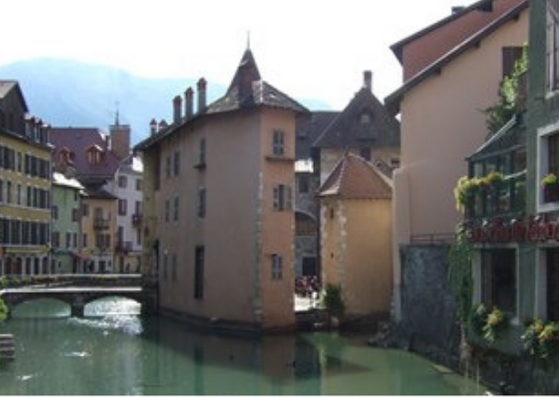 Wednesday, 13, July, 2016
Annecy is a beautiful alpine town nestled between lakes and mountains in the Rhône-Alpes region of France, home to the magnificent Lac d'Annecy; the Thiou, the forest of Le Semnoz; the beautiful nature reserve of the Roc de Chère; the fairytale castle in Menthon; and the impressive Alpine Gardin at Semnoz. It is a stunning medieval destination, intersected by canals and flower-decked quays, often referred to as 'French Venice'.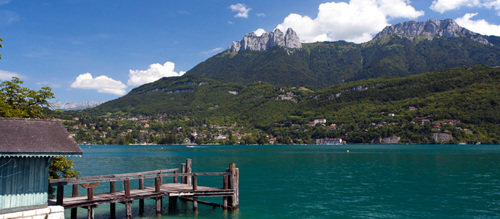 Annecy Fête du Lac
The splendid scenery of the Annecy Lake and surrounding mountains have become an ideal backdrop to many summer events, including a hugely popular annual fireworks show. It has grown tremendously over the years and now incorporates musical and agricultural competitions, official visits, religious ceremonies, regattas, and boat decoration competitions.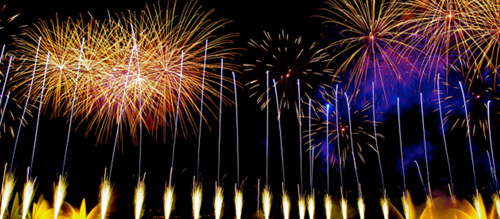 The 2016 Fête
This year on 6 August, the fireworks are being organised by David Proteau of Lacroix Ruggieri (international award-winning pyrotechnics and accompanying musical scores project manager, who has run events such as the New Year Show 2016 in Dubai and the 200th anniversary of the battle of Trafalgar). With over 100,000 spectators expected, 700 volunteers, 17 sound systems, 8 fountains, 80 waterjet spotlights, and over 2200kg of fireworks, this is set to be a great event for Annecy!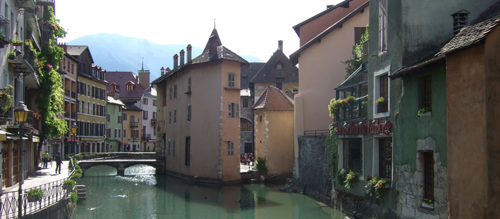 Summer Events in Annecy
Other events not to be missed include:
The Argentine Tango Ball (6pm – 10pm, on July 15 and August 19)
Free guided tours of the Gardens of Europe (2pm, on July 27, August 17 and September 10)
Art and crafts market in Tallories Bay with 40 unique stalls (9am – 8pm, 18 August)
'Traversée du lac d'Annecy' (85th swimming competition across the lake, August 15)
The 2nd FAI World Paragliding Aerobatics Championships at Doussard beach (26 August – 4 September)
For more information on events in Annecy, visit the Annecy Tourist Office website.