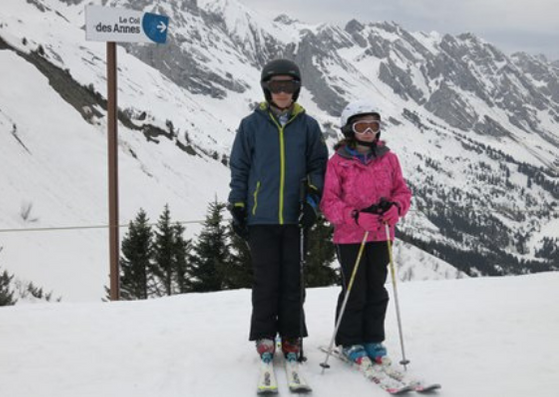 Friday, 29, April, 2016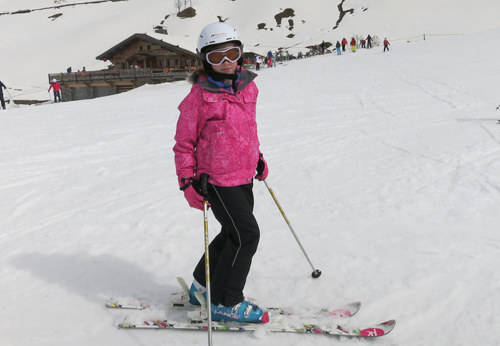 After an exciting week skiing in the Grand Massif, we decided to try a different resort on the final Saturday. Le Grand Bornand seemed an ideal destination being only an hour's drive away and on the way home - sort of!
We parked at the foot of the slopes in the Chinaillon area and I purchased four-hour lift passes, whilst my husband got the children kitted out with skis, helmets and boots at the Rêves D'Hiver ski hire shop, where the service was friendly and efficient. The shop was right next to the piste and we were soon heading towards the Chatelet chairlift.
We then skied down a gentle run to the Maroly area and took a couple of lifts towards the Tête des Annes. Whilst on the Terres Rouges chairlift, our daughter looked longingly towards the snow park and a group of excited children heading for the air jump.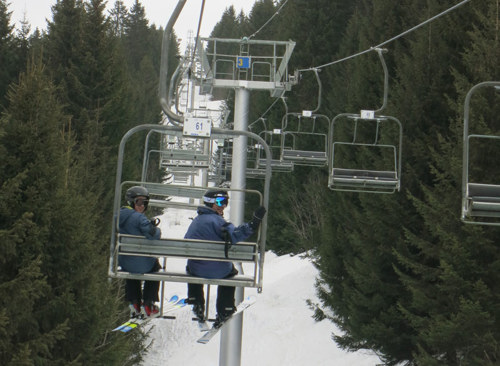 As we set off on the Annes lift, we realised we were on our own and felt we had really left the beaten track. We passed through pretty woodland on our way to the summit of Tête des Annes and after stopping to take in the view at the top, skied down the Col des Annes run, passing rustic farm buildings and a small chapel.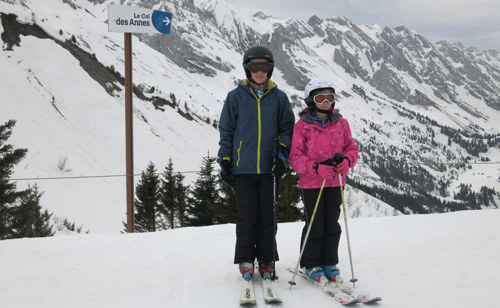 After enjoying a few cruisy runs in the Maroly area in perfect snow conditions, we stopped at the Chalet du Maroly restaurant for lunch. Whilst it was a self-service restaurant, the meals were cooked from scratch as we waited at the till, and the food was delicious. Tempting as it was to linger on the sunny restaurant terrace, we were keen to get back on our skis, and to our delight we had the red Tétras run to ourselves.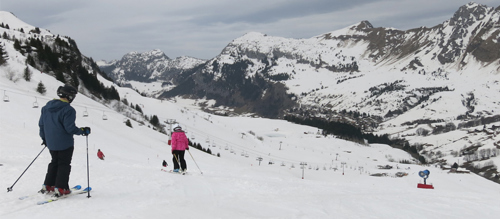 From the top of the Tolar chairlift we headed back towards Chinaillon, stopping on the way down for one last "chocolat Viennois" at a new mountain restaurant called Les Gettiers. The snow cover was excellent right to the foot of the slopes in Chinaillon.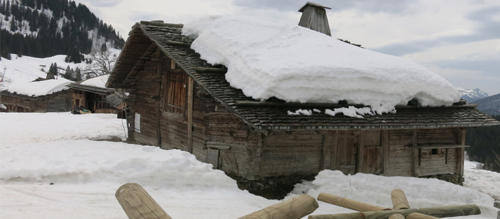 By the time we left Le Grand Bornand in the late afternoon, there was little traffic on the roads and we reached our en route hotel in Dijon in time for supper.