Friday, 05, January, 2018
This season Valmorel (voted 'Best Family Ski Resort' at the 2014 World Snow Awards) hosts two exciting events and has new in-resort developments - fun for all the family! 
1. '6 Stations' Rugby Games
Each year Valmorel welcomes the 'Tournoi des 6 stations' (or six resorts rugby tournament) for a day of rugby and skiing fun in February. There's always lots of fun on the day including snow rugby taster sessions and the chance to watch some ex-professional international rugby players in action.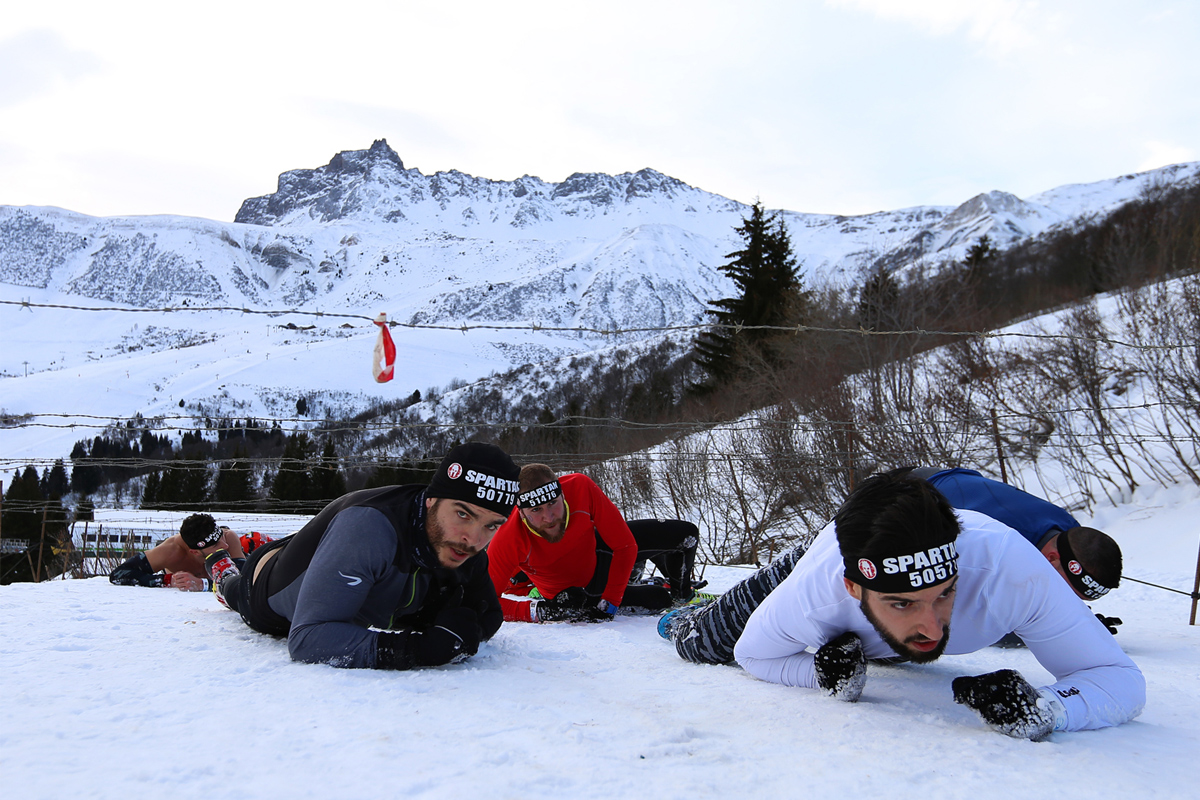 2. The Spartan Race
That is the Reebok Spartan Race, a crazy extreme obstacle course on snow that takes place in January. Valmorel is often chosen as the host resort due to its easy-accessibility and its ski area, which has variety of different terrains. The motto of this timed obstacle race is 'unstoppable' - competitors must run, jump, climb and swim across various obstacles; there's a 30 burpee penalty each time they miss one!
There's also the 'Winter Sprint' event - a 6km course with over 20 obstacles, and the 'Winter Super' which is over 13km with 25 obstacles. Watch the fun or dare to take part yourself (register here)!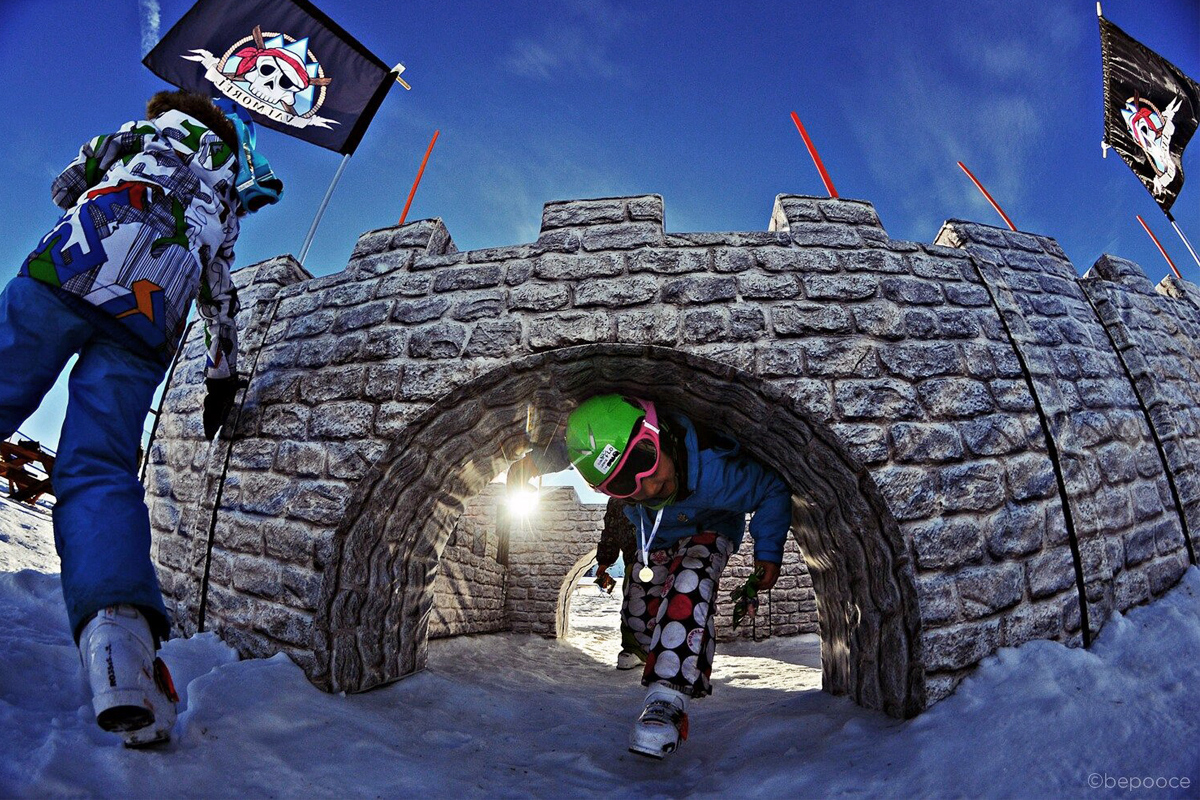 3. Shiver Me Timbers (literally)!
Valmorel has expanded its pirate adventure zone. As well as skiing fun in the pirate-themed area, non-skiers will also find plenty to play on. Every Wednesday in the school holidays there's a treasure hunt, while on Sundays in the school holidays, children can take 'The Pirate Challenge'.
The resort also has three great sledging slopes.
Valmorel has access to 165km of slopes and is great for beginners, intermediate skiers and families.