Wednesday, 04, March, 2020
There's plenty of choice of things to do in Valmorel, making it a great all-round resort and perfect for mixed ability groups or families. Wondering what to do in Valmorel this winter? We have come up with the best Valmorel events, festivals in Valmorel, as well as great activities and resort facilities - here are our top 3 reasons to visit Valmorel this season...
La Valdingue
Held towards the end of the ski season, nearby Nâves (the highest ski resort of Nordic Savoie) hosts La Valdingue - combing some Nordic and eccentric winter activities, in a small Olympics-style event! Celebrating the end of the season with some light-hearted fun for the whole family, the activities on offer test agility and speed in the snow, including Nordic hockey and sledge bowling. As well as a winter BBQ and drinks, there's a vintage photo booth and music entertainment during the day.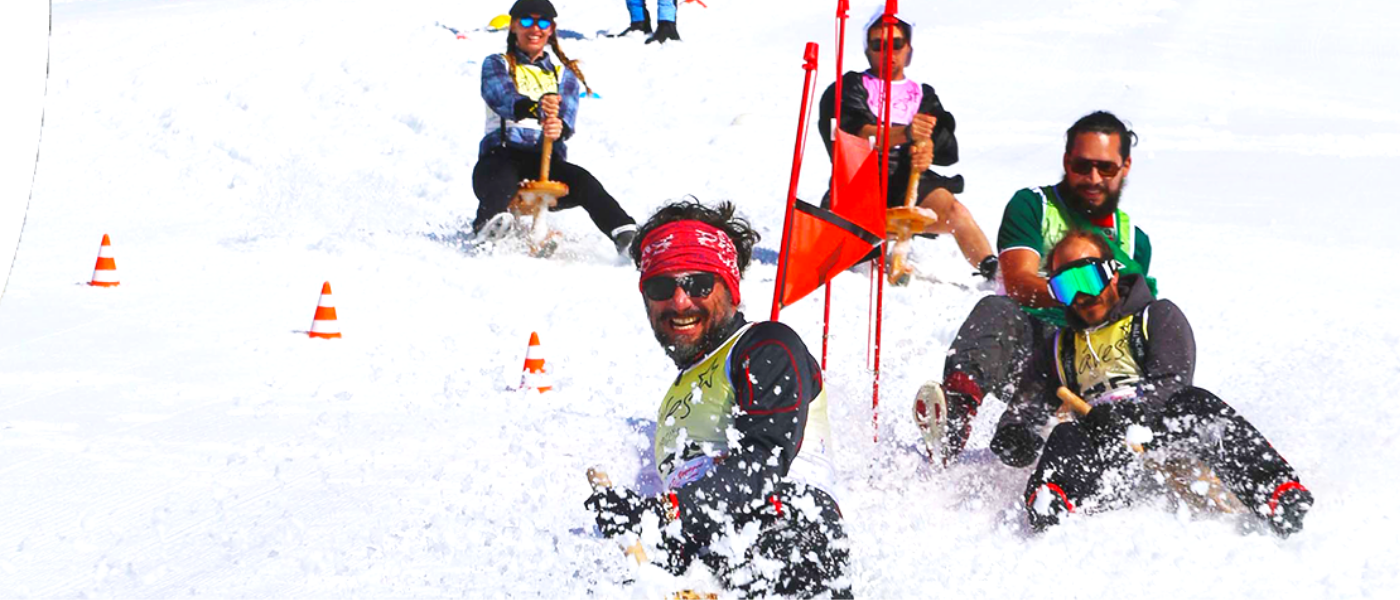 The Spartan Race
Taking place in January, this extreme winter obstacle course in Valmorel is one of many Spartan events held all over the world! Competitors have a choice between the 'Sprint' (5K) and 'Super' (10K) events.  
With a challenging and varied terrain, Valmorel is a perfect resort for the winter edition of the Spartan Race. The timed obstacle race is open to men and women, including elite, age group, and open categories. Those taking part must run, jump, climb, and swim across various obstacles (either 20 or 25 depending on the event choice); there's also a penalty each time you miss one!
Watch the fun or dare to take part yourself - For the spectators there is also a 'festival area' with entertainment, music, and food!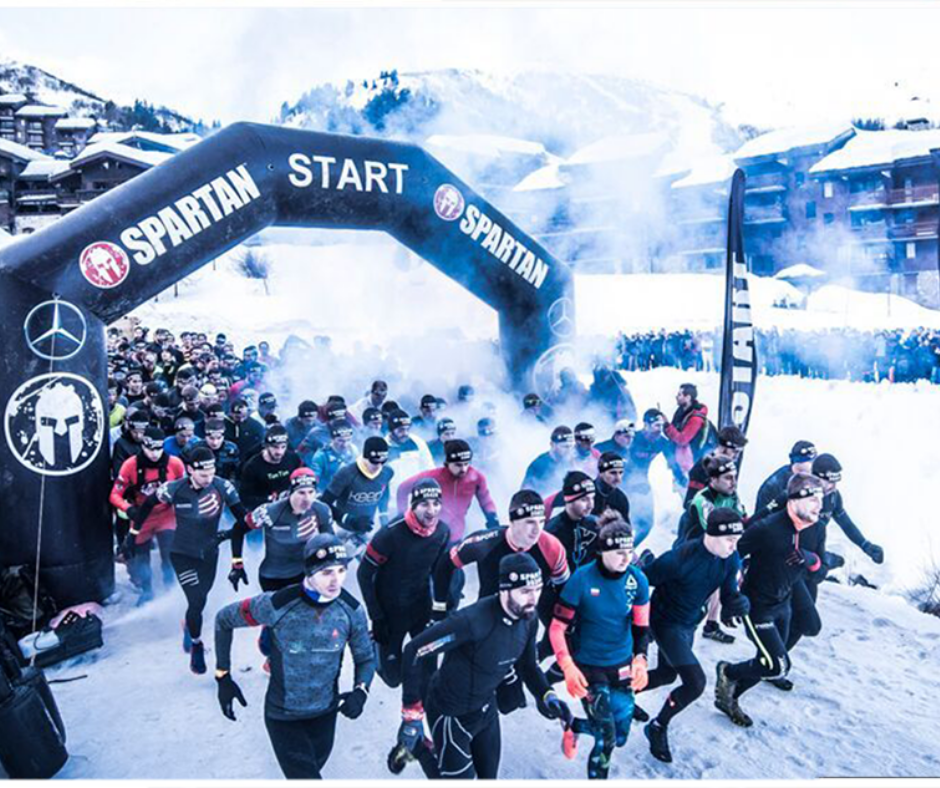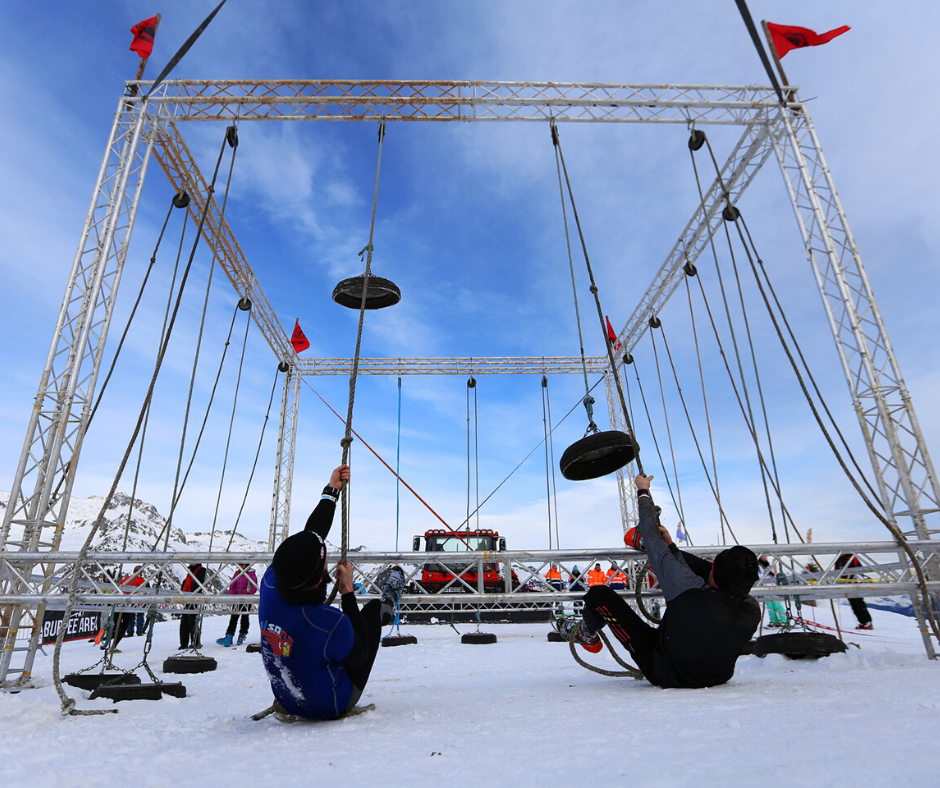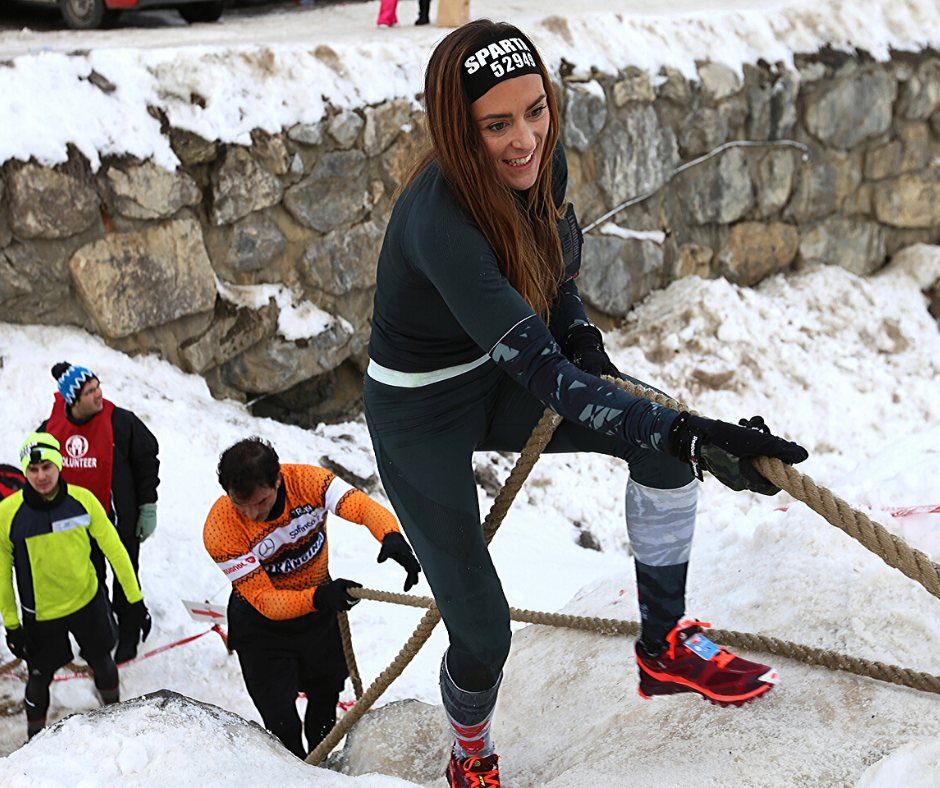 3. Shiver Me Timbers (literally)!
Valmorel has a number of fun zones, all with a pirate theme! As well as skiing fun in the pirate-themed area, non-skiers are also well catered for.
Valmorel offers a great toboggan run in the heart of the resort entirely secured, open day and night. There are also several dedicated areas for beginner skiers learning the basics in total security separate from the main ski area and with several free ski lifts.
The Pirate Village is a great area to meet as a family for lunch - with picnic tables, deckchairs, and benches.
The pirate snowpark offers a great freestyle zone for all abilities, from small modules up to 20cm high, to more challenging rails, boxes, and kickers for the experienced freestyler!
The Pirate Path is a fun slope (blue level), an easy route to enjoy as a family with doors, gongs, and merry-go-rounds.
The Pirate Boardercross is located just below the Biollene chairlift 
Other events and activities to look out for...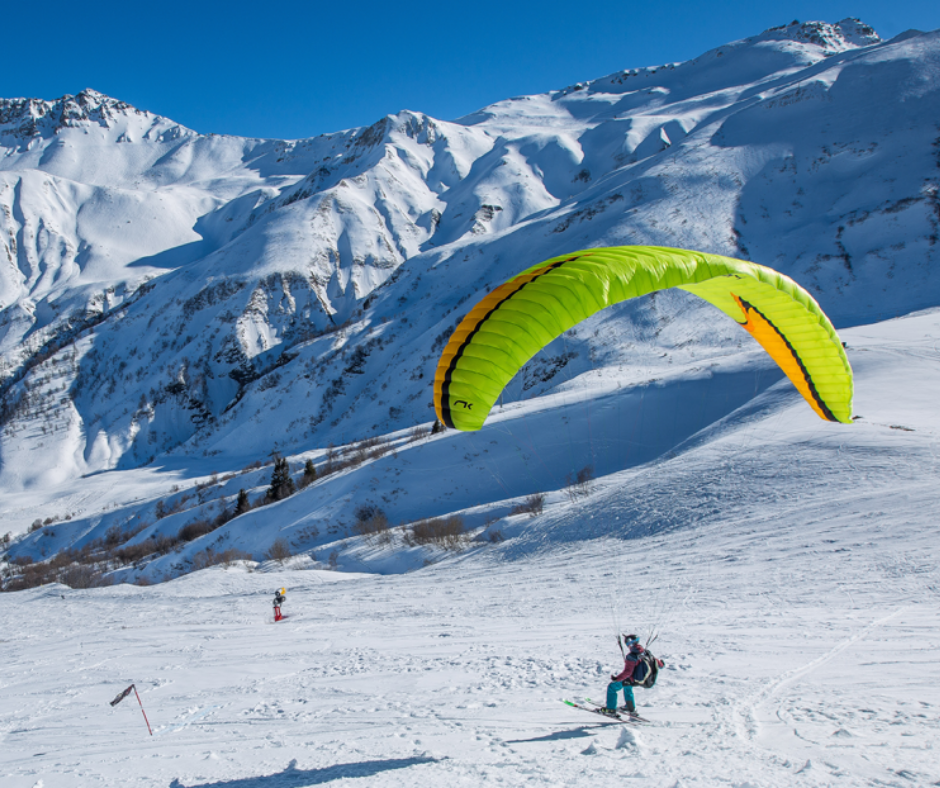 The E-Wax music festival - Held over the final weekend of the winter season (usually early/mid-April), this is the best way to celebrate another great ski holiday!
La Valmo'Belle - A nighttime ski touring competition held over two stages (usually one in February and one in April), a vertical race to the mountain restaurant offering traditional food before descending back down the slope.
Ski Show - Every Tuesday of the school holidays during the winter season, the instructors from the ESF ski school put on a fantastic show of skiing and snowboarding skills, as well as fireworks!
National Ski and Paragliding Fireman challenge - Firemen compete in this national event to demonstrate their paragliding flying abilities as well as on their skis. Usually held mid-March.