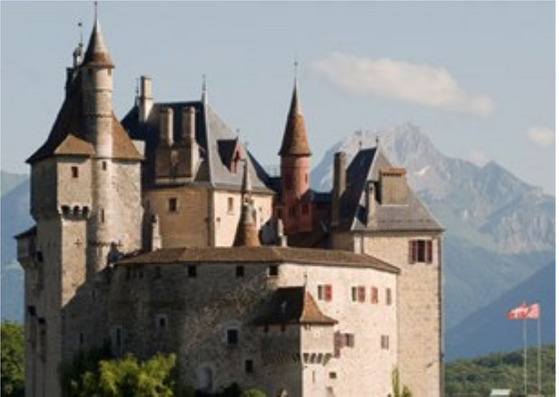 Tuesday, 09, August, 2016

We've created a list of the top 12 things to do in the French Alps during summer! Each family-friendly activity has been recommended by one of our loyal clients or one of our team!


1. The Waterfall Walk
Immerse yourself on a walk amongst dramatic waterfalls and stunning scenery. Spot ibex, mountain goats, sheep and marmots.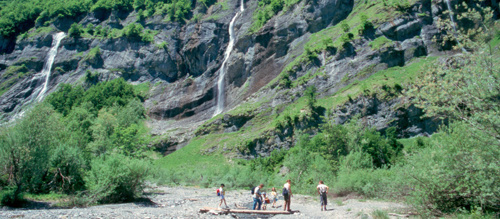 Recommended by Peak Retreats' Marie-Anne who gave this tip: Set off before 10am to reach the refuge just in time for lunch, but ask the Tourist Office if it's open first; or there are plenty of spots for a picnic.
2. The Walt Disney Castle
Annecy: Menthon Saint Bernard, Le Chȃteau de Menthon Saint Bernard
From May to September you can go on a guided tour of this extravagant castle. Rumour has it that Walt Disney found his inspiration for Sleeping Beauty's castle here!

Photo: Gilles Lansard © 
Tip: Tours last approximately 1 hour and are suitable for children.


3. The Cheese Heaven
A family-friendly day out recommended by Peak Retreats' Nathalie, at the Reblochon cheese farm! Discover every stage of making the famous Reblochon Fermier French cheese. Our favourite? The cheese tasting stage!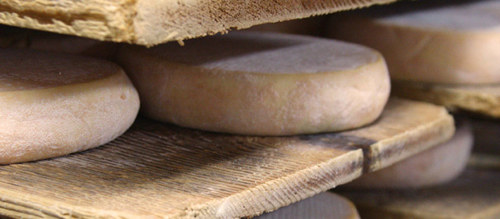 Photo: OT Manigod © 

4. The Restaurant on the Lake
Morzine: Restaurant du Port, Yvoire
Exquisite food with the best view of Lake Geneva, recommended by Peak Retreats' Neil! Dishes include sautéed lobster with mango and lemongrass vinaigrette, and zucchini and morels risotto with baked celery juice and Parmesan cheese….definitely the place to go if you've got something to celebrate!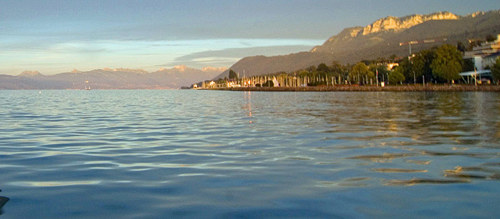 5. The Ceramic Map
Samoëns: La Bourgeois Walk
At the highest point of the walk you'll find a beautifully detailed ceramic map explaining the stunning 360° view (which includes the Mont Blanc Mountain).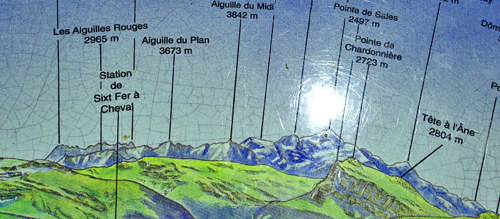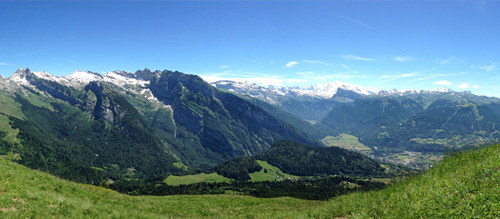 Photos from Marie-Anne, who also gave this tip: From Samoëns, drive to Joux Plane to park. 
This well-signposted walk, suitable for all abilities (except those with pushchairs), takes approximately 1 hour 30 minutes.

6. The Most Beautiful Village of France
Morzine: Yvoire, Thonon-les-Bains
A picturesque medieval town, complete with a castle, fortified gateways and bell tower. In the summer Yvoire is covered in beautiful flowers. It's easy to see how this town has been a member of 'The Most Beautiful Villages of France' association for the last 20 years.

Photo: Espirat 2015 ©

7. The Not-to-be-Missed Bakery
A local French baker who makes bread, French pastries and tarts in the traditional method. One of our clients reported, "The baguettes were to die for!" – Now that's saying something!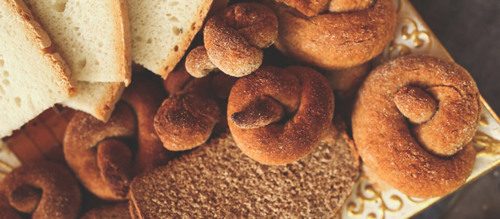 8. The Paraglider's View on Land
Annecy: Col de la Forclaz, Montmin
You don't need to paraglide to enjoy incredible views across Lac Annecy and the surrounding area (unless you want to!)
Photo from Savoie Mont Blanc Tourism Office ©
Tip: Park your car at Col de la Forclaz and head towards where the paragliders launch.

9. The Discovery Fort
Aussois: Fort Marie-Christine
Walk around the Fort to see panoramic views of Aussois and follow the 'discovery trail' for information about the surrounding landscape, a fantastic location for photographs. Recommended by Peak Retreats' Steve, the Fort has its own restaurant which has a wonderful atmosphere and serves traditional mountain food.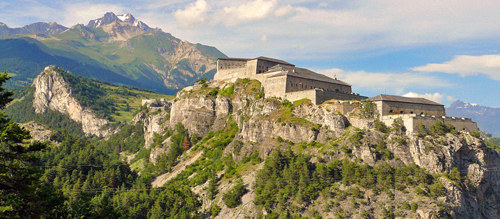 10. The Refuge in a Circle
Samoëns: Refuge de la Golèse
A lovely circular walk with breath-taking panoramic views of the Samoëns Valley. The refuge, about halfway round, is run by the Head of the ESF (Samoëns ski school) and perfect for lunch and a drink – don't mind if we do!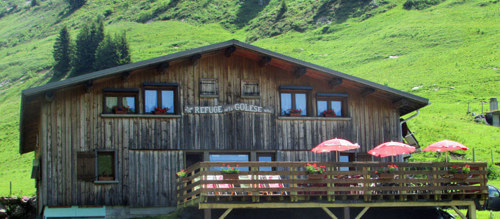 Hint: Ask for a map of the walk at the Tourist Office to make it that much easier. Park at the Les Allamands car park.
 

11. The Musical Museum
Les Gets: Musee de la Musique Mecanique
Neil has recommended something different for the musically inclined - discover the most beautiful European collection of mechanical music with guided and animated tours of the 550 pieces.


12. The Family-Run Restaurant
Samoëns: Restaurant Relais des Vallees
Tasted and highly recommended by Marie-Anne, this child-friendly restaurant is managed by a 75 year old woman and her daughter. Summer speciality dishes include omelette with fresh chanterelles and, sweet and savoury crepes!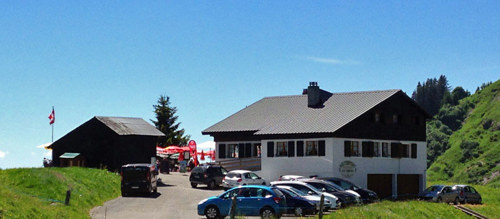 Have you found an activity or place that you think we should tell our fans and clients about? Email us your ideas and we'll post our favourite ones on our Facebook page!