Monday, 24, February, 2020
We've put together a list of some of the best things to do in the French Alps during summer - from scenic trails, active pursuits, cultural visits, and even festivals, there is plenty to do! Find our recommendations below for a jam-packed family holiday this summer...
Get involved in the festivities, Le Grand Bornand
Le Grand Bornand is home to the Au Bonheur des Mômes festival, the world's biggest cultural festival for children. The festival is a week-long, usually in late August, and welcomes around 90,000 festival-goers.  showcases all kinds of performing arts such as plays and puppet shows as well as music, comedy, and magic.
Check out all the great festivals and annual events in the Alps over the summer months.
Grab a multi-activity card, Tignes
Available to purchase in the resort, the MyTignes card is valid for summer stays. With the card, you can enjoy a number of free activities per day such as stand-up paddleboarding, canoe, swimming pool, tennis and mini-golf to name a few. You also get unlimited access to the bike park in Tignes-Val d'Isère. More than 150km of trails await you. And lastly, the pedestrian lifts are also unlimited during your stay.
TOP TIP: Book your activities as soon as you arrive in the resort!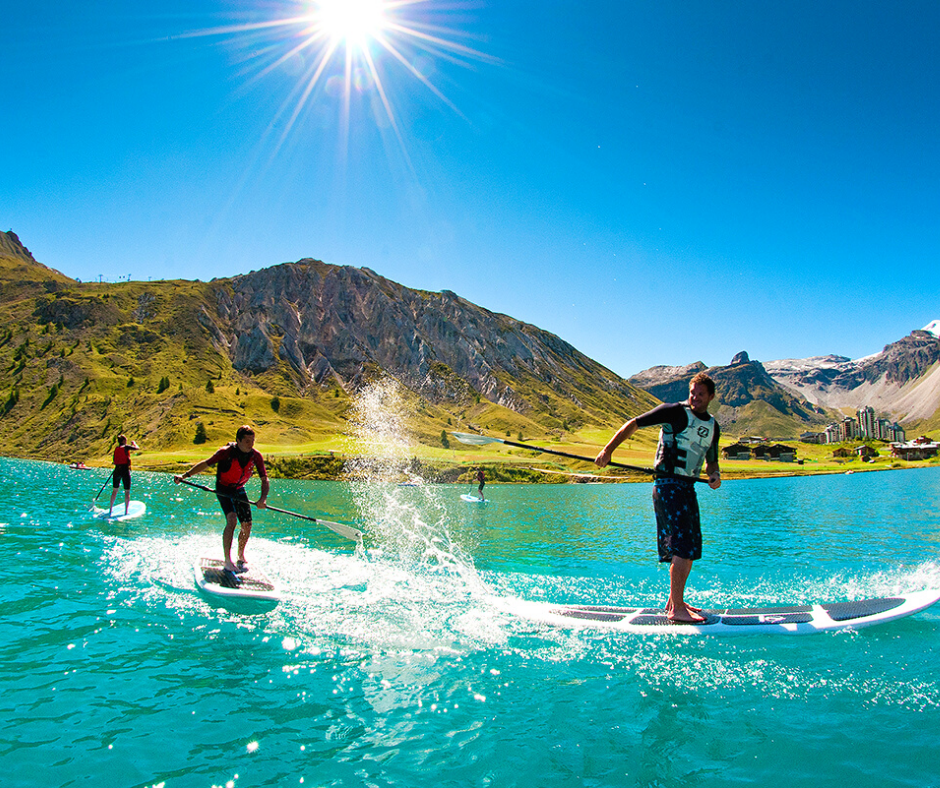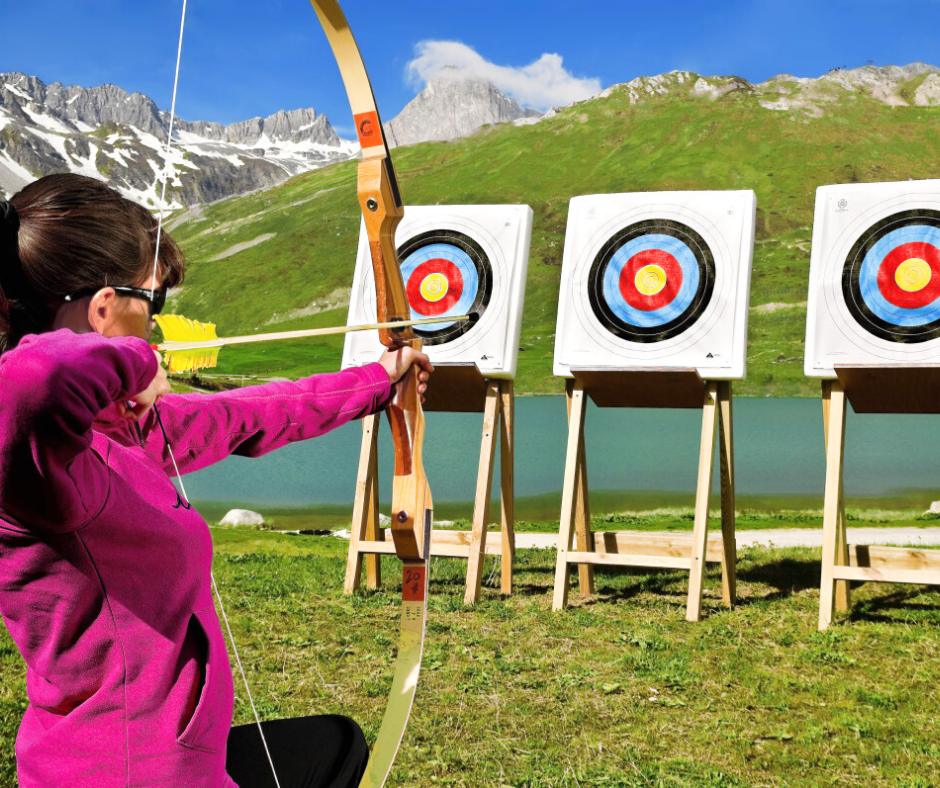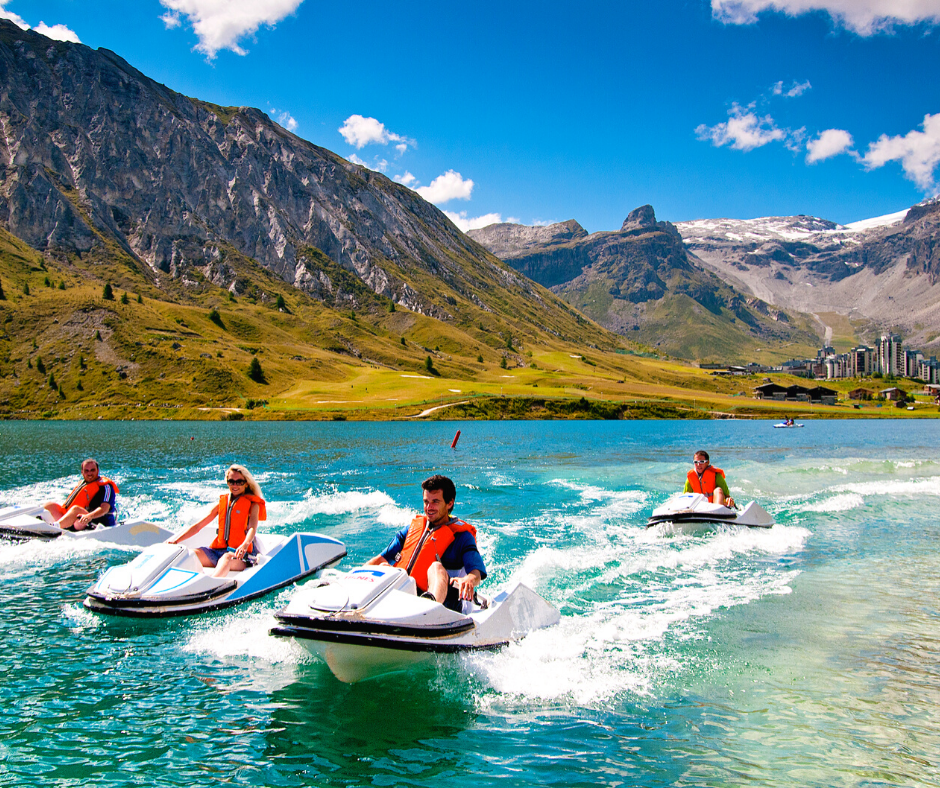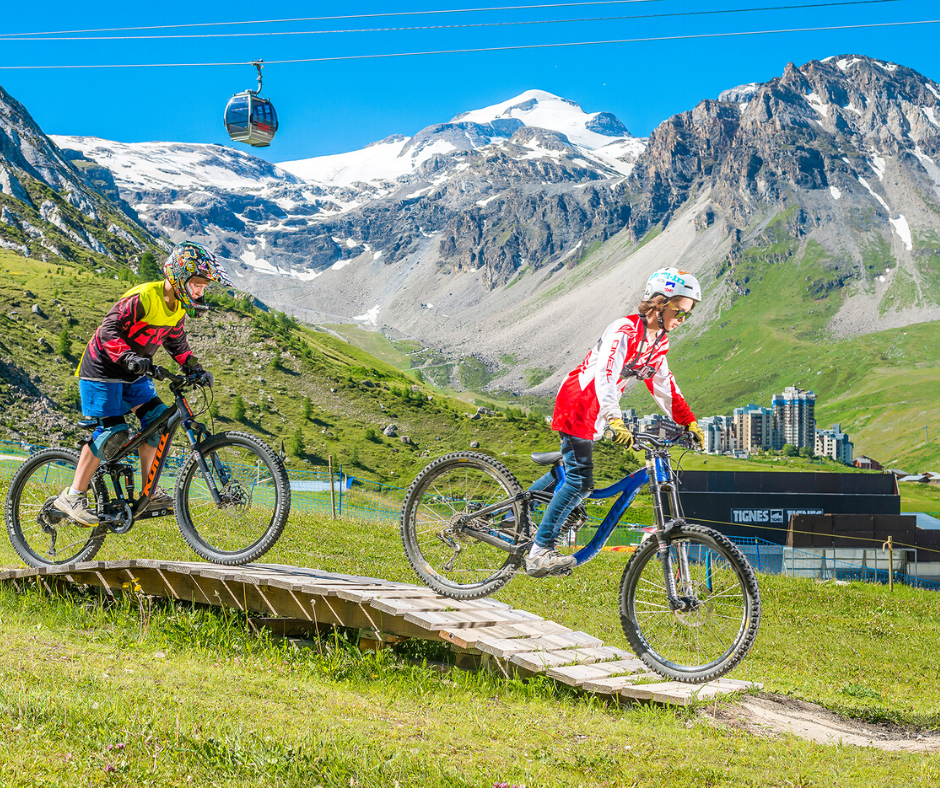 3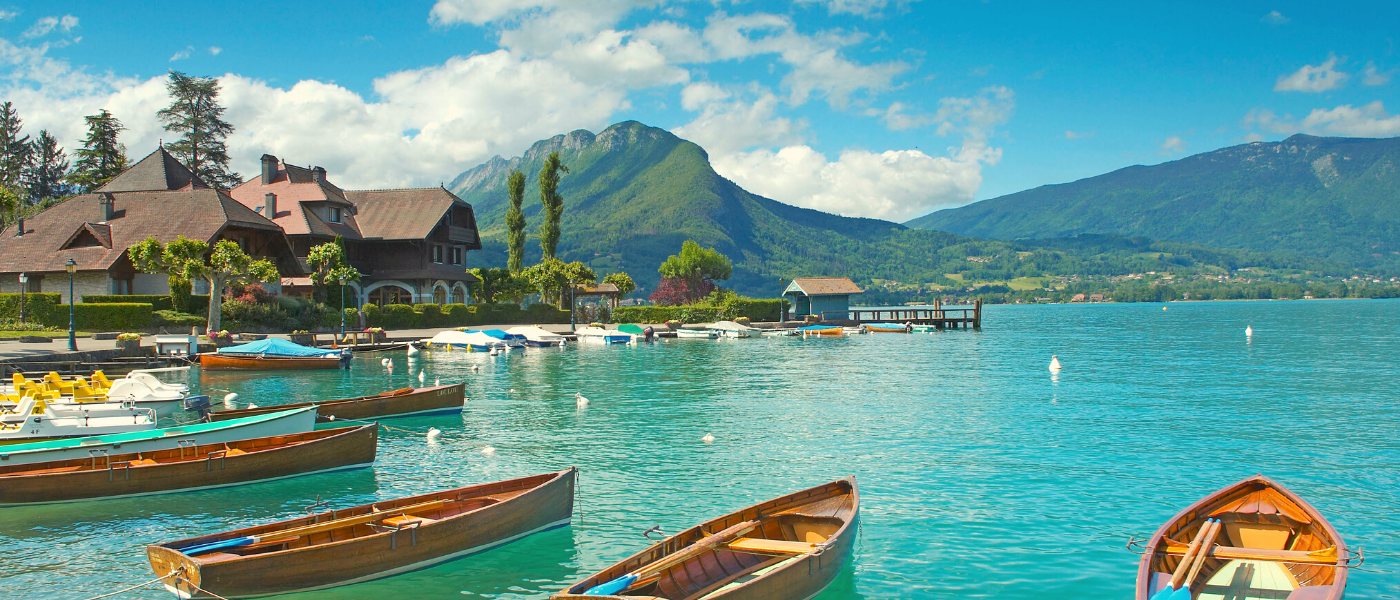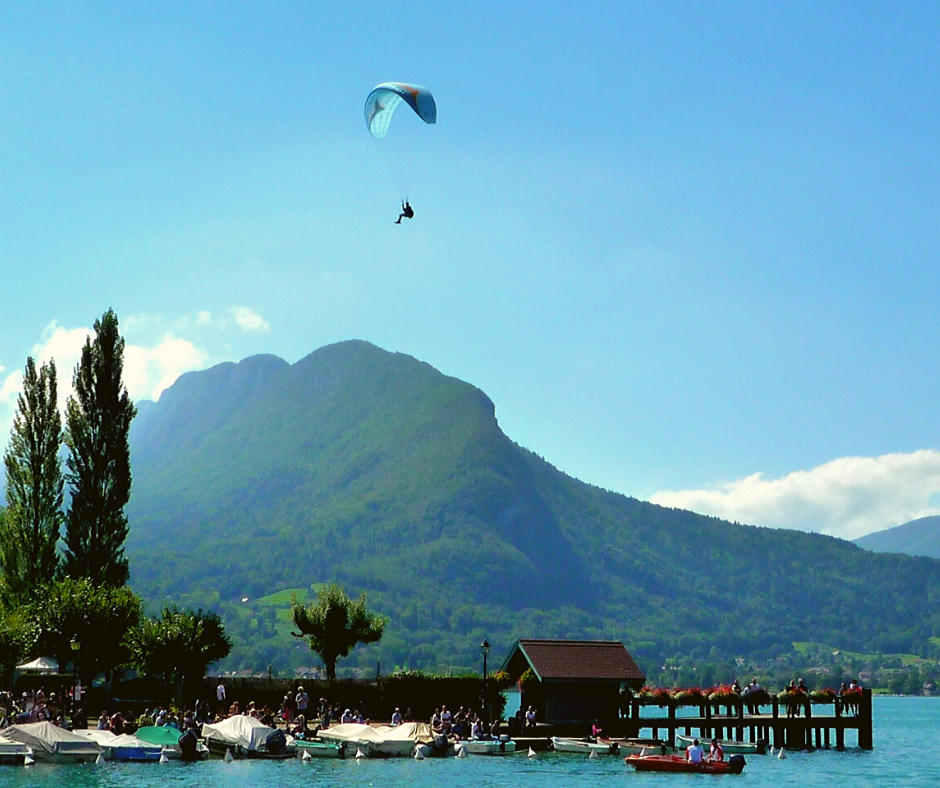 Get a bird's eye view, Annecy
Take flight on a tandem paragliding outing over Lake Annecy and witness the splendour of the views from above! But of course you don't need to paraglide in order to enjoy the incredible views across Lac Annecy and the surrounding area (unless you want to!) - park up at Col de la Forclaz, Montmin, where the paragliders launch from and see the amazing views.
TOP TIP: Stay in one of the nearby resorts and day-trip it to the lake. That way you get to enjoy all that the mountains and the lake have to offer in summer - the best of both worlds!
Follow the trails, Samoëns
Samoens offers plenty to do in the summer, including plenty of panoramic walks and bike routes. At the highest point of the La Bourgeoise walk, you'll find a detailed map of the 360° view of the massifs of Haute-Savoie (including Mont Blanc). Other routes allow you to explore the Haut-Giffre valley, climb Mont Criou, and take in wonderful views whilst enjoying a break at the Golèse mountain refuge. 
Check out the Mégawatt festival in late August. A 2-day mountain e-biking event with supervised outings for all abilities!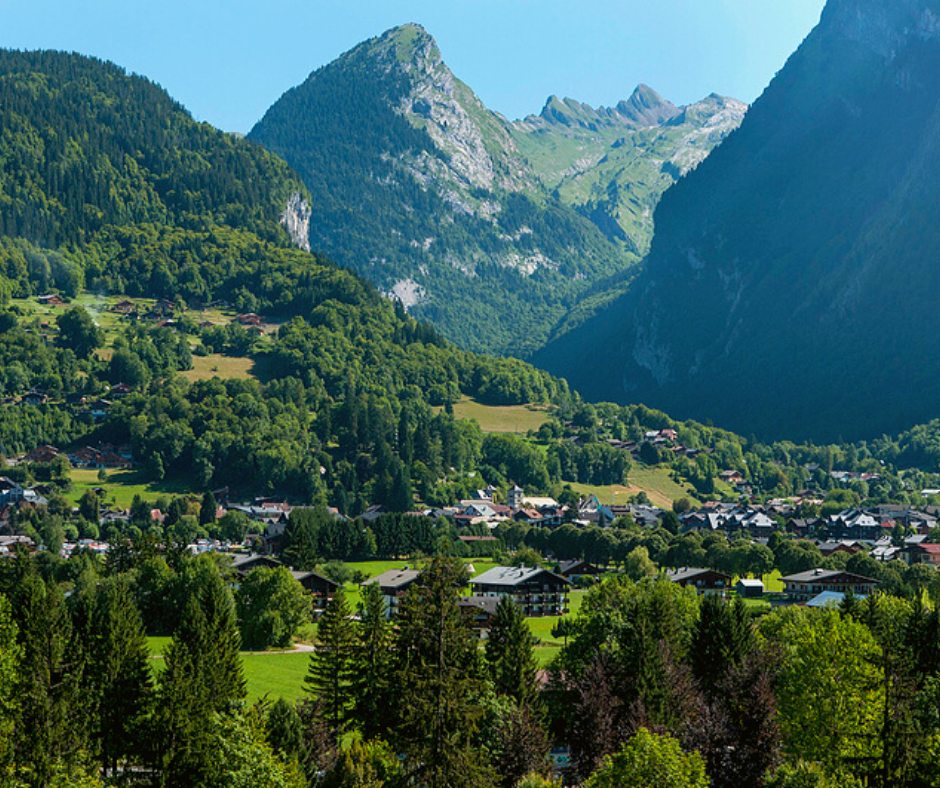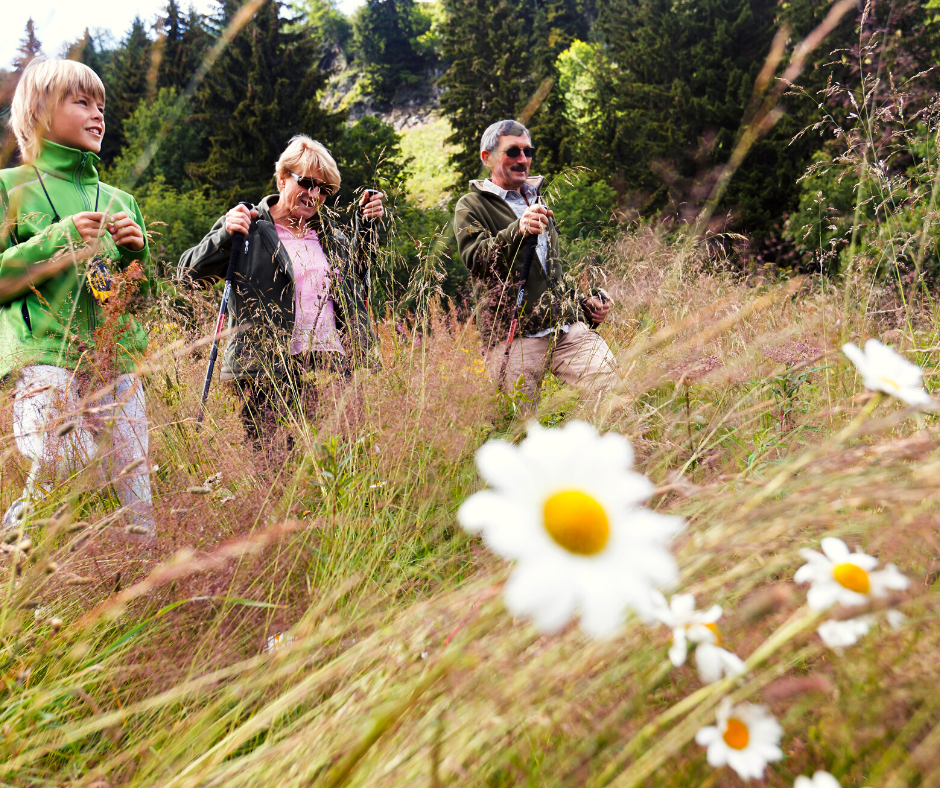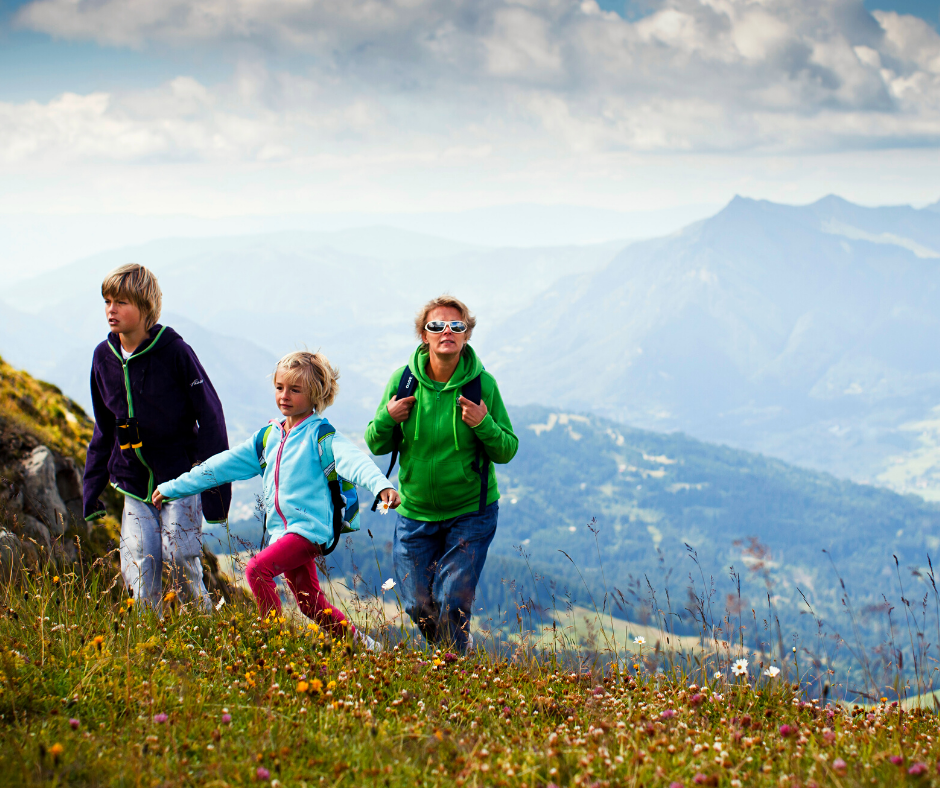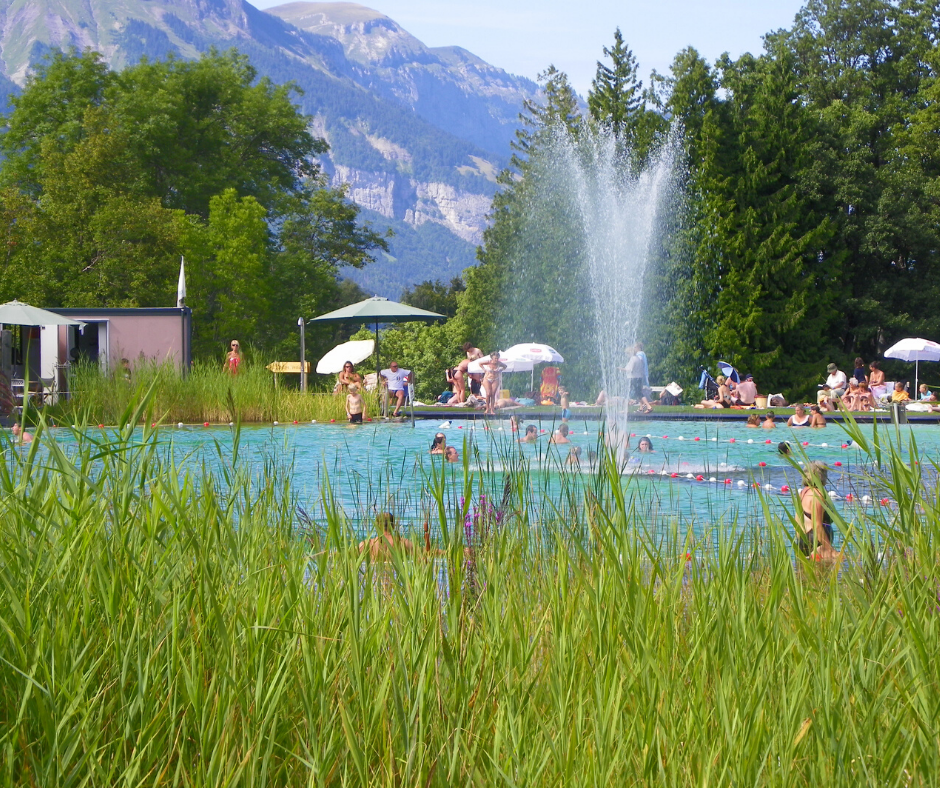 Swim beneath Mont Blanc, Combloux
Combloux is in a perfect location facing the peak of Mont Blanc and boasts the first ecological lake in France open for bathers. This remarkable 1500m2 lake is teaming with more than 10,000 plants which naturally purify the water, and is heated by the sun's rays with temperatures reaching up to 26°C!
Did you know? Combloux is an ideal base for exploring the beautiful Mont Blanc and Chamonix Valley, as well as a day visit to Lake Annecy.
Wander around medieval Yvoire, Morzine
The picturesque town of Yvoire on the shores of Lake Geneva, complete with medieval features such as a castle, fortified gateways, and a bell tower is perfect for a day visit in the summer months. It's easy to see how this town has been named one of France's most beautiful towns. In the summer Yvoire is covered in beautiful flowers - a visit to the Jardin des Cinq Sens (gardens open May to October) is recommended! Stay in Morzine just 50 mins drive away.
TOP TIP: Enjoy exquisite food with the best view of Lake Geneva at Restaurant du Port, definitely the place to go if you've got something to celebrate!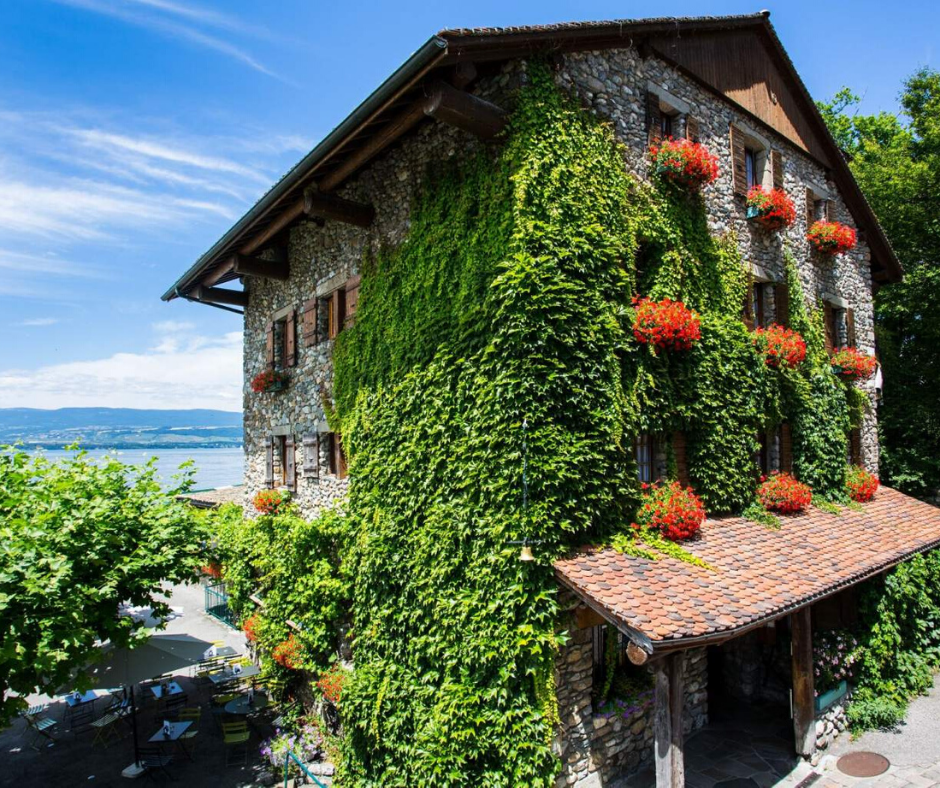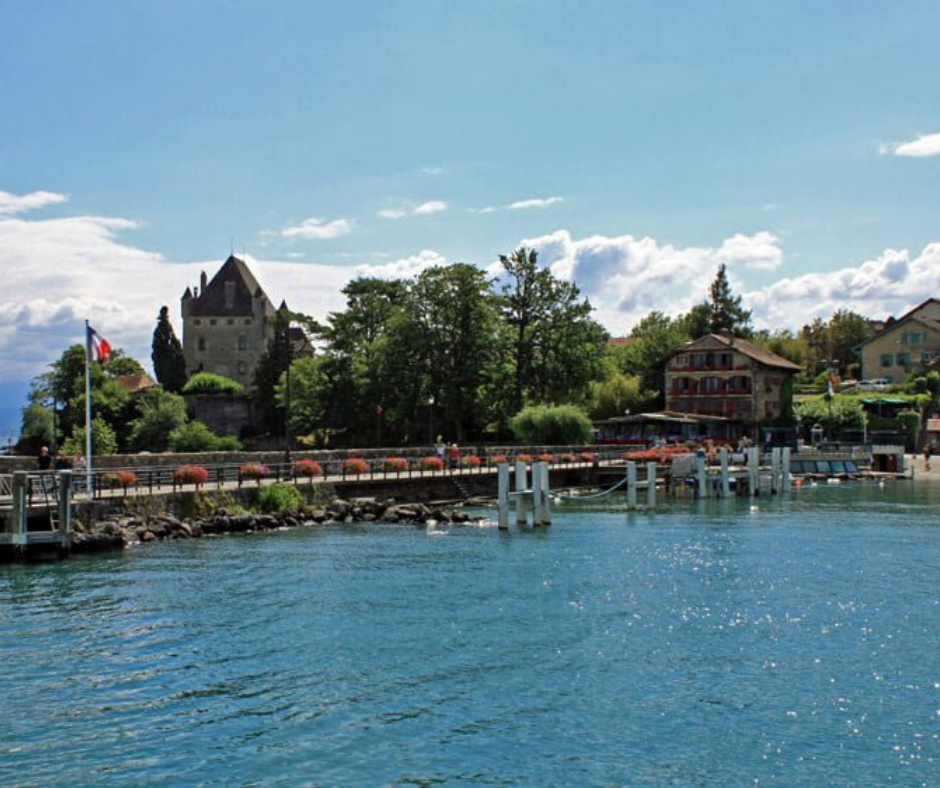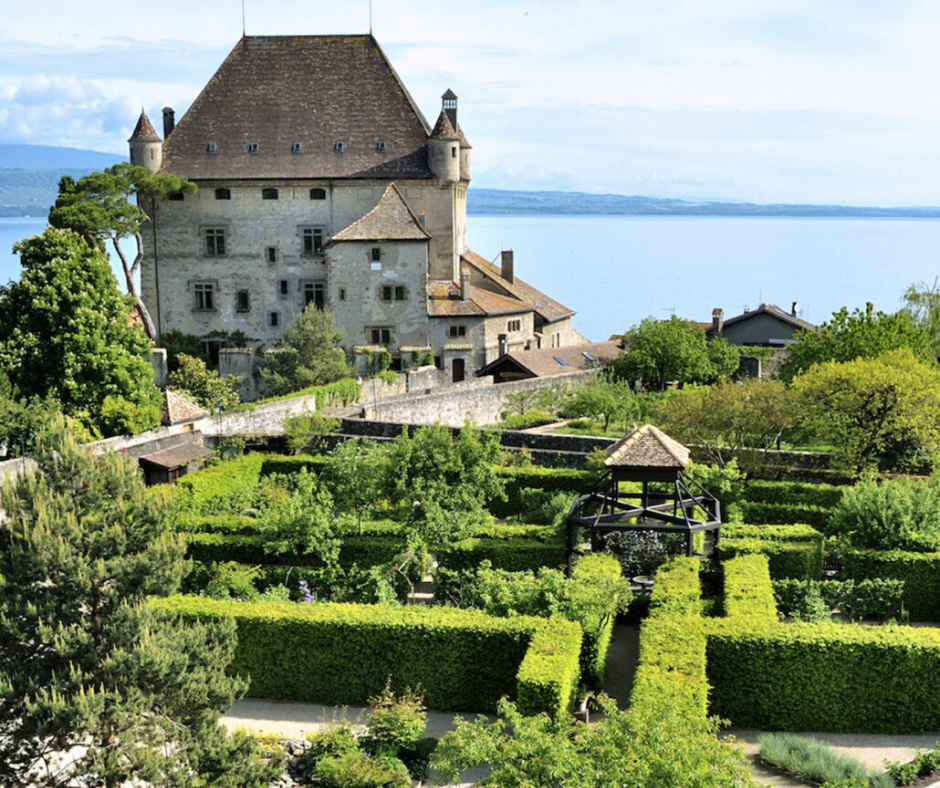 7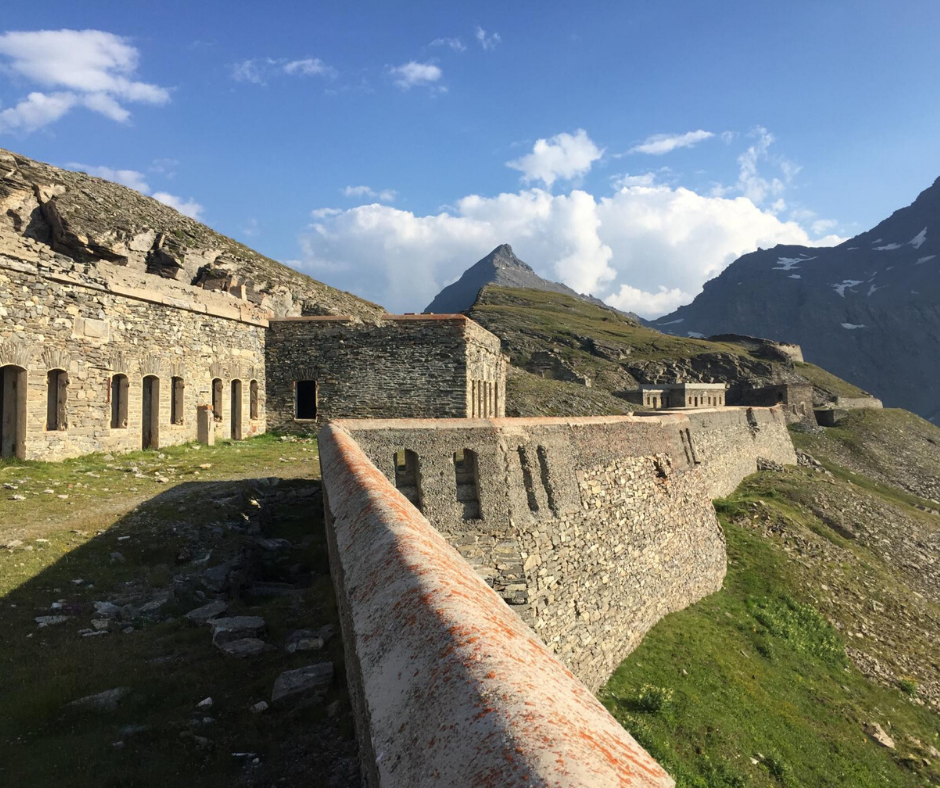 Discover the Esseillon fortifications, Aussois / Val Cenis
The forts of Esseillon are a great day visit not far away from Val Cenis. The forts were built between 1815 and 1830 during the time of the Kingdom of Piedmont and Sardinia. Each fort was named after a member of the royal family at the time, and three of them have been restored to date; including Fort Marie-Christine. This Fort has its own restaurant which has a wonderful atmosphere and serves traditional mountain food.
TOP TIP: Walk around the fort to see panoramic views of Aussois and follow the 'discovery trail' for information about the surrounding landscape - a fantastic location for photographs.
Munch on French patisseries, Montgenevre
Atelier boulangerie is a traditional French bakery that offers bread, French pastries and tarts all made using authentic methods. One of our clients reported, "The baguettes were to die for!" – Now that's saying something! 
Did you know? Montgenevre is situated on the Franco-Italian border - an excuse to eat croissants, pasta, pizza, and crêpes all in one day!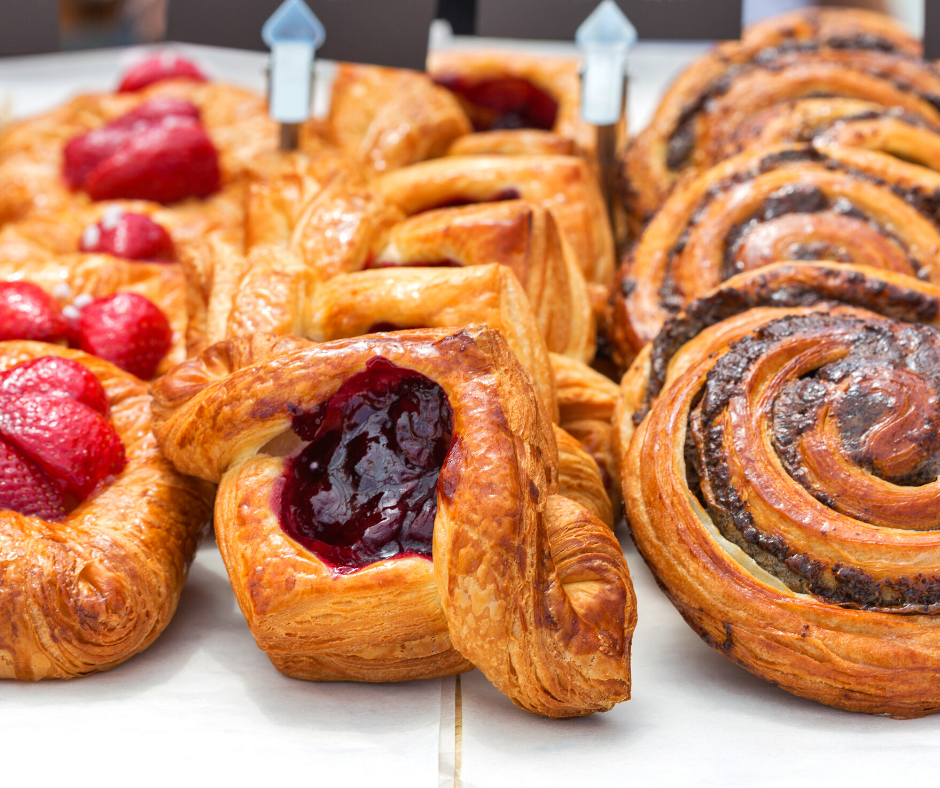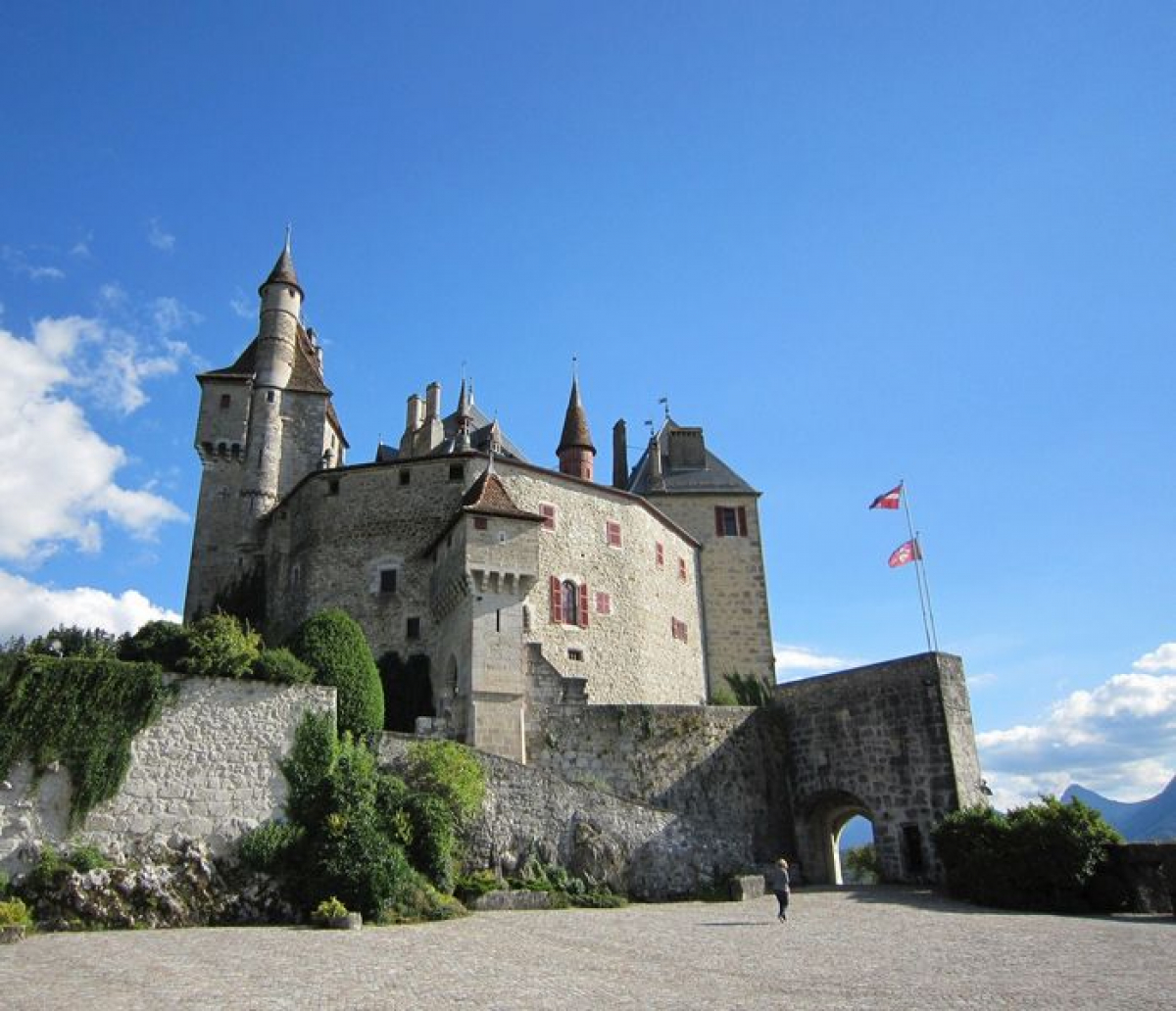 Visit Walt Disney's Castle, Annecy
Le Chȃteau de Menthon Saint Bernard dates back over 1000 years! The castle, found near Annecy (12km south), welcomes visitors between May and September. You can go on a guided tour (lasting around an hour) of this extravagant castle, witnessing the splendour of the intricate tapestries and the wonder of over 12,000 volumes in its vast library. 
Did you know? Rumour has it that Walt Disney found his inspiration for Sleeping Beauty's castle here!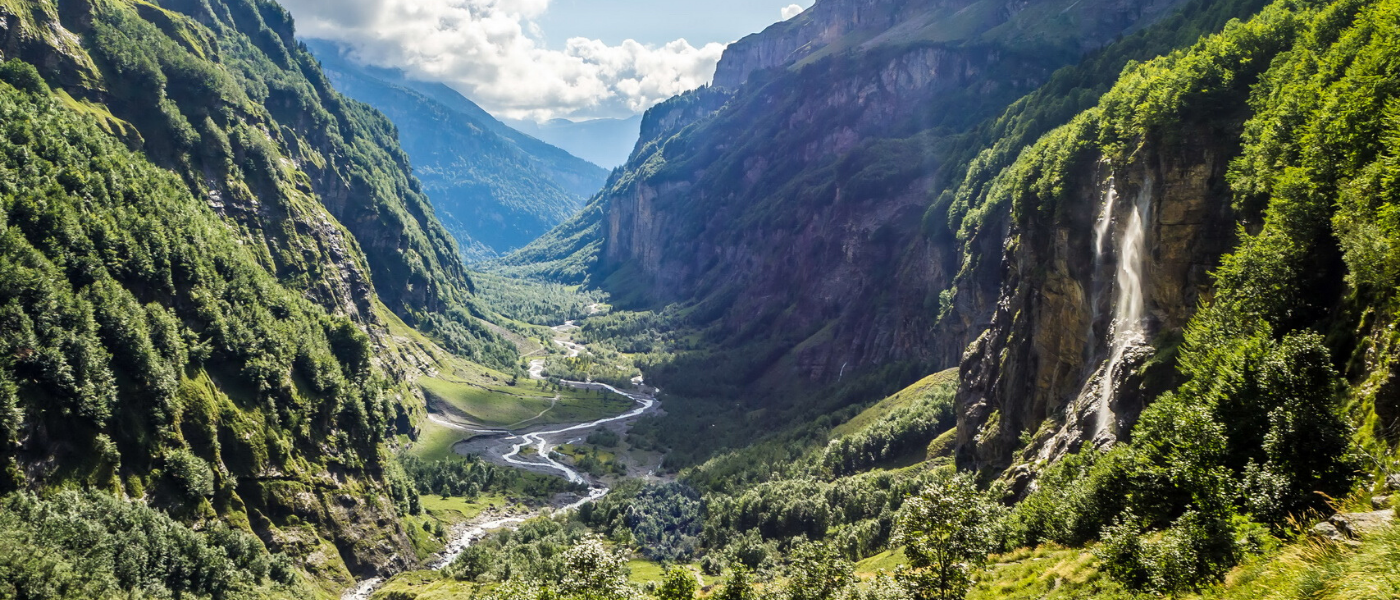 Immerse yourself on a gentle walk or hike amongst dramatic waterfalls and stunning scenery of the Cirque du Fer-à-Cheval. Reaching almost 5km across and surrounded by limestone cliffs in a horseshoe formation. You can spot a number of native wildlife on any one of the many marked trails, such as ibex, mountain goats, and marmots. Stay in Samoëns, a 6 minute drive away.
TOP TIP: Set off before 10am to reach the refuge cafe just in time for lunch (check if it's open), or there are plenty of beautiful spots for a picnic.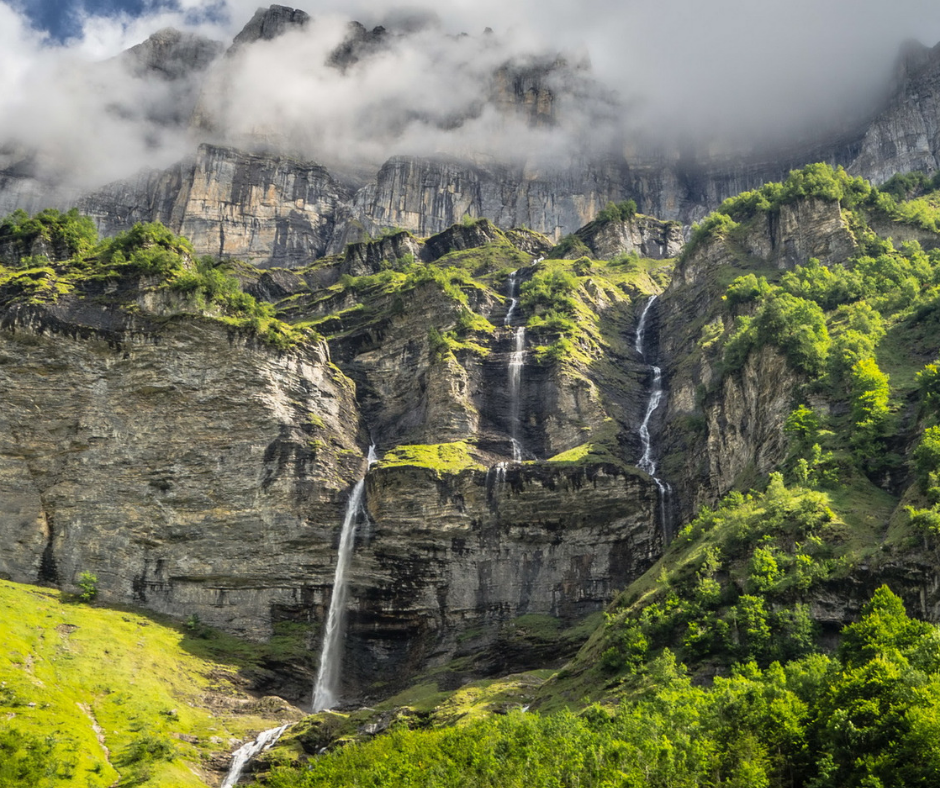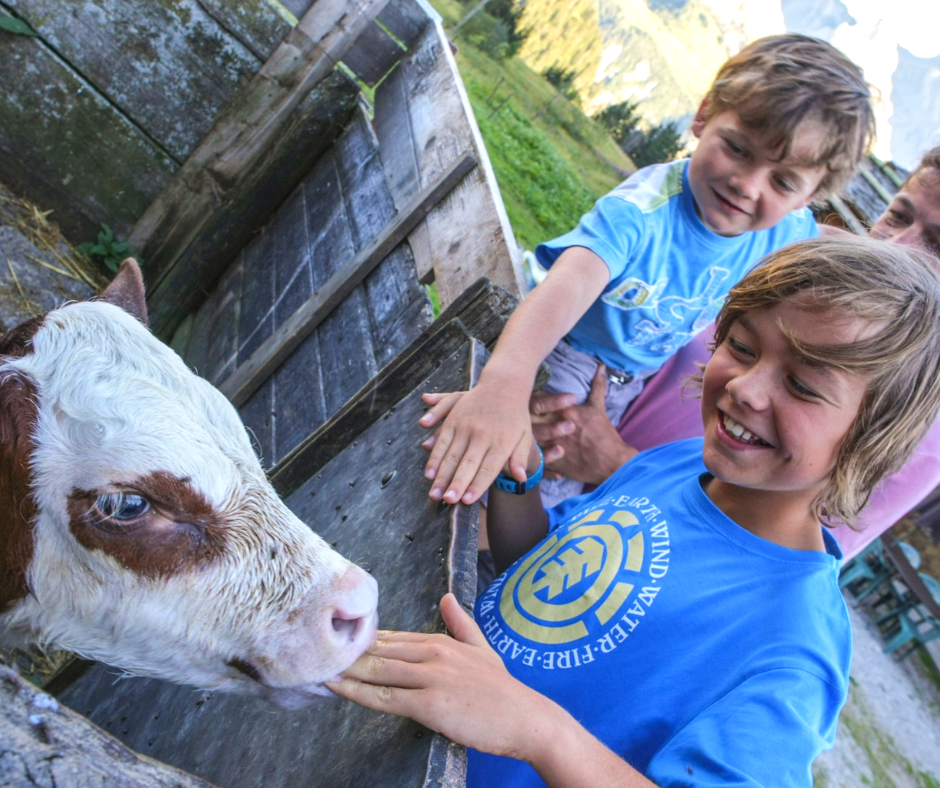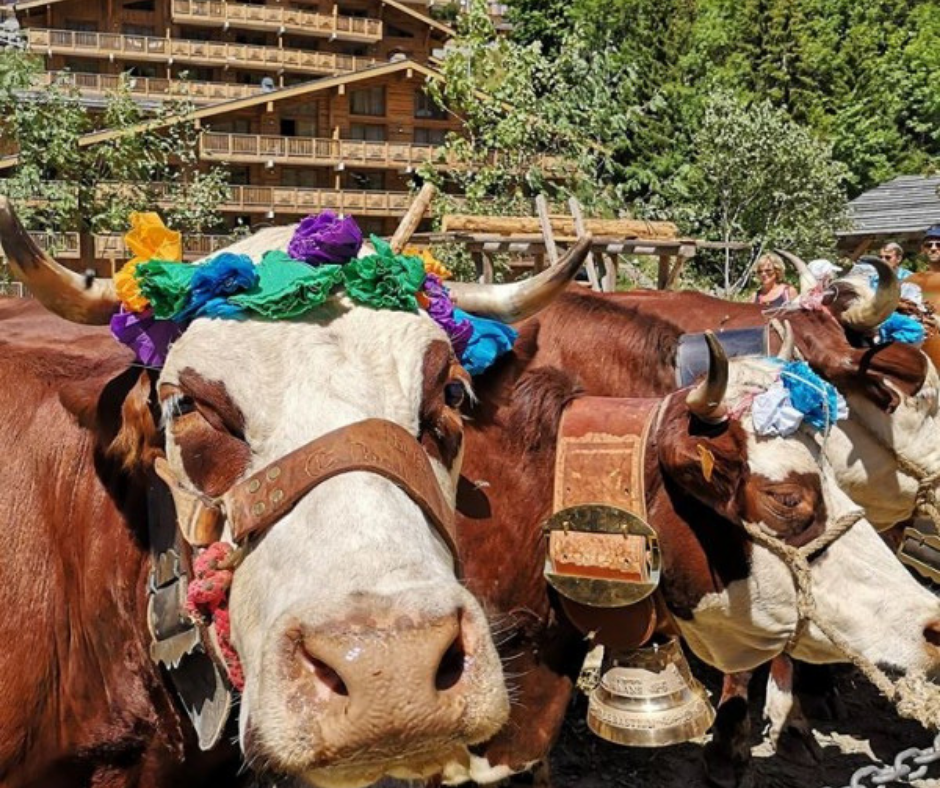 The production of the protected Reblochon cheese (with a coveted AOC status) in the Aravis mountains goes as far back as the 13th Century. The summer months highlight the village's close relationship with the surrounding land, and visitors are welcome to discover the process of making this regional speciality at a local Reblochon cheese farm. 
TOP TIP: Stay in Le Grand Bornand over Pastures Day (known as Fête de l'Alpage) held in Chinaillon in early August. The day includes celebrations of traditional life in the Aravis; with music, dancing, demonstrations and local food! 
Make the most of the sights
There's so much to see in the French Alps in summer! From taking the Montenvers railway to the famous Mer de Glace in Chamonix, to witnessing the unbelievable athleticism of the Tour de France mountain stages, to unusual cultural visits such as the Musée de la Musique Mecanique in Les Gets - with a beautiful European collection of 550 mechanical music pieces.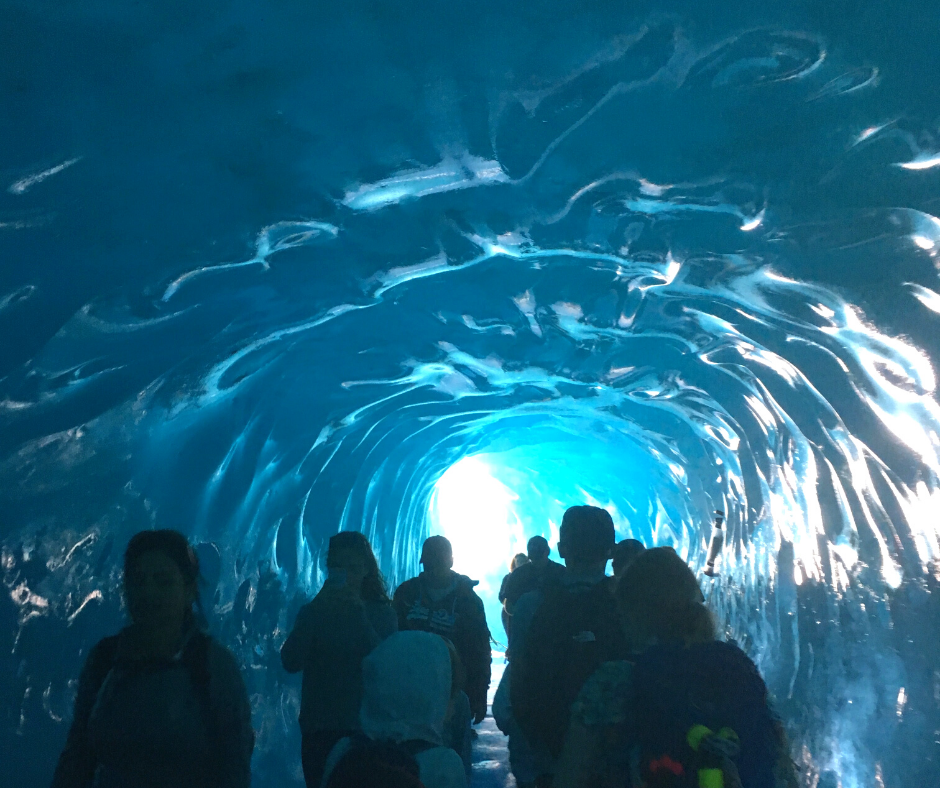 Do you have a favourite activity or place in the French Alps that you think we should mention here? Send us your ideas and we'll share them on our social channels.
For more summer holiday inspiration please do get in touch! You can call us on 023 9283 9310, or email your enquiry, you can also request a quote from us. Why not keep up to date with all the latest summer holiday news, events, and offers with our newsletter, or follow our social channels on Facebook, Instagram, and Twitter.