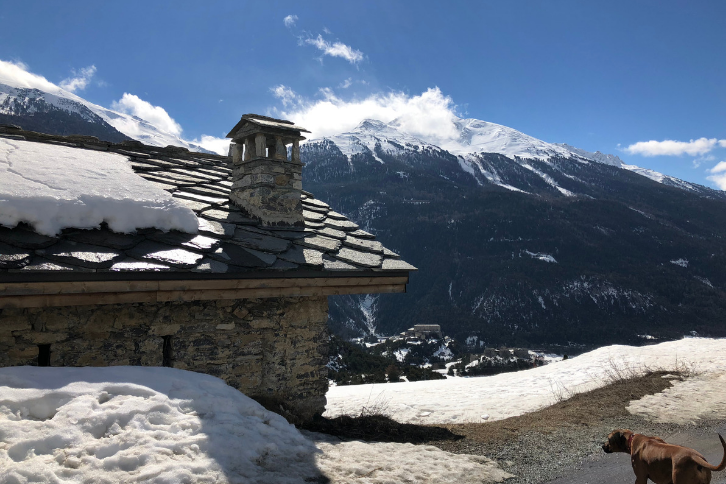 Thursday, 29, March, 2018
Abigail Butcher is a freelance ski/adventure travel writer, contributing regularly to a host of national titles including National Geographic Traveller, The Daily Telegraph, Metro, Mpora, Fall-Line and much more. She is a qualified ski instructor and all-round lover of the mountains and the sea.
1. It has five different ski resorts, scattered along the valley, 300km all covered under one lift pass (the Eski-Mo Pass) and linked by buses. This not only means you can go exploring safely, but that you can pick which days you choose to ski which resort — north-facing La Norma for its tree-lined runs on a snowy day, Aussois for its south-facing open runs on a sunny day or Val Cenis when you want to cover some miles and have fun in the snow parks.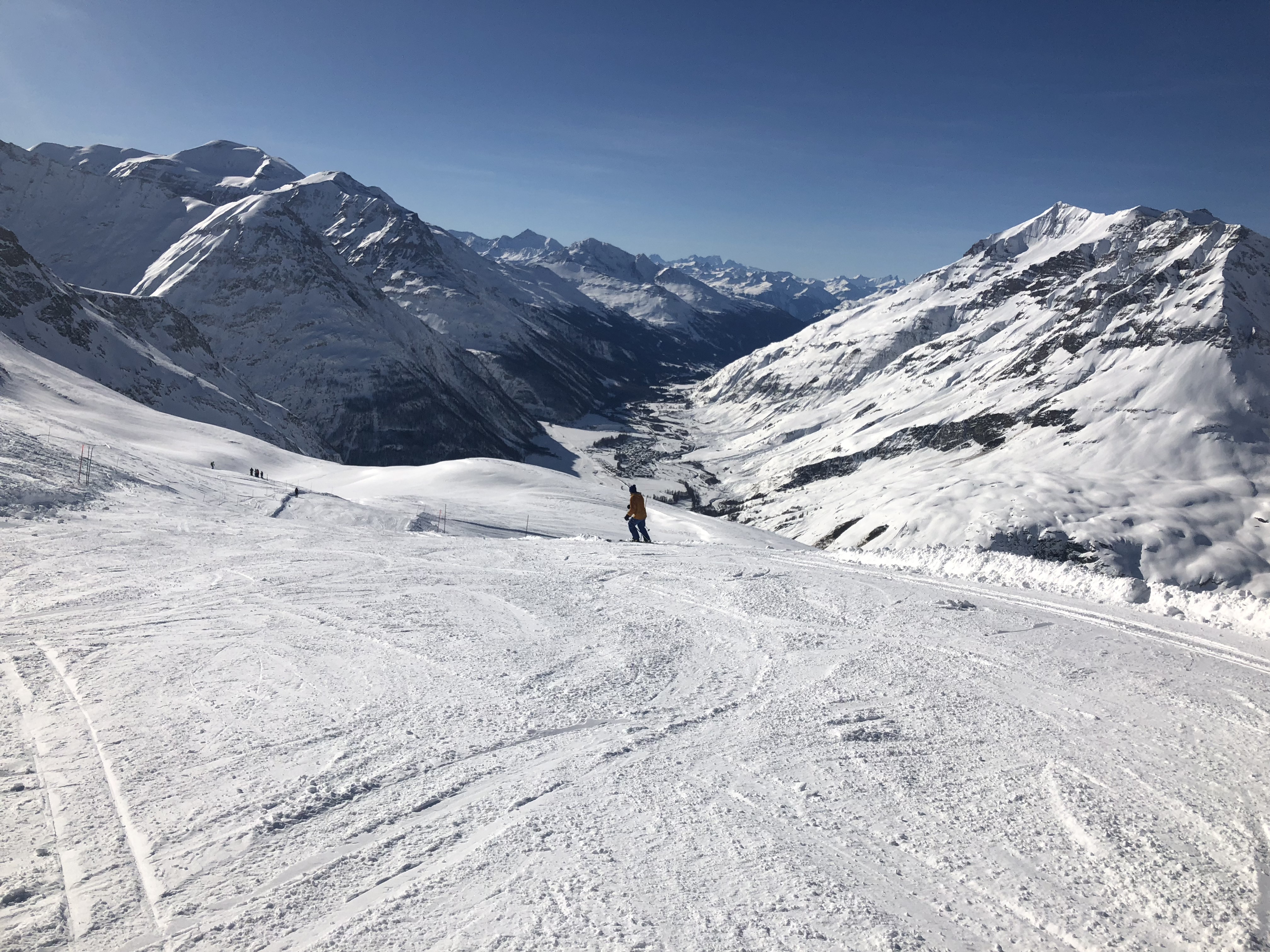 2. It offers great value. The Eski-Mo Pass costs between €165 and €191 for an adult for six days, depending on which resort you buy it. Concessions for children and adults aged over 65. Specialist French tour operator Peak Retreats offers apartments in the valley from just £450 and when you're here, eating and drinking won't cost a fortune. Coffees on the mountain range from €1-€3, beers €3-5, main lunchtime meals around €8-10 and a blow-out steak of fondue will set you back €15 — cheaper than eating out in the UK.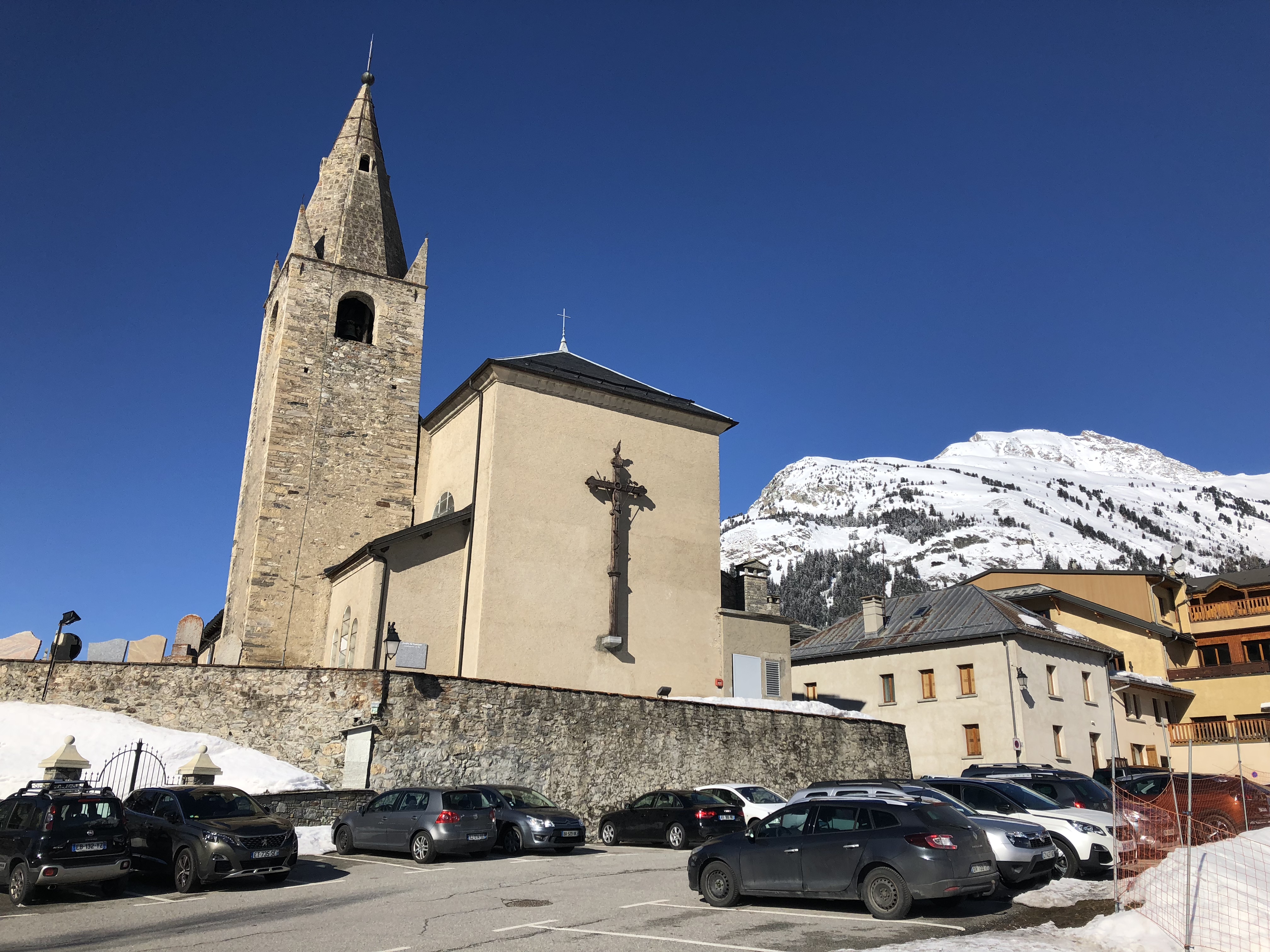 3. Sitting just in France on the border with Italy, the Haute Maurienne Vanoise is steeped in history, with real James Bond-esque forts at the bottom end of the valley — including the mighty Barrière de L'Esseillon. Historians believe Hannibal and his army and 37 elephants walked over the pass from Italy into the Maurienne Valley in 218BC— and there's a statue to prove it at the entrance of the village of Bramans, where it's believed he walked over either the Clapier Pass or Savine Pass.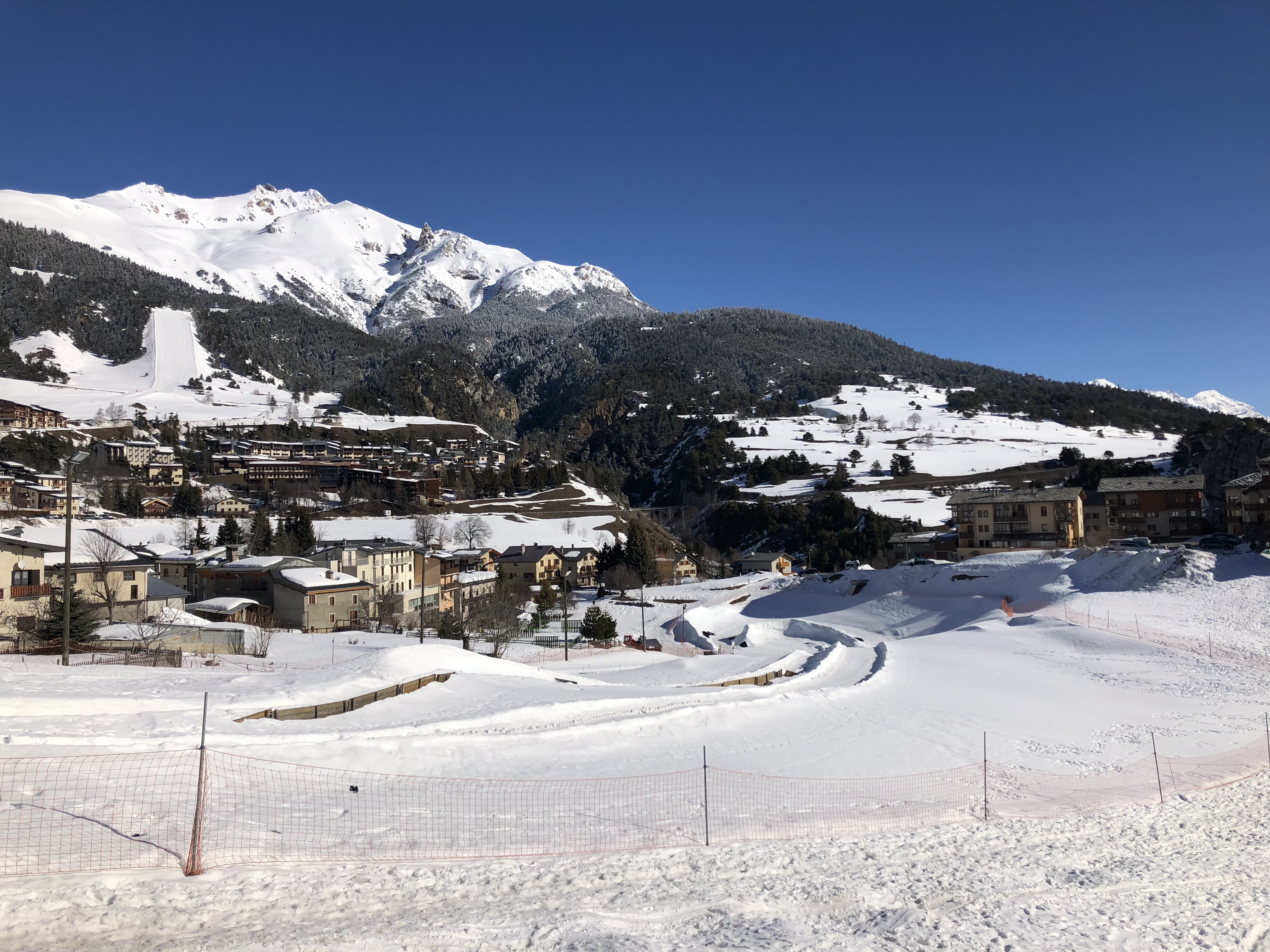 4. The slopes are uncrowded, so you never have to queue for a lift nor worry about someone colliding in to you. No more needs to be said here, especially when teaching children to ski.

5. The valley and the ski resorts within it are run by families, so they care. They don't make prices extortionate, they are friendly, they welcome Brits' attempts to speak French, there's no litter nor graffiti, it's a wild and natural place and the residents are rightly proud.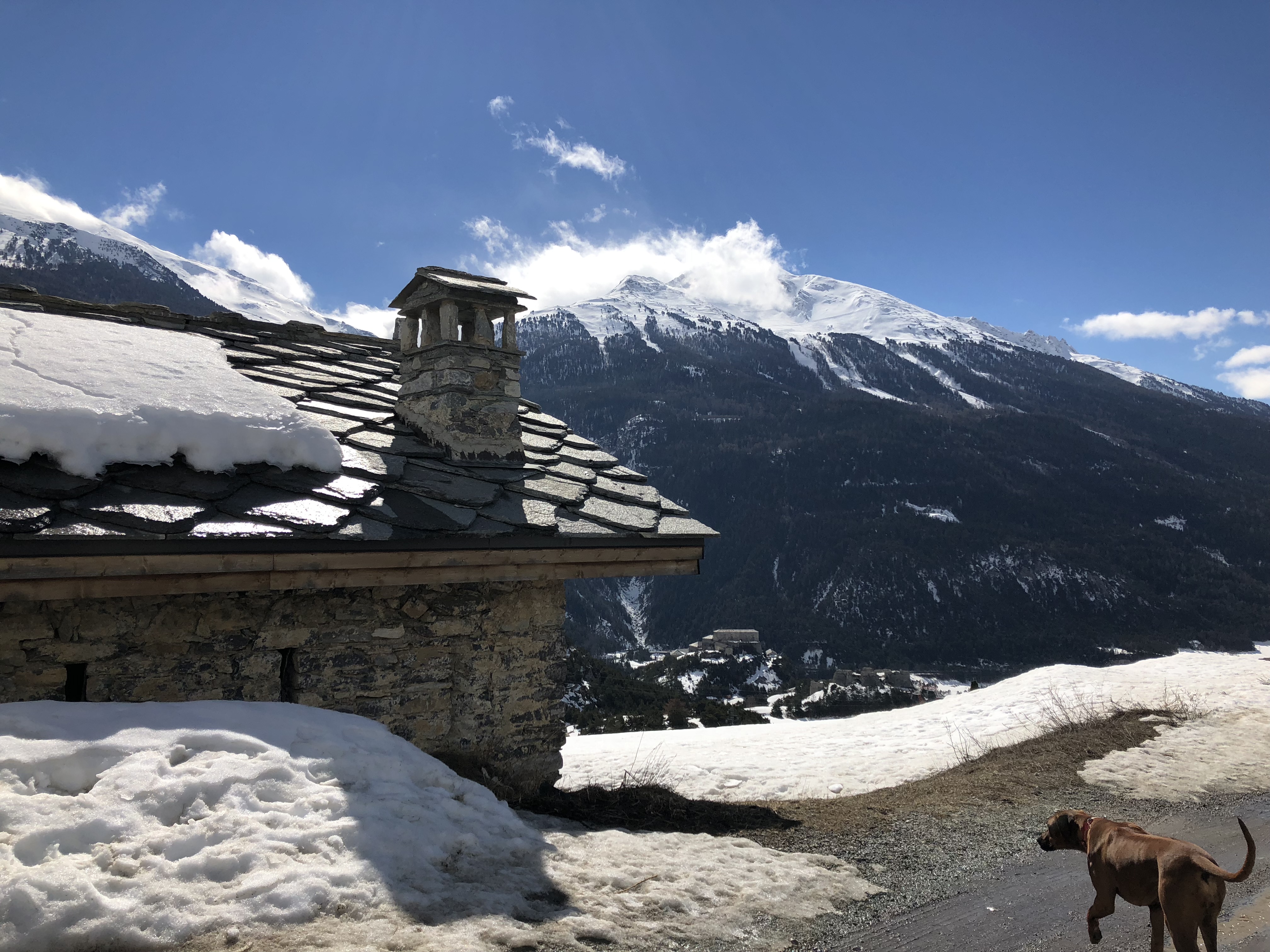 6. The Haute Maurienne Vanoise isn't crawling with British seasonnaires and late, crazy bars with banging music to keep you awake all hours. It is a destination frequented by serious skiers in the know, searching for untracked, phenomenal freeride — who are in bed after a supper and a beer — and families.

7. As well as ski schools, childrens day care and activities, there are lots of off-slope activities for families too — this year all conducted in English as well as French. Ski schools and tourist offices run free guided nature walks, there is a new water park in Aussois this year — for which a family pass will set you back €15 (two adults, two children).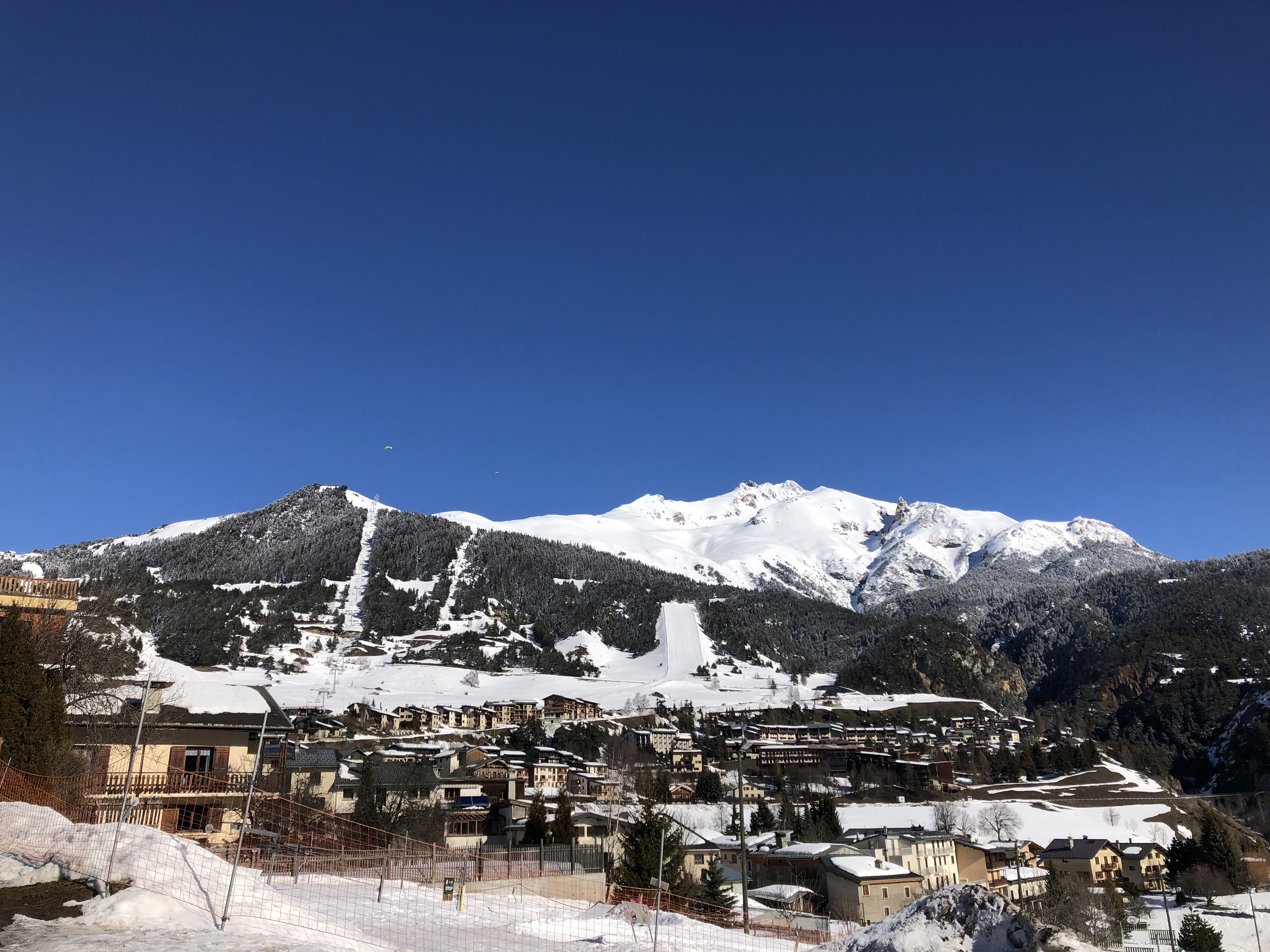 8. The villages are designed to be family-friendly — Valfrejus and La Norma are car-free, and small enough that your children can go wander off without getting lost. There is a local-produce market that makes its way around the resorts during the week, a delight for parents and kids alike.

9. The Haute Maurienne Vanoise is home to the longest green run in the world, the Escargot, which runs from the top of the Val Cenis ski area at 2050m down to the resort base at Lanslebourg, 1398m. In the summer, this is the Col du Cenis, a high mountain road running between France and Italy, but in the winter it makes the perfect long cruise.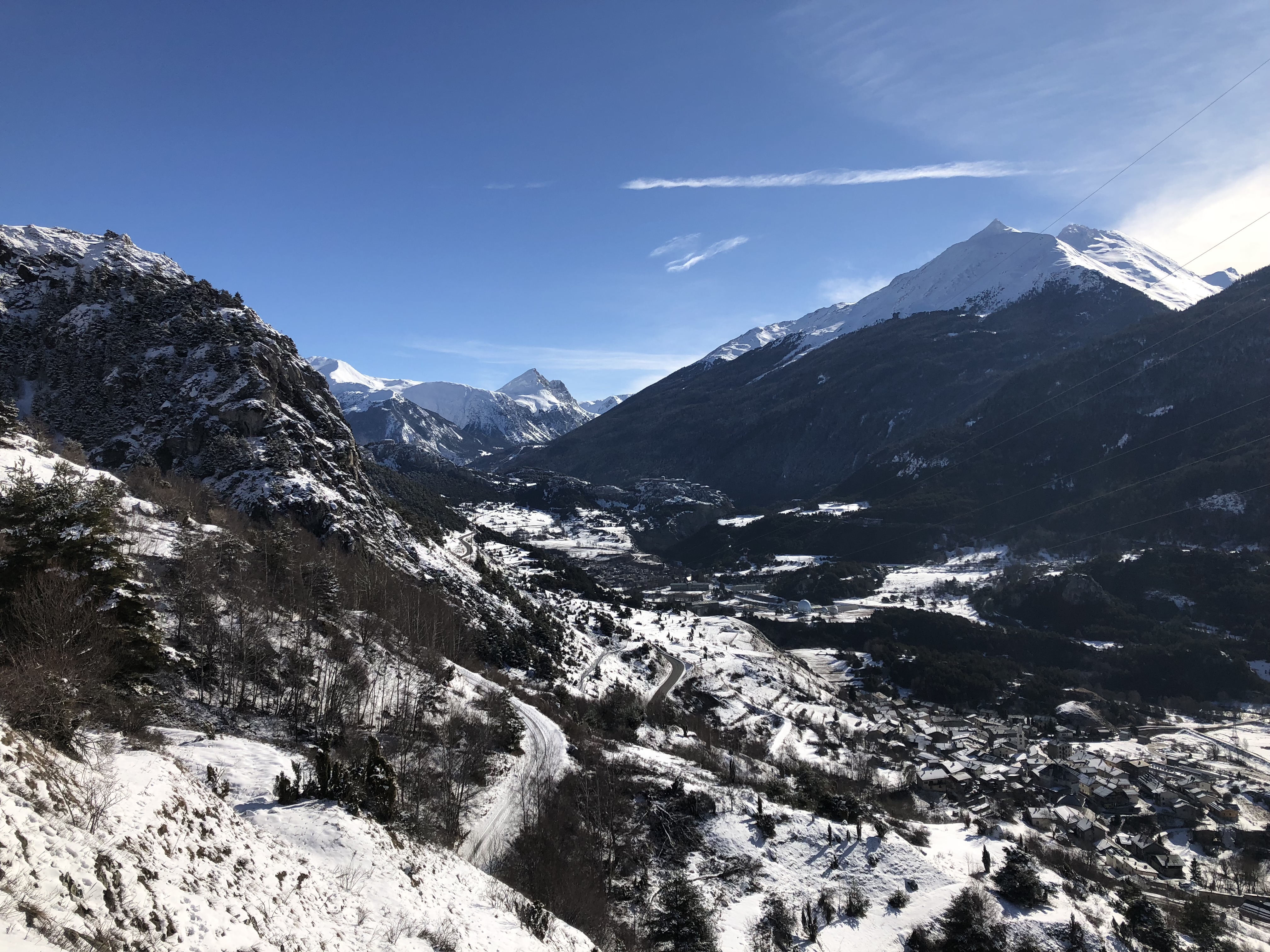 10. Because it's a wild and natural place, a farming valley surrounded by the Vanoise National Park, you are far more likely to see wildlife here. Chamois, ibis and marmots are everywhere — not frightened by the criss-cross of chairlifts, gondola stations and booming music. You can also buy Beaufort cheese made by farmers in this very valley to take home as a memento.