Friday, 18, November, 2022
Want to make the most of your drive to the French Alps? We've put together a guide of the best places to stop (with some of our clients' recommendations!) - from theme parks to shopping outlets, there's something for everyone - why not extend your holiday and enjoy what France has to offer! Find inspiration below then explore our en route hotels.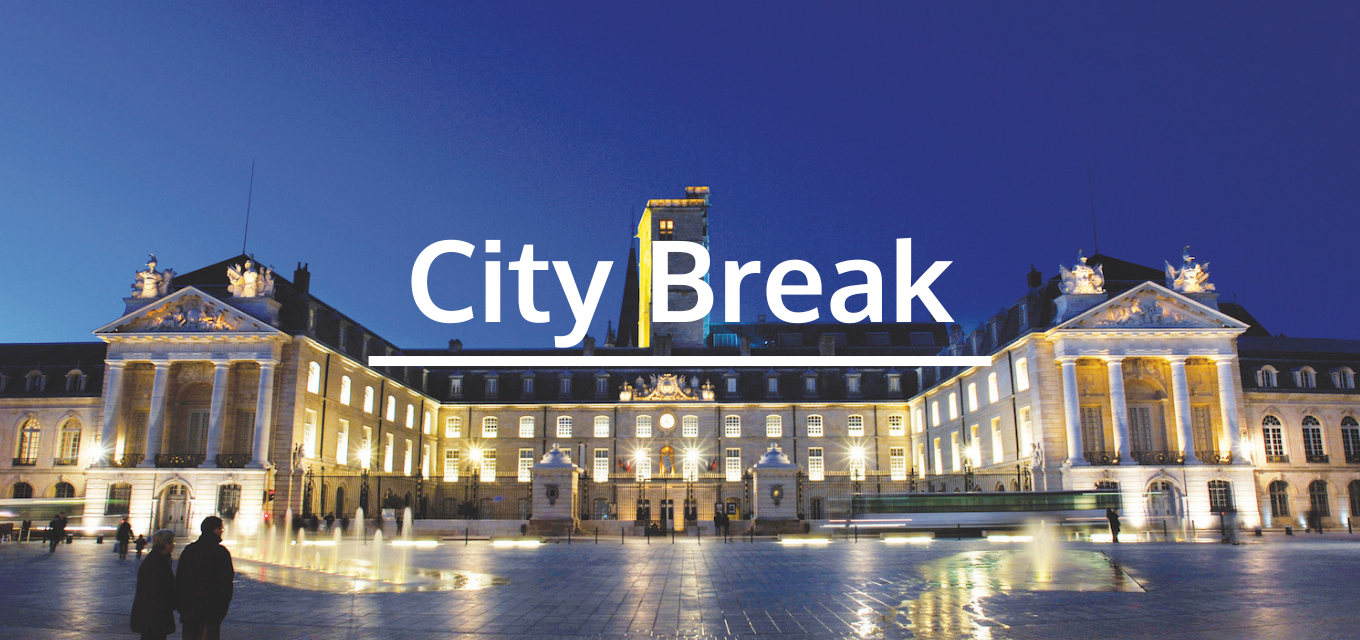 There are so many fantastic cities in France, with many of them lying on the route down to the Alps. Why not extend your trip and immerse yourself in the culture and history of some of these amazing cities...
Dijon
Dijon is the capital of the Burgundy region, known for its fantastic wine and amazing architecture. The historic centre of the city became a UNESCO World Heritage site in 2015 - a beautiful, picturesque place to take a stroll and admire the beautiful buildings and rustic French charm.
Reims
Capital of the Champagne region, Reims is home to a host of the great Champagne houses. It's also renowned for its history. It has two UNESCO World Heritage sites including Reims Cathedral (Notre-Dame de Reims), which was founded in the 5th century. The building itself showcases traditional High Gothic architecture. It's lived through the French Revolution and World War 1 and 2 and is a wonderful place to visit; full of history, it receives around 1 million visitors a year. 
Troyes 
Another beautiful city, full of amazing architecture and French Charm. Just 87 miles southeast of Paris, the town is known for its architecture, museums, foot and champagne too (of course). Pick up an audio tour from the Tourism Office that brings you along a route of all the major landmarks. 
One of our loyal clients stopped off in Dijon this Easter on her way home from a ski trip to La Rosière, and had the chance to explore Reims too, here's what she had to say: 
"After a fantastic day's skiing we drove to our en route hotel in Dijon. The next day was Easter Sunday and we enjoyed strolling round Reims in glorious sunshine before making our way home via the Eurotunnel."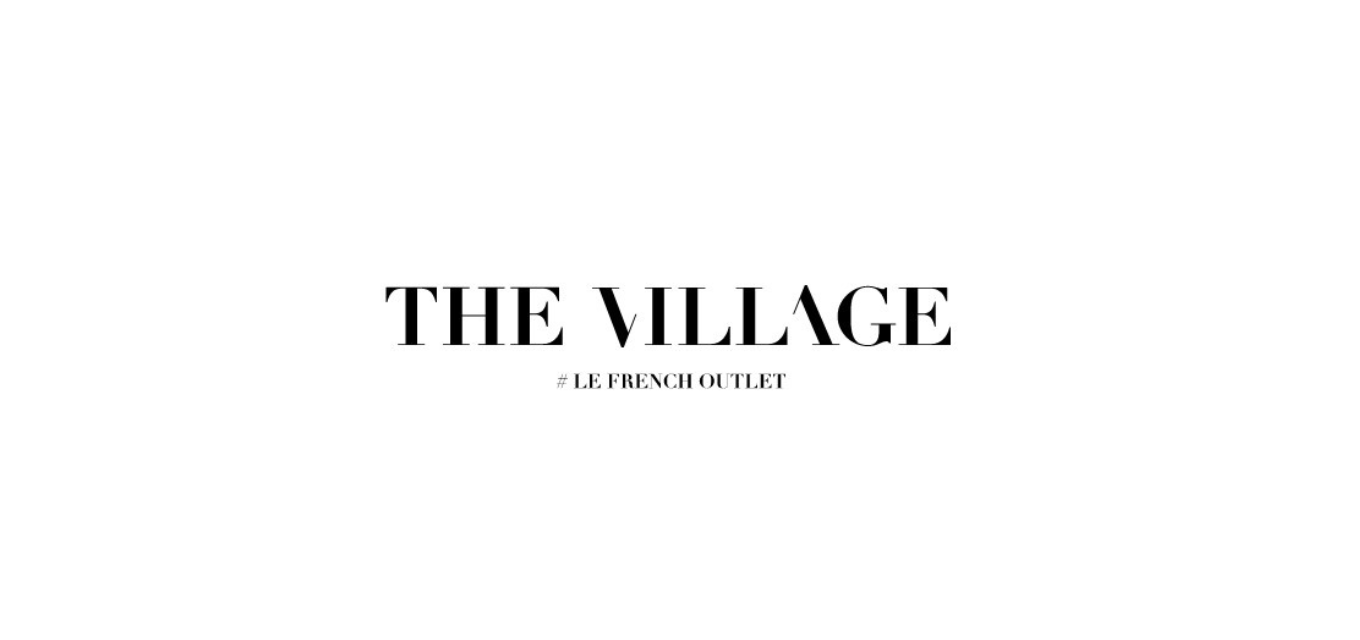 Located just 30 minutes from Lyon and around an hour from Grenoble, Le Village Outlet Shopping Mall has over 120 premium and luxury brands, from both French and International fashion brands. With anything from 30% off to 70% off, you're bound to grab a bargain - maybe even one for the ski trip you're headed to! The mall has dedicated areas for children, a restaurant quarter and an artificial lake that puts on a spectacular show every 20 minutes. Open from 10am - 8pm, Monday to Saturday, it's an ideal stop en route whether you're travelling to or from the mountains. Find out more information at thevillageoutlet.com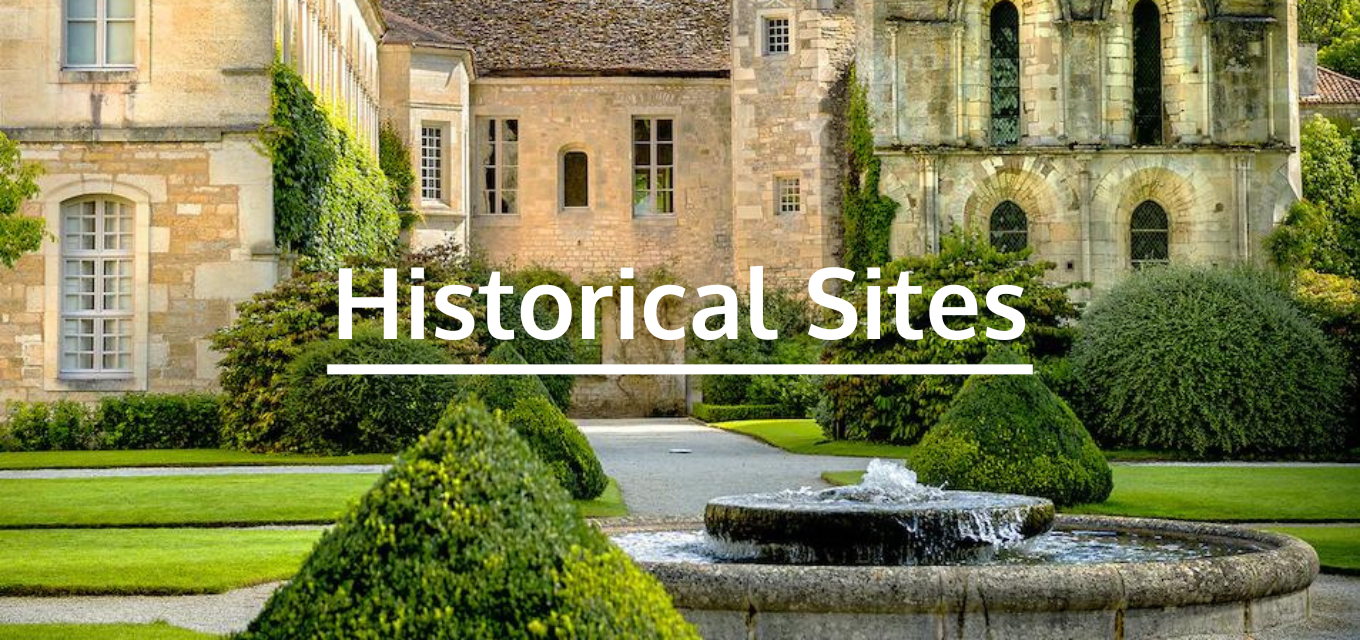 En route to the French Alps, there are many historical sites worth visiting - somewhere to break up your drive, or even stop over nearby. 
Fontenay Abbey (pictured above) is a beautiful site to visit. Founded in 1118 in Burgundy by Saint Bernard of Clairvaux, a leading French saint, it is the oldest preserved Cistercian abbey in the world. After the French revolution, it was converted to an industrial use. Situated within a landscaped park which was listed in 2004 as 'Remarkable Garden" by the National Council of Parks and Gardens, and it extends over 1200 hectares. A good day out for all of the family - somewhere you can explore for hours! 
If you've skiied in Isère, and are driving, then don't miss the Chateau de Vizille, which houses the fascinating Museum of the French Revolution. Just south of Grenoble, the chateau is set in an estate that boasts a deer park and beautiful classical French-style gardens.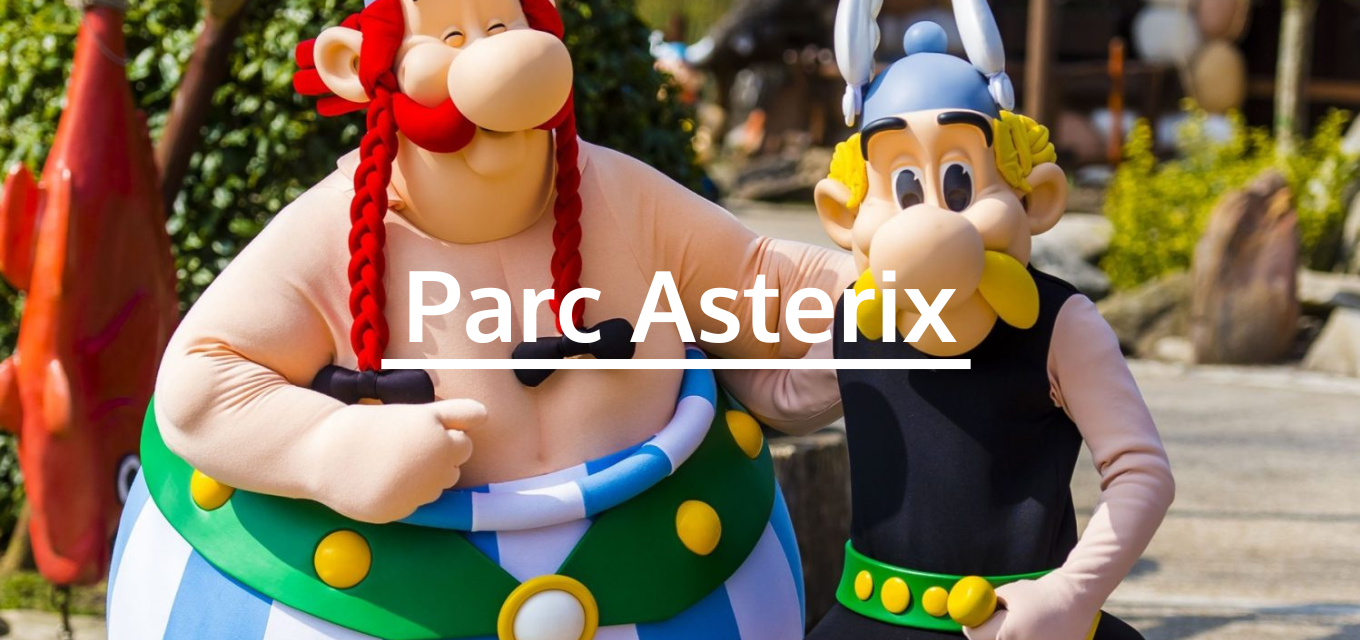 A family favourite, Parc Asterix is a theme park based on the comic book series Asterix - with around 2.3 million visitors yearly, it's France's second largest theme park! Renowned for its large variety of rollercoasters, the park is themed, like the books, around history from the Romans and Ancient Greeks to Ancient Egypt! Here's what one of our clients had to say about it: 
"We've stopped for a day at Parc Asterix on our way home from an Easter ski trip. Our children loved this, especially the live shows!" - Mrs W. 
Also known as Lac Gros, Lac du Bourget is a lake at the southernmost end of the Jura Mountains in the Savoie region of France, on the outskirts of Chambery. It truly is a perfect place to stop and wander around. Why not grab some nibbles from a supermarket on your way there and have a picnic on the shore where you can enjoy the stunning views and (hopefully!) sunshine.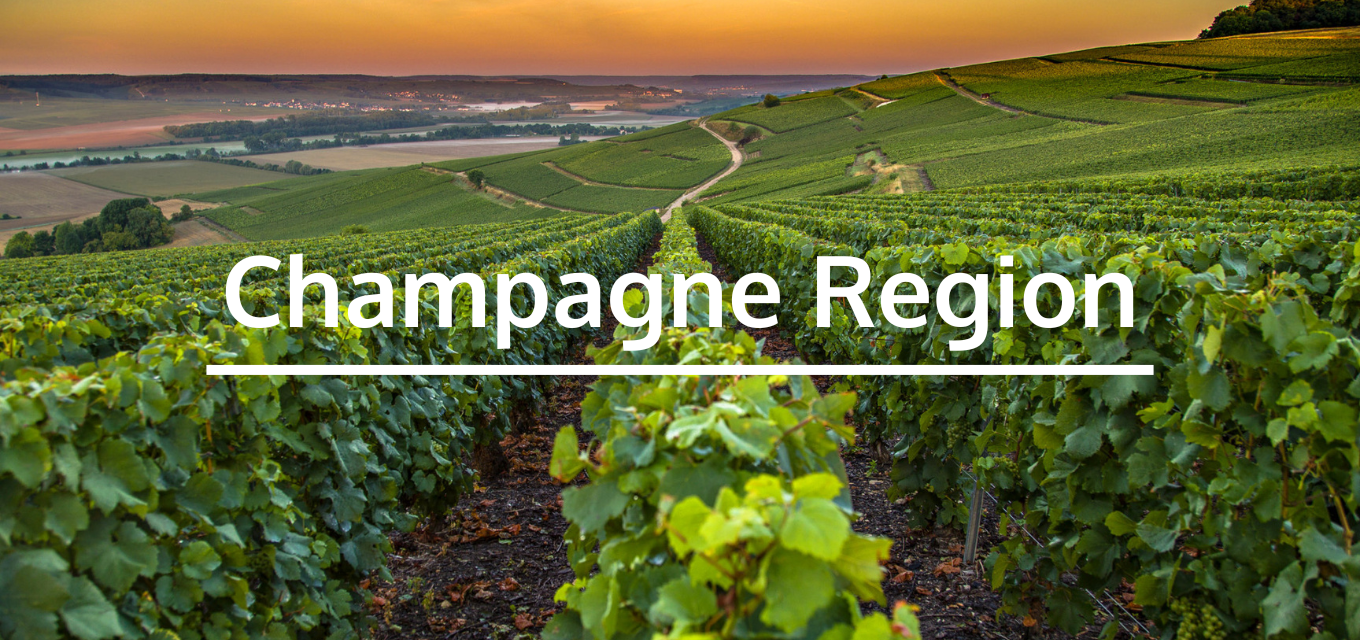 Situated in the North-East of France and home to world-famous towns and cities such as Reims, Troyes and Epernay, the Champagne wine region is best known for its production of Champagne. The principal grapes grown in the region include Chardonnay, Pinot Noir and Pinot Meunier. The unique chalky landscape led to the development of the wine in the 17th century, so as a result, many of the wine houses were added to the UNESCO World Heritage List. One of our clients had a fantastic recommendation: 
"The first time we went skiing we stopped in the Champagne region for a few nights on the way home. Did some exploring and tasting, including beautiful Épernay and the Mercier Champagne house with its tour of the cellars by train. It was a great little extension to our holiday!" - Mrs S
We also have the brand new En-Route Escapes - a great way to enjoy the Champagne region whilst travelling to or from resort!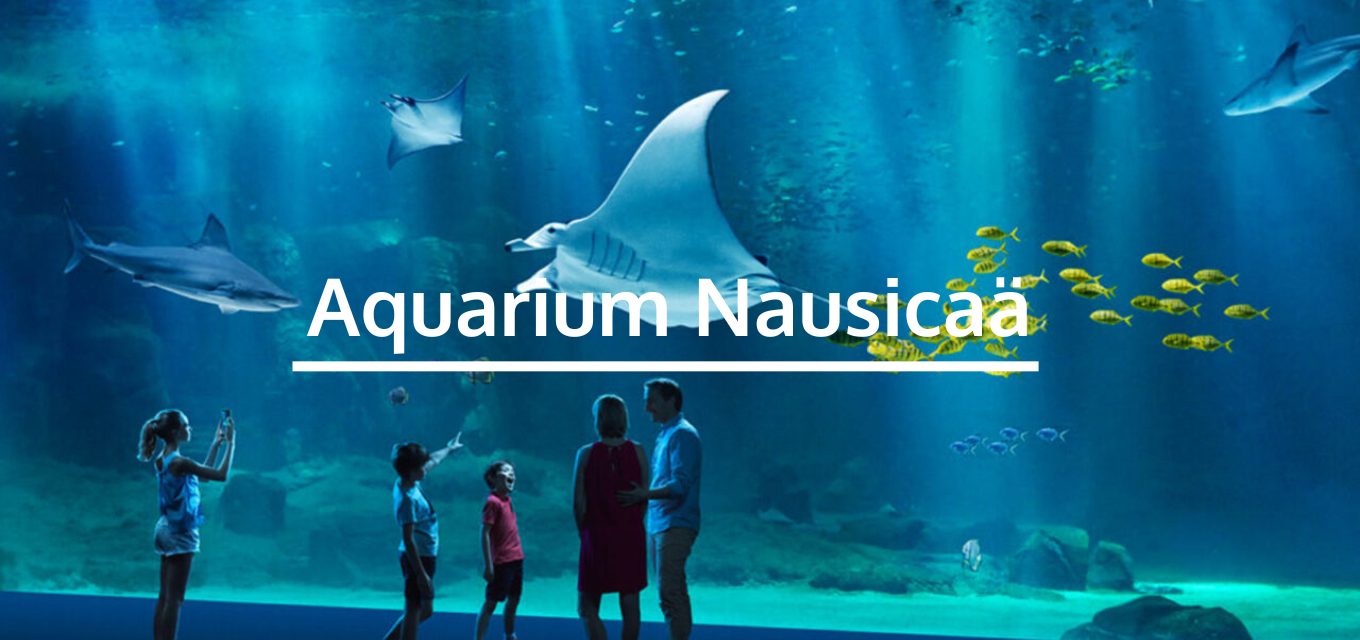 Recommended by one of our clients, Aquarium Nausicaä is the largest European complex that is entirely devoted to marine life. Combining fun, education and science, the aquarium focuses on the relationship between mankind and the sea, and how we can better that relationship. There's a documentary resource centre, films, seasonal exhibitions, conferences, educational programmes and activities - all under one roof! Around half an hour from Calais/Eurotunnel terminal, it's an ideal stop on your way to or from the French Alps.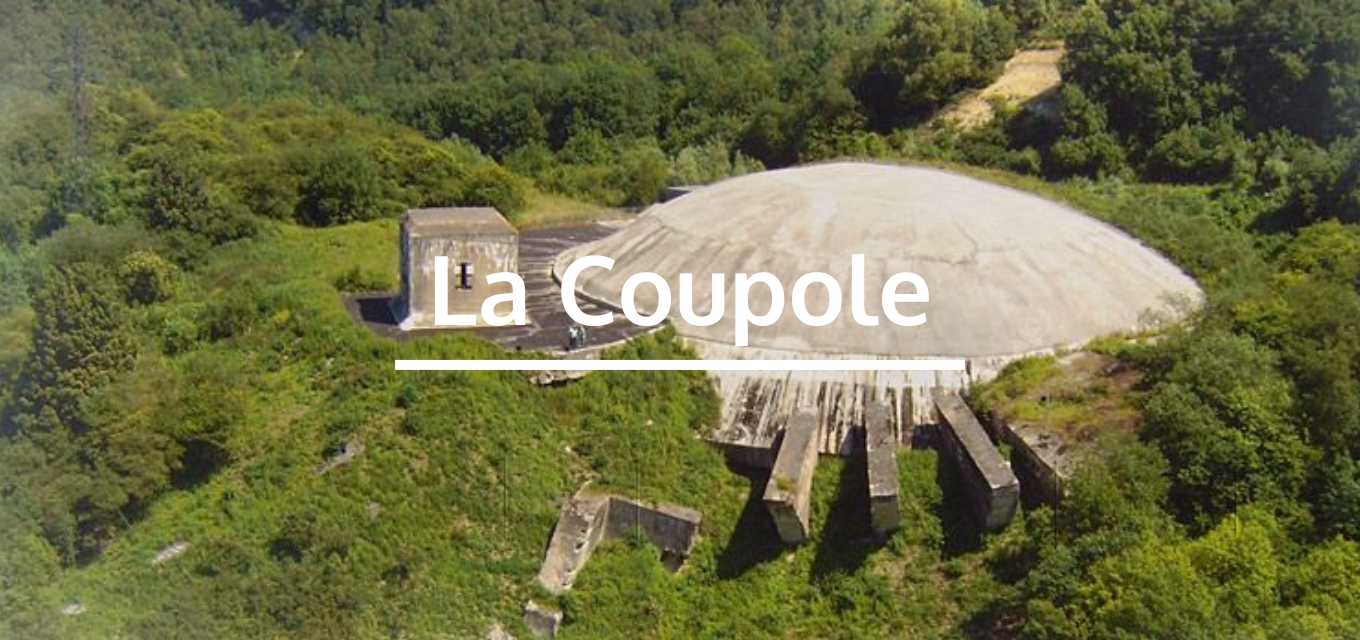 A gigantic concrete bunker, originally created by the German Army in 1943 to allow implementation of new weapon systems like flying bombs and rockets; designed to protect the underground work site and the room where the weapons were being created. La Coupole, now refurbished and repurposed, is now a World War 2 museum and 3D planetarium. Open every day from 9am to 5:30pm, this is a fascinating place to spend the day and it's only around an hour's drive from the Eurotunnel Calais terminal.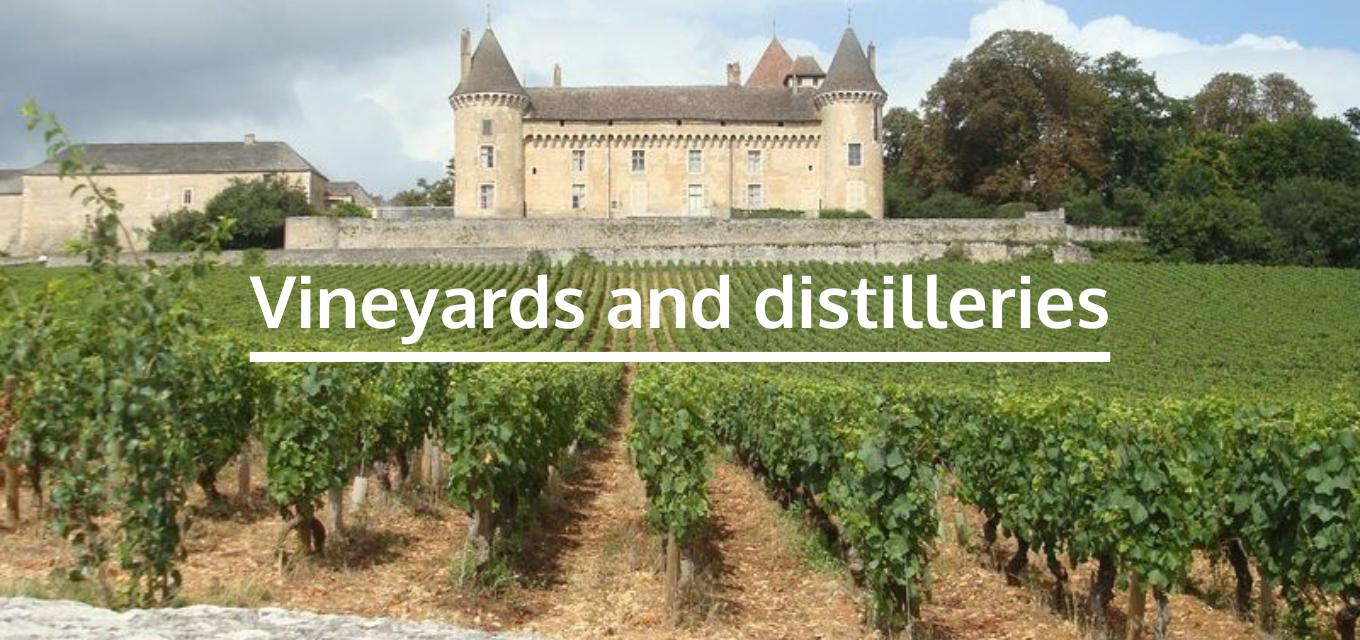 For wine lovers, Nuits-Saint-Georges is a living town with a centuries worth of winemaking history. Most of the wines grown here are Pinot Noir, but they also create Chardonnay. The city itself is named after Saint Georges and has a long running history within France. Find out more about how you can visit and maybe partake in some wine tasting here!
If you prefer something stronger, then the Caves de Chartreuse just north of Grenoble are the place for you. Chartreuse is the striking green liqueur that is made with a combination of 130 herbs and botanicals and has been produced by Carthusian monks since 1840 (they had to decipher a manuscript left to them by Françoise Hannibal d'Estrées in 1605 to uncover the recipe!). Book a tour to discover the history of this extraordinary drink and then enjoy a tasting! 
We also have the brand new En-Route Escapes - a great way to elevate your trip whilst enjoying the beautiful wine regions that France have to offer!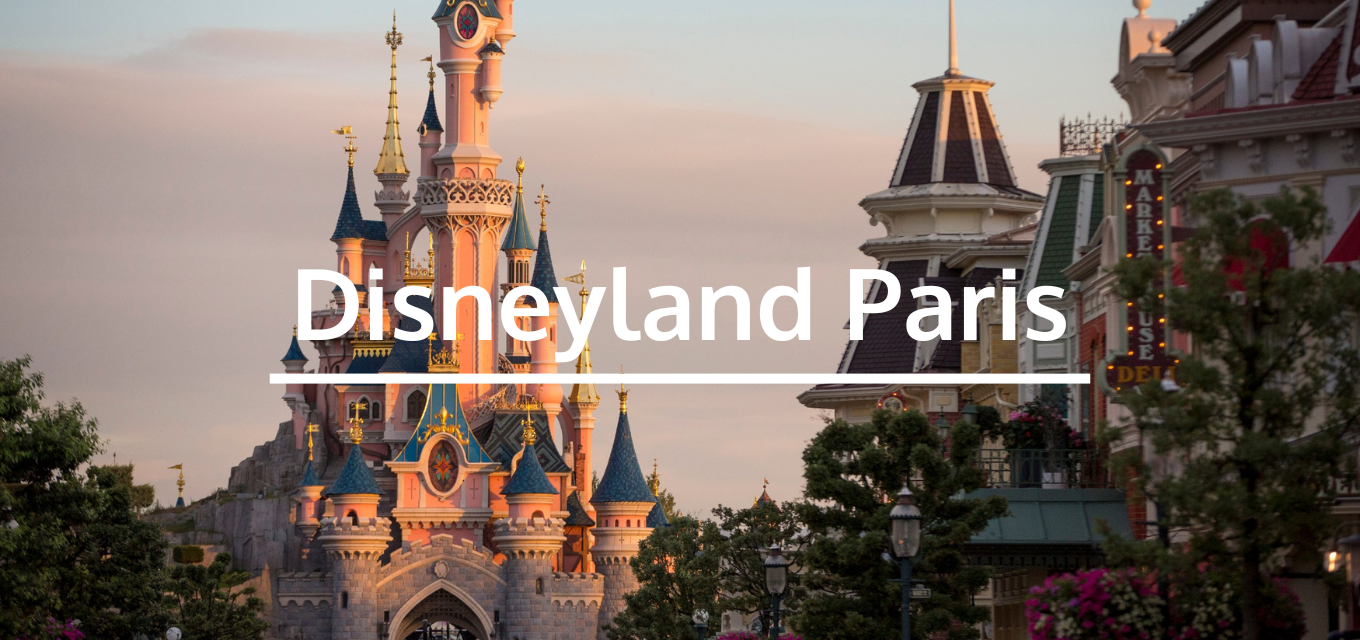 Last but certainly not least, Disneyland Paris - a family favourite. Two Disney Parks offer attractions for all ages, with something for everyone; Disneyland Park and Walt Disney Studios Park offer enchanting entertainment for all ages. The park receives around 14 million visitors a year, with people meeting characters and enjoying the magical atmosphere. Around an hour outside Paris, it's a short detour on your way back to the Eurotunnel terminal. 
Peak Retreats has been at the forefront of [the self-catered, self-drive] revolution. Its properties across France have shattered misconceptions about apartment accommodation, with five-star facilities, including spas and swimming pools, and spacious living spaces the new norm.

~ Lucy Aspden-Kean, Commissioning Editor for the Telegraph Ski writing on Telegraph.co.uk
---
If you're ready to put something in the diary or if you need some advice on where to stay, call our Alpine experts on 023 9283 9310, email reservations@peakretreats.co.uk, or book online!