Wednesday, 07, February, 2018
A brief history of Alpine food
The rich cuisine offered in the French Alps originates from a time when mountain villages were isolated for months during long, snowy winters. Villagers survived on the Alpine food they could produce themselves and what preserved well throughout the season. Since then, the recipes have been shared down the generations and are still served in homes and restaurants today!
Savoury courses tend to feature locally-made cheeses and a selection of meats, whilst the variety of pastries are popular choices for dessert. After a long day of skiing it's a relief to find plenty of local specialities suitable for indulgence...Alpine food really is superb for fuelling a ski holiday!
This list of 'the best meals in the Alps' is based on an office poll of the go-to, must-have dishes on a ski holiday. Here are the favourite top 10 mountain dishes from the Peak Retreats team - bon appétit!
The best French food to have when skiing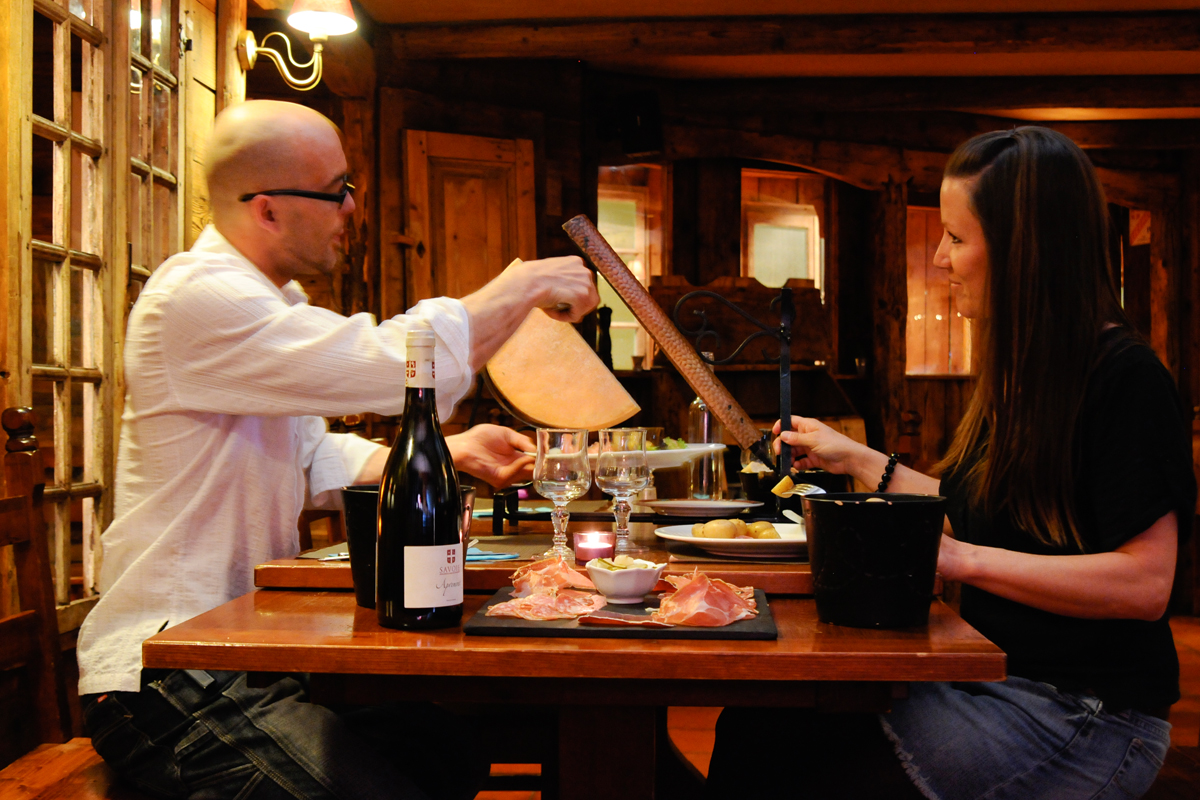 1. Raclette
Raclette cheese is a semi-firm, salted cheese made with cow's milk. It has a very distinctive pleasant, aromatic smell with a creamy texture, similar to Gruyere cheeses.
In France, the raclette is usually served/created at the table using a warm grill and individual grill plates so that each person can warm the cheese to their liking (it's served differently in Switzerland!). Once it's brown on the top, you can take it off and serve! It is usually accompanied by small potatoes, gherkins, pickled onions and dried meats.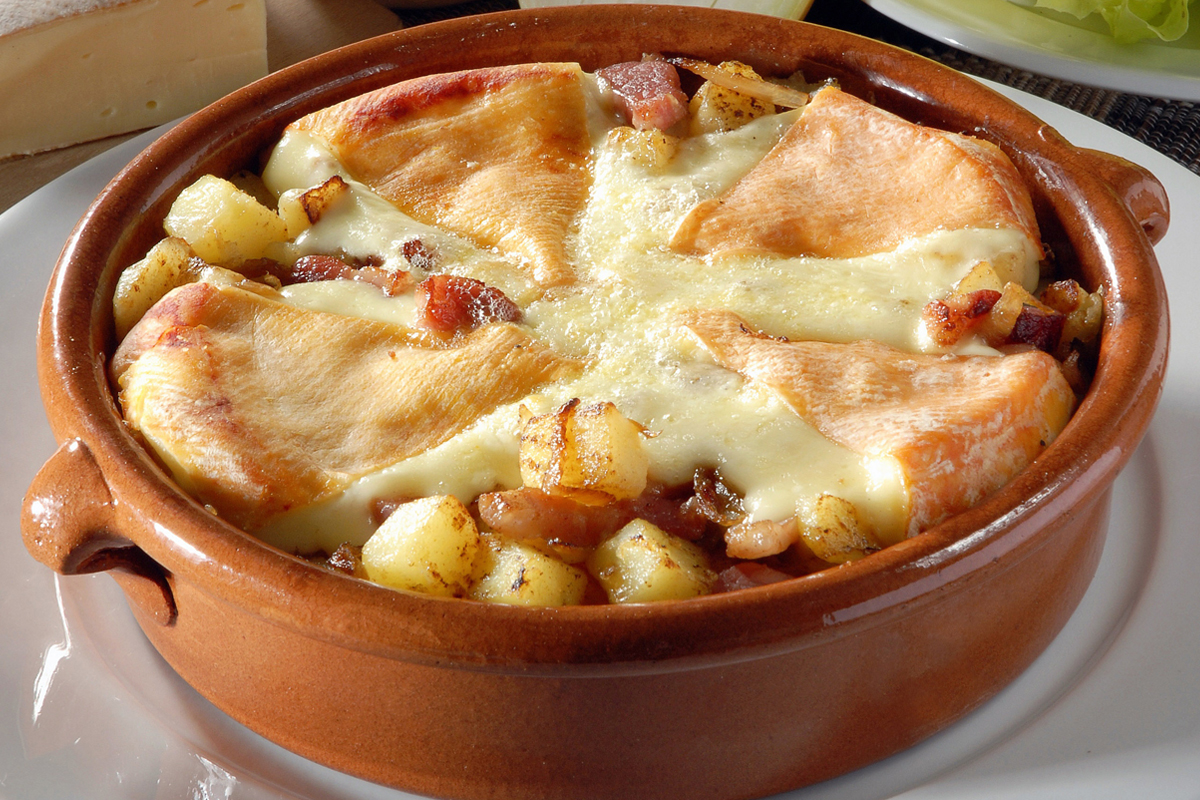 2. Tartiflette
This simple gratin recipe combines potatoes, reblochon (a typical Savoyard cheese), bacon lardons, cream, white wine and onions. It may sound basic but don't knock it until you've tried it!
Our team love this dish! 
Top Cheese Choices
The top choices for local French Alps cheese in our office were Beaufort, Tomme de Savoie and Reblochon. Product Manager, Neil recommends "Persille which is a cow's milk cheese from Tignes - it can be quite difficult to find, though they usually have some on Moutiers market." Emilie in our Accounts Department said has fondue savoyarde with mushrooms (Fondue aux cèpes) or peppers for a "healthier" option.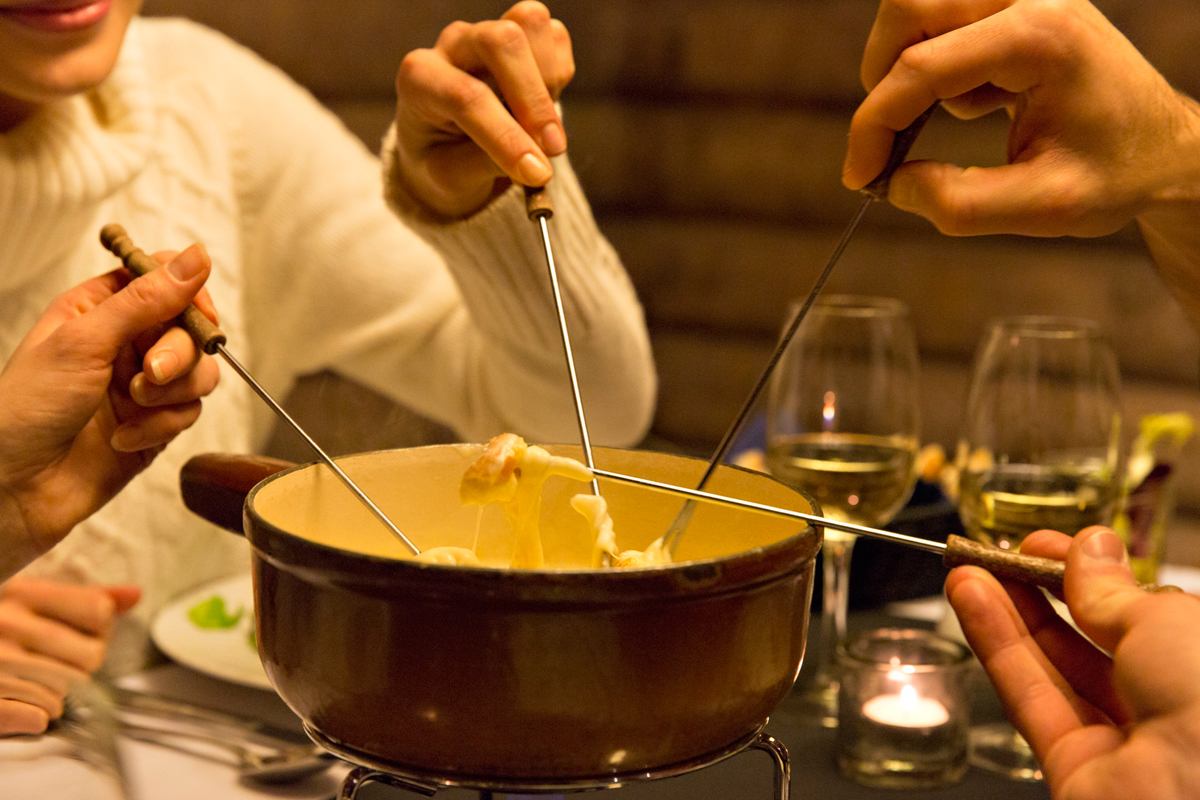 3. Fondue Savoyarde
The fondue is generally a selection of local cheeses (depending on everyone's taste) mixed with flour to thicken, garlic and a 'glug' of alcohol (white wine generally). Traditionally served in a sturdy pot with crusty bread to dip.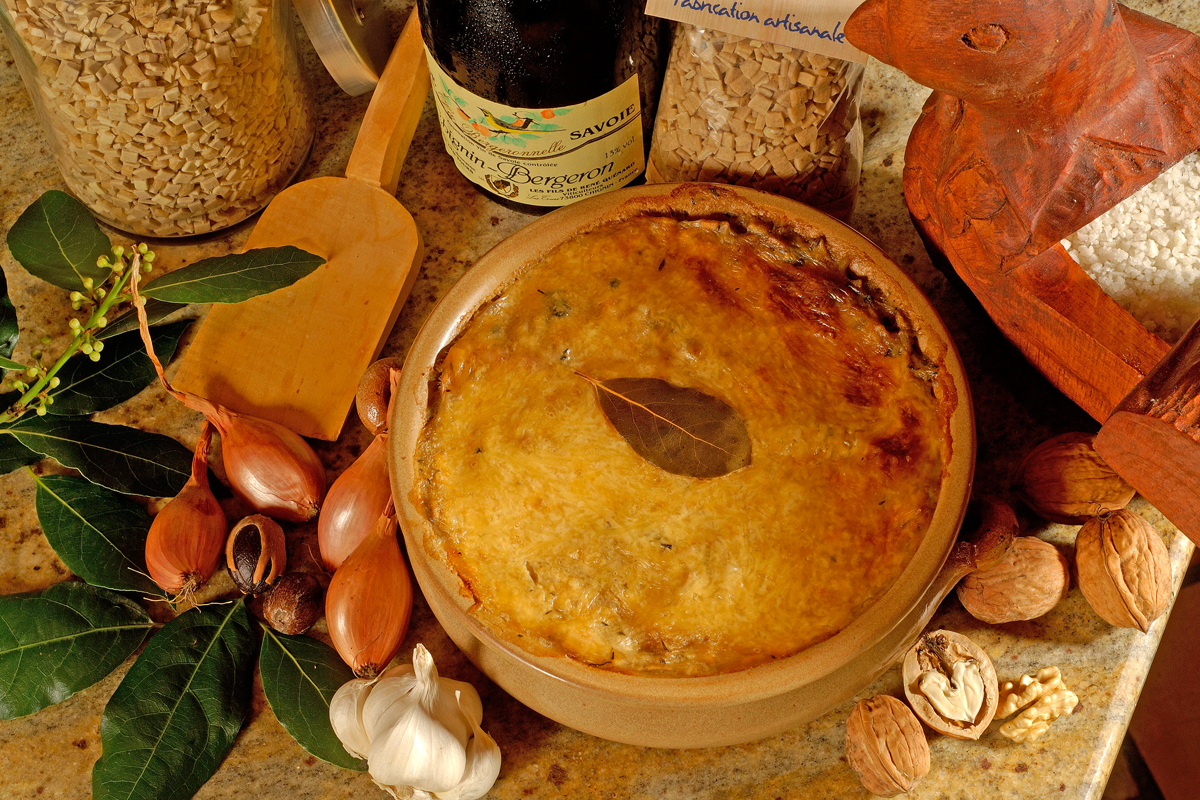 4. Crozets (or Croziflette)
These little pasta shells, originally from the Tarentaise Valley, are made with white flour or buckwheat and are used in many different recipes. One of the well-known delicacies is the croziflette (tartiflette with crozets instead of potatoes).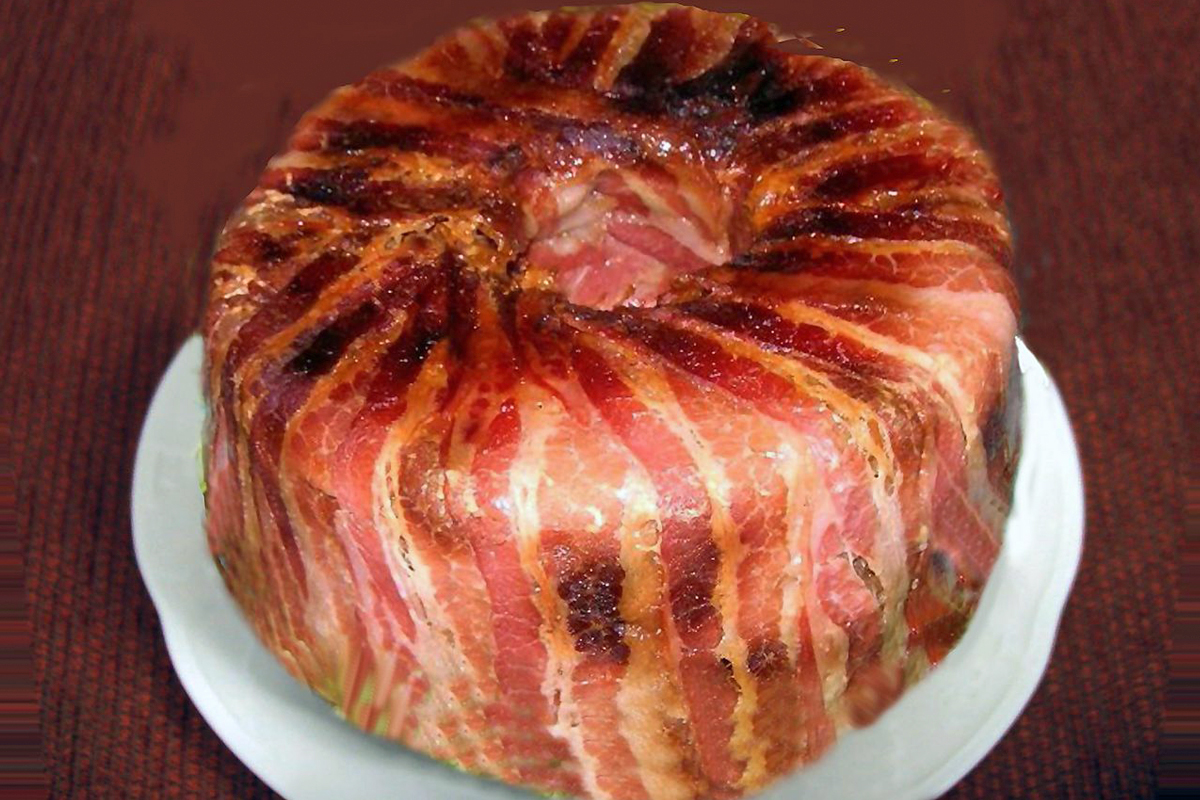 5. Le Farçon
The farçon (also known as le farcement) is one of the best-known recipes of Savoie Mont Blanc. This Alpine dish is a very unusual one, combining sweet and salty ingredients such as bacon, onions, prunes, raisins, potatoes and cream. It's certainly original but it's delicious!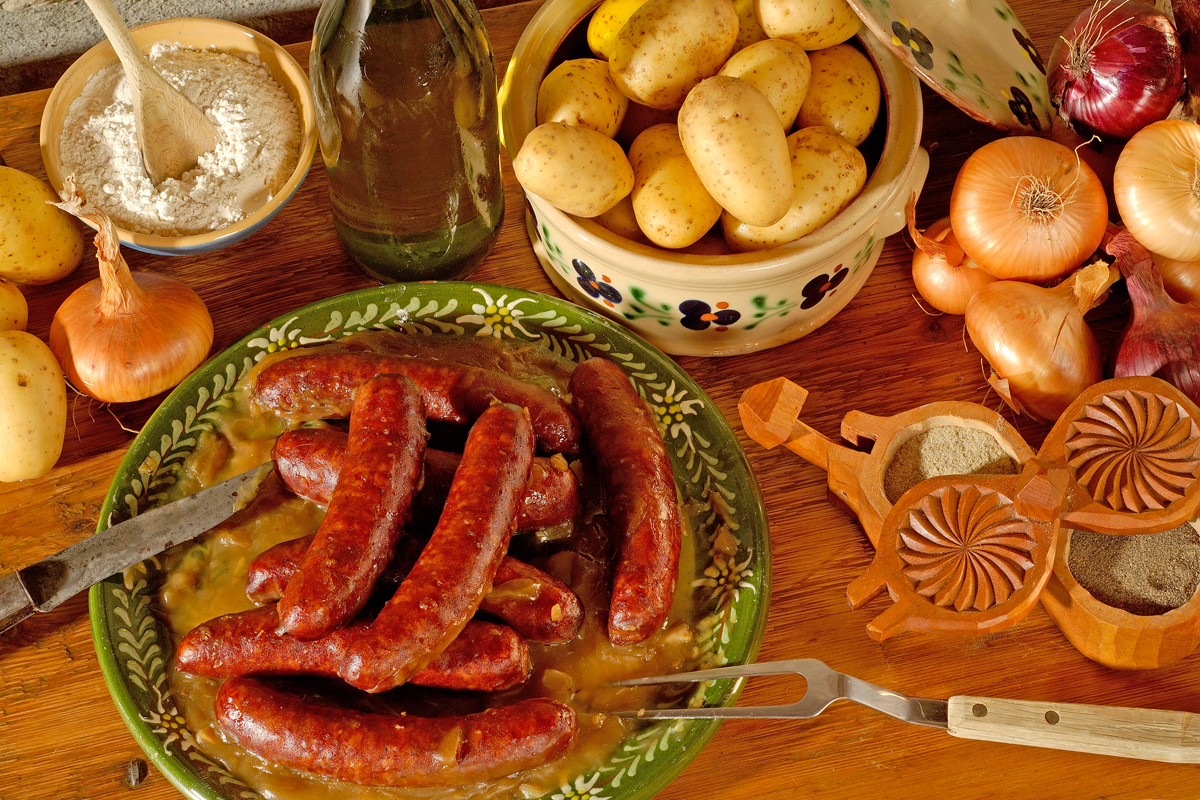 6. Diots
Diots are Savoyard sausages that are either natural or smoked, have a distinctive cabbage flavour. Traditionally these sausages are cooked in wine with onions and served with crozets or polenta.
Director Olivier recommends trying Diots aux Lentilles (diots with lentils)!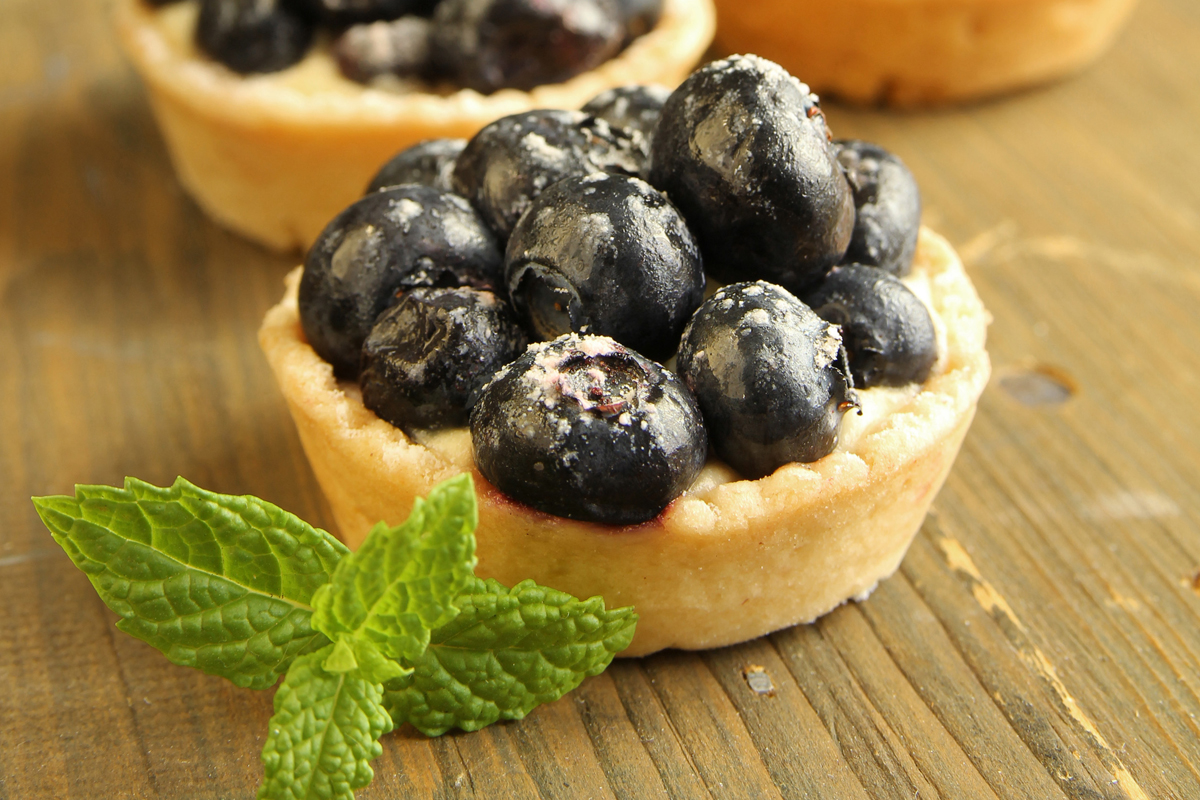 7. Tarte aux Myrtilles
When we asked the Peak Retreats team what their favourite foods to enjoy on a ski holiday are, an overwhelming majority said the Tarte aux Myrtilles putting this blueberry sweet as the office favourite!
Director Nathalie also recommends Faisselle aux Myrtilles, blueberries with a soft, creamy yoghurt-like cheese.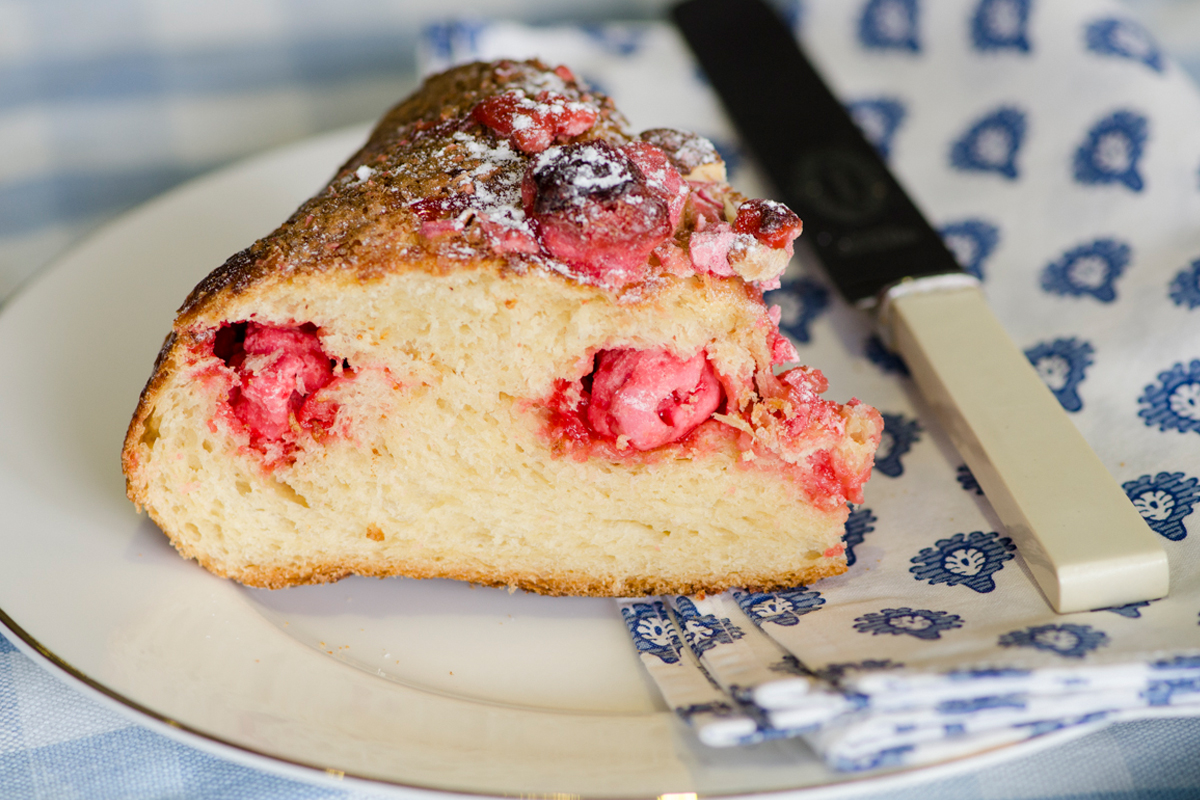 8. Brioche de Saint-Genix (also known as Brioche aux Pralines in some bakeries)
This recipe is originally from Saint-Genix-sur-Guiers in Savoy. The Saint-Genix is similar to brioche but with red coloured pralines and sugar. It is normally served with tea or coffee, in the afternoon. This sugary treat is perfect to get your energy levels back up after a long days ski!
(Follow Caro Blackwell's recipe to make your own St Genix at home!)
Budget Friendly Skiing
One way to make the most of local food is by staying at a self-catered apartment, close to the restaurants and shops. We have several new additions to our programme this winter including self-catered apartments in central locations - primely positioned for an easy stroll to the local restaurants.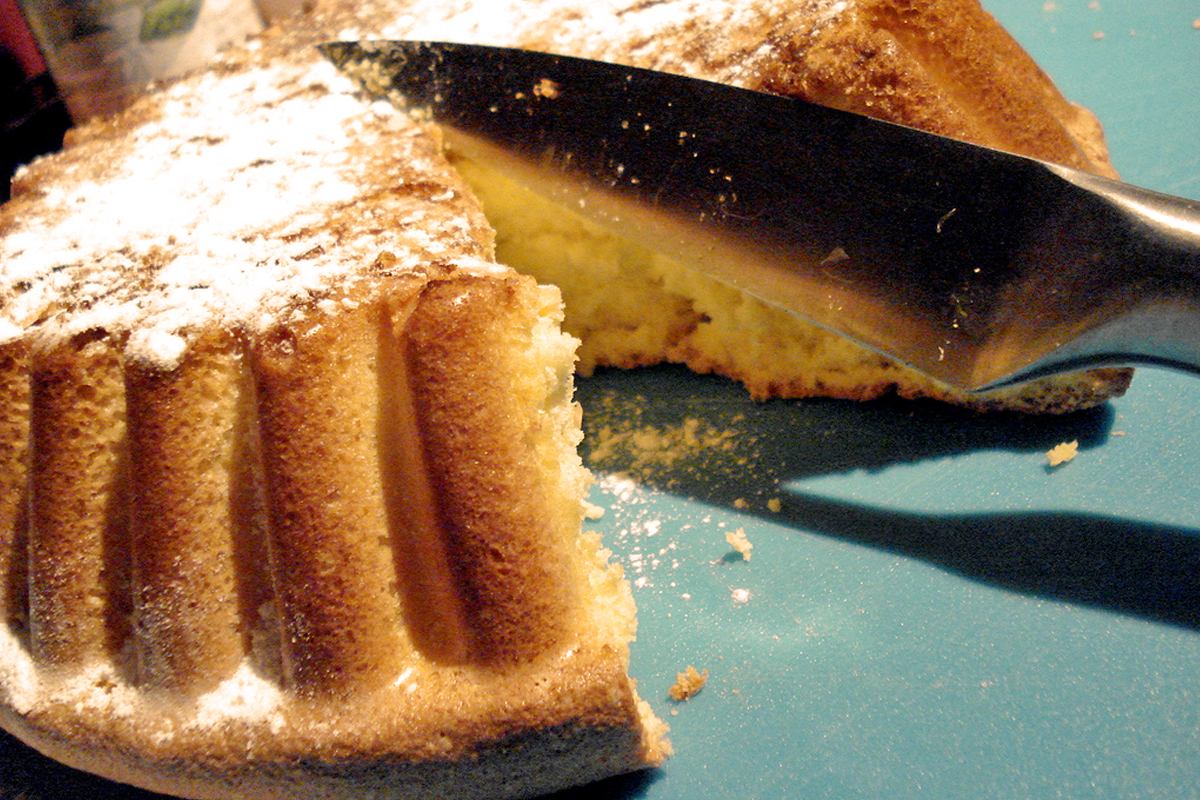 9. Gateau de Savoie
From Chambery, the 'cake of Savoy' is made with flour, corn, sugar and eggs. The secret to this delicious cake lies in its preparation - the sugar and egg yolk are beaten at a high speed and for a long time; the cake is then cooked for a very precise amount time. This cake is delicious, particularly when served with icing sugar on the top and apple jam on the side!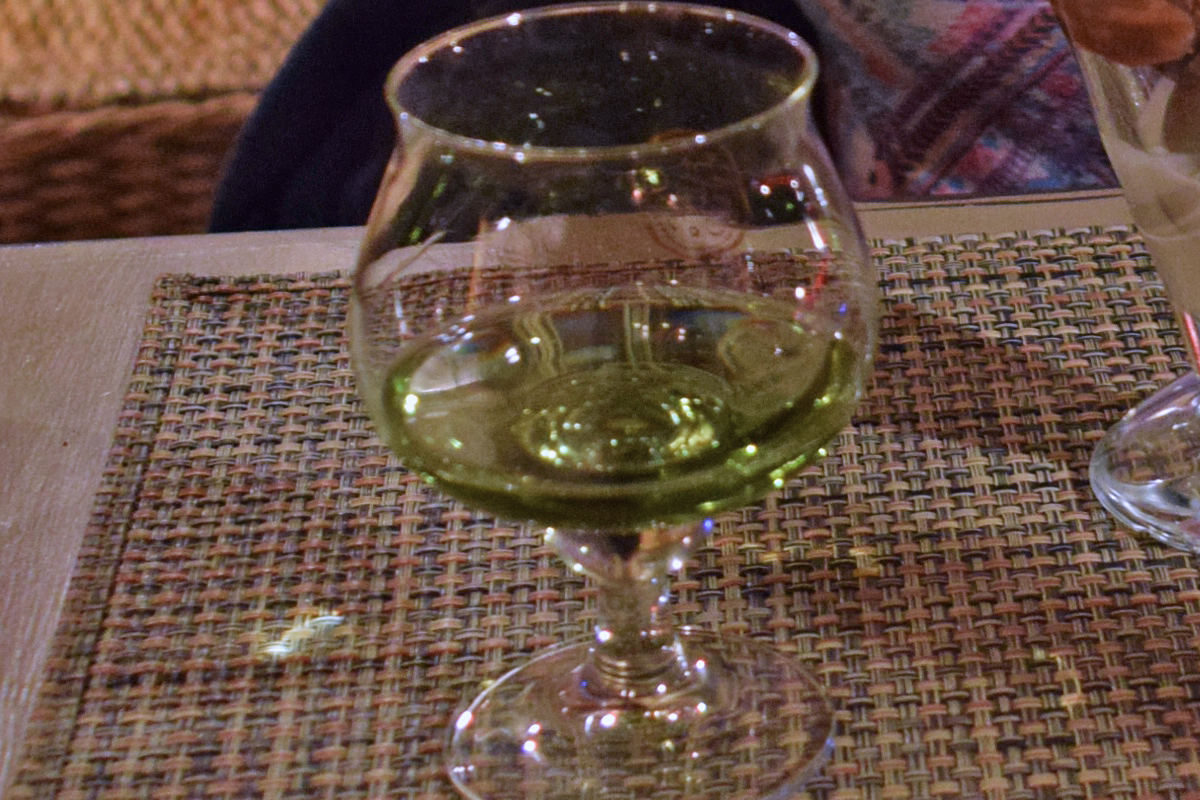 10. Le Genepi
The Genepi is a common mountain plant found in the Alps, and it's the basis of the traditional herbal liqueur drunk in many of the French ski resorts. Typically Savoyard, this kind of alcohol is generally served at the end of the meal as a digestif. It's not sweet like other digestifs, in fact it has a strong herbal taste that resembles chamomile or feverfew.
Other Top Meal Choices
Director Xavier's favourites include 'Boite Chaude' (melted local cheese served in a hot box), 'Diots de Savoie au vin blanc with gratin de crozet' and 'Omble Chevalier' (arctic char fish)
Product Manager Neil suggested 'Pierre Chaude' (cooking meat or fish on a flint or granite block); and for afters, 'Cafe Gourmand' (a mini selection of a restaurant's desserts, served with an espresso)
Reservations Consultant Marie-Anne enjoys sharing 'Charcuterie & Cornichons' (a selection of dried meats and gherkins)
Webmaster Lyndsey loves 'Croix de Savoie' (a creamy vanilla custard pastry)
Head of Marketing Alison always looks out for gluten-free 'Galettes' (a type of savoury pancake made from buckwheat)