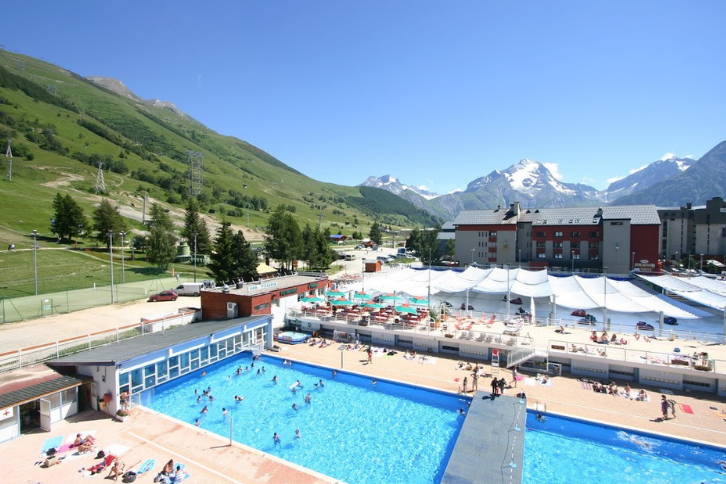 Wednesday, 25, April, 2018

Start the summer in a French Alps resort home to more activities in summer than in winter!
Les Deux Alpes is a fantastic resort with a fully-packed programme throughout the summer. The lively resort sits in the Isère region of the French Alps, just over an hour from Grenoble Airport .
Here are our top 5 reasons for a summer holiday in Les Deux Alpes...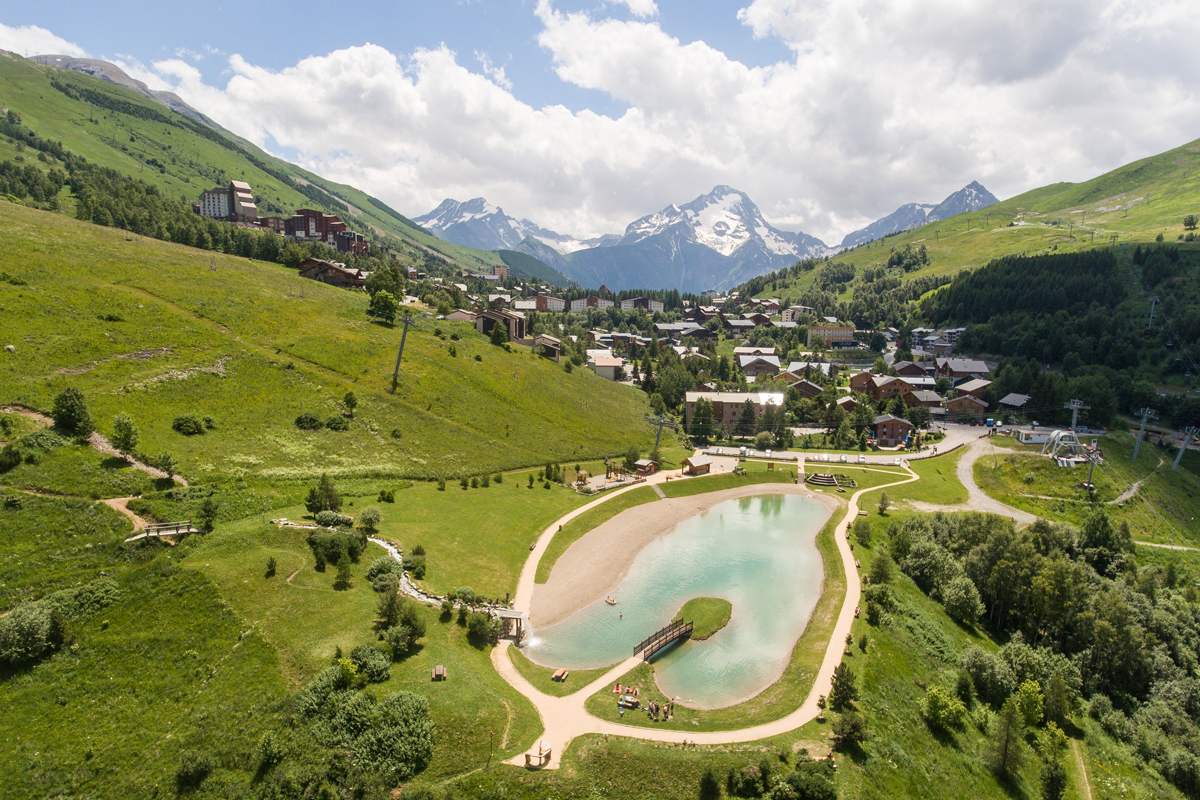 1. Summer events
This year, Les 2 Alpes is holding its second Outdoor Festival from 22nd – 24th June. The festival is an abundance of activities include skiing, snowboarding, mountain biking, paragliding, trail running, street golf, slacklines, yoga, hiking, swimming and electric biking. After the activities have finished, everyone is invited to a big outdoor picnic!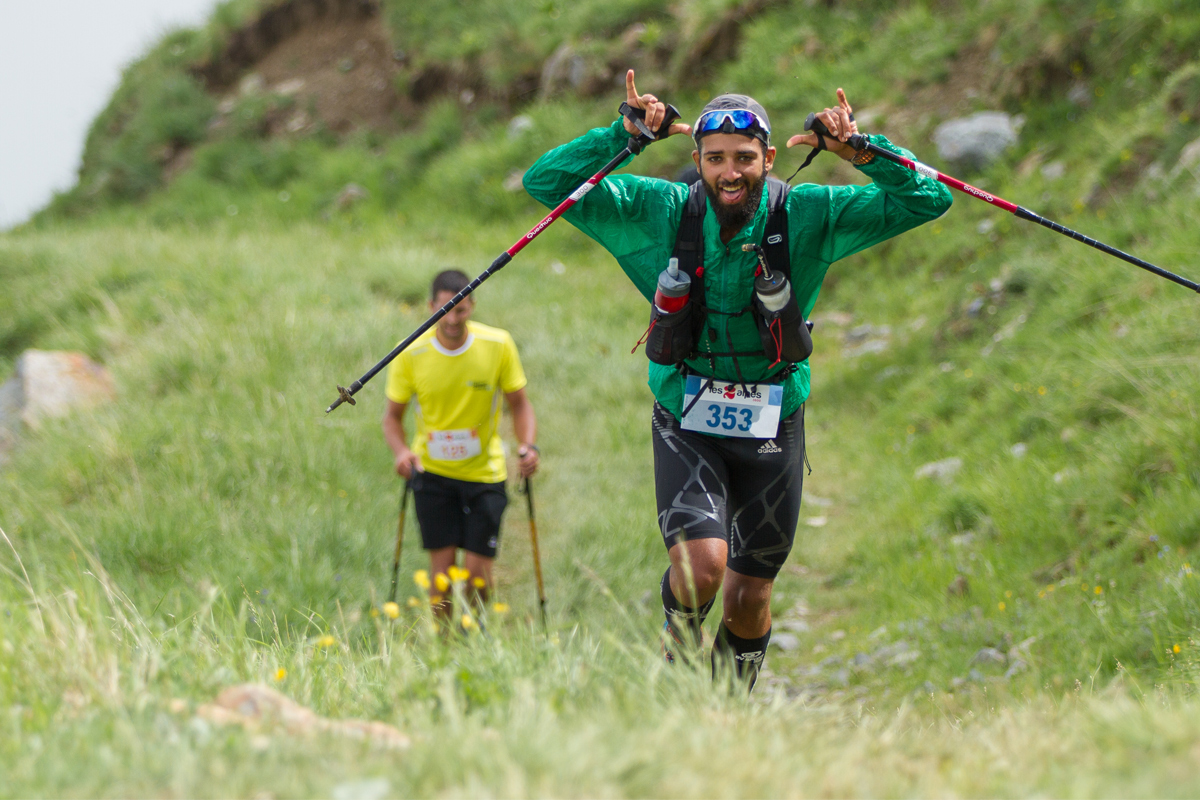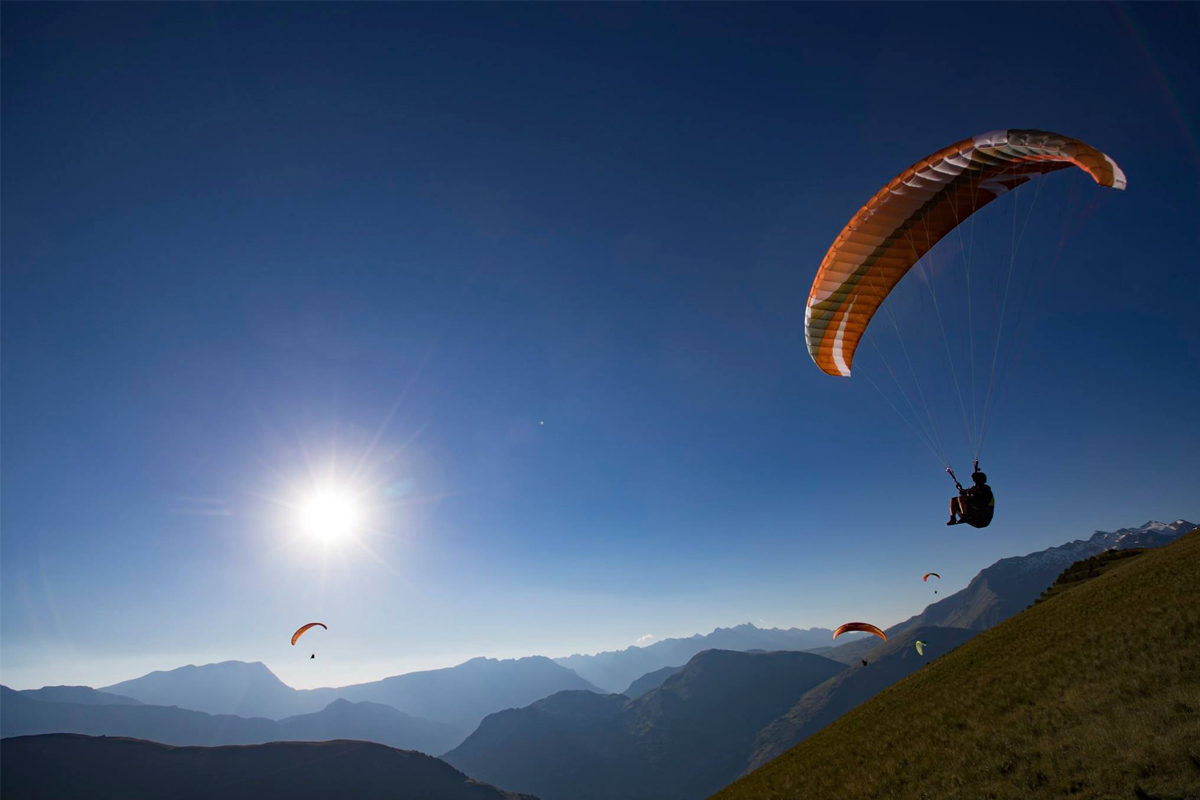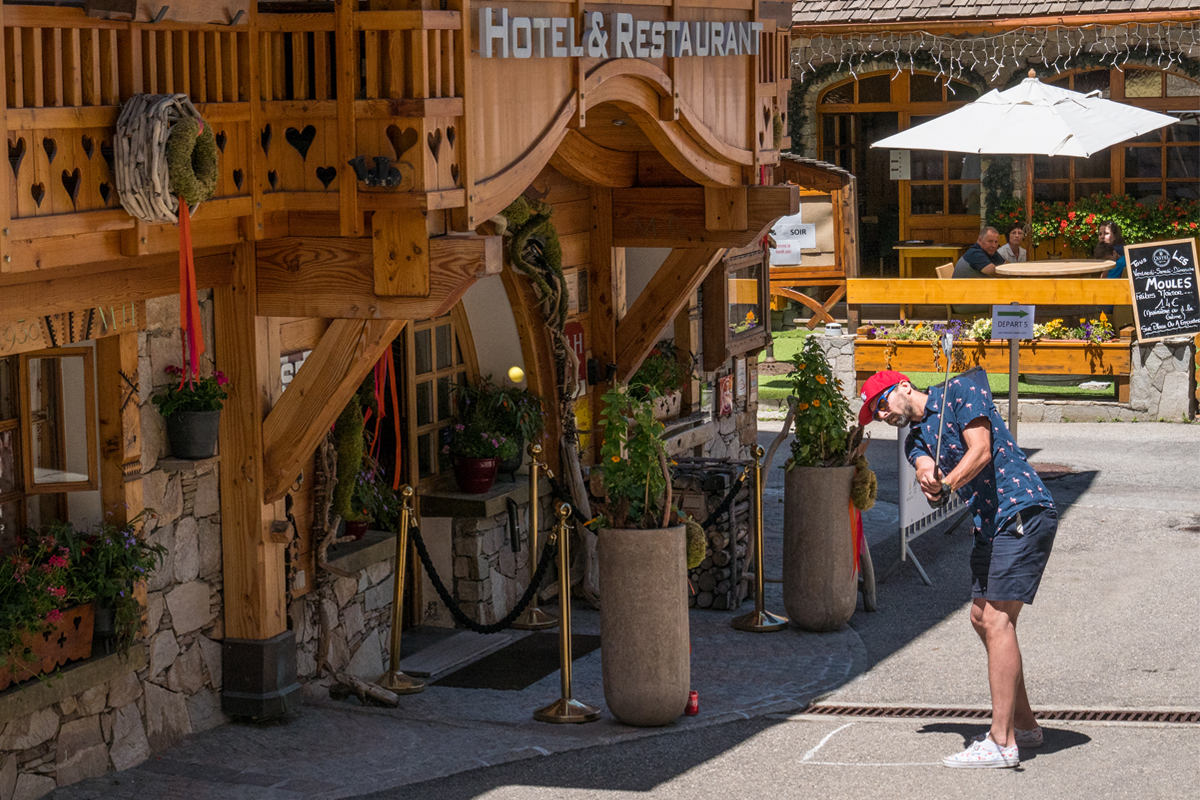 Main events
Mountain biking
There's three races open to the public: downhill, Enduro or electric bike race
Relaxed MTB circuits with food tasting
A biking tour for families and a party on the Diable run
Trail running and hiking
A 7k race, with a 2,000m climb (La Double Verticale du Diable)
A 3k race from Venosc village to the resort
An 11k race on Les Balcons de Venosc
Serious runners can take part in the Trail de la Fée (20k) and the 3600 Summit Trail (39k), Europe's second highest skyrunning race
Paragliding
Watch a stage of the Word Cup during the Festival!
Skiing and snowboarding
A Freestyle competition on Europe's largest skiable glacier
Golf
Introduction sessions on the 9-hole golf course
Street golf in the resort's streets
Other summer events in the area include the Vintage Motor Show on the 21st July, the Artisan Food & Craft Market at Venosc on the 26th July, the Hay Festival on the 5th August, the Fairground Festival on the 9th August and the Haute Route des Alpes on the 28th - 29th August.
2. Summer skiing
As home to the largest skiable glacier in Europe, Les 2 Alpes makes a great summer ski holiday - ski even when the grass is green and the flowers are blooming in the valley! There's plenty of terrain for pros and a huge freestyle area on the glacier. The glacier is also home to a dedicated area for beginners' and several green runs.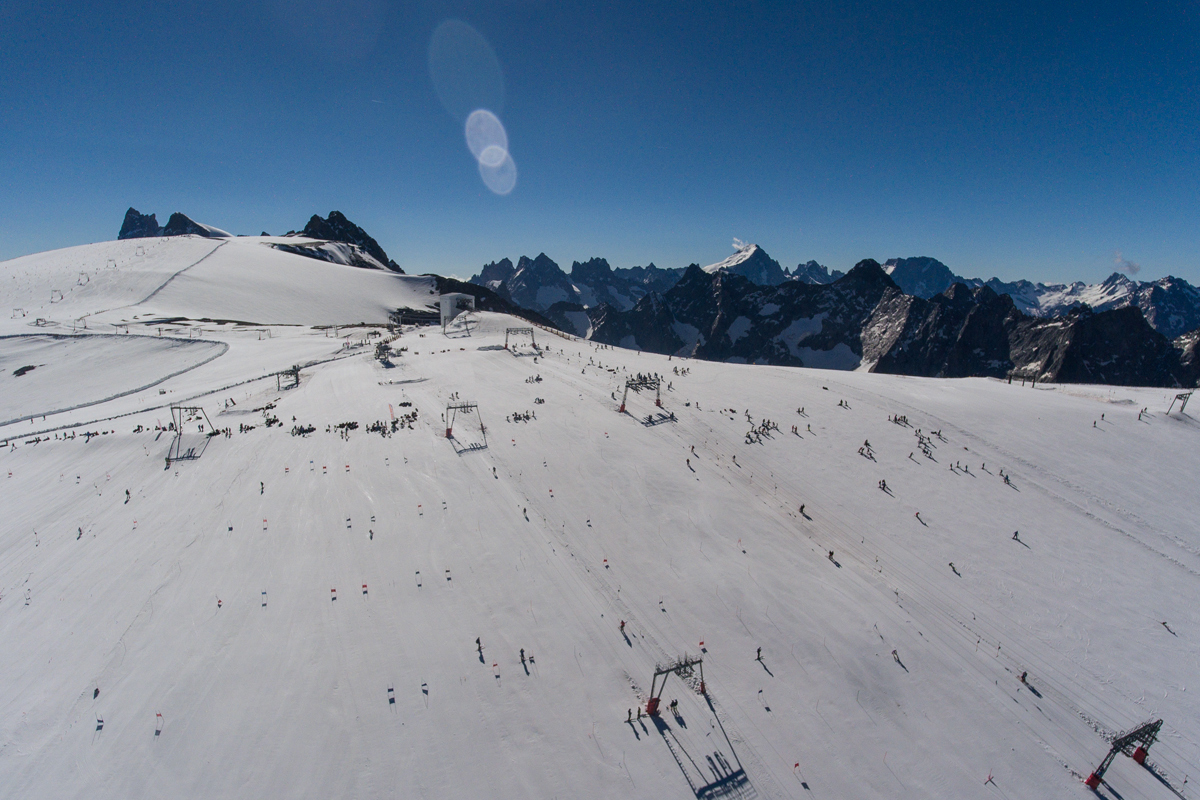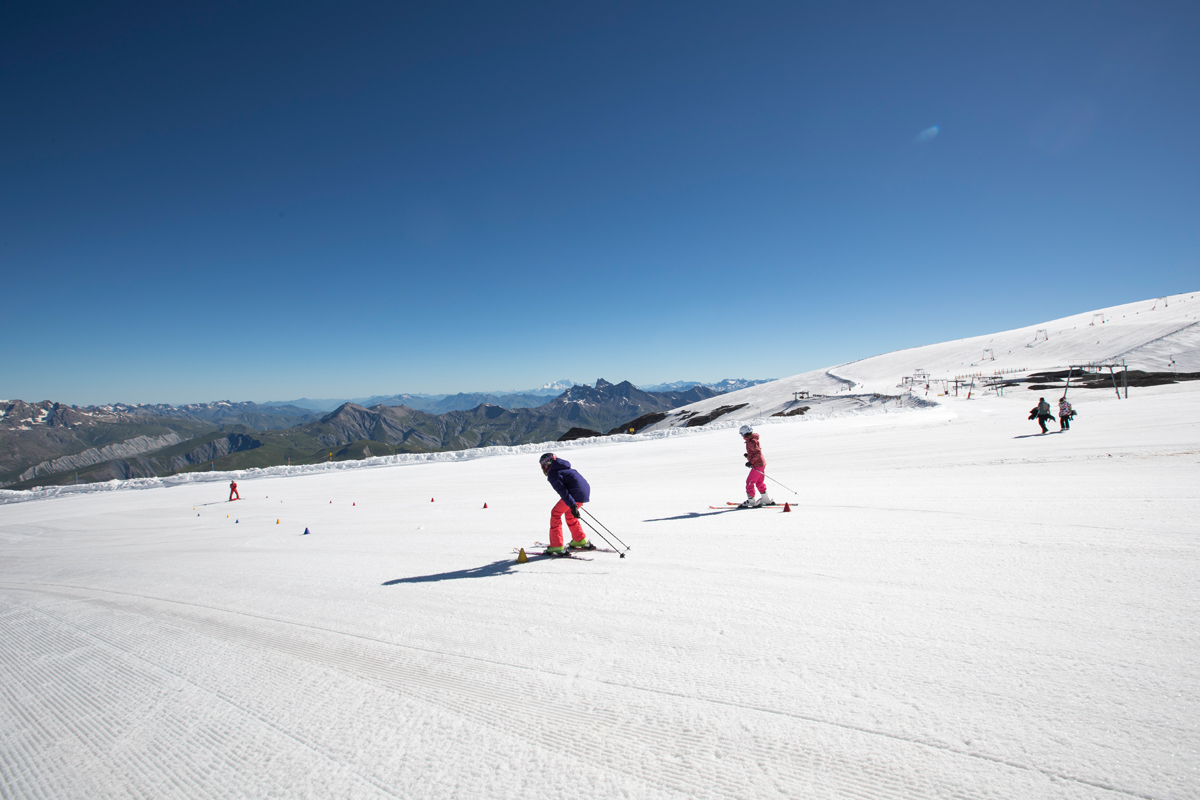 Glacier Facts
The glacier is at 3,200m
Easily accessible from the resort via a 30 minute ride on the Jandri Express cable car
111 hectares of slopes
11 runs: 9 blue runs, 1 green run, 1 red run
A freestyle area 
A freeride area
Dedicated beginners slope at 3400m and green runs on the glacier
17 lifts are open in the summer: 2 gondolas, 1 cable car, 2 chairlifts, 8 draglifts, 2 small lifts for beginners and 1 funicular
The glacier is used as a training site for some of the world's best skiers and snowboarders - You can watch international teams from Italy, Spain, Czech Republic, Poland, Canada and Korea train every morning in alpine and freestyle.
3. Mountain biking
Les Deux Alpes is a mecca for downhill mountain biking with 91km of mountain biking tracks. '2 Alpes Bike Park' opens from 23rd June to 1st September and sees around 33,000 mountain bikers every summer.
The resort also accommodates mountain biking holidays for beginners, there are some green runs and the 'Easy 2 Ride Park' -  a fun area where beginners can get used to their bikes (includes a pumptrack and some wooden bridges).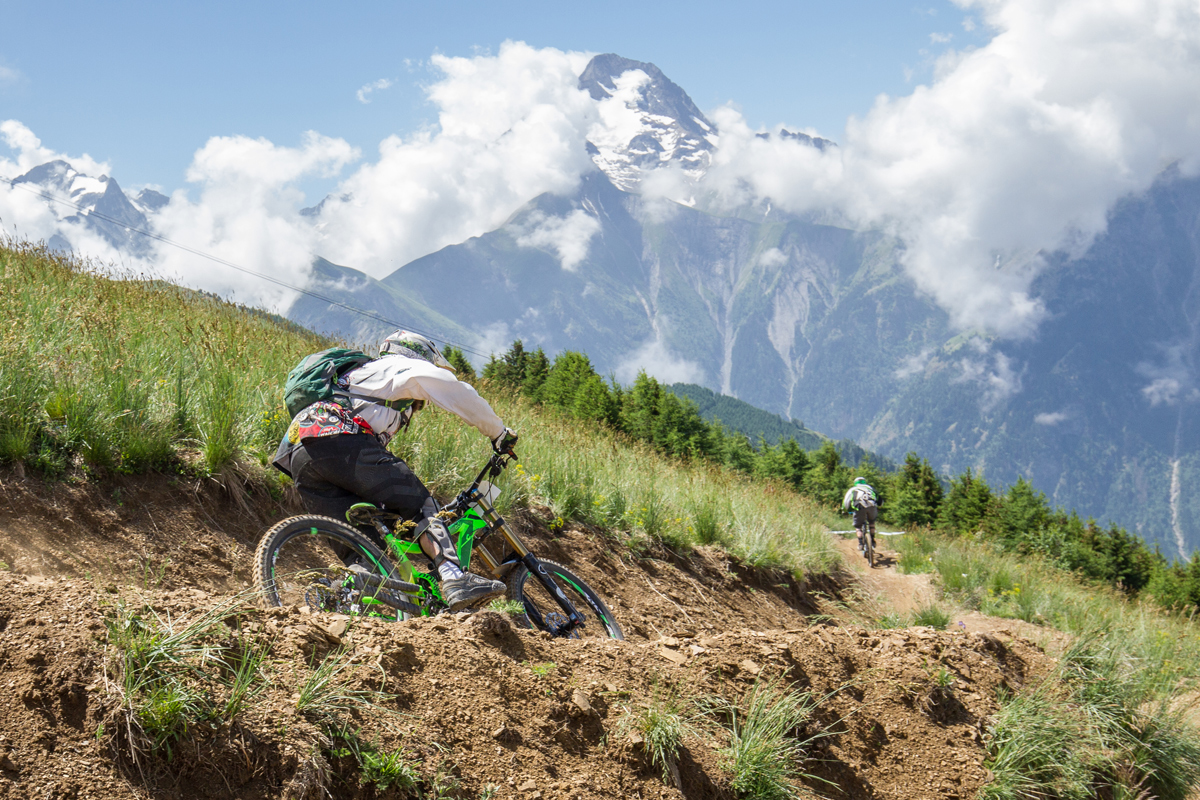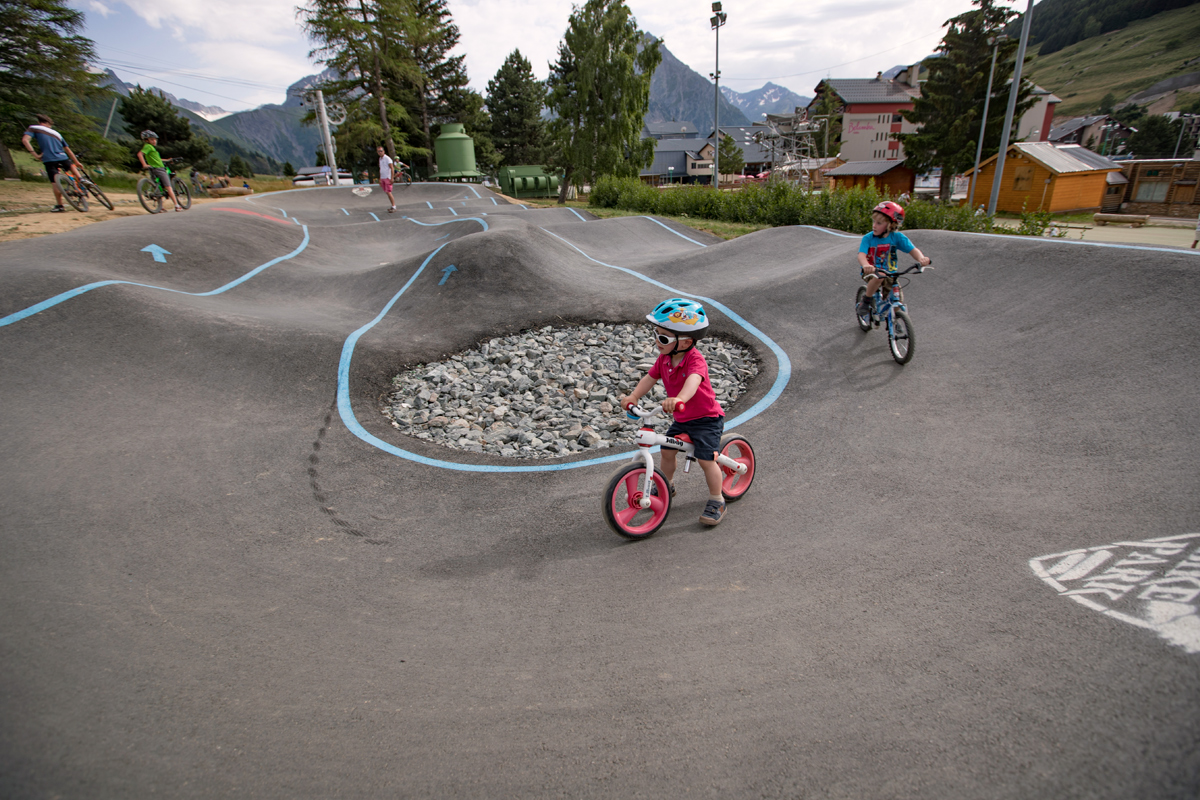 Mountain Biking Facts
4 areas: Vallée Blanche, Jandri, le Diable and Venosc
91 km of tracks
2,300m of vertical descent – from 3,200m on the glacier down to Venosc village at 900m
22 runs: 14 of which are downhill runs, 5 enduro itineraries and 3 cross-country itineraries.
22 runs: 2 green runs, 8 blue runs, 8 red runs and 4 black runs, including an Elite one (the Fury)
6 lifts
1 area for beginners: Vallée Blanche, with green runs and an area to practice skills before riding down
1 Pumptrack area
1 'Easy 2 Ride' area
4 washing stations: Vallée Blanche, Diable, Venosc and in the centre of the resort
Whilst this list focuses on glacier skiing and MTB, there are plenty of alternative adventure activites to choose from. Other activities on offer include canoeing, canyoning, fishing, Go-Ape, golf, hiking, horse-riding, kayaking, mountaineering, paragliding, rock climbing, road cycling, swimming, trail running, trampoling, Via Ferrata and white water rafting.
4. Plenty to do without leaving the town: restaurants and bars, shops and culture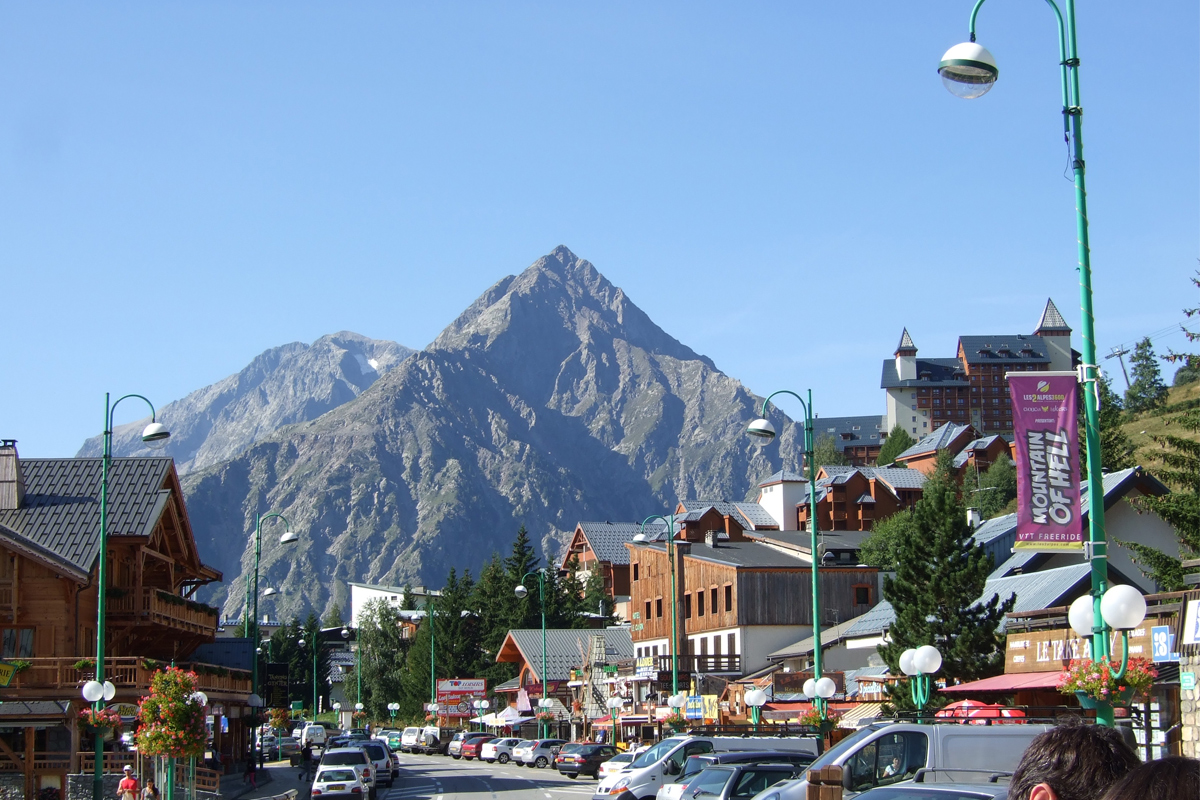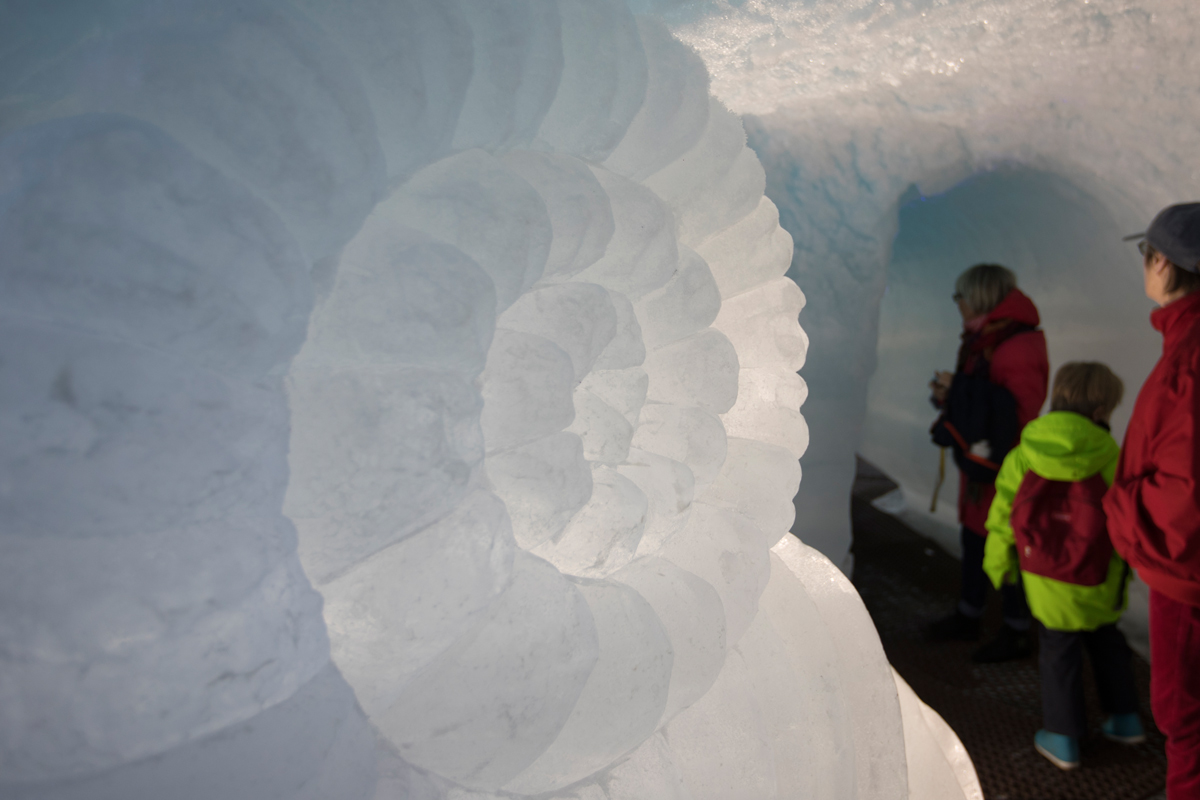 Les Deux Alpes is a very lively resort with 68 restaurants. There's everything from themed restaurants to local specialities and traditional French dishes, whether you want fine dining, home delivery or a take-away, Chinese, Indian, Italian - it's all available! Afterwards there are plenty of bars, pubs and a choice of three nightclubs.
The resort also has a superb selection of shops and services from supermarkets full of local produce to hair salons, from newsagents to photography studios.
Les Deux Alpes also offers some gentle excursions such as a visit to the community farm, a visit to the nearby village of Venosc, an exploration of the ice caves at 3200m; as well as treatments in any of the local spas or a trip to the bowling alley. 
5. Family friendly atmosphere
Les 2 Alpes was awarded the Famille Plus label in 2009, an accolade that demonstrates its commitment to providing top quality services and facilities for children and families.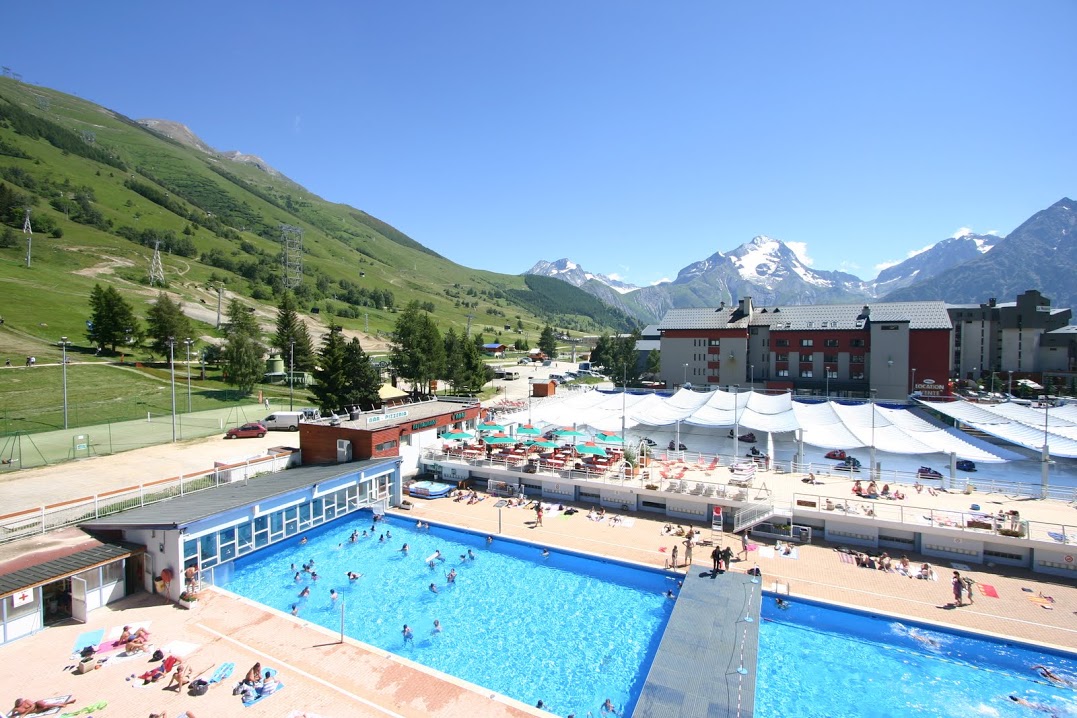 Family-friendly activities including the luge, beach volleyball, swimming at La Croisette, horse riding, paint ball and mini golf
A programme of events and entertainment for children including shows, challenges, workshops and games
The annual '1, 2, 3 TRIBU' event - a week of competitions and challenges for families or 'tribes' to gain as many points as possible!
Childcare available from 6 months up to 12 years, in the crèche, day nursery or children's club
Registered childminders for day and night