Photo Diary: Visiting the French Alps in the Summer
As we venture into June, we're reminiscing about our staff educational trip to the French Alps this time last year. The visit gave us an opportunity to explore some of the resorts we feature and get an in-depth look at the accommodations.
We flew from Gatwick to Lyon and then hired a car to self-drive to the French Alps. The 4 of us did a mini tour of the Maurienne Valley and Oisans regions. It was a bit of a flying visit but we managed to pack a lot in. Here is a quick photo diary of our stay.
Aussois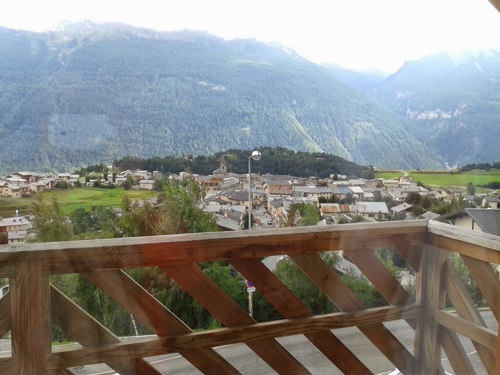 View from Les Flocons d'Argent balcony over Aussois village
La Grignott' Cafe in Aussois - Great lunch snacks!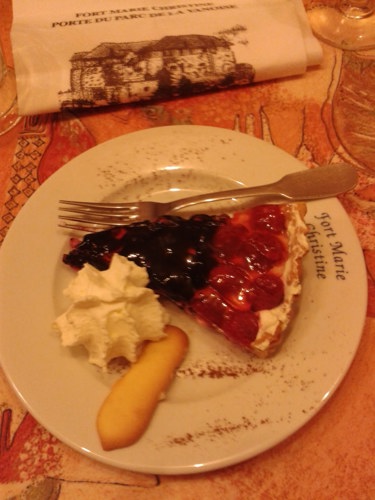 Our dessert at Fort Marie Christine just outside Aussois village
Val Cenis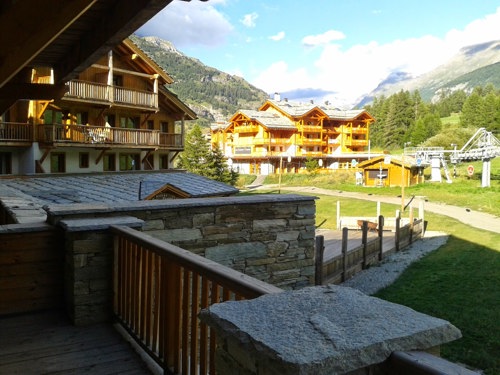 View at Le Criterium towards Les Chalets de Flambeau, ESFski school meeting and overlooking the terrace where the shops are
Termignon Area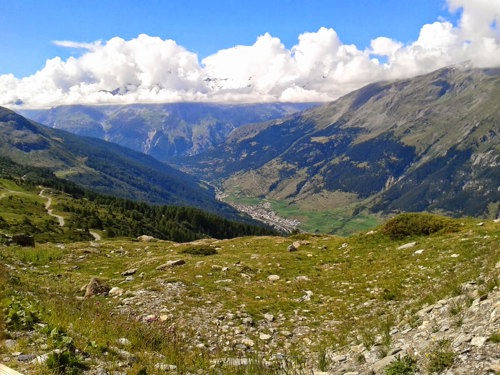 View towards Lanslebourg from above Lanslevillard. We took the gondola to 2100m with Patrice from the lift company
Montgenevre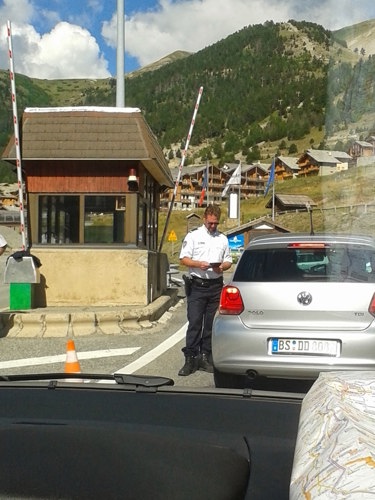 Passport control entering Montgenevre from the Italian side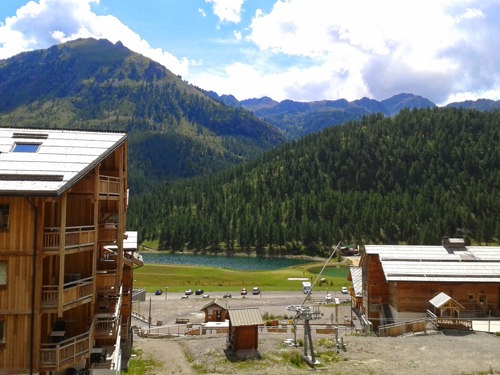 View from terrace at Anova Hotel & Spa (lake, drag lift, ESF ski school meeting) in Montgenevre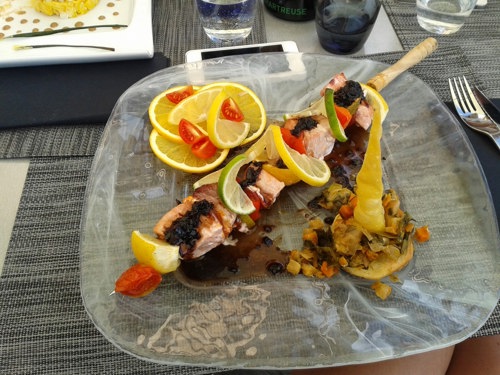 Yummy swordfish kebab - Lunch at Anova
Briancon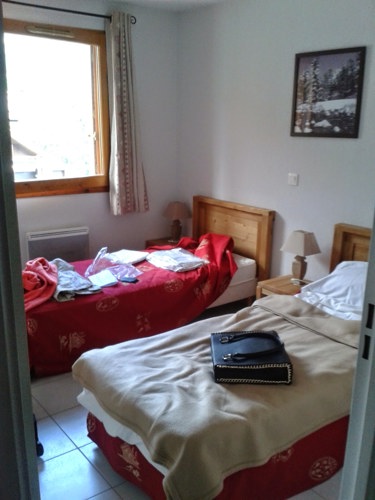 Unpacking in our accommodation - self-catered apartment at Aigle Bleu, Briancon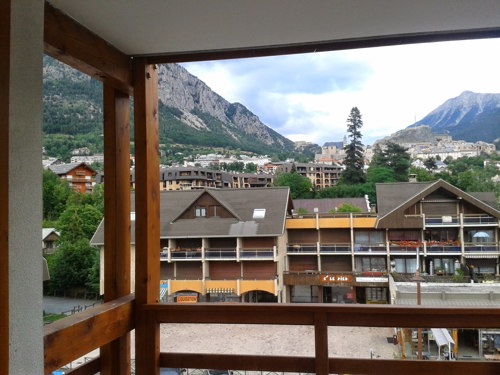 View from our balcony at Aigle bleu - looking over the town and towards historic forts
Les Deux Alpes
Cote Brune Hotel in Les Deux Alpes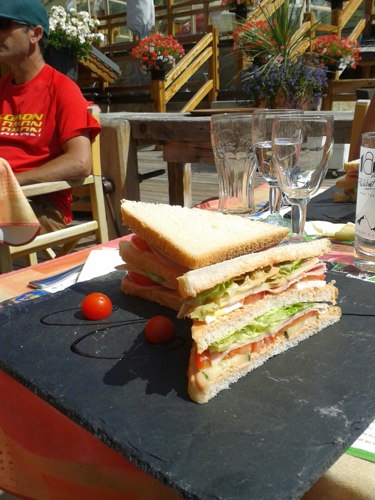 Big sandwiches for lunch at Cote Brune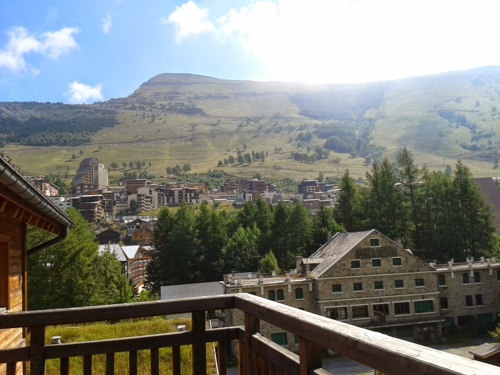 View over part of Les Deux Alpes