Monday, 28, July, 2014
With so many French Alps ski resorts to choose from deciding which one is right for you and your group can be quite a challenge. Whether you're skiing as a family, a couple or with friends, we've put together this checklist of questions to ask to ensure you've considered all aspects of a resort before getting that all-important date in the diary!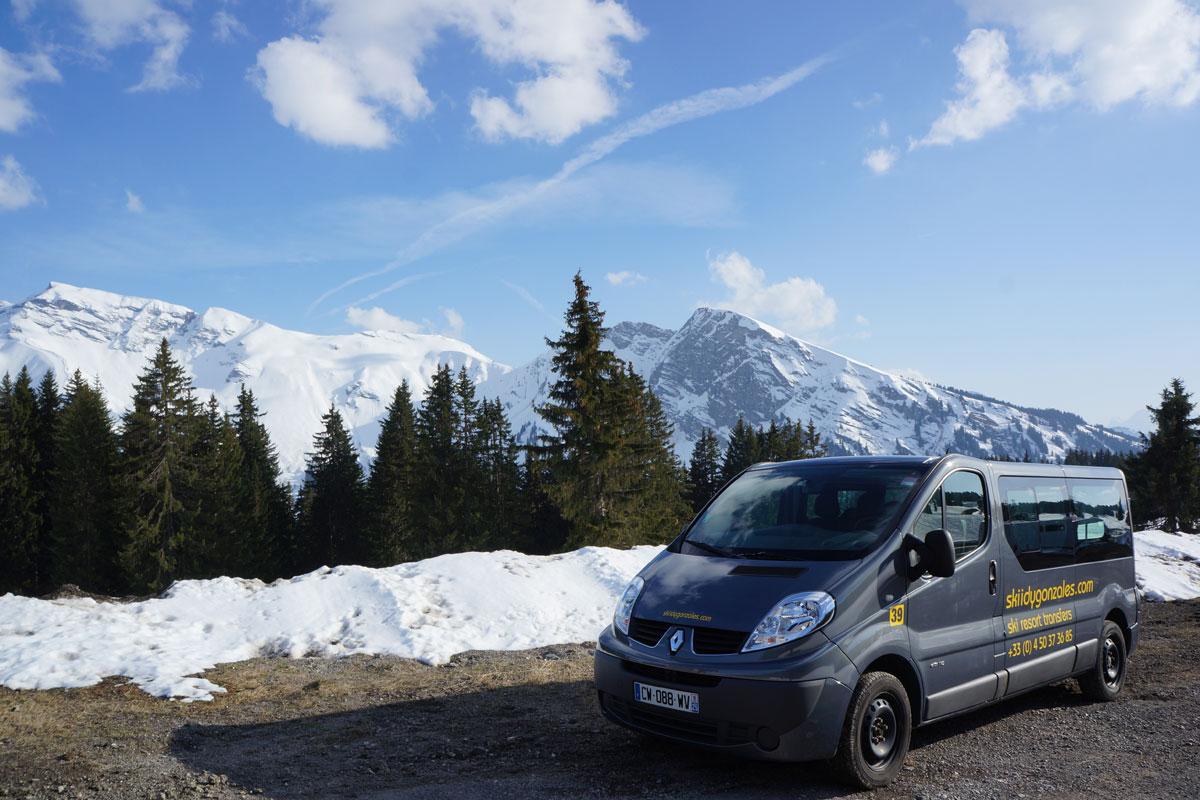 1. Location and access
Where is the resort located?
What transport options are there? (Driving to the Alps by Eurotunnel or Ferry; taking the ski train or flying to the Alps)
What will the travel time be to the resort?
What access facilities are there around the resort? (Many resorts offer shuttle buses, others are easily accessible on foot)
2. Skiing
How big is the ski area? Does the ski area link up to other ski areas? Many of our resorts are satellite resorts to bigger ski domains
Is there enough variety of pistes to cater for all members of your party? (Beginner, intermediate, expert skiers, snowboarders)
What is the snow record? Historical snow records are available on our website.
Remember: You can compare key resort statistics and historical snow records by using the tabs at the bottom of each resort webpage.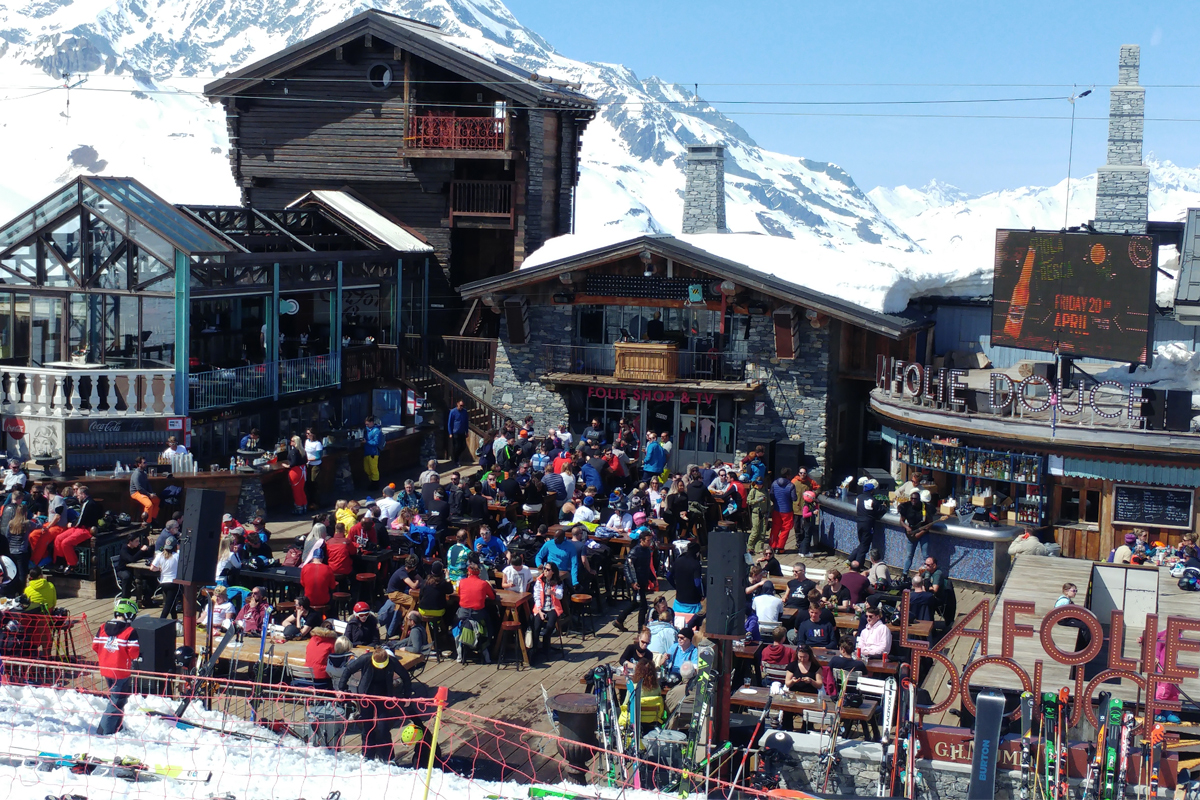 3. In the resort
How much aprés-ski is there and does it suit your party?
If you plan to eat out, do the restaurants serve the kind of food you want to eat?
Are the activities on offer suited to you and your family?
Does the resort's general amenities cater to your needs? Consider supermarkets, pharmacies, cash points etc.
Are there suitable childcare provisions on offer (if applicable)?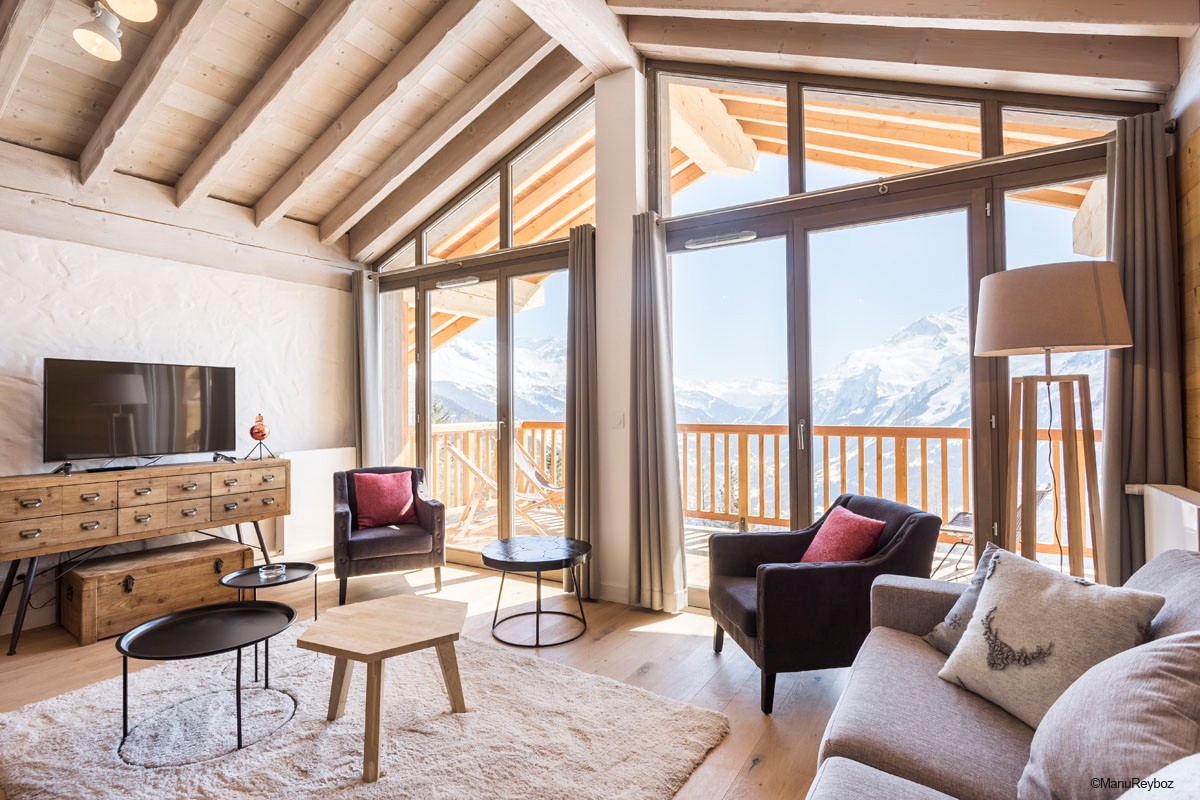 4. Accommodation
What accommodation is on offer?
Self-catered apartments or chalets, hotels? Does the size of the accommodation meet your needs?
What facilities are on offer in the accommodation?
Where is the accommodation situated in relation to the slopes and resort amenities?
Read our guide to choosing an accommodation type, or visit our accommodation selector page for more guidance.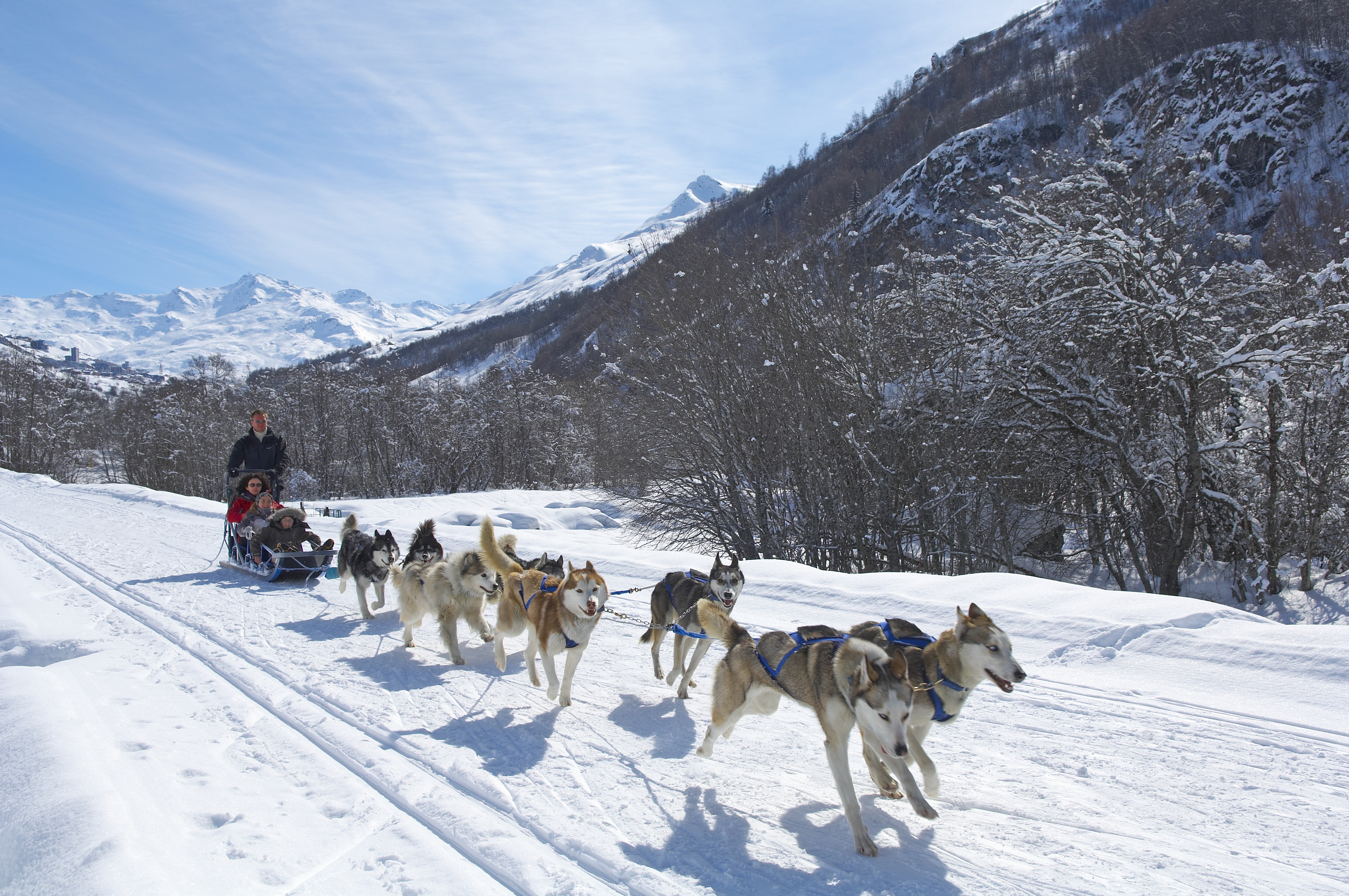 Finally and most importantly, is it the resort for you?
It may sound funny but all the resorts in our programme are unique and we feel we do offer something for everyone. The descriptions on our website are designed to convey the sense of what is unique about each of our resorts. If you would like further information or are looking to discuss a ski resort in more detail, our reservations staff are specialists and can talk you through it on 023 9283 9310.