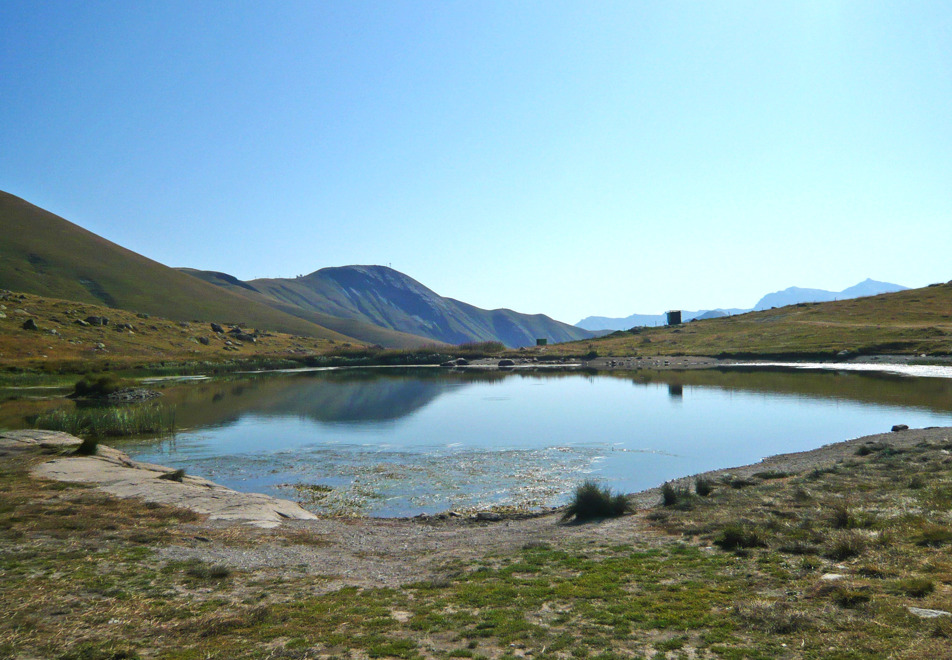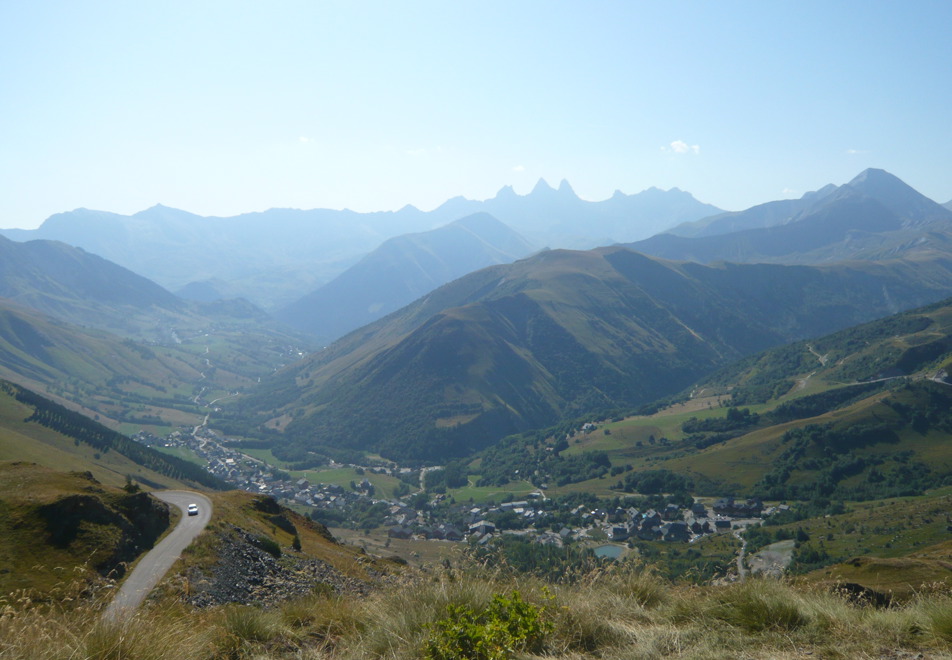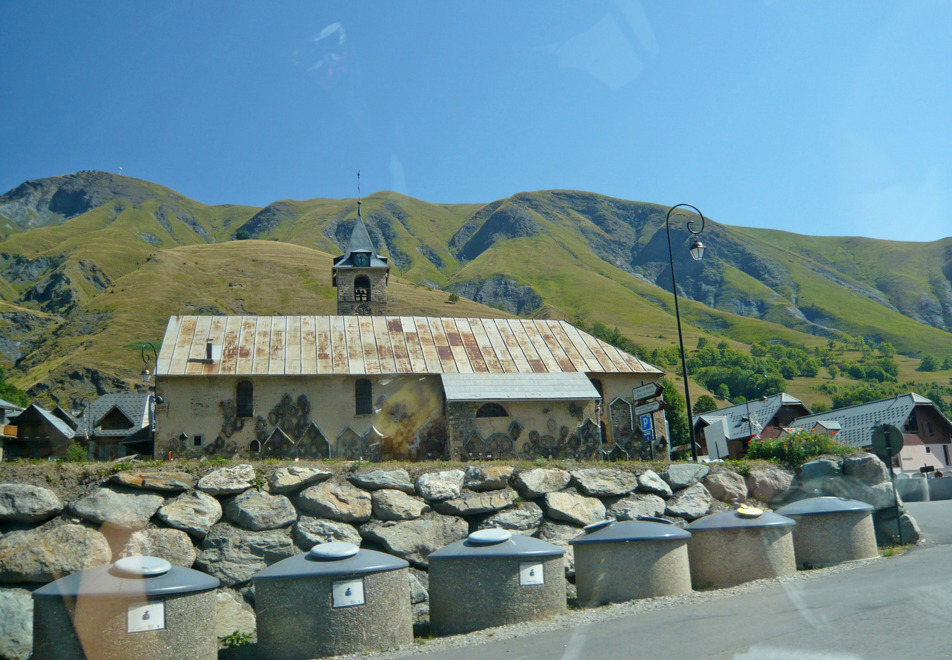 Saint-Sorlin has successfully managed to preserve the atmosphere of a rustic and isolated little mountain village.
Imbued with genuine mountain spirit it takes visitors on a journey back in time with its old-established shops, carefully preserved Savoyard farm houses, colourful local costumes, traditional crafts and baroque church. There are many delightful restaurants, bars, and a regional speciality take-away shop. For a slice of village life visit the museum at Saint-Sorlin and the fromagerie to see the local cheeses still made by traditional methods.
With more 100km of marked and maintained tracks around the village and the Plan du Moulin chairlift open all summer, the Arvan-Villards Massive provides many opportunities to discover the alpine mountains.
The last village on the road to the Col de la Croix de Fer, linking Vaujany and Oisans, Saint-Sorlin d'Arves is set in a sunny little valley with incomparable landscape and surrounded by majestic peaks such as the Aiguilles d'Arves.
Places of interest in Saint-Sorlin
·          Village Museum: Reconstitution of a room of a traditional chalet, history of the types of architecture, an ancient tool exhibition and a summary of the history of the village and its people.
·          Fromagerie Cooperative – Discover how the local cheeses and other Savoyard specialities are made, and try a taste!
We no longer feature Saint Sorlin d'Arves in the Summer months - please see Aussois, Valloire, Val Cenis instead.