Slope Style: Bargain ski gear where you'd least expect it...
Winter sales are on and with more high street stores and supermarket clothing lines adding ski wear to their collection, there is no better time to get shopping for your French Alps ski holiday or stock up ready for next winter.
High Street ski collections don't quite meet the same standards of top performance ski wear brands, however they are perfectly suitable for a week in the Alps or a great idea if you are a beginner wanting to 'try before you buy' some of the rather expensive technical gear!
Topshop
SNO is the ski wear collection from highstreet store Topshop that includes fur-lined padded jackets, chic salopettes and all-in-ones, crafted in co-ordinating colours using contemporary cuts and technical fabrics.
Tesco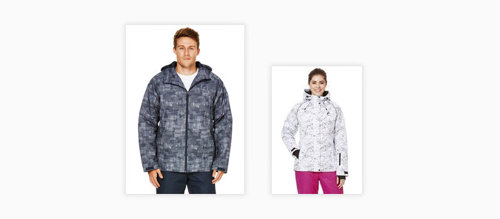 Tesco stock on-trend men's and women's ski wear, everything from ski jackets, tops, trousers & accessories online at F&F.
H&M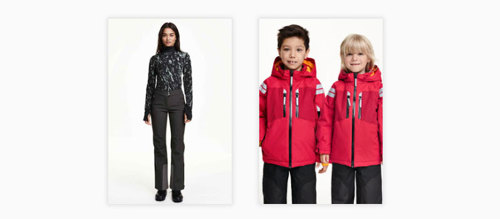 Discover H&M's functional women's, Men's and Kid's ski wear, the perfect fusion between fashion and training. Ski clothing in the latest styles and colours.
Matalan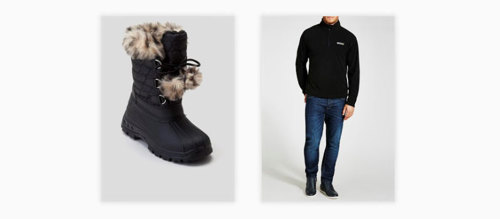 Resort style ski wear from Matalan. Discover cosy thermals, warm ski jackets and essential snow boots for all ages.
If you would like more information on ski holidays to the French Alps, please do not hesitate to contact our friendly team of experts. You can call us on 0844 576 0170. We look forward to helping you with your next French Alps ski holiday!