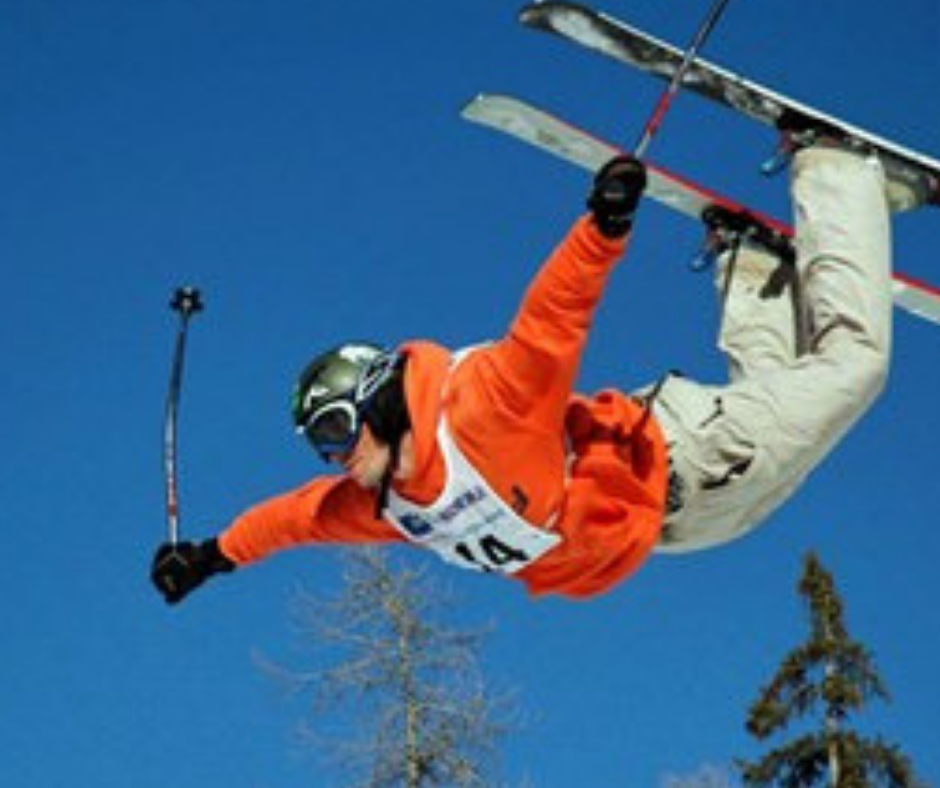 Monday, 30, January, 2017
If you're planning a ski holiday, it is essential to take out the right kind of insurance. The average annual policy does not cover winter sports. 
Research from the Foreign and Commonwealth Office (FCO) and ABTA found that 33% of British skiers did not have adequate snow sports insurance for the activities they planned to do on holiday. FCO have since launched a campaign on ski safety and the importance of having the correct cover, to encourage people that cheap does not necessarily mean cheerful when it comes to travel insurance for skiing.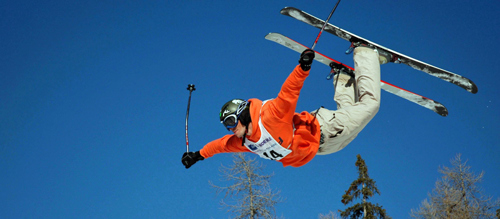 Activities for Skiers and Non-Skiers - Are you sure you're insured?
When you are comparing insurance policies, it's important to first research the available activities in the resort and decide what you may like to do. Then check the wording of the policy to make sure that the policy you are considering covers the activities. For example, a winter policy may cover skiing but does it cover dog-sledding or ski-joering? 
If you are planning some off-piste skiing sessions, check that your policy would cover this too. In a study by Go Compare of 454 policies, 81% would insure off-piste skiing but 71% place restrictions, such as requiring you to be accompanied by a qualified professional. 
Before you depart for your ski holiday, it's a good idea to double check what coverage you are entitled to. For example, many skiing incidents are a direct result of alcohol combined with winter sports. If you are involved in an accident whilst under the influence of alcohol, your insurance may not cover this. We would always recommend wearing a safety helmet whilst skiing, and some insurers refuse to pay out if you're injured whilst not wearing one. 
There are other things to consider too, your policy should cover the basics like accidentally damaging your ski hire or piste closure.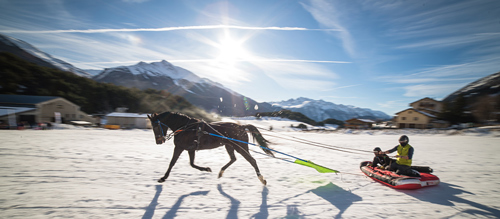 European Health Insurance Card and Skiing
The EHIC gives you the right to access state-provided healthcare in European Economic Area's including France. The card covers medically necessary treatment until your planned return home. It is NOT an alternative to travel insurance and it does not cover private medical costs including mountain rescue. Some insurers insist that you have an EHIC and some will even waive the excess fees if you have one. 
It's easy enough to apply for a free of charge EHIC, though be sure to use the official sites as unofficial sites may charge you for your application.  
Winter Insurance for the French Alps
It is one of our booking conditions that all travelling have adequate winter sports insurance. If you do not have adequate insurance and injure yourself while skiing you may have to face huge medical expenses! For example, a Helicopter mountain rescue, at £20 a minute flying time, works out at £500-£1,000 (Jill Papworth). 



There are many ways to help prevent accidents or injury whilst on the slopes. These include:
wearing the appropriate gear at all times
using the right equipment for the activity
staying in a group
wearing sun protection
keeping your phone charged and storing emergency numbers
For more information, the UK Government have several useful documents on keeping safe on the slopes.