Morillon 1100 Webcam: Reviewing Winter 13/14
Here is a look back at the Morillon 1100 'Front de neige des Esserts' webcam over the course of the Winter 2013/14 ski season. This particular web cam is positioned at the bottom of the slopes in the resort.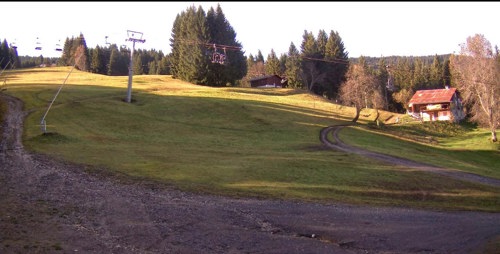 8/11/13 - Before the start of the season and no snow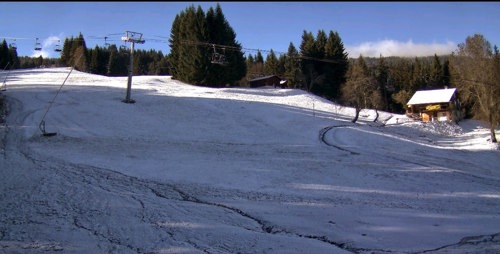 11/11/13 - 6 weeks before opening and the first snow has fallen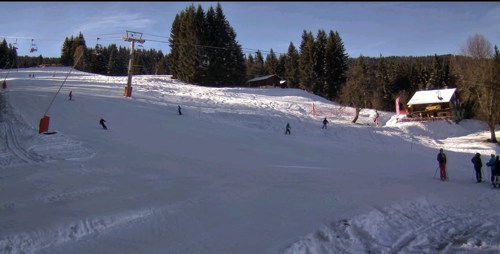 21/12/13 - Plenty of snow on resort opening day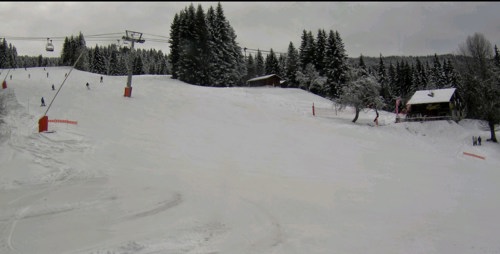 15/01/14 - A snowy day in January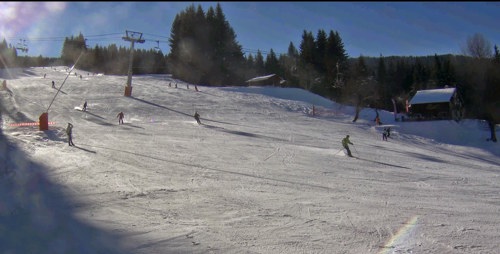 31/01/14 - Nearing the end of a sunny day on the slopes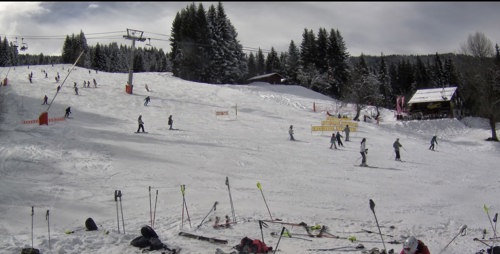 27/02/14 - A busy day on the slopes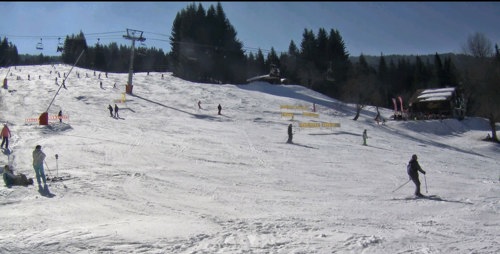 06/03/14 - Plenty of sunshine and snow-covered pistes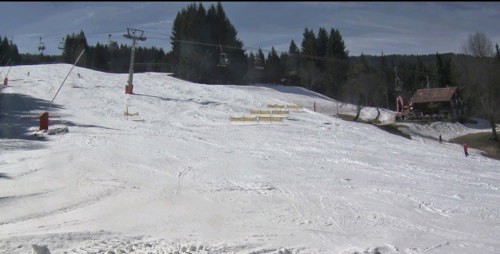 21/03/14 - Slopes getting quieter leading into the end of the season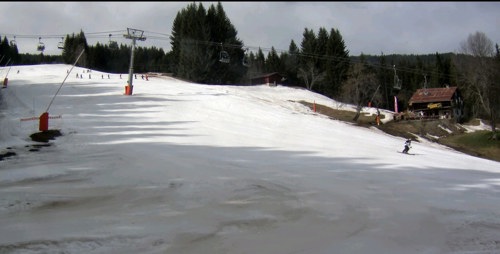 02/04/14 - Week before resort closure and the snow is just beginning to melt
Winter 2013/14 was a relatively poor end of season due to higher than average temperatures, however Morillon 1100 bottom of slopes still managed to stay open until 11/04/14.

Snow depths in the Grand Massif area remained good across the season at higher altitude. At the top of the slopes on 09/04/14 for example, the depth was sitting at 240cm! That is only 30cm less than earlier in the season on 28/01/14.
Want to know more about the snow in Morillon? View the 10 year average snow record on the Morillon ski resort page.