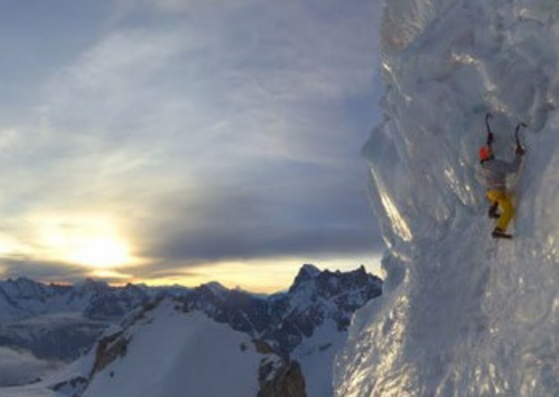 Friday, 22, January, 2016

Thanks to Google Maps you can now climb Europe's highest peak, explore the ice cliffs, crevasses and snowy ridges of Mont Blanc,without even stepping one foot out the door!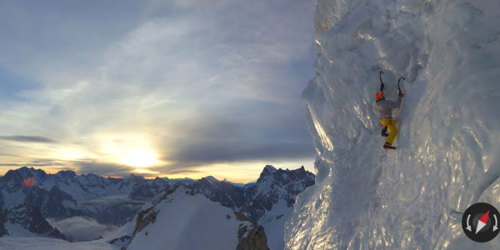 The street view tour boasts high quality imagery and allows you to traverse the mountain whilst bumping into a few famous faces along the way, including the likes of top free skier Candide Thovex and trail runner/ ski mountaineer Kilian Jornet.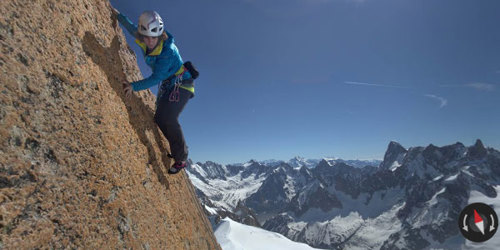 The detailed photography means that you can walk along the entire Goûter Route from start to finish, but also serves a more environmental purpose as the footage will be used to record the effects of global warming.