Family Traveller Awards: Best Family Ski Operator
Vote now and you could win a family holiday!
Fresh from our The Times Travel Editor's Award win last week, we have now been shortlisted in the Best Family Ski Operator at the prestigious Family Traveller Awards!  The Family Traveller Awards recognises the 'best of the best' in family travel and to be on the list means lovely people like you have nominated us, and we're incredibly proud about that!
The awards are now open to votes, so we are calling on our clients, friends, anyone who knows us and knows how much we love doing what we do, to show their support by voting online at www.familytraveller.com/awards. Voting takes less than a minute and there's no need to register. It really is a super-quick process. If you do vote, you get entered in to win a family holiday too!
Thank you!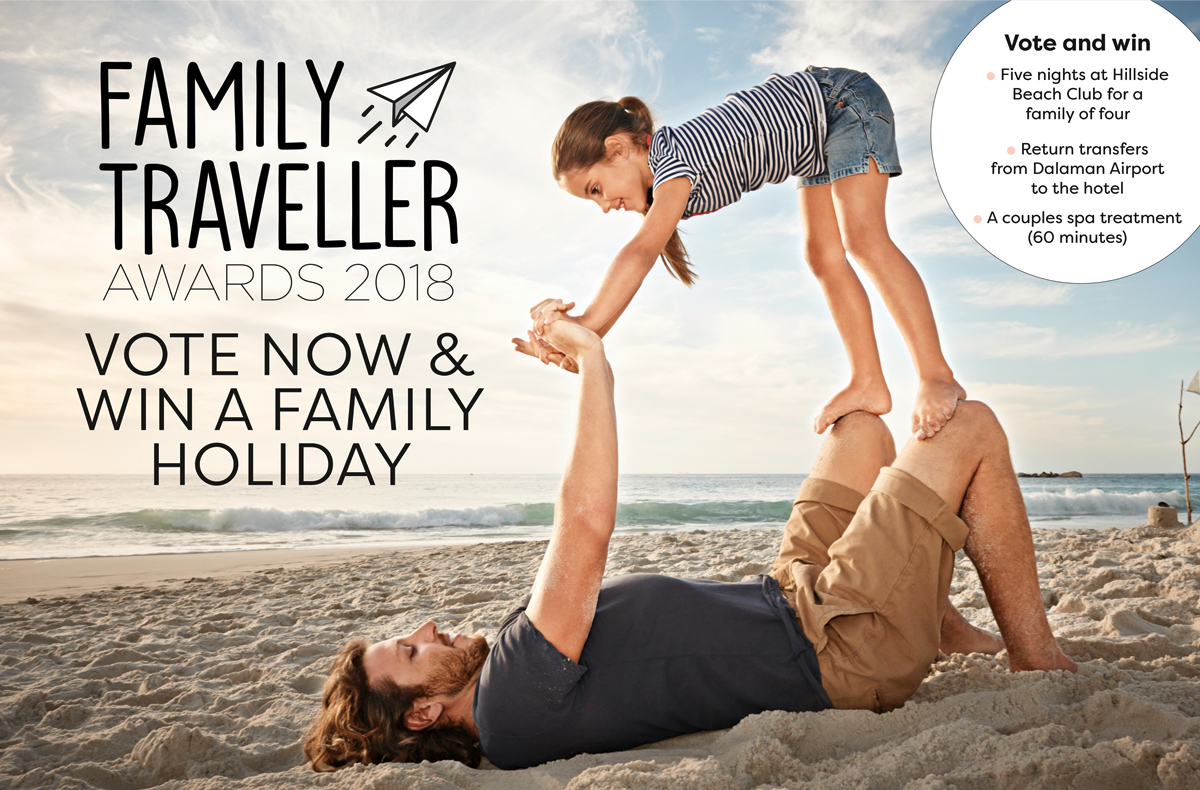 Voting closes 2nd November 2018 - we will let you know how we got on.