Christmas Wish List 2015: Top 20 Ski Inspired Stocking Fillers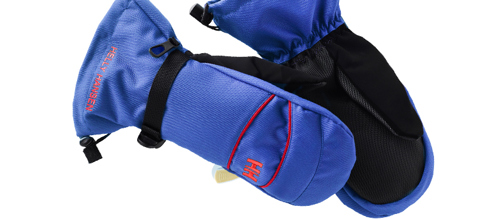 These light weight mittens from Helly Hansen are lightweight, breathable and waterproof and will be sure to keep hands warm on the slopes.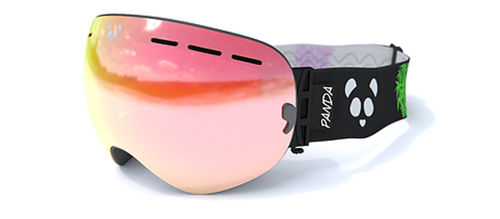 The Diablo Panda Optics ski goggle is semi frameless allowing for wide angle vision and has Guma technology that absorbs and distributes any fog to prevent the goggles clouding up.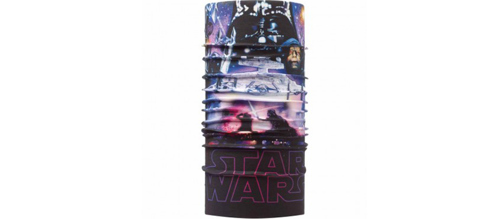 Buff headwear shields the wind but also keeps moisture away from the skin. The lightweight microfibre fabric is extremely comfortable to wear and they come in all sorts of funky designs, including this one for all the excited Star Wars fans out there!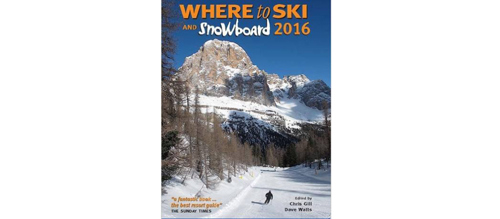 Peak Retreats has secured an exclusive offer with Where to Ski and Snowboard. Receive a significant discount on the only annually updated resort guidebook on the UK market. With 704 pages that cover over 1,200 ski resorts, it includes detailed information on all aspects of winter sports holidays, from lift pass prices to type of terrain. View Offer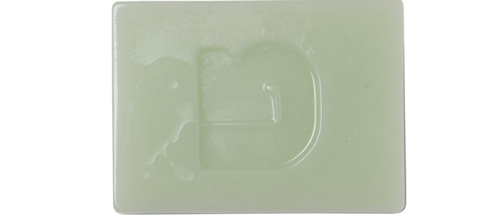 Competition-Grade, Temperature-Specific Fluorinated Wax for Accelerated Speed.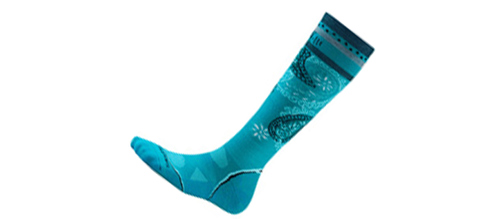 Made from soft, warm merino wool and boasting patent-pending ReliaWool technology, the Ski Light is a superior sock for the everyday skier and comes in a range of different colours and designs.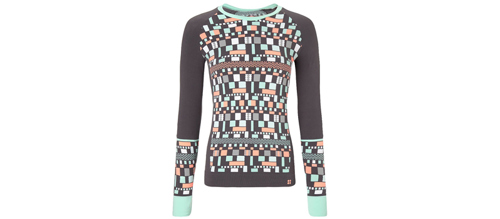 Slim-fit ski top in a statement pastel coloured chequered print. Produced in a soft fabric that is smooth and breathable but also stylish and perfect for apres-ski.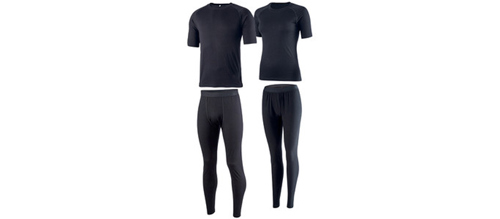 100% Merino Tops and Long Johns. The tops come in short or long sleeved styles both of which are guaranteed to keep out the cold when in the mountains.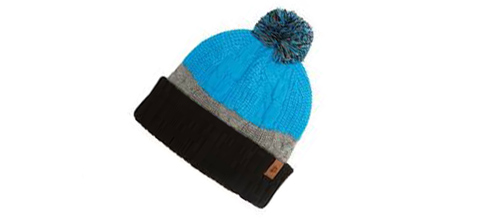 This double-knitted, woolly hat with pom pom is a perfect beanie for the piste. Also available in alternative colours.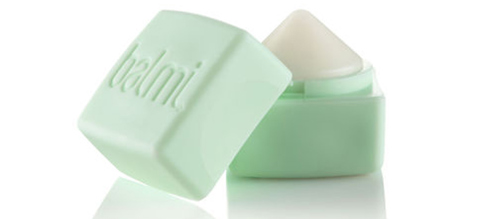 The Balmi Lip Balm is designed to not only provide moisturisation but also protection from harmful UVA rays.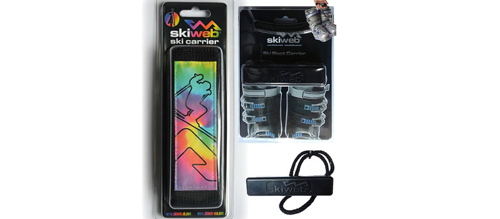 Wrap skis and poles together, using the easy loop and fix as one unit. Ideal for carrying ski gear to and from the slopes.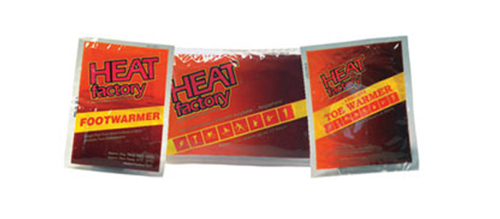 Ideal to place inside gloves or pockets to keep hands warm.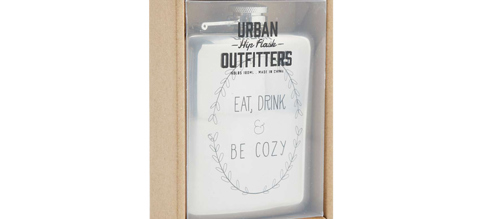 Keep warm in the mountains this winter! ;)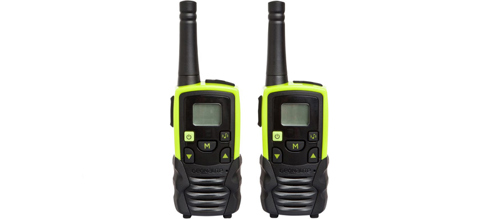 Technical and efficient walkie-talkies for sports activities on plains and medium mountains. Included with them is a pair of headsets and lanyards.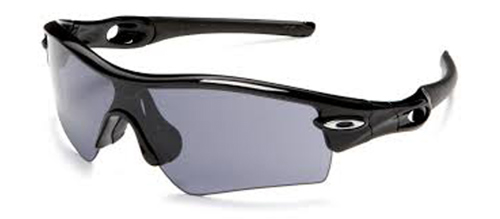 These Oakley sunglasses are perfect for those sunny days on the slopes, hand-tailored to meet each customers specifications.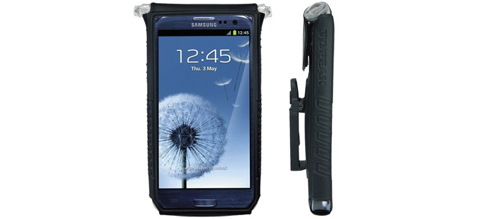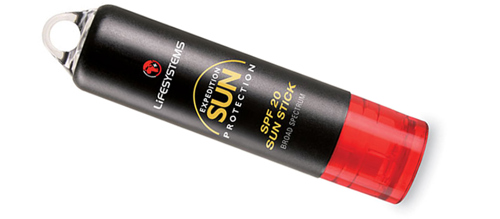 This handy sized lip salve can also be attached to a lanyard for ease of use whilst on the slopes and to ensure maximum protection.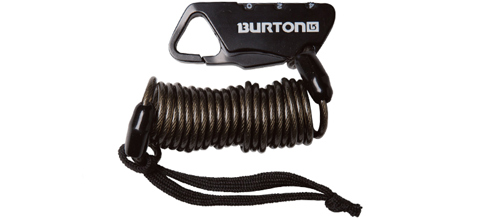 Lock up snowboards with this Burton lock without having to carry the extra gear. It can be used as a leash on the slopes to stop your snowboard flying off out of control.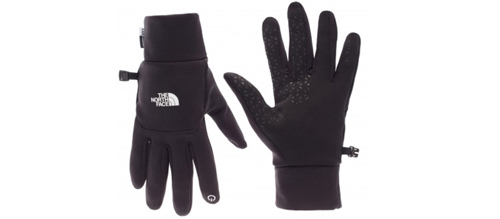 These gloves are perfect for any outdoor enthusiasts who want to stay digital whilst in the mountains. The Etip Glove has touchscreen connectivity and a silicone palm that ensures good grip on ski poles.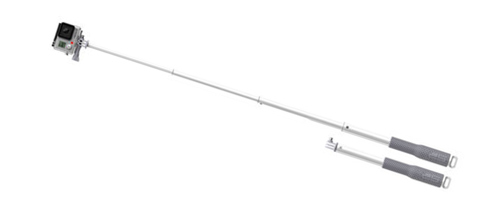 For someone with a GoPro on their Christmas list this would be the perfect stocking filler. A lightweight and durable pole used to capture shots with a GoPro.