Will the Apple Watch Be Your New Skiing Must-Have?
This week Apple announced its latest 'innovation', the Apple Watch. This smart watch, which is due to launch early next year will be available in 3 different types: Apple Watch, Apple Watch Sport and Apple Watch Edition.

The Apple Watch Sport is tipped to change the landscape of fitness trackers and here at Peak Retreats we can see it being pretty useful on the ski slopes.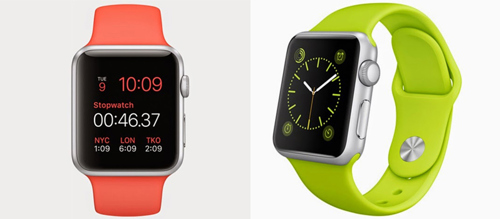 Known features of the Apple Watch Sport include:
Made from lightweight anodised aluminium
Ion-strengthened glass for extra protection
Band made from 'Fluoroelastomer' which is sweat proof and breathable
Fitness app plus ability to download third party apps.
GPS
Accelerometer
Sapphire glass retina display
We've already shared with you our favourite skiing apps in our article 'Top 20 iPhone & Android Apps for Skiers'. We think some of these used on the Apple Watch could be great, especially those tracking your speed and distance covered.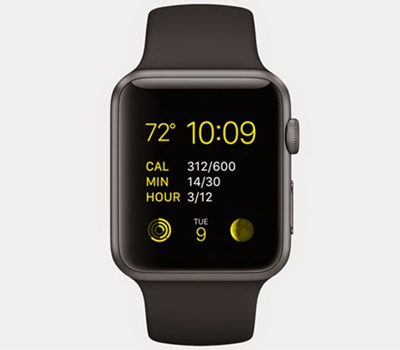 So can you see a smart watch becoming your must-have ski gadget? Would it improve your skiing experience? And do you think the price tag of $349 (we are yet to know the sterling price) be worth the investment? We would love to hear your thoughts, please share in the comments below.